3 Great Destinations to Visit in Indonesia
3 Great Destinations to Visit in Indonesia
---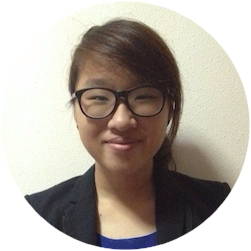 By Joanne   March 01, 2018
Indonesia is a budget traveller's dream paradise – an archipelago of beautiful island resorts, and only a short flight away from Singapore. If you are in need of a relaxing vacation to get away from the hustle and bustle of the city, hopping on a flight to Indonesia can turn out to be extremely rewarding. From the best sightseeing spots to pristine beaches, here are 3 Indonesian destinations you must visit on your next getaway.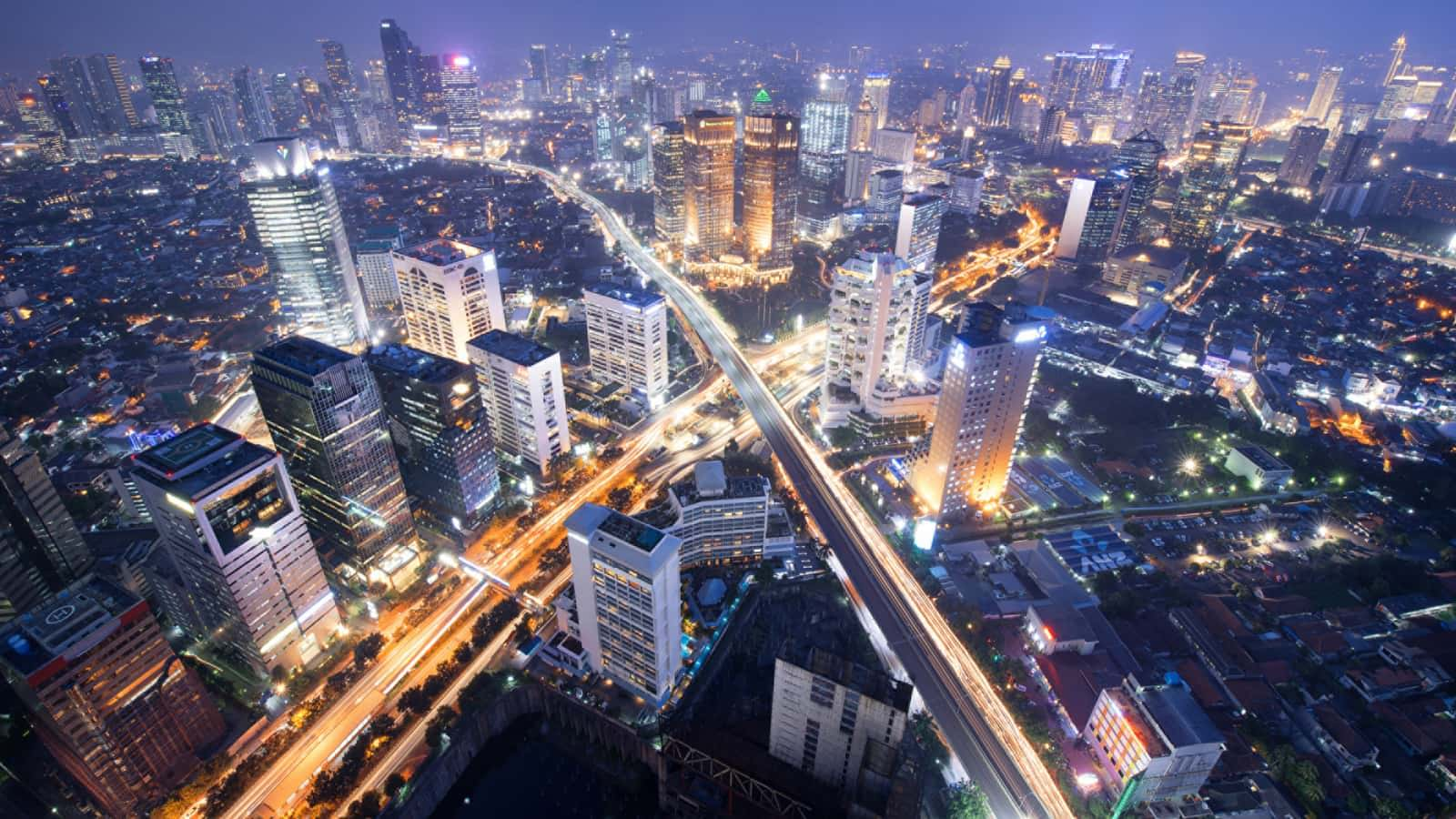 1. Lombok island
Lombok is home to crystal clear waters and sandy beaches that would make you squeal in delight. It is the perfect place to laze around in a bikini, and get that suntan you've always wanted, while admiring the sea's beautifully blue waters.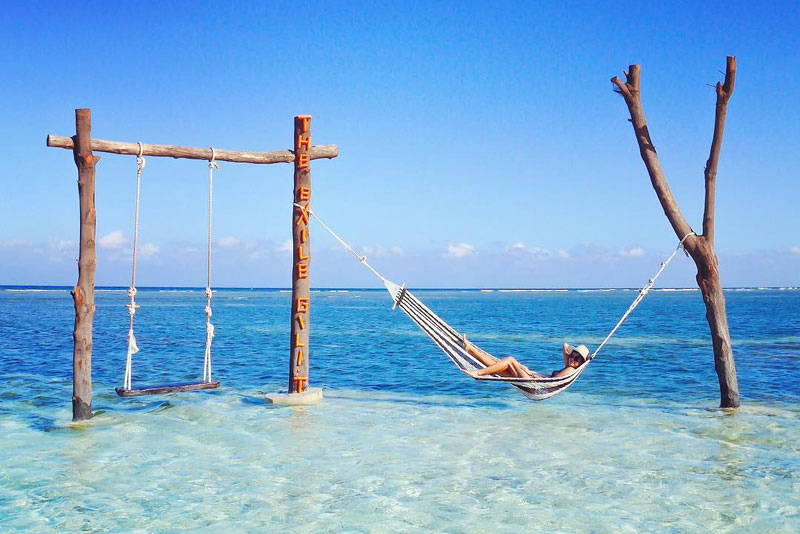 One of the key tourist spots you must visit while on Lombok Island are its majestic waterfalls. Both the Sendang Guile and Tiu Kelep waterfalls are situated deep within the forests, so booking a Lombok island tour package   is essential if you don't want to miss the impressive nature's wonders.
If the marvelous views of the rapids aren't enough to get you there, here's a little secret: legend has it that these waterfalls have healing powers that can eradicate diseases and keep you looking youthful. Don't you want to discover the hidden truths behind this tropical island for yourself?
2. Komodo island
You'd probably know of the famous animal – the Komodo dragon – even before you've headed to this little island. In fact, Komodo island is where the Komodo dragon originated from. So if you want to get up close and personal with the only real dragon on earth, this is the place to go.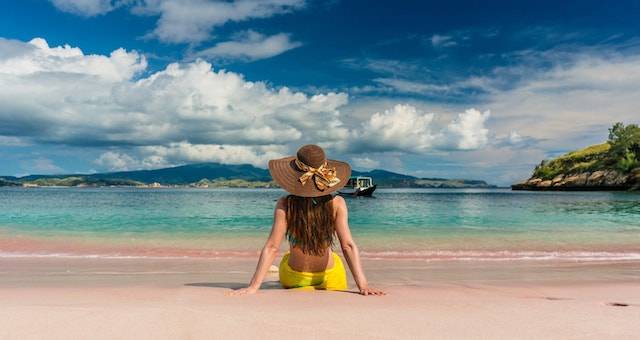 Komodo island is mostly made of beautiful flat and hilly terrain, topped off with light green grass – perfect for trekking and long walks. If you are a nature buff and want to enjoy the flora and fauna of Southeast Asia, going on a Komodo island tour package   may be your thing. Besides admiring the scenic views of this island, going on a tour will also bring you nuggets of information about the history, geography and cultural identity of Komodo island.
Besides searching for Komodo dragons, bat watching is also a very popular activity on this quaint, peaceful nature's paradise. When the sun sets, bats will fly in flocks from the sky, much like birds in migration – it is a spectacular sight.
3. Belitung island
Belitung island is another island paradise – pure, sandy beaches and gorgeous waters. But behind the beaches there are other sightseeing spots   that are just so insta-worthy you must visit this island.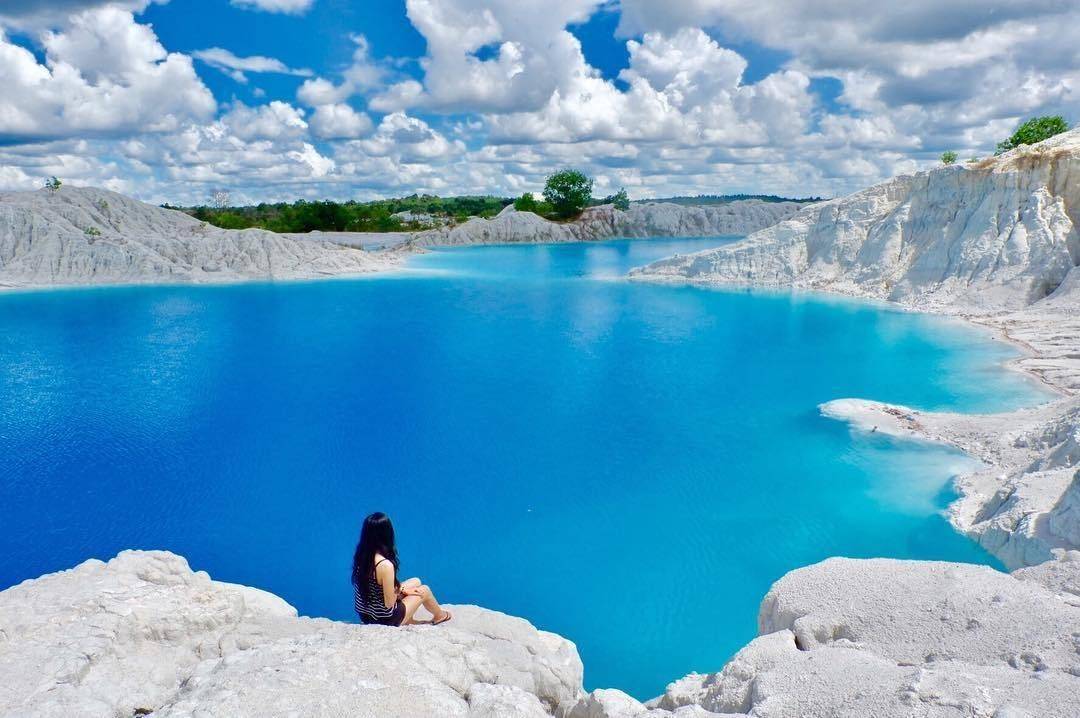 Danau Kaolin is a lake on Belitung island that looks like it's covered in snow, but it actually isn't. Beside the clear blue waters is a mine that stores a white mineral known as kaolin. When the scene is put together, the water and kaolin create a picturesque contrast that makes it look like you've visited the antarctic – without the cold, of course.
Another tourist destination is Museum Kata Andrea Hita, which is the only museum of literature in Indonesia. This museum features bright, cheery colours at every corner, which makes for fantastic photo spots. Set up by the author of The Rainbow Troops, this museum was constructed as a replica of the elementary school within the book itself. And aren't we glad he did!
Getting around Belitung island isn't always easy, so it is recommended to purchase a Belitung island tour package   to ensure you never get lost on your adventure.