6 Types of Female Friends You May Travel With
4 Things to Enjoy In Tanah Rata Town Night Market
---
One of the most enjoyable things to do when travelling is to visit the local night market to get a glimpse of the undiluted cultural essence of the place. Located within the township of Cameron Highlands, Tanah Rata town is famous for its rich lifestyle offering a huge selection of shopping, nightlife, restaurants, hotels, and activities.
A famous activity around town is going to the nearby local market in Brinchang. It is a very popular place for both locals and tourists because of a variety of goods and souvenirs that you can purchase. Back in the day, the night market was only located within Brinchang's square, but eventually expanded to the main road.
Aside from the assortment of local products that you can find in the night market, there are also other things that you can enjoy nearby. Before anything else, ask the local tourist office if they have included Brinchang Night Market in your Cameron Highlands tour package in Malaysia . The best tour agencies in Singapore will work with you on your itinerary to ensure you don't miss anything.
Without further ado, here are a few exciting things that you can do and look forward to when visiting the night market.
1. Enjoy the food prepared by the locals.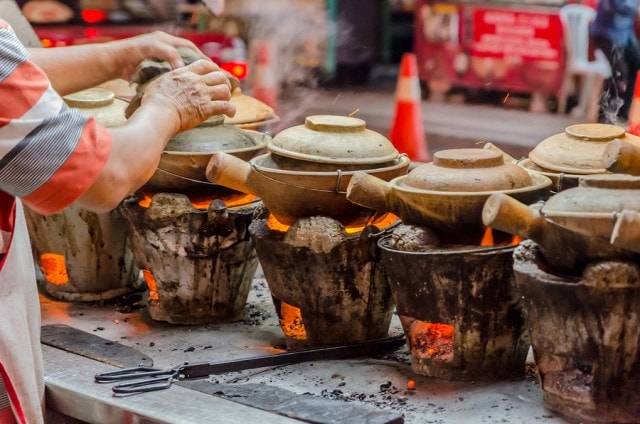 What is more enjoyable than filling your tummy and satisfying your taste buds with sumptuous meals prepared by the locals? In night markets, there is usually a huge number of food carts offering local cuisine and international street foods as well. Among the various food offered in Brinchang Night Market is Apam Balik— a famous local delicacy in Malaysia that is made of a pancake sprinkled with some nuts on top. Among others are steamed sweet corn and Takoyaki.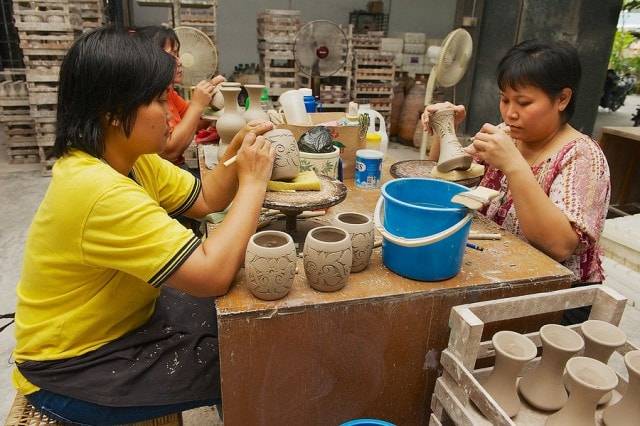 A trip abroad is not complete without getting some souvenirs that will remind you of your outing, even if it is just a weekend getaway from Singapore. Tanah Rata's night market is chockablock full with locally made items, perfect for souvenirs that remind you of your stay in Cameroon Highlands.
3. Having a night of fun and dance away.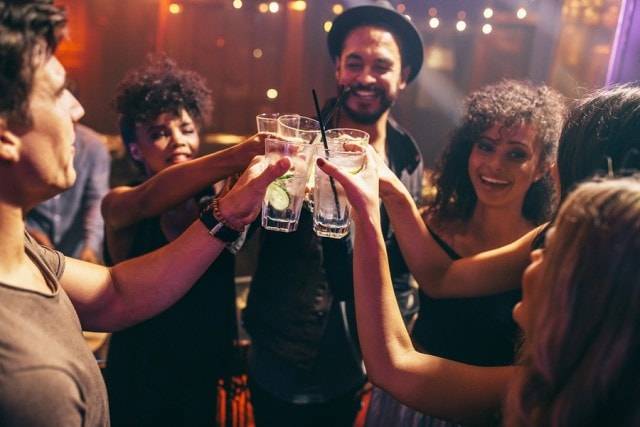 Image Credit: Foodie Girl LDN Facebook
While the night market is filled with things to buy and try, the street is also famous for being surrounded with music coming from the bar lined up along the streets . You can simply order a glass of chilled beer to help you relax or dance. It is a great place to de-stress and dance the blues away!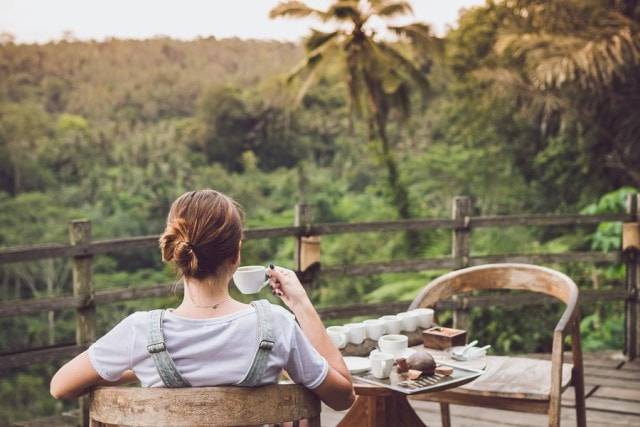 While Tanah Rata is still buzzing with noise from both people and vehicles, you can relax by visiting a nearby coffee shop or cafe to unwind and rest your feet after a couple of hours of walking and shopping. Have a cup of your favorite drink and watch people do their thing.