6 Types of Female Friends You May Travel With
4 Why You Should Visit The Dragons Of Komodo Island
---
The Komodo Island is home to 1 of the 7 pink beaches of the world, stunning sunsets, and a relatively unspoilt landscape that's filled with a variety of wild animals, none more so than the so-called "Last Dragon on Earth", the endangered Komodo Dragon.
Below are a couple of reasons why you should visit the Dragons of Komodo Island and make a Komodo Island Tour a part of your travel bucket list.
1) A Must-Visit Pink Beach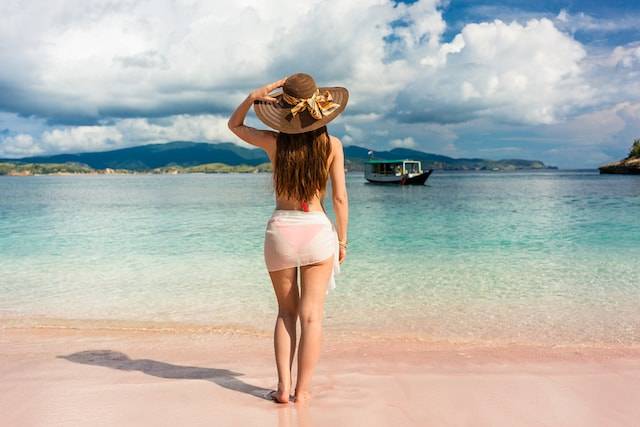 When's the last time you heard someone tell you that they saw a pink beach? If you didn't know any better, you'd think they were pulling your leg, but in Indonesia, it's true.
Almost seemingly photoshopped, the Pink Beach found on the Komodo Island is one of the few in the world, and while the beach may not be as pink as photos online depict, the pinkish hue – created when tiny red coral fragments mix with the soft wind sand – is reason enough alone to make the trip
2) Swimming with the Mantas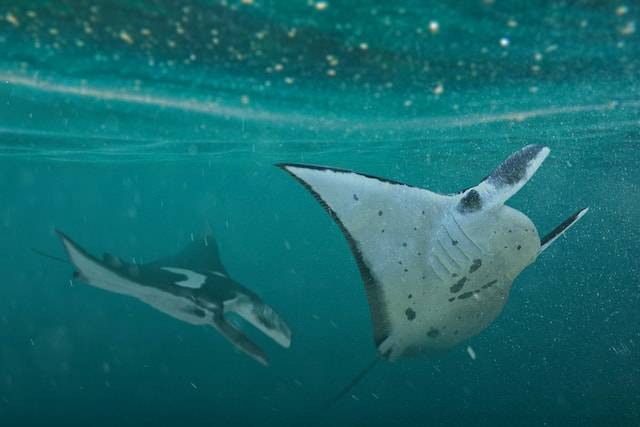 The Komodo Island is one of the few places in the world that's largely uninhabited by humans. As a result, animals of all shapes and sizes flourish on the island. This is the most evident after spending the night there and waking up to the sound of various animals on the island. That's when you realize that, as much as humans are the dominant species in our planet, in Komodo Island, you're merely a visitor – this is their world.
For a truly magical experience that perfectly encapsulates this experience, you can join in with the mantas as they playfully swim in the surrounding waters of Komodo National Park.
3) Magical Sunset and Sunrise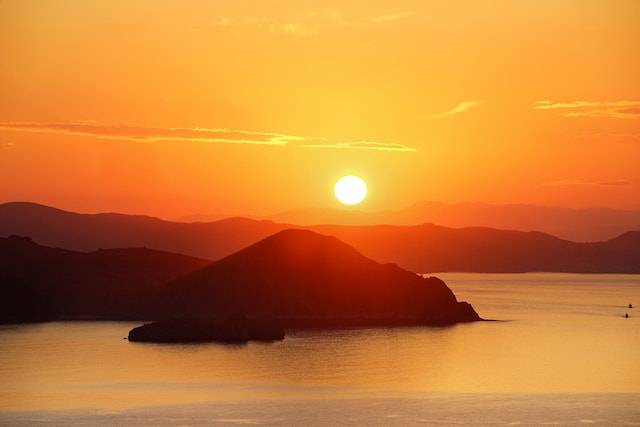 Featuring a rare combination of a unfiltered view of the magnificent sunsets and sunrises, sprinkled with the occasional sighting of wildlife, seeing the sun rise and fall in the Komodo Islands is an experience that you can only experience in a few other places in the world.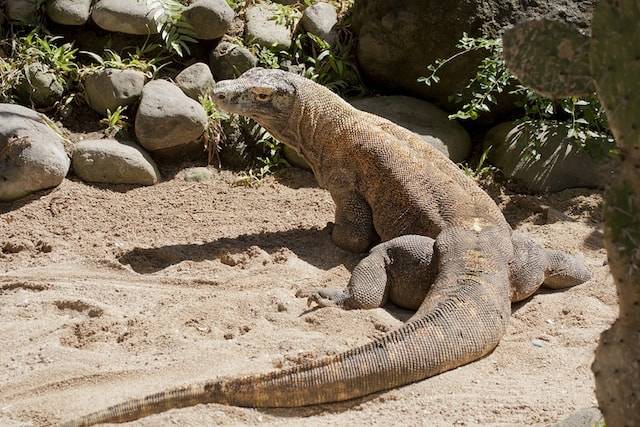 Of course, this is the main attraction of the Komodo Island Tour. In fact, without them, there would be no tour at all.
A remnant of ages past, these large monitor lizards, who have come to be known as Komodo Dragons, live only on two islands that you'll come to visit during your tour – the Komodo and Rinca Islands.
Nowhere else will you be able to find these magnificent creatures. If not for the extensive conservation efforts, the Komodo Islands would have been long extinct.
Fortunately, they still aren't, and a visit to the Komodo Islands will teach you a lot about these ancient-looking creatures. Not only that, but your park fees will help in the conservation of this endangered species – it's a win-win situation for you no matter how you look at it.