5 Best Couple Getaways Under S$800 Including Flights and Hotels
By Darren Seow – February 13, 2018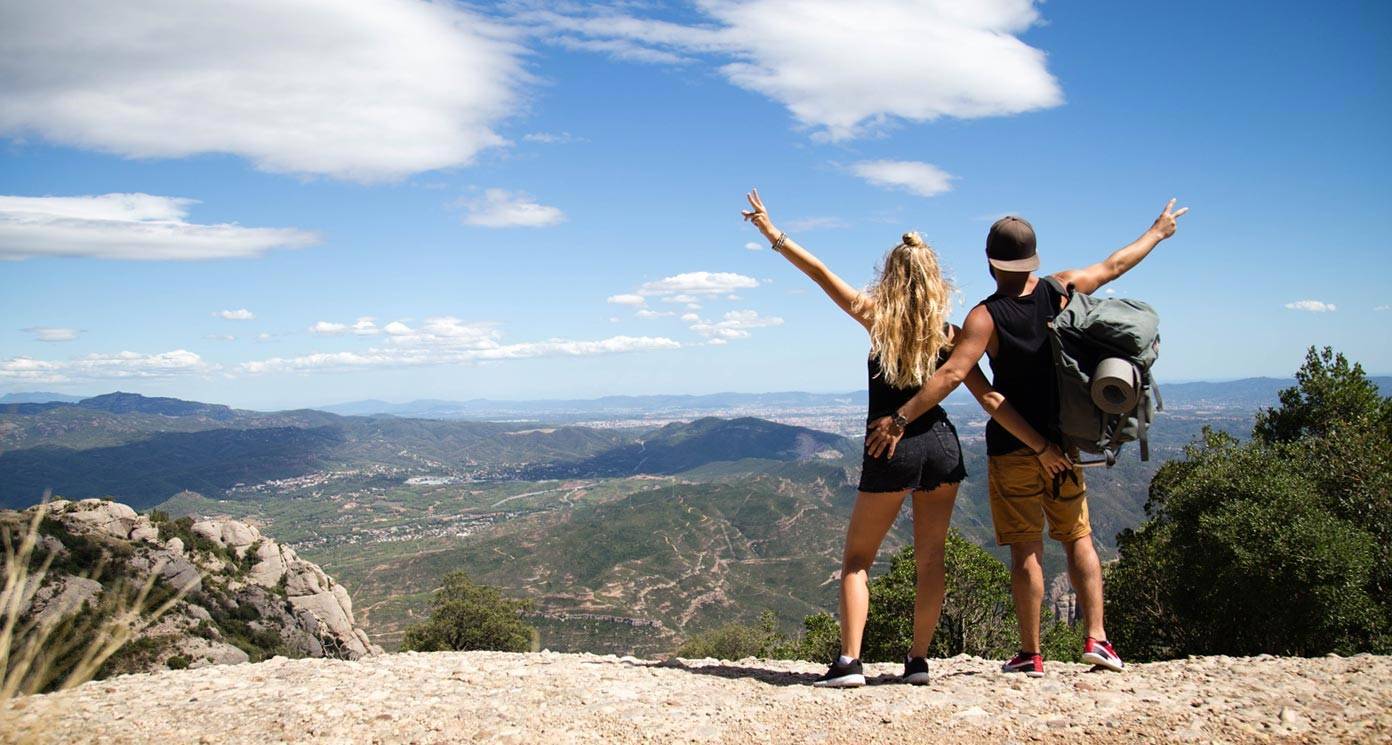 Image Credit: www.emaldives-hotels.com
With so many long weekends filled in 2018, we sure can make use of them to have a couple getaway from Singapore. However, many of us may have already been to neighbouring countries like Malaysia, Thailand, or even Vietnam. Thinking of going far away places like Europe or the Americas but that would cost you a bomb (or two), it is just so hard to have a nice vacation now.
Good thing is, with careful planning and insights from your family or friends, it might just be possible to see other parts of the world without breaking your bank. Lucky you, your wanderlust wishes will be affordable now.
Read on to find out more about our special curated list of destinations perfect for couple getaways that cost you no more than S$800 per person – inclusive of flights and at least 2 nights of accommodation.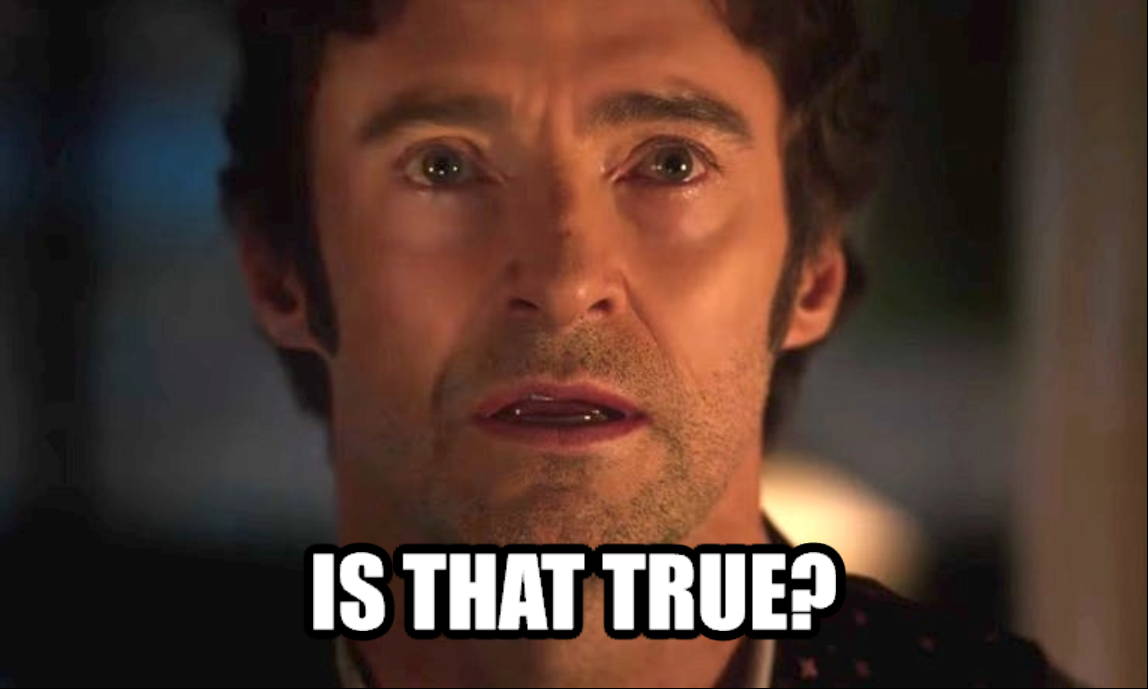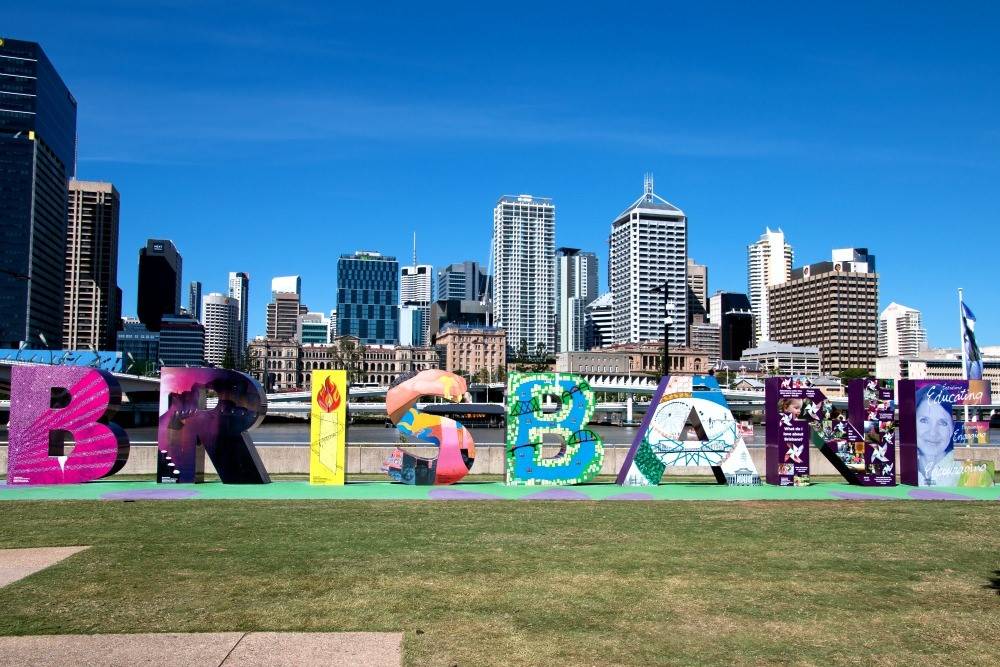 Image Credit: Gravitate Group
Brisbane is the capital of the state of Queensland and is the third-largest city in Australia, after Sydney and Melbourne. Like most Australian capital cities, Brisbane is well known for its distinctive Queenslander architecture which forms much of the city's built heritage features and many different areas having their own unique features and characteristic.
It has a year-round warm living climate, suitable for visiting the art galleries, museums, gardens and many bustling city activities. The city is a popular tourist destination, serving as a gateway to the state of Queensland; the most vibrant, laid back and friendliest atmosphere of any east-coast capital city. Without a doubt, this is a great couple getaway destination.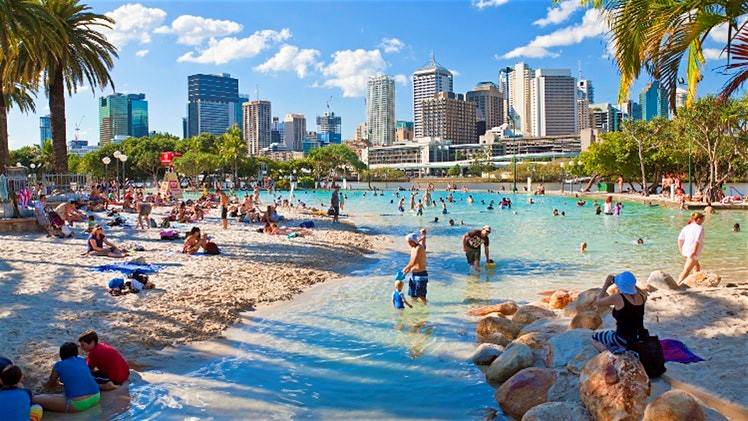 Image Credit: Lonely Planet
How to Get There
Flight: from S$537/pax by Emirates (return)
Where to Stay
1. Hotel: Bunk Brisbane
Location: 11 Gipps St, Fortitude Valley QLD 4006, Australia
Price: from S$76 per night for 2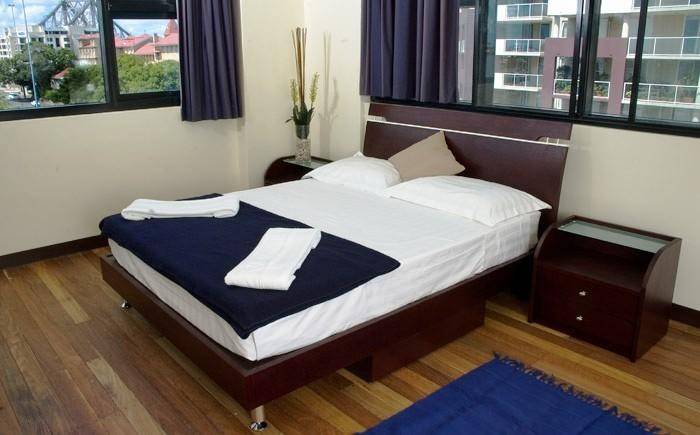 2. Hotel: Astor Metropole Hotel
Location: 197 Wickham Terrace, Brisbane City QLD 4000, Australia
Price: from S$90 per night for 2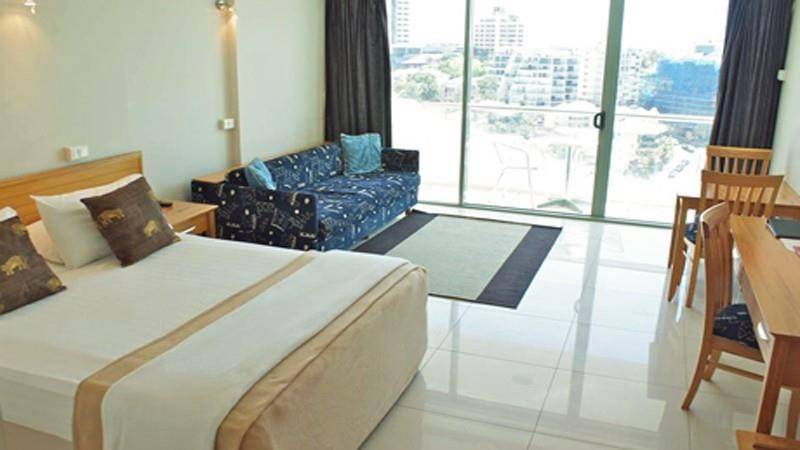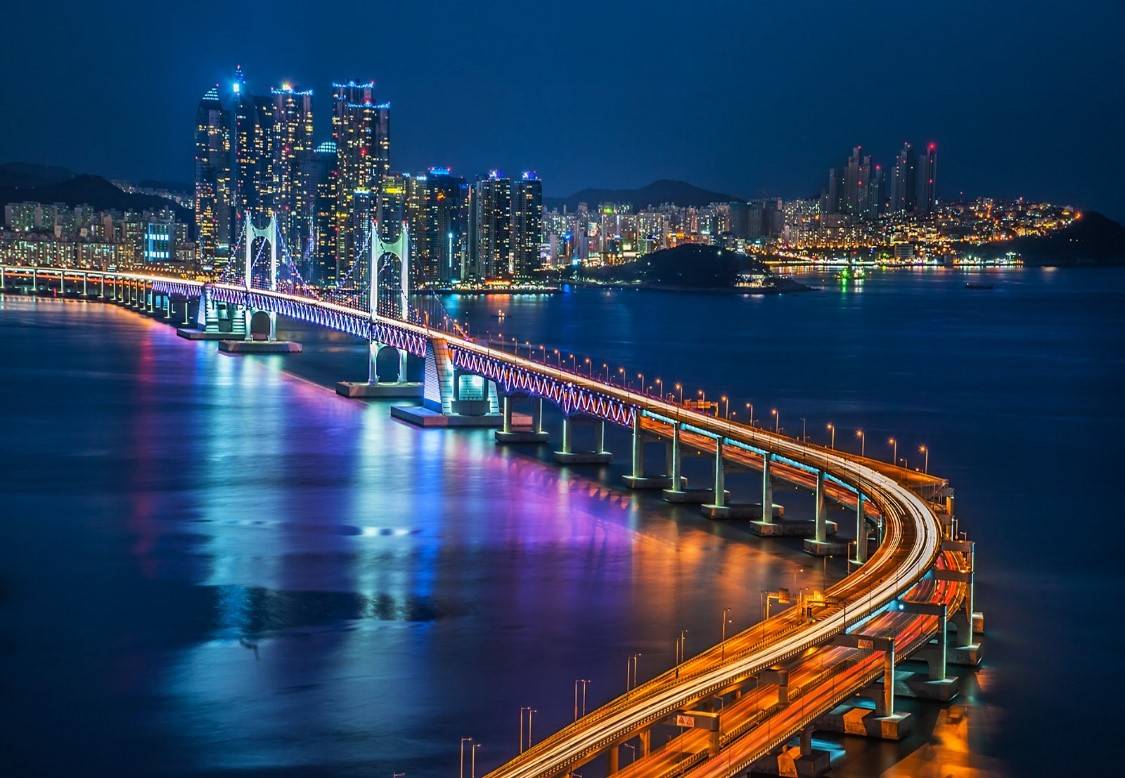 Image Credit: asia.ironman.com
This city is not as scary as what you have seen in that movie. Busan is the second largest city in South Korea and the largest seaport that gives the city an international flair, with sailors from around the world trooping through and a growing number of tourists. Located at the southern tip of the Korean peninsula, it boasts a glut of beaches, seaports, hot springs and more.
Busan has a sub-tropical climate with a hot humid summer and autumn along with a mild winter, that is ideal for a couple getaway, especially those seeking a more laid-back atmosphere than Seoul. Indulge in the shopping, spas, markets, and visit the Gamcheon Culture Village, an area with houses built in staircase-fashion on the foothills of a coastal mountain vibrantly decorated with murals and sculptures created by the residents.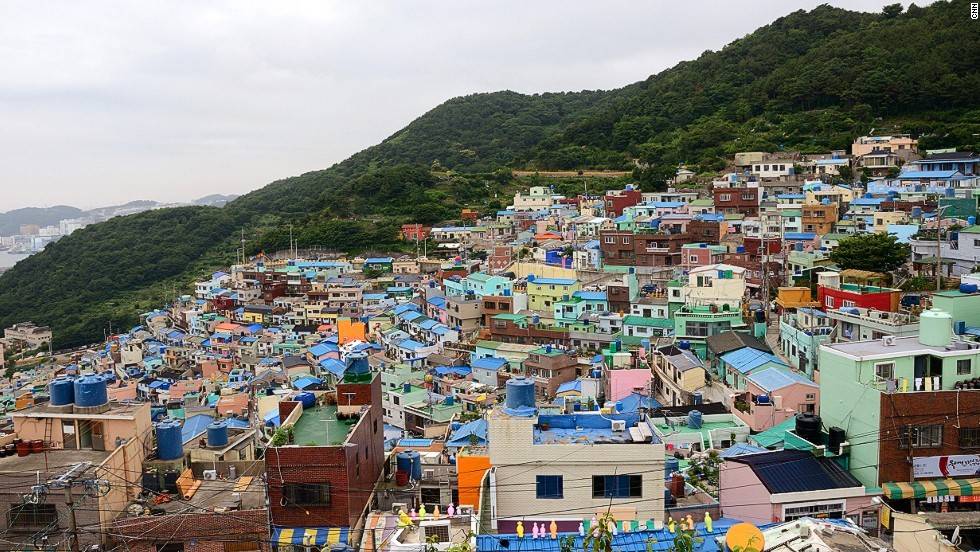 Image Credit: CNN
How to Get There
Flight: from S$540/pax by China Eastern Airlines (return)
Where to Stay
1. Hotel: Brown Dot Hotel Business Busan Station
Location: 444-3, Choryang-dong, Dong-gu, Busan, South Korea
Price: from S$69 per night for 2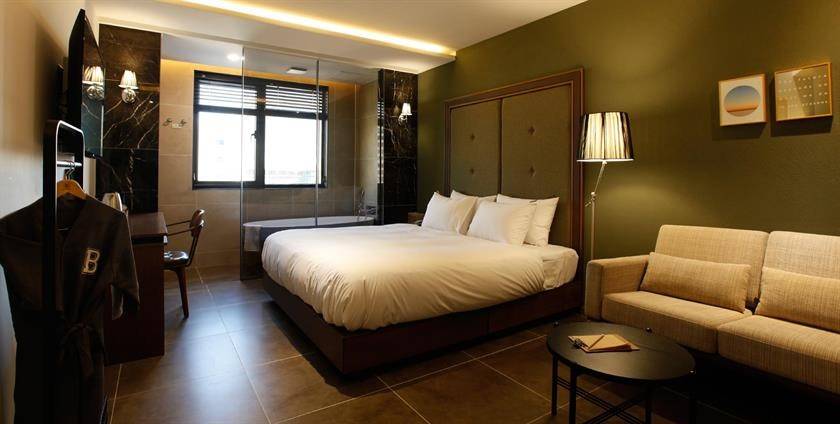 2. Hotel: Haeundae For U Hotel
Location: 38, Gunam-ro 24beon-gil, Haeundae-gu, Busan, South Korea
Price: from S$74 per night for 2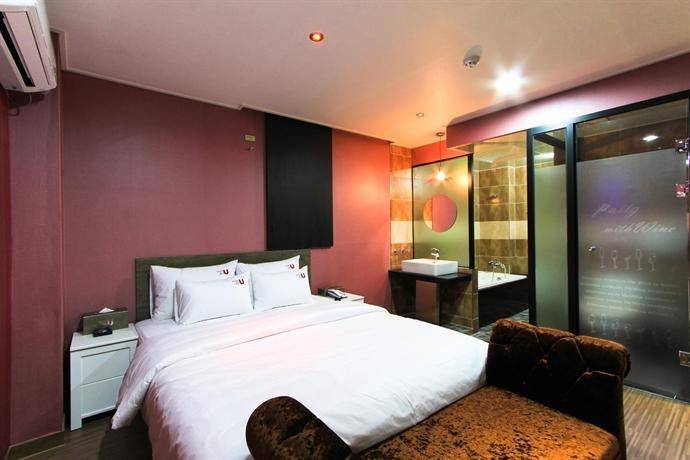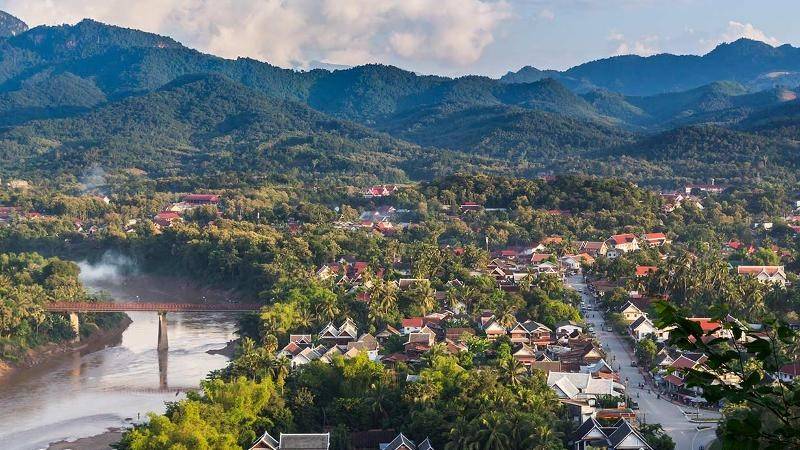 Image Credit: Hotels.com
Luang Prabang is the ancient capital of Luang Prabang Province in northern Laos, situated in a valley at the confluence of the Mekong and Nam Khan rivers. It has many traditional Lao wooden houses and also hints of some European architecture, built by the French colony of Indochine. It also consists of many gold-roofed temples decorated with mosaics and murals of the life of Buddha, all that are encircled by hazy green mountains.
Beyond the evident history and heritage of the old French town are aquamarine waterfalls, a place that is suitable for couple getaways. Luang Prabang is generally very warm throughout the year, and slightly cooler during December and January. You can do many things such as trekking, meandering mountain-bike trails, kayaking, going on river cruises or just admiring the outstanding natural beauty, with everything set against a backdrop verdant greenery and rugged mountains.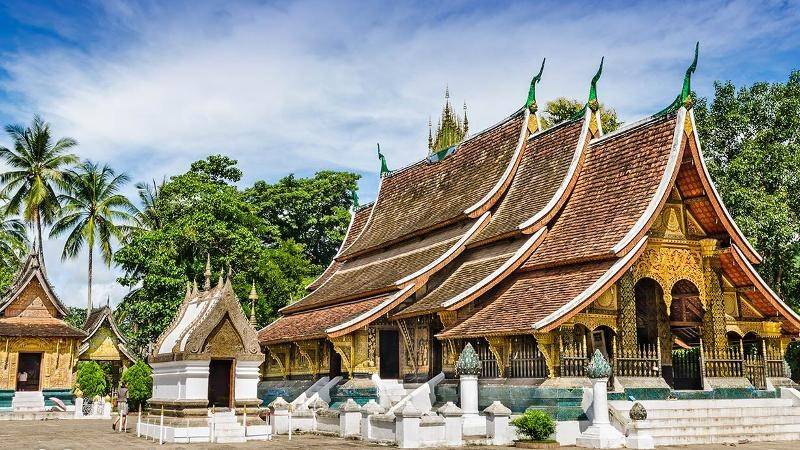 Image Credit: Hotels.com
How to Get There
Flight: from S$223/pax by Jetstar Asia, AirAsia, Scoot (return)
Where to Stay
1. Hotel: Saynamkhan River View
Location: Ban Wat Sane, Kingkitsarath Road, Luang Prabang 06000, Laos
Price: from S$63 per night for 2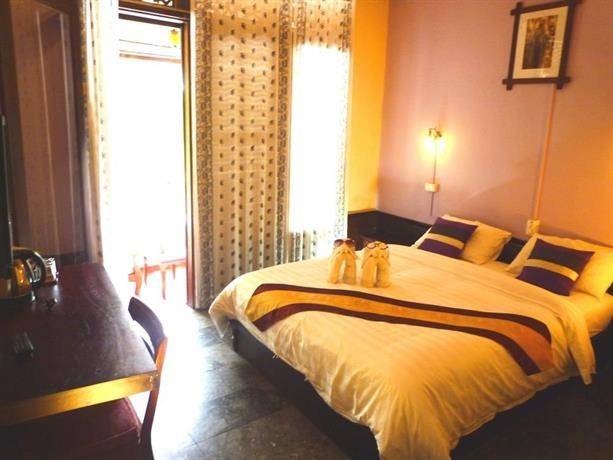 2. Hotel: Villa Nagara
Location: 59/4 Soukkaseum Rd, Baan Vatsan, Luang Prabang 06000, Laos
Price: from S$67 per night for 2
Contact us here to find out more about our Laos package!
4. Kyoto, Japan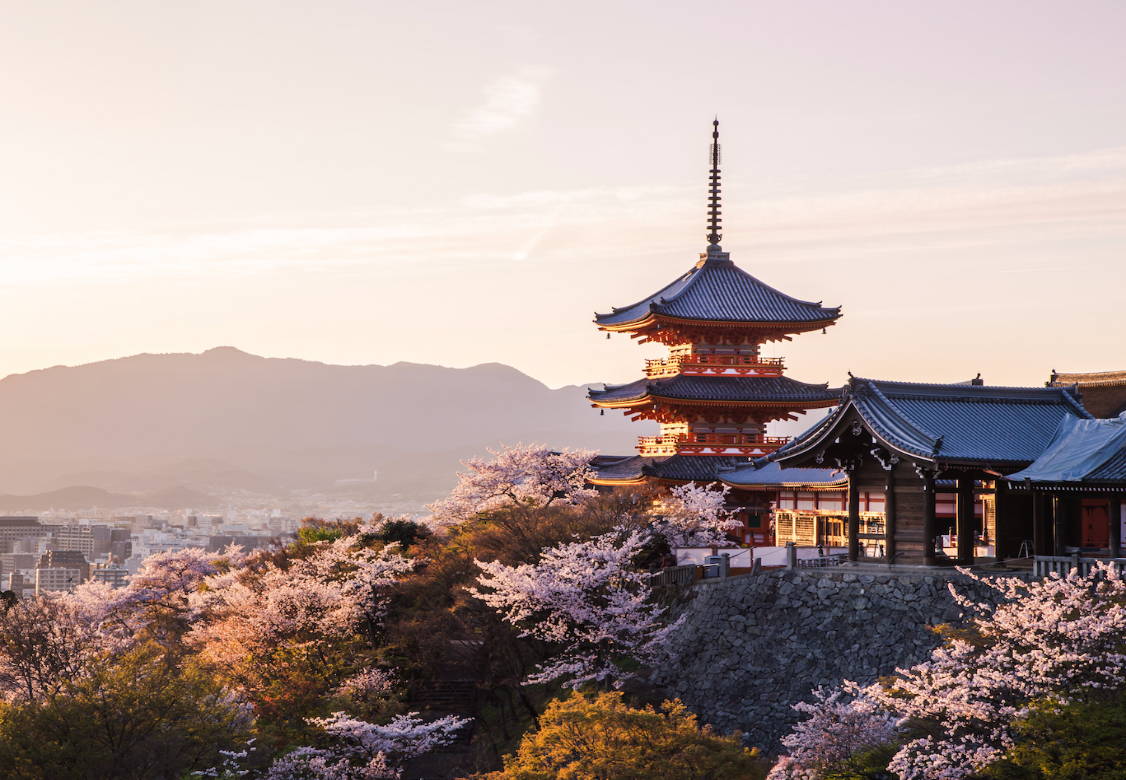 Image Credit: Business Insider
With its roots as the cultural capital of the country, Kyoto is one of Japan's best reserved cities with thousands of celebrated shrines, temples, palaces and gardens built for emperors, shoguns, and monks. The food is incredibly delicious and healthy, the streets are clean and getting around the city is a breeze. It was among the few Japanese cities that escaped the World War II bombings, retaining an abundance of pre-war buildings. Don't forget to check out the famous Fushimi Inari Taisha too.
Kyoto has a humid subtropical climate – summers are hot and humid, and winters are relatively cold with occasional snowfall. It is indefinitely one of the best places to experience Japanese traditions such as kabuki drama, tea ceremony, geisha dancing, Zen meditation and high-grade Kyoto kaiseki cuisine. This amazing place has many traditional arts and crafts that are kept alive by artisans from generation to generation. It is eye-feasting and a tranquillity travel destination for couple getaways.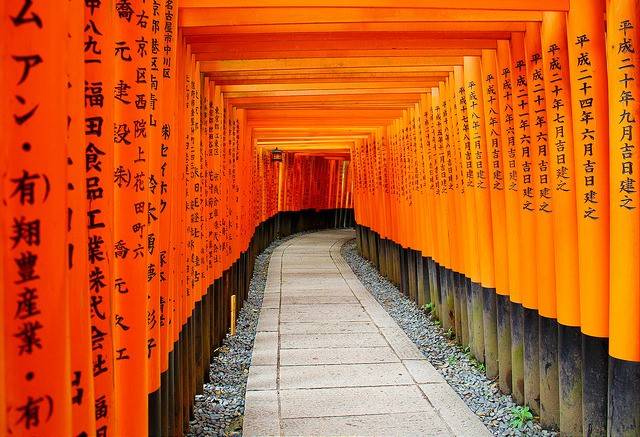 Image Credit: www.theculturetrip.com
How to Get There
Flight: from S$508/pax to Osaka by Jetstar Asia, Jetstar Japan, AirAsia, AirAsia X (return)
Train: Shin-Osaka Station to Kyoto Station
1. Special Rapid Service (24mins) – 560yen (S$6+)
OR
2. Shinkansen Service [bullet train] (15mins) – 1,420yen (S$17+)
Where to Stay
1. Hotel: Smile Hotel Kyoto Shijo
Location: 59-61 Nishinotouin, Shijo, Shimogyou-ku, Shimogyo Ward, Kyoto, Japan
Price: from S$51 per night for 2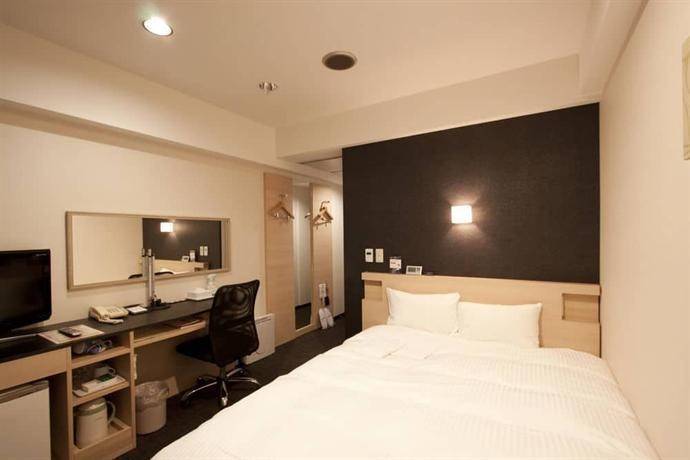 2. Hotel: Ark Hotel Kyoto
Location: 1 Mibukayogoshocho, Nakagyo Ward, Kyoto, Kyoto Prefecture 604-8811, Japan
Price: from S$61 per night for 2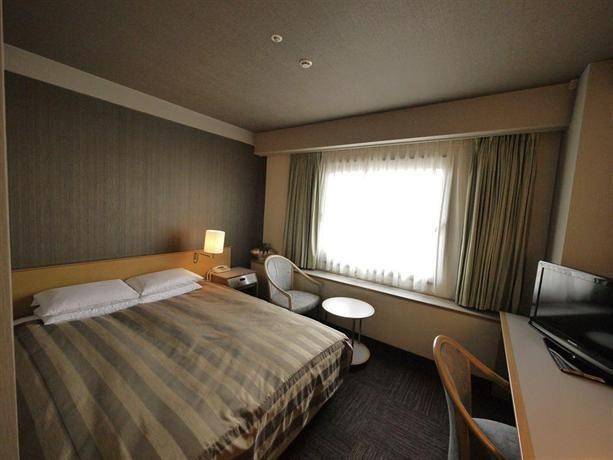 5. Komodo National Park, Indonesia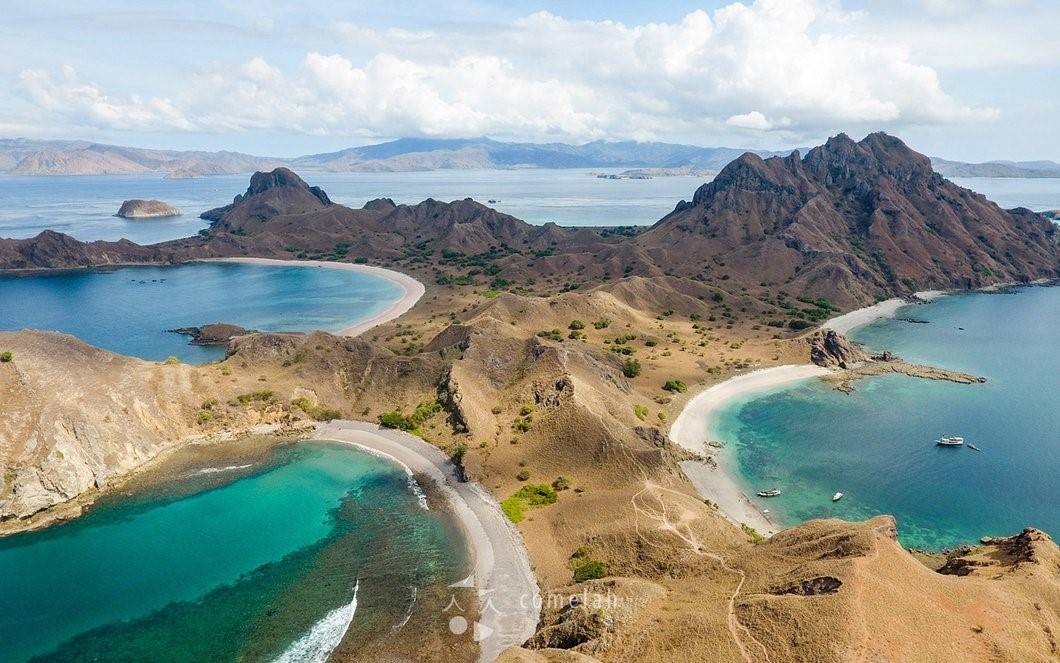 This UNESCO World Heritage Site consists of 3 larger islands of Komodo, Padar and Rinca, and 26 smaller ones. Komodo National Park is perfect for a couple getaway, more specifically like a couple's retreat. You can enjoy diving, snorkelling and swimming on this beautiful island. Experience another cool way to spend your night there by staying on a yacht out in the sea.
Komodo National Park is a tropical area with two seasons, wet and dry. One of the main highlight is the Pink Beach on Komodo Island, a beach filled with romantic pink-coloured sand and this amazing phenomenon is created by the degradation of the red corals. Other than being one of the 7 New Wonders of Nature, Komodo National Park is also listed as one of the best places to visit in Indonesia.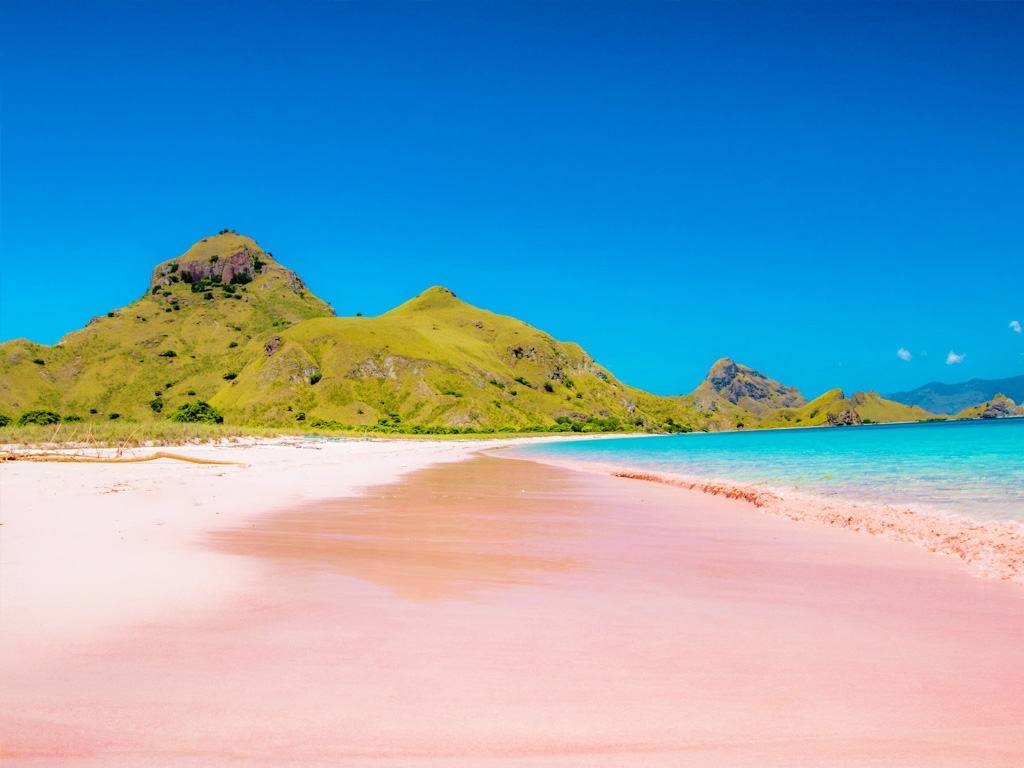 Image Credit: www.askbeach.com
How to Get There
Flight: Garuda Airlines (tickets included in package)
Where to Stay
Hotel: Komodo Lodge
Location: Jl. PW Papu, Kampung Ujung, Kecamatan Komodo, Labuan Bajo, Flores 86754, Indonesia
Price: included in the package
Image Credit: TripAdvisor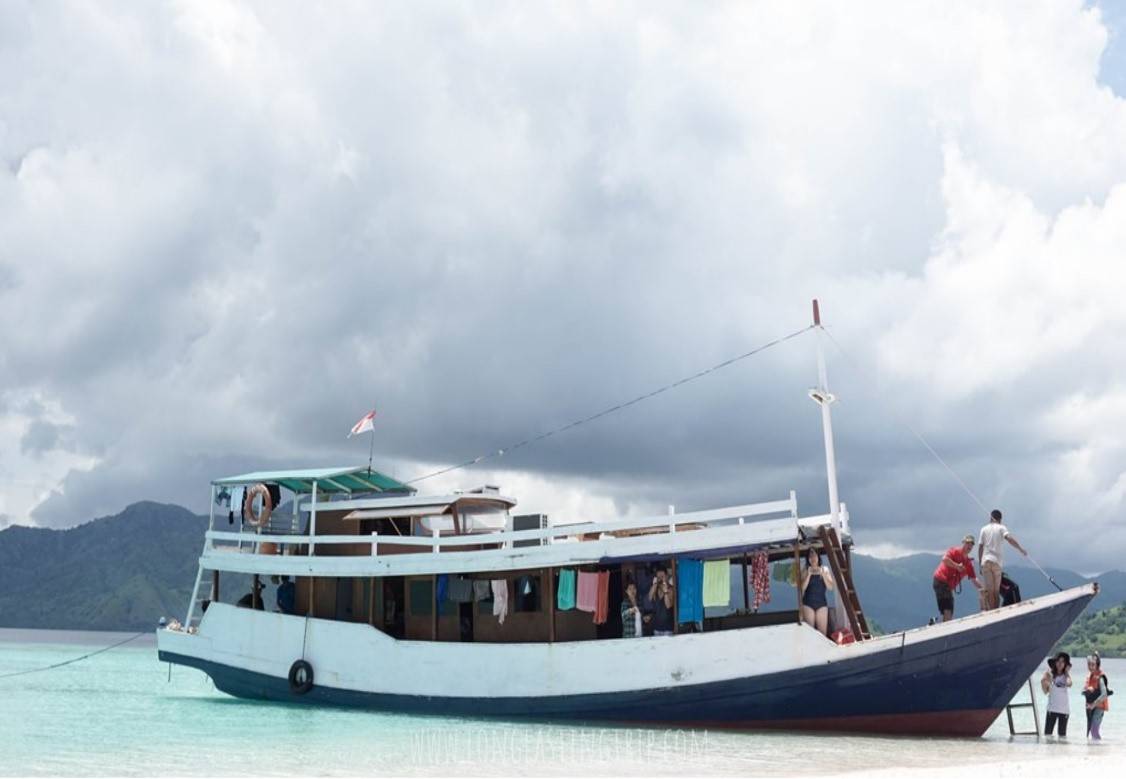 Image Credit: www.longlastingtrip.com
---
How do you find this list of couple getaway destinations? Are you planning on travelling to these places soon? Share with us your thoughts and ideas on travelling with your significant other. Show this to your family and friends and let them know about these awesome places too!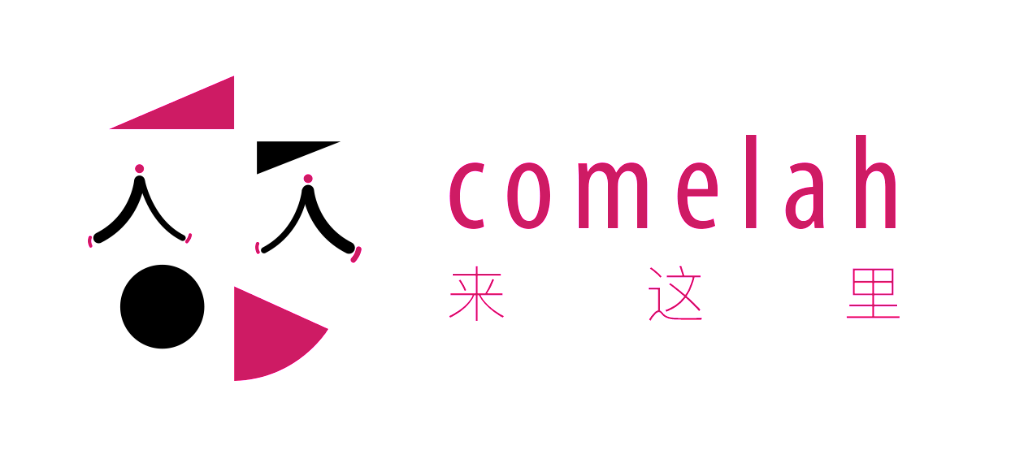 "comelah" is a popular travel booking website for Southeast Asia destinations. Based in Singapore, we believe that travel should start in our Southeast Asia neighborhood, where there is so much to explore and experience.
Email: cs@comelah.asia
Tel: (65) 8671 0532
WhatsApp: (65) 8671 0532
WeChat: tripsg

Address: 61 Ubi Rd 1 #03-08, Singapore (408727)

Opening Hour: 10 AM - 7 PM