5 exciting destinations to visit near Singapore
5 exciting destinations to visit near Singapore
---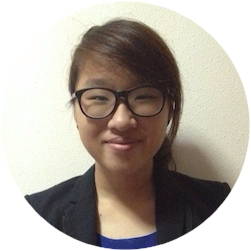 By Joanne   April 04, 2018
Desperately searching for a getaway? With cheaper airfare tickets and increased promotion of tourism, it is extremely easy to hop on a flight and spend a few days frolicking on a foreign beach or perusing beautiful souvenirs at markets. The world has never been closer. In this article, we'll explore five exciting destinations that you can visit near Singapore.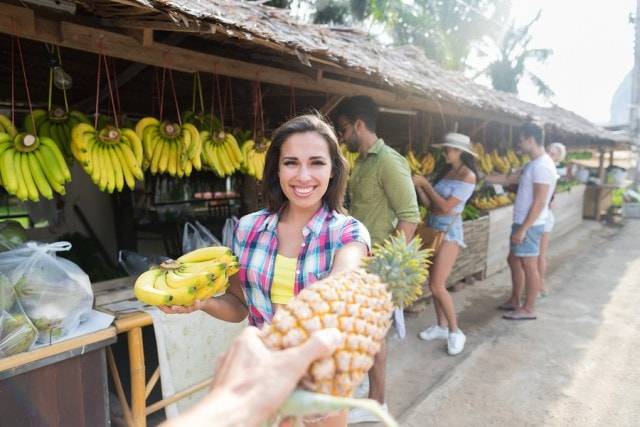 1. Lombok island, Indonesia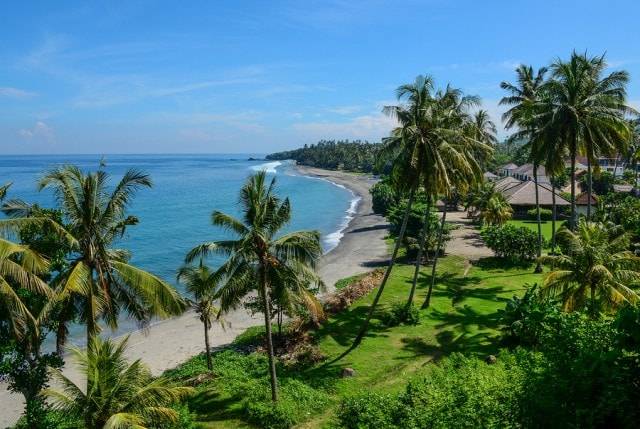 The perfect place for those looking to sun-tan on white sand, or swim in crystal-clear waters, Lombok island makes the perfect backdrop for your gym-sculpted body. Many go to Lombok island for scuba diving and snorkelling, too.
Beyond that, Lombok island is also a great place for nature sightseers. Mount Rinjani, the second highest volcano in Indonesia, is a very popular tourist destination. Lombok island tour packages often include this historic volcano, and Crater Lake, inside the highlights of the tour.
There's also a forest nearby that's chock-full of adorable monkeys, but most tourists would prefer to take a look from afar, rather than up close and personal.
2. Khao Yai, Thailand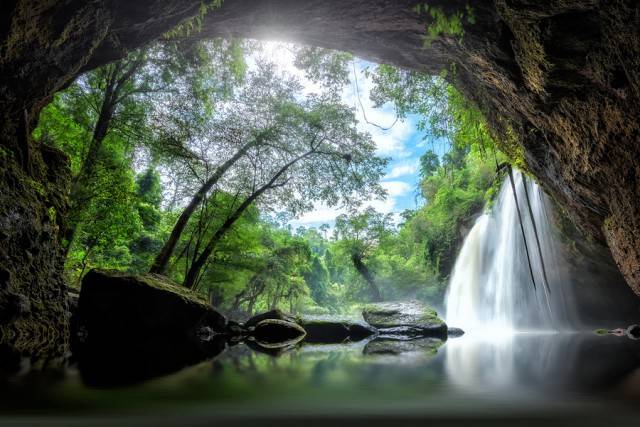 Khao Yai, or "Big Mountain", is a tourist destination in Thailand that is supposedly one of the most picturesque destinations in the country. The national park, which covers more than 2,000 square kilometres of land, has so many interesting places to visit, from a sheep and alpaca farm that resembles a Tuscan village, to its winery, to hotels that look like giant castles, there's no shortage of fun and excitement in this famous getaway. Khao Yai is also a great place to taste authentic Thai cuisines, made by the locals, themselves!
3. Komodo Island, Indonesia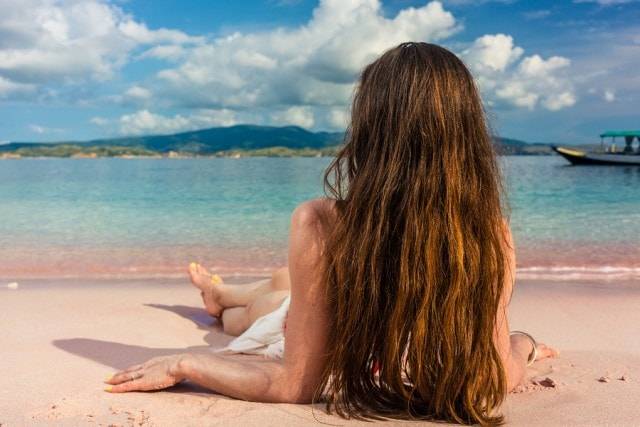 Besides being well known for the Komodo dragon, this small island in Indonesia has a great variety of fauna and flora that will be of interest to anyone who loves nature. A komodo island tour package will help you get around this island, which is chock-packed with a rich history and great plain fields. Travellers who go to this island should expect to trek through many kilometres, as transport is quite a rare sight.
4. Belitung Island, Indonesia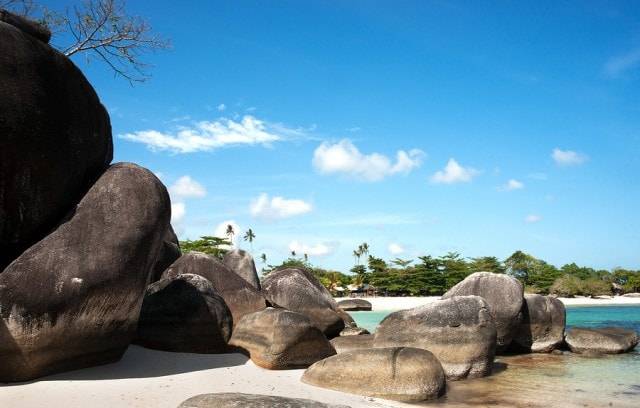 This island is well known for its kaolin mine. Near the mine is a lake that has light blue waters and a rocky area that looks almost like it's covered in snow – perfect as a backdrop for your Instagram photos. Each mound of rock looks just like a floating iceberg!
Besides that, a belitung island tour package also offers some great time at the beach, which can include snorkelling and boating.
5. Cameron Highlands, Malaysia
Want to visit farmlands and experience eating fresh strawberries? Cameron Highlands is the perfect nearby getaway for people who want an experience in the mountains. A tour package to Cameron Highlands includes a visit to the tea plantations as well as to the strawberry farms, along with some landmarks on the way. Because Cameron Highlands is so accessible by bus, many Singaporeans love to go for this simple holiday getaway. Best of all, Cameron Highlands is cool throughout the year.