5 Reasons to Visit the Gili Islands in Indonesia
By comelah, January 05, 2018
While Indonesia has received its fair share of criticism for its development into a modern nation. Pollution, sweat shops, unsustainability and efforts to attract mass tourism are words often in the same sentence as Indonesia. While there have been many accusations of Indonesia tampering with its natural environment to attract huge crowds of tourist, this does not apply across the vast archipelago of Indonesia.
The Gili Islands, made up of Gili Air, Gili Trawangan, and Gili Meno, is a collection of relatively untouched tropical islands located just 180km east of Bali. The place is popular among backpackers, who are often the first to discover future tourist hotspots. However, for the most part, the Gili Islands are not nearly as widely known as its more popular neighbors.
While we wouldn't want the Gili Islands transform into Bali overnight, they are a fantastic travel destination for everyone.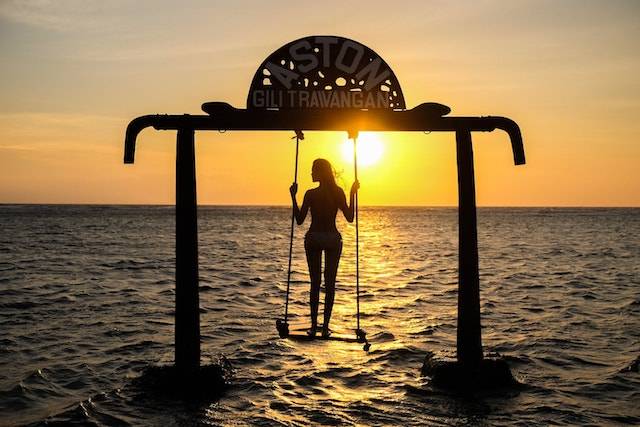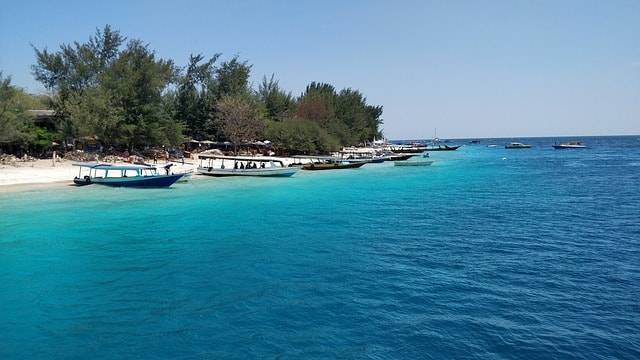 1.   Pristine Waters and Coral Reefs
Travel was arranged through the best travel agency in Singapore to the Gili Islands and we saw exactly why it's often called as a heaven for divers and snorkelers. From sea turtles, to black-tip and white-tip reef sharks, all sorts of majestic sea creatures call the waters surrounding the Gili Islands home. We paid their residence a day long visit and marveled at the beauty and majesty of our hosts and their surroundings. A Japanese shipwreck lying off the coast is a favourite among experienced divers.
2.   Swim Alongside Turtles
Speaking of sea turtles, the Gili Islands are famous for their turtle conservation efforts. Gili Meno, especially, has a rehabilitation program for sea turtles. This gave us the chance to take care of and handle baby turtles before taking a swim alongside their older companions. A somewhat surreal and awe-inspiring experience, it was definitely one of the highlights of the trip.
3.   Mount Rinjani and Mount Agung
Are you a hiker? Well, look no more. The Gili Islands are conveniently situated within the "pacific rim of fire", so called because some of the most volcanic areas in the world call it home. Although there are no guarantees (from us!) about any impending explosions, it is very close to both Mount Rinjani and Mount Agung.
4.   No Huge Crowd
With many more popular neighbors around it, the Gili Islands don't attract much attention. The lack of crowds allowed us to fully enjoy its beaches and sunsets without battling through a gaggle of tourists for the best pictures. On a slightly more important note, it meant that the Gili Islands have less tourist-related clutter than its illustrious neighbours.
5.   Community-Centric Vibe
One huge difference we immediately noticed about the Gili Islands was the laid-back atmosphere, especially compared to Bali. Gili Meno, for one, which is the smallest island located in the middle, has everything you can think of, from bars serving native and international cuisine to beach side cafes that remind you again and again that you came to an island for a holiday. It almost demands you to kick-back and relax. Remarkably, we didn't much cars or motorcycles in the islands, if any at all. In their stead, we found bikes and cidomos, which are small horse-drawn carriages, which make for an even more authentic island experience.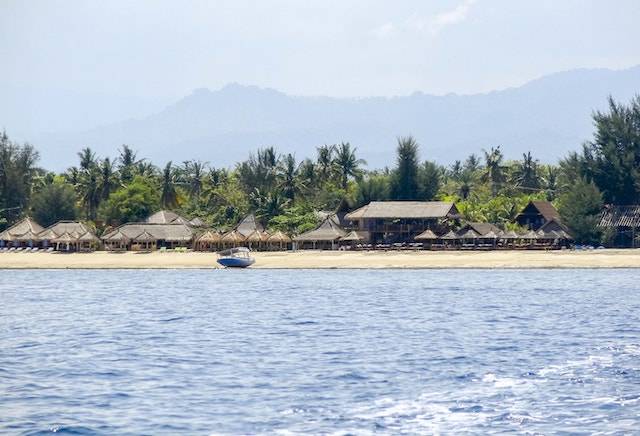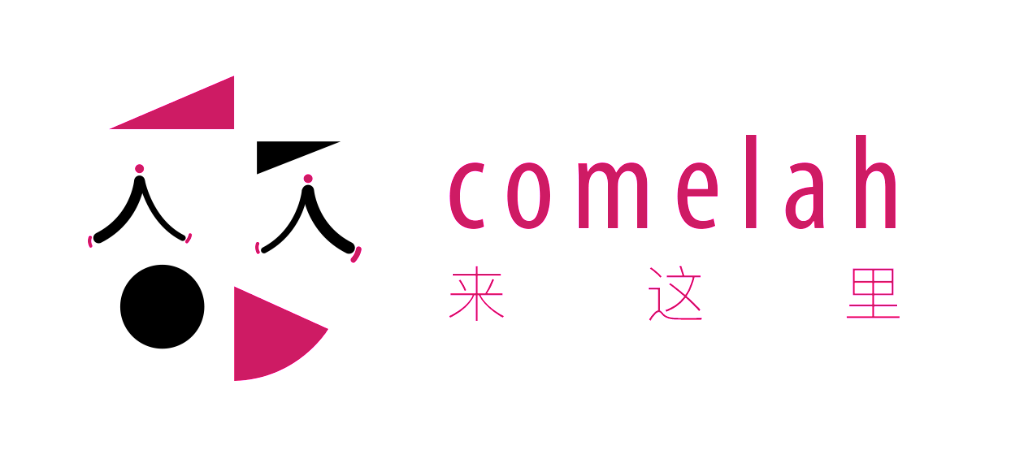 "comelah" is a popular travel booking website for Southeast Asia destinations. Based in Singapore, we believe that travel should start in our Southeast Asia neighborhood, where there is so much to explore and experience.
Email: cs@comelah.asia
Tel: (65) 8671 0532
WhatsApp: (65) 8671 0532
WeChat: tripsg

Address: 61 Ubi Rd 1 #03-08, Singapore (408727)

Opening Hour: 10 AM - 7 PM