5 Things You Need To Know And Do While Visiting Ubud Palace
By Joanne, January 25, 2018
The Ubud Palace is considered to be the heart of all things cultural and historical in Bali. It houses various temples and royal palaces that date back to ancient times. It has a majestic view of buildings and lush green hillsides that will surely take your breath away. One of the most visited attractions in the vicinity is the Ubud Palace.
A trip down to Ubud and to the Ubud Palace are usually included in most cheap tour packages in Indonesia which you can either book online from a travel agency or when you get to Bali.
If this will be your first time around Bali, specifically within Ubud, we have made a list of some essential things that you may want to know and do for your visit to the place!
1. Prepare.
First things first, make sure to prepare yourself from the trip. While Bali is known to house amazing beaches, villas, and historical landmarks, this small corner in Indonesia is also quite famous for its crazy traffic. Since Ubud Palace is an hour drive towards the northern part of the province, getting ready a little earlier can be quite favorable to avoid rush hour and the sudden influx of vehicles and other tourists.
2. Read About The Place.
Even if it is not your first time in Bali and Ubud Palace, it is good to read about the place to update or inform yourself there has been any changes in things like policies or rules. Read about its history to arm yourself with knowledge. It is more enjoyable to immerse yourself in the place if you have an idea of what you are looking at.
3. Immerse Yourself in Their Culture Through Performances.
Without a doubt, Ubud Palace houses the richest culture Bali has to offer—and you can witness that through a performance typically performed just inside the palace itself. The performance usually consists of colorful costumes, rich backdrops, and exotic architectural elements.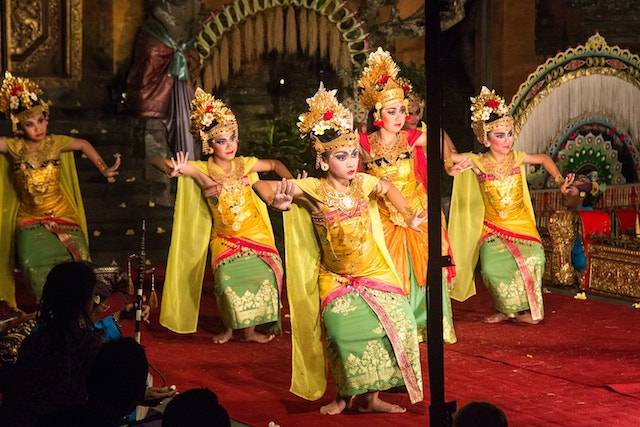 4. Visit Their Halls.
The Ubud Palace is also very rich in terms with various art pieces, as well as cultural practices such as dance and literature. Inside the palace, there are several stages and halls where you can find these artefacts or watch various cultural events that tell the story of Ubud Palace.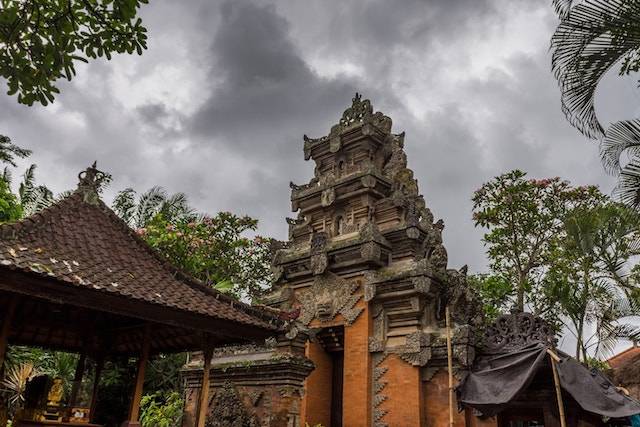 5. Eat Like A Local
After a tiring and fulfilling day touring the Ubud Palace, it is only right to fill your stomach with a sumptuous, freshly made meal. Just within the place, you can check out stalls that serve suckling pig, a typical Balinese food.
These are only some of the things we found essential for first timers around Bali. You are free to do your own research and enjoy the lush and majestic scenery Bali has to offer. Whatever you decide on, it is very difficult to not enjoy a short trip from Singapore to Bali.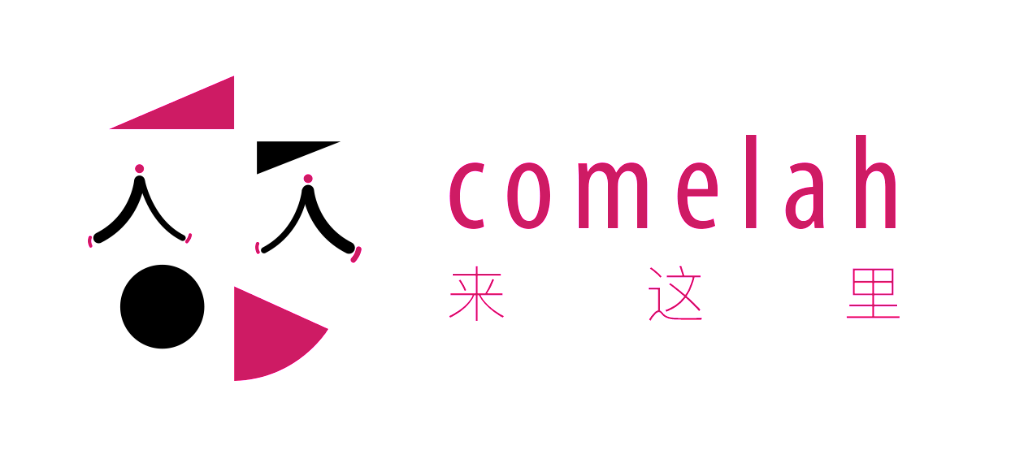 "comelah" is a popular travel booking website for Southeast Asia destinations. Based in Singapore, we believe that travel should start in our Southeast Asia neighborhood, where there is so much to explore and experience.
Email: cs@comelah.asia
Tel: (65) 8671 0532
WhatsApp: (65) 8671 0532
WeChat: tripsg

Address: 61 Ubi Rd 1 #03-08, Singapore (408727)

Opening Hour: 10 AM - 7 PM