6 Types of Female Friends You May Travel With
6 Activities to Do On a Weekend Getaway from Singapore
---
Singapore is undoubtedly one of Asia's most frequented tourist destination. Tourists flock the nation each year to have an experience of the best attractions and experiences Singapore has to offer. These include the stunning white sand beaches, the riverboat night sightseeing and a tour of Universal Studios.
All these attractions can eventually seem very normal and boring for the Singaporean. You can only tour Universal Studios a few times, after which it will just seem boring. They will no longer be interesting since you already know what to expect.
Not to worry though, there are quite a number of places and experiences that await you just a few hours away. You will love a wonderful weekend getaway from Singapore and come back a recharged person ready to pick up from where you stopped. In this article, we will look at six activities you can do away from Singapore.
1. Historical Sightseeing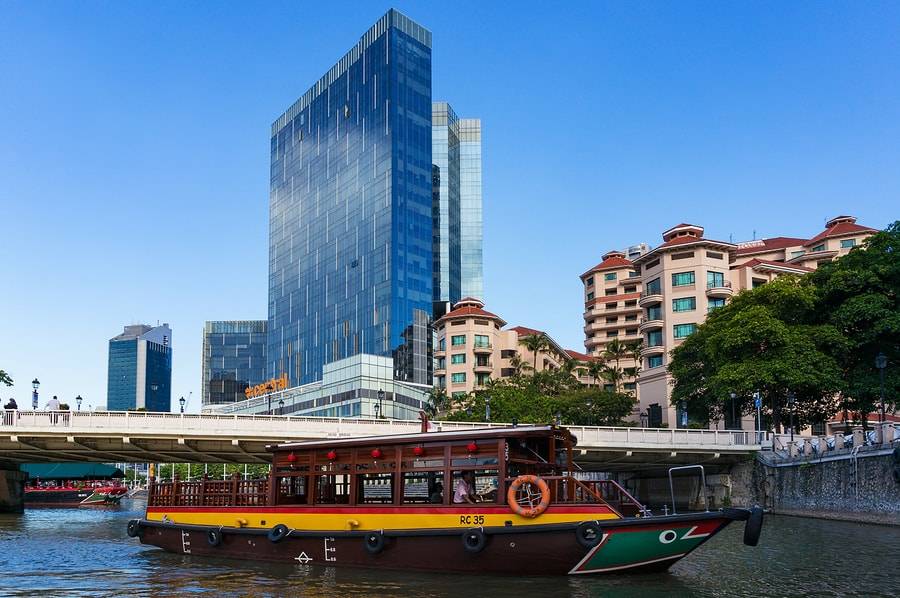 History has always been a huge fascination for many tourists all over the world, and South Asia has a few historical sites and monuments to boast of. If you are a lover of architecture, you have to visit the Borobudur temple e in Indonesia. It is a Buddhist with breathtaking architecture and Buddhist symbols carved onto its walls. While there, you most likely will encounter Buddhist monks going around the temple as part of an enlightenment ritual. Angkor Wat in Cambodia is also a must-visit for the history lover. It was made in the 12th century and is the largest religious monument in the world today, covering over 400 acres of land.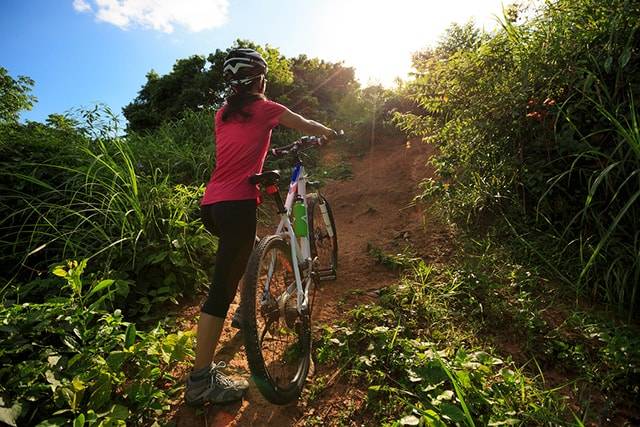 This is reserved for the more adventurous, thrill-seeking tourist. Once you are done with the exciting rock climbing challenge available locally, you might want to try out mountain climbing. You will be spoilt for choice if you research on where you want to climb, but the following are some of the best; Mount Kinabalu on the small island of Borneo, Malaysia. It stands at over 4000 meters above sea level and is one of the highest in South East Asia.
It will take you approximately 48 hours to complete. Mount Santubong also in Borneo is a good option for those who want to do a short climb full of challenges. It takes an average of 6 hours to reach the summit. In Vietnam, you may want to try Mount Fansipan. It is about 3000 meters high and has a pyramid monument at the top, which is one of its major attractions.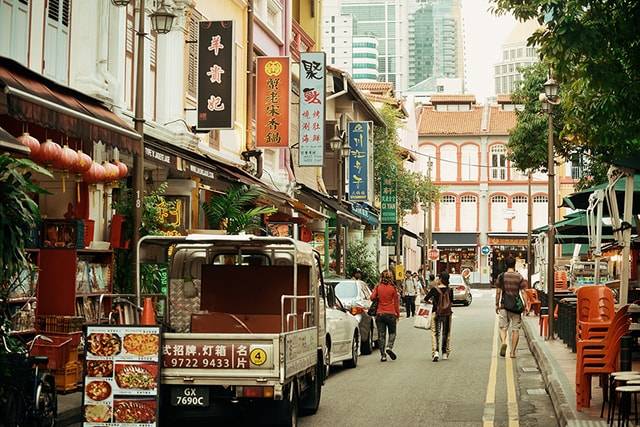 If you have a few coins to spare and still looking to travel out of the country, you may choose to go shopping in one of the neighbouring countries. Kuala Lumpur, Malaysia ranks quite highly among shopping tourists. The shopping malls are well known for their shoes, not forgetting Jimmy Choo (world famous shoe designer) is from Malaysia. Ladies are sure to be spoilt for choice when they get to KL. For those looking to buy high-end brands such as Gucci and Prada, they may have to travel a little further to cities like Hong Kong and Bangkok.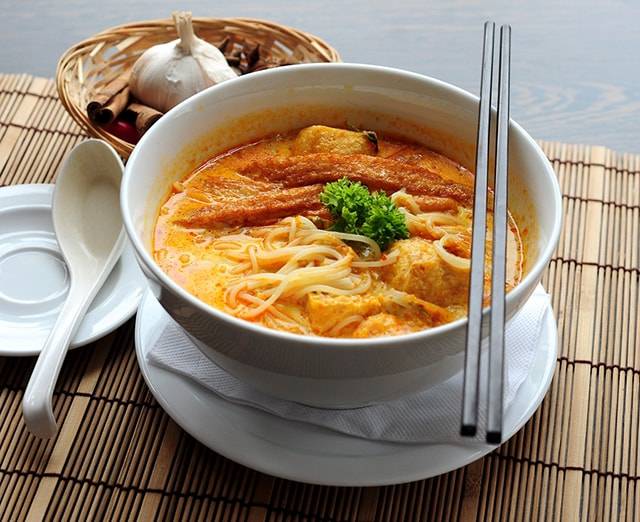 People all over the world love to eat and discover new cuisines to introduce their pallets too. Places such as Malaysia are famous for their extravagance in spices, and they are known to be quite experimental with their dishes. Indonesia's Java province is also known for its coffee and the variations they have; Coffee Luwak and Sumatra Coffee. However, every country has its own unique identity when it comes to food, so no matter where you visit, you'll be sure to be treated to fantastic cuisine.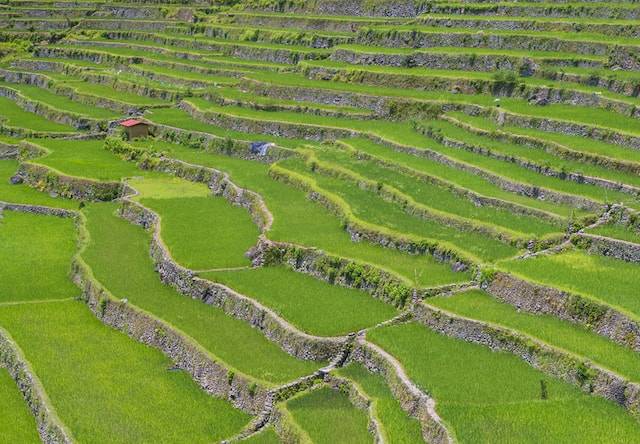 This is definitely not everyone's cup of tea when it comes to types of tourism, but that does not mean it does not have its specific fans. For instance, Indonesia's coffee is not only famous for its taste, but it also attracts tourists who are fascinated by the way it is grown and processed. The rice fields in the Philippines are also known to be a work of art considering how they have been planted, in a scenic way that provides a beautiful muse for photography enthusiasts.
6. Nature Parks And Wildlife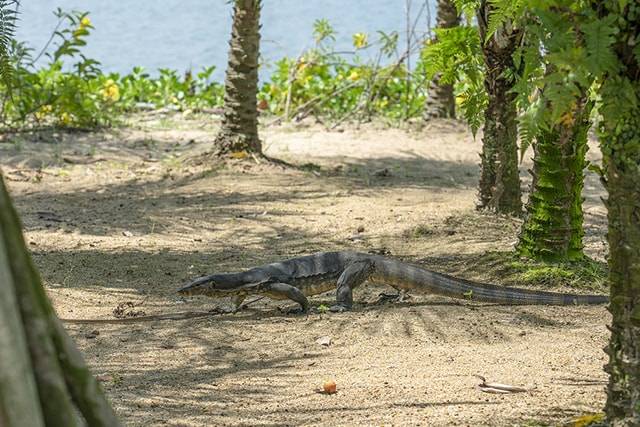 South East Asia may be most famous for its beaches and general marine beauty, but that does not mean there is a lack of parks for wildlife lovers. You may decide to take a Belitung Island Tour in Indonesia and experience the magnificence of the natural beauty of the island. There is also the Komodo Island National Park in the Komodo Island Tour  which consists of three volcanic islands and is home to Komodo dragons, the world's largest lizard.
There you have it. Take a break from the normal attractions available locally and enjoy a weekend getaway. It will open up your mind to numerous opportunities for fun and wild adventure available around.