6 Best Family Vacations Under 5 Hours from Singapore
By Darren Seow – February 08, 2018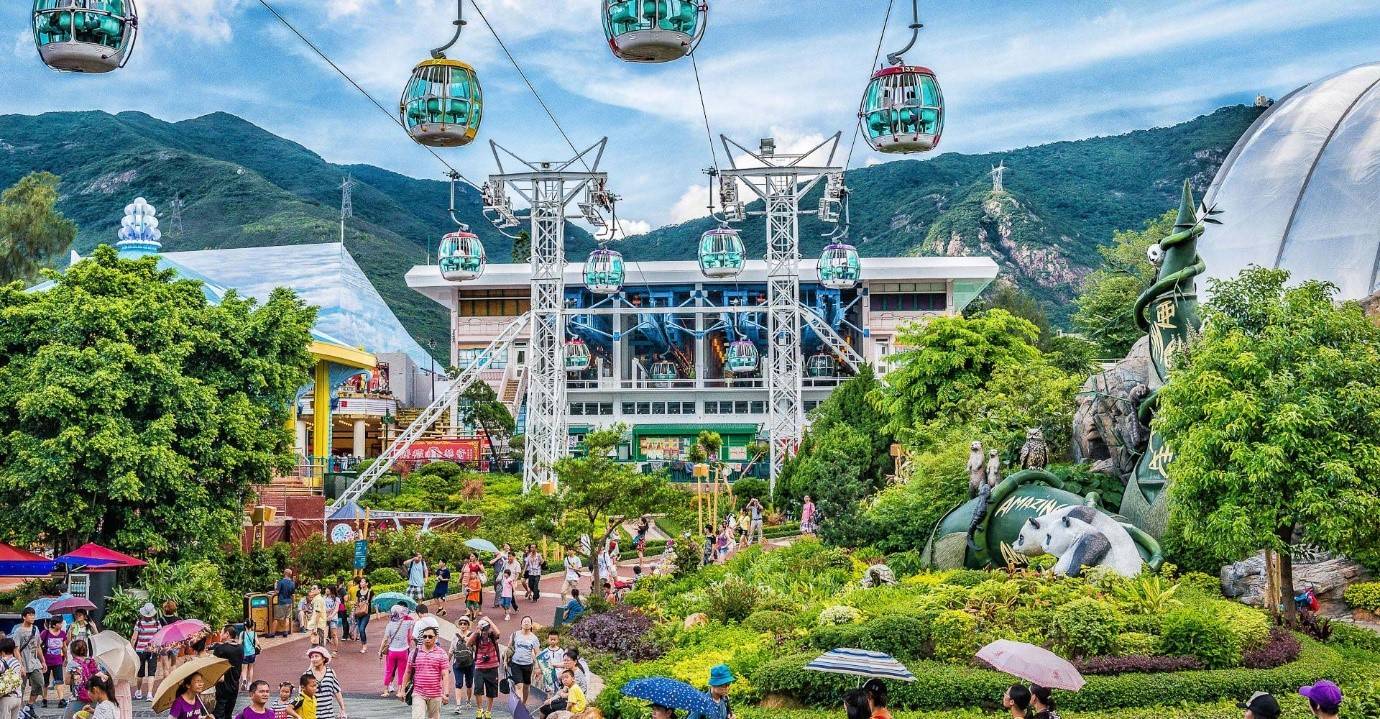 Everyone deserves a break once in a while, and one of the best thing to do is to have a short getaway from Singapore with your family. However, travelling halfway round the globe or taking those day-long rides are just too exhausting for some of us. Nothing beats getting to our destinations as soon as possible without the hassle of long transit hours.
Being in Singapore, we are blessed with the great geographic location with many travel destinations around us that took less than one quarter of a day to reach. To be exact, we are going to show you some places that are kid-friendly, ideal for a family vacation, and are reachable under 5 hours.
1. Ipoh, Malaysia
Travel Time: 1hr 30min (flight)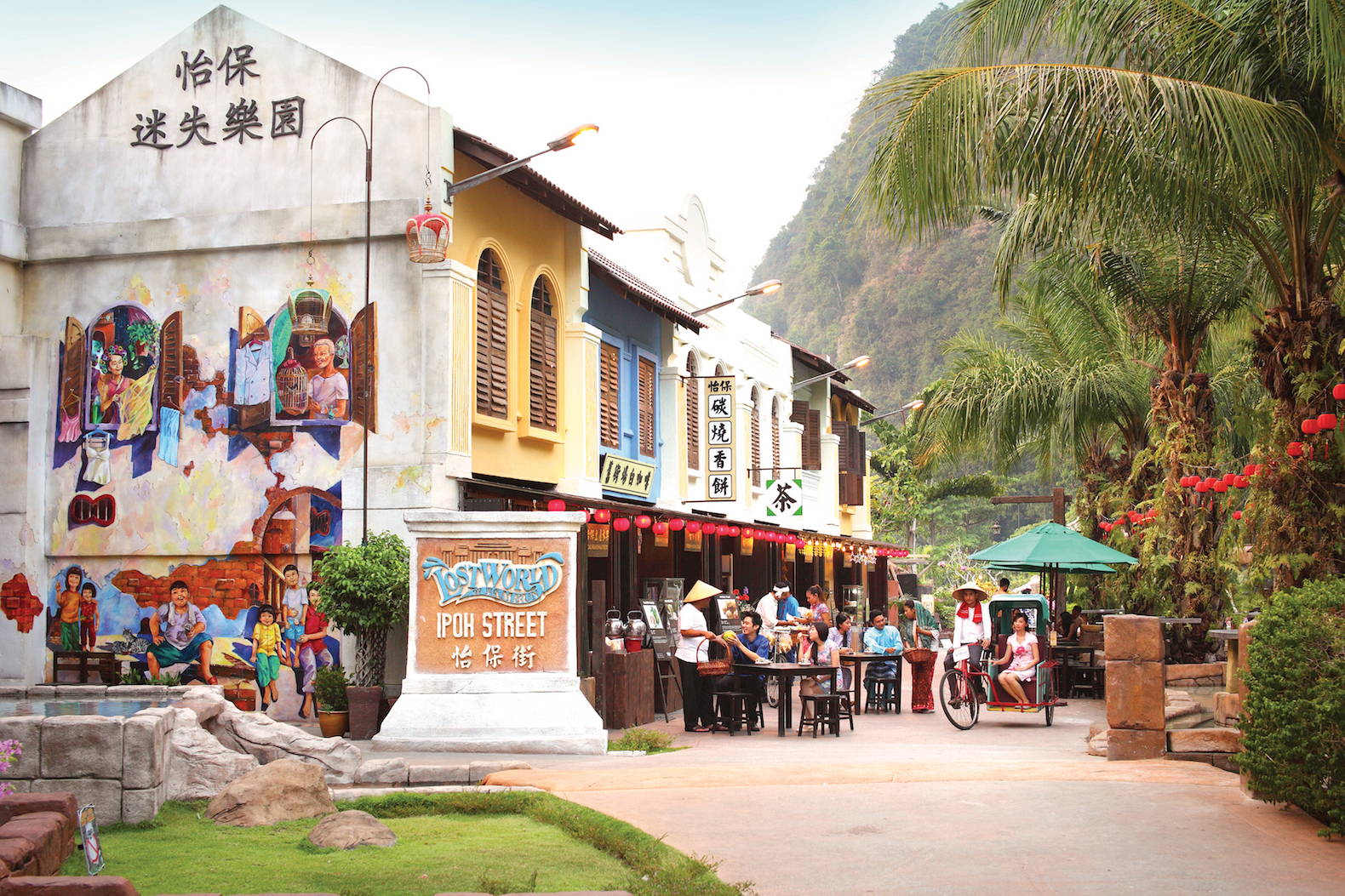 Image Credit: www.silverkris.com
More than just Ipoh Hor Fun and its White Coffee, Ipoh is a great family vacation destination for a family getaway for those who loves sight-seeing. Engage in the cultural discovery of Buddhism and visit temples like the Perak Cave Temples, Ling Sen Tong Temple, Kek Lok Cave Temple, Kwan Yin Tong Temple and Sam Poh Tong Cave Temple.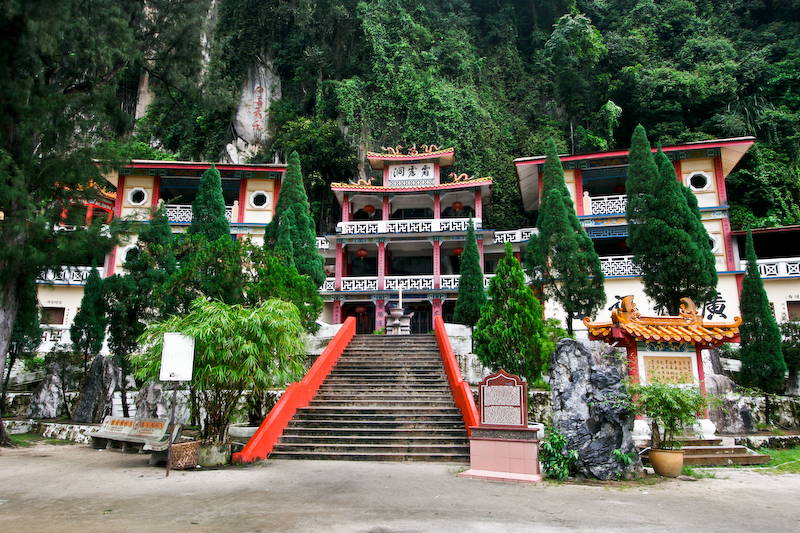 Image Credit: seeetheworld.wordpress.com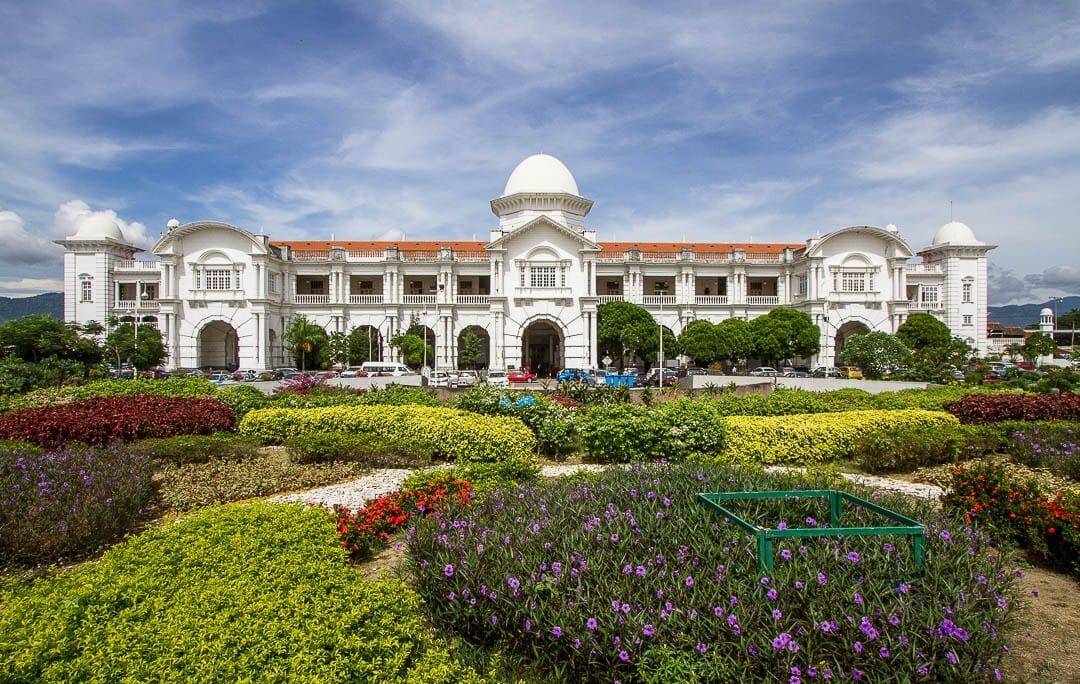 Image Credit: www.kathmanduandbeyond.com
Ipoh also offers a number of museums like the Ipoh World at Han Chin Pet Soo, Ho Yan Hor Museum, Funtasy House Trick Art and many others. There are also many points of interest and landmarks such as the Ipoh Railway Station, Birch Memorial Clock Tower and the Art of Oldtown that showcase the town's history and heritage with eight art murals around the streets.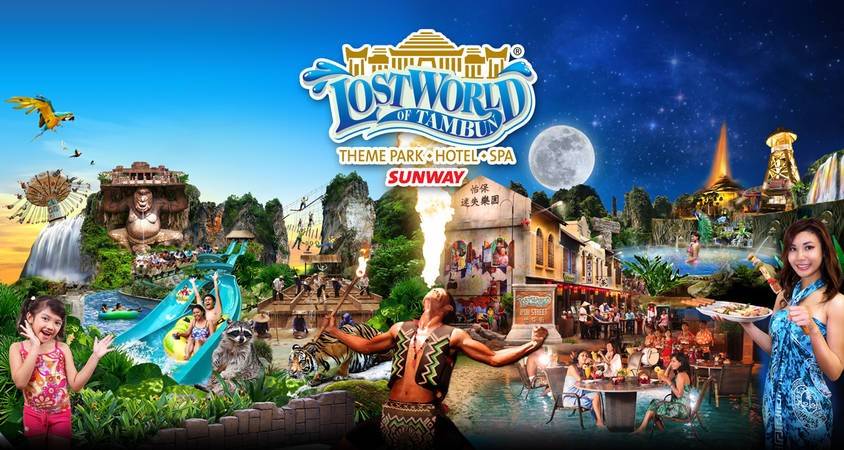 If you are bringing kids along, then you should definitely visit the Lost World of Tambun, a theme park of Tambunis Malaysia's premiere action and adventure family holiday destination that guarantees plenty of fun time. Not only is Lost World the only theme park in Southeast Asia with natural hot springs companied with an array of attractions and rides, it is also a kid-friendly and conducive learning environment with a range of fun educational elements around the park.
2. Taipei, Taiwan
Travel Time: 4hr 25min (flight)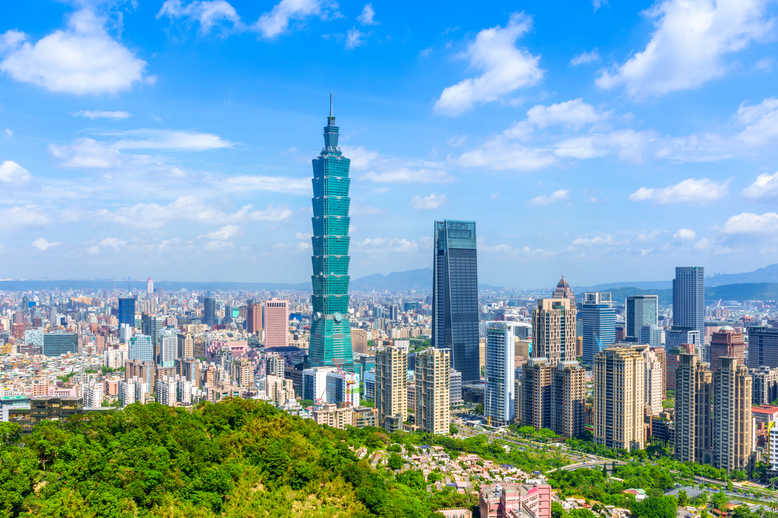 Image Credit: www.constructionglobal.com
Capital of Taiwan and home to the world's fourth tallest skyscraper, the Taipei 101, the city of Taipei is the mixture of the modern and metropolitan land and the deep cultural heritage roots of the nation. There is just so much to see and do and is definitely a good destination for family vacation for a family getaway.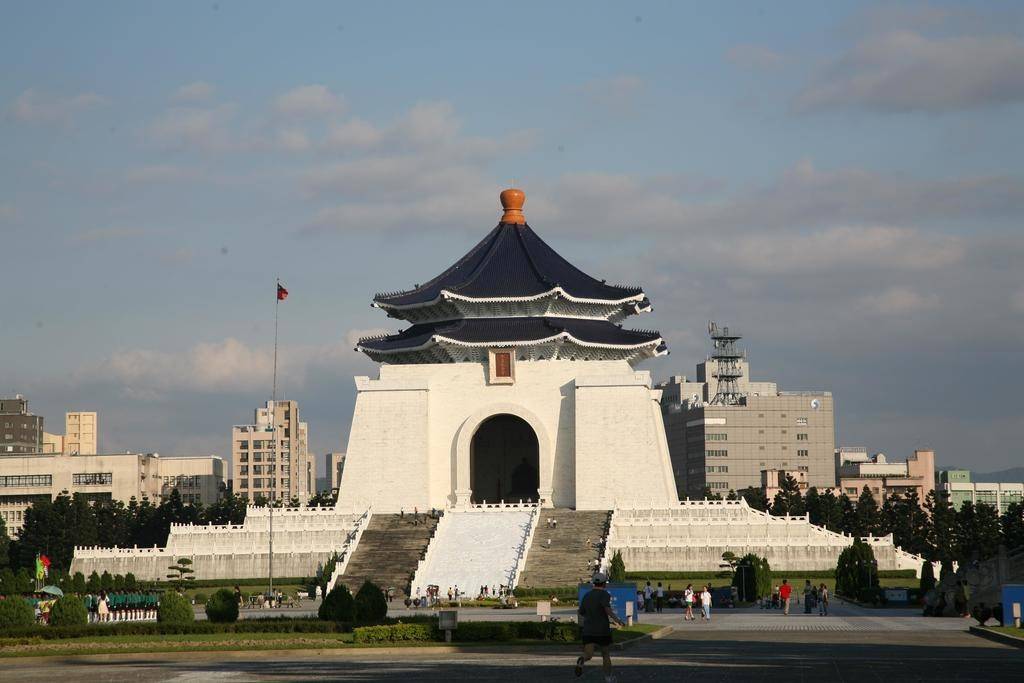 Image Credit: www.travel.taipei
You can start off by visiting the observatory in Taipei 101 for a breathtaking bird's eye view of the city, learn about the history of Taiwan at the Chiang Kai-Shek Memorial Hall, catch some performances at the National Theatre and Concert Halls, do some hiking on the Elephant Mountain, shop till you drop at Ximending, and not forgetting all the delicious street food at the night market.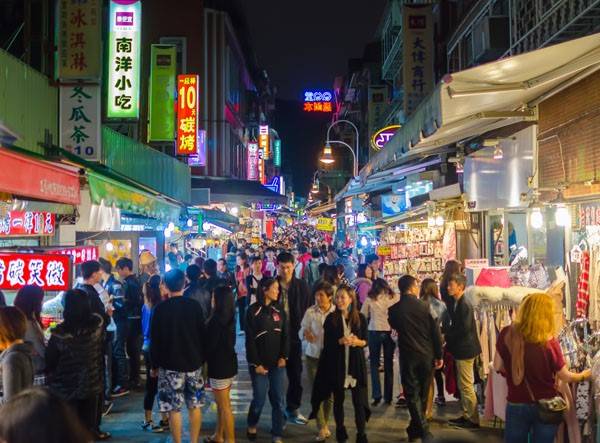 Image Credit: www.advisortravelguide.com
Image Credit: www.icrt.com.tw
Your little ones will be so thrilled to go to the Taipei Children's Amusement Park. Specially designed for children, all the rides here are kid-friendly. There are also theatrical performances and a huge selection of gourmet choices. The only downside is the struggle to convince your kids to leave this place.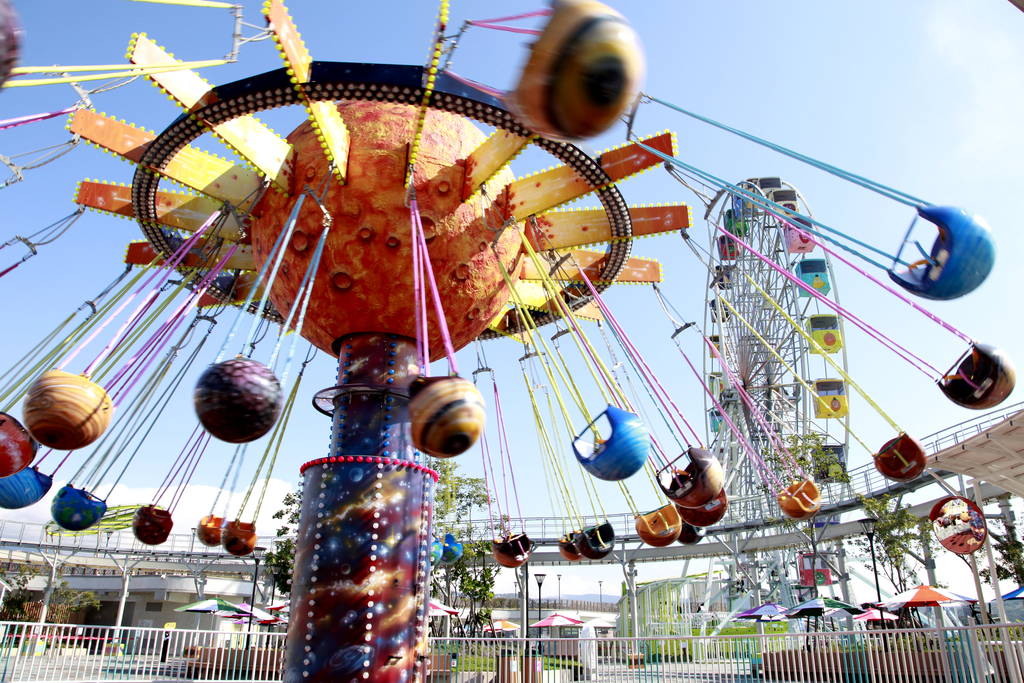 Image Credit: www.travel.taipei
3. Montigo Resorts @ Nongsa Batam, Indonesia
Travel Time: 30min (ferry)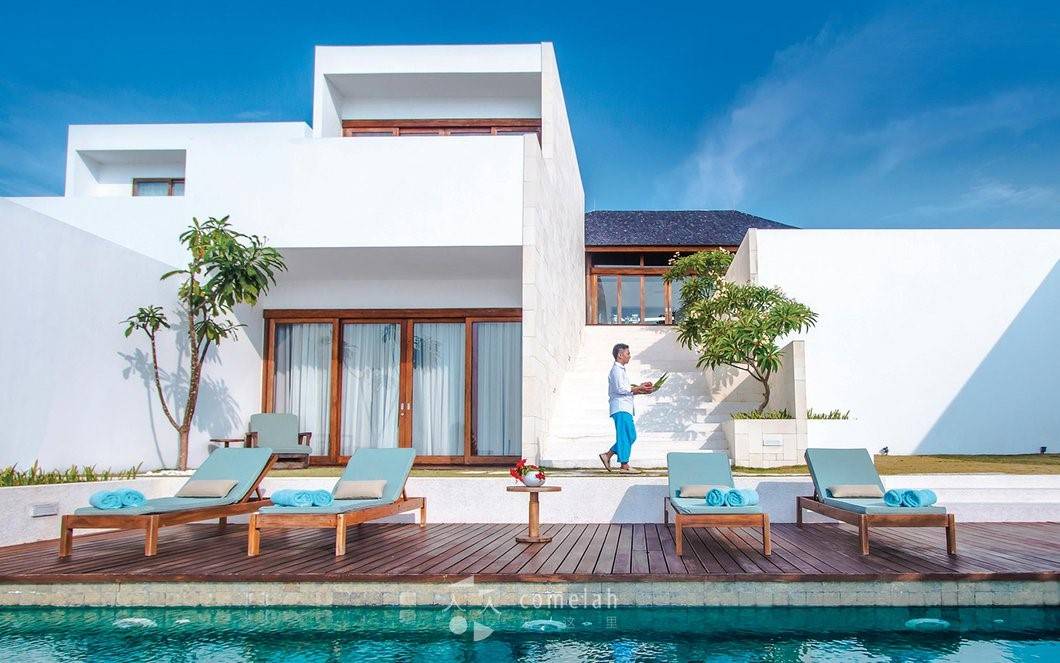 Not your usual Batam escapade, Montigo Resorts is the ultimate short getaway for family vacation. From children to the elderlies, each exciting experience is uniquely suited to individual tastes and expectations. With a wide range of activities to keep you busy, you will never feel like leaving this mini paradise at the end of your trip.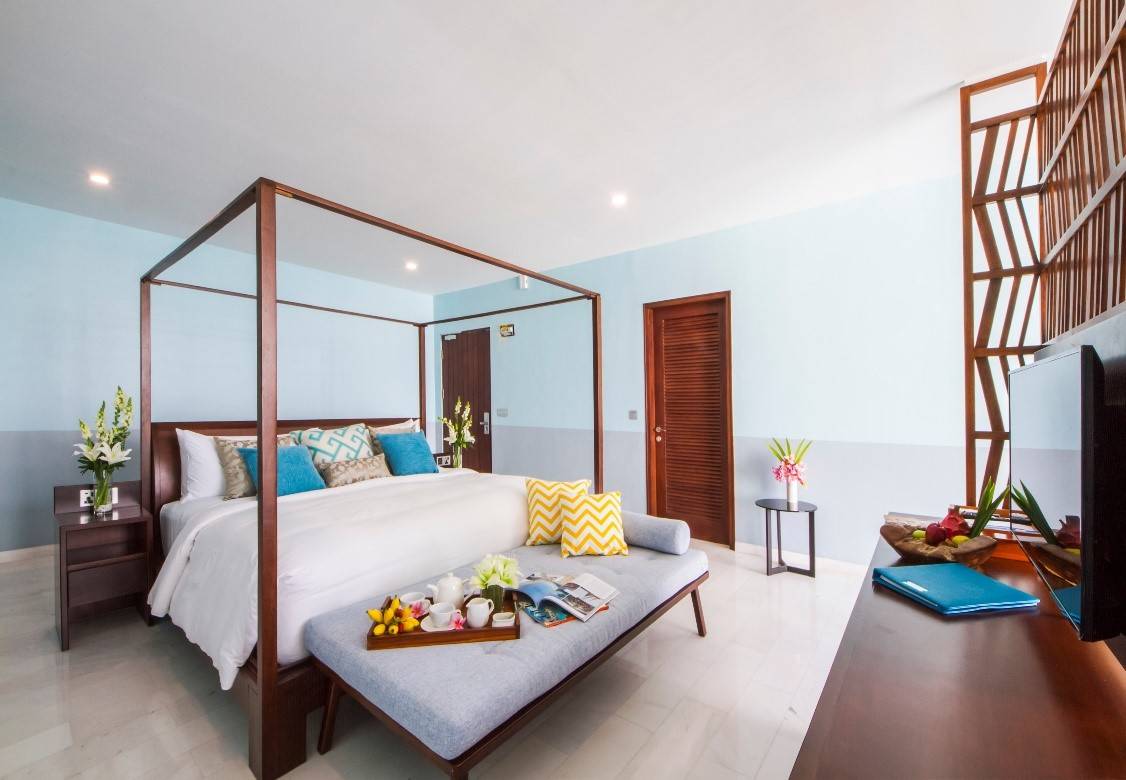 Image Credit: Montigo Resorts
Most of the villas in the resort are equipped with a master bedroom suite with king-sized bed and en-suite bathroom, superior beds with fine linen and down feather liners, an infinity pool, and lots of room amenities. This is the perfect family vacation stay, fit for a king (and his family).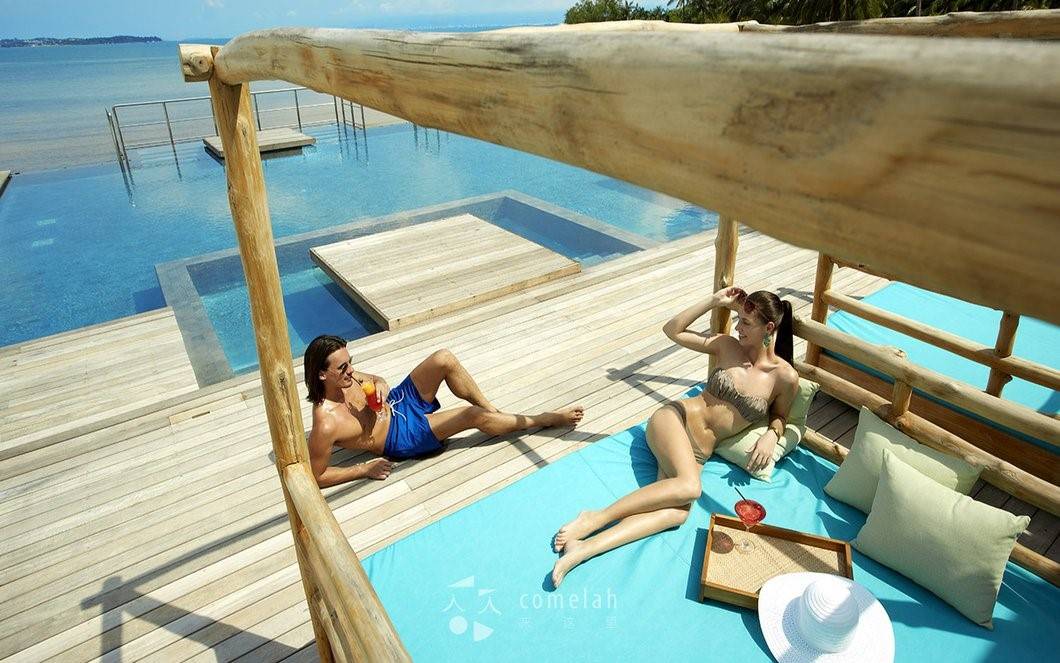 Explore the resort's sporting and fitness activities like 18-hole golf, workout in spacious gym houses, water polo, tennis, yoga and even sand soccer. Take advantage of the resort's fun activities such as shopping, wake boarding, knee boarding, jet skiing, kayaking and snorkelling, paintball, karaoke, spa, herbal massage, and many others.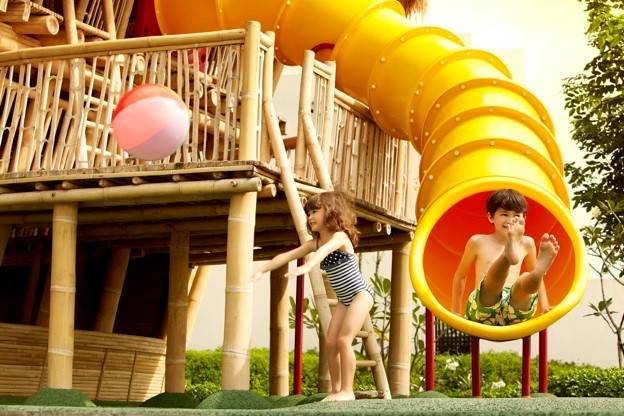 Image Credit: Singapore Motherhood
For the kids, Tilo Kids Club will be perfect for them as Tilo, the prince mascot, will always ensure your little ones have a blast of their time. The children can do swimming, beach volleyball, tennis, arts & craft, cookie baking and play at the playground that has multiple playrooms for some quiet reading or a game on the gaming consoles.
4. Yogyakarta, Indonesia
Travel Time: 2hr 30min (flight)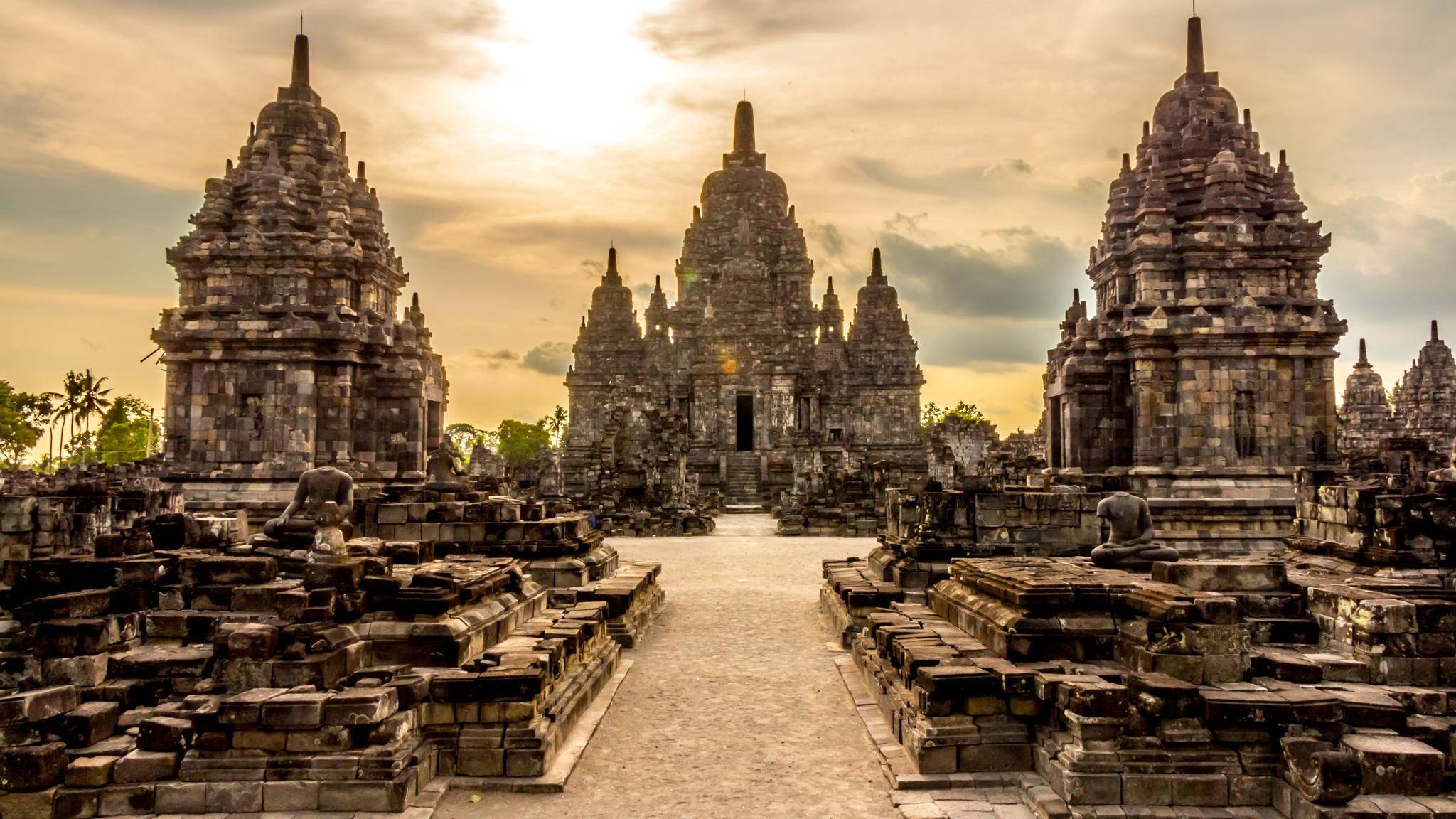 Image Credit: blog.eoasia.com
Also known as "Jogja" to the locals, Yogyakarta is the hub of ancient civilizations and contemporary urban centre with shopping malls, restaurants, street art, galleries, coffee shops and cultural attractions. It is also famous for its Javanese temples of Borobudur and Prambanan.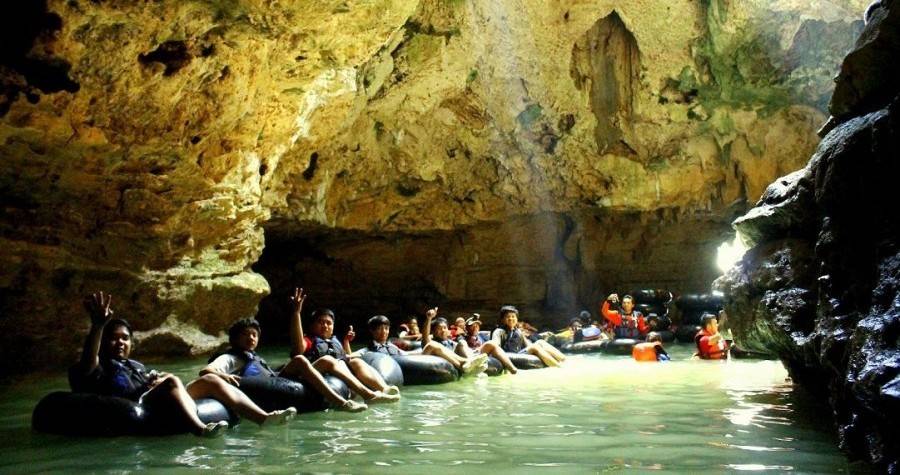 Image Credit: www.gogonesia.com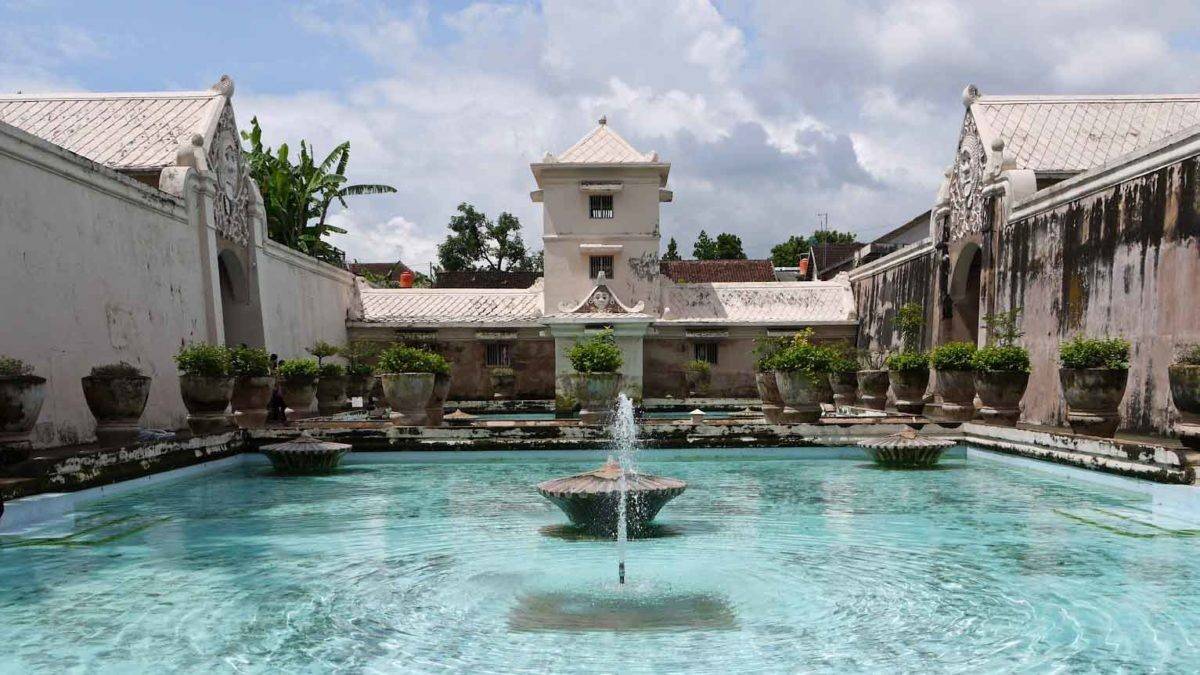 Image Credit: www.idmustvisitplace.com
You get to sandboard in the sand dunes of Gumuk Pasir Parangkusumo, go underground cave tubing through the lazy river at Goa Pindul, trek in the Kalibiru National Park, explore the hidden underground catacombs and chambers at Taman Sari Water Castle, and get deeply immersed in the ancient times at the UNESCO World Heritage Site Prambanan Temple consisting of 240 temples. And that's not all.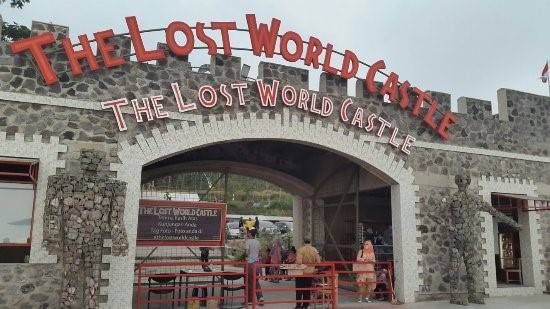 Image Credit: TripAdvisor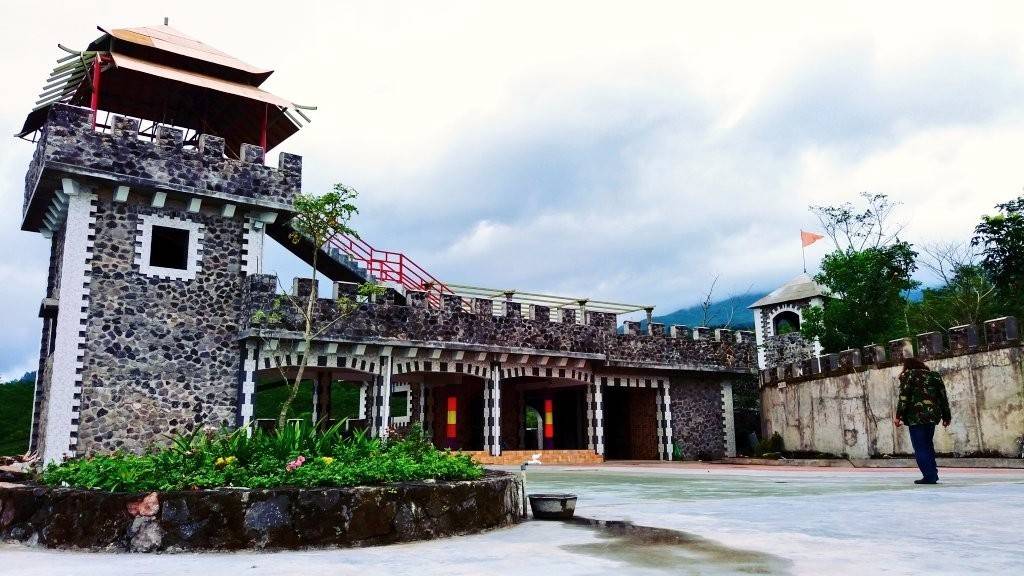 Image Credit: www.larisahomestay.com
Not to forget the younger ones, take them to the Lost World Castle – a wonderland of insta-worthy medieval adornments, sakura trees, indian huts, Stonehenge and European styled castle replicas.
5. Hong Kong
Travel Time: 3hr 55min (flight)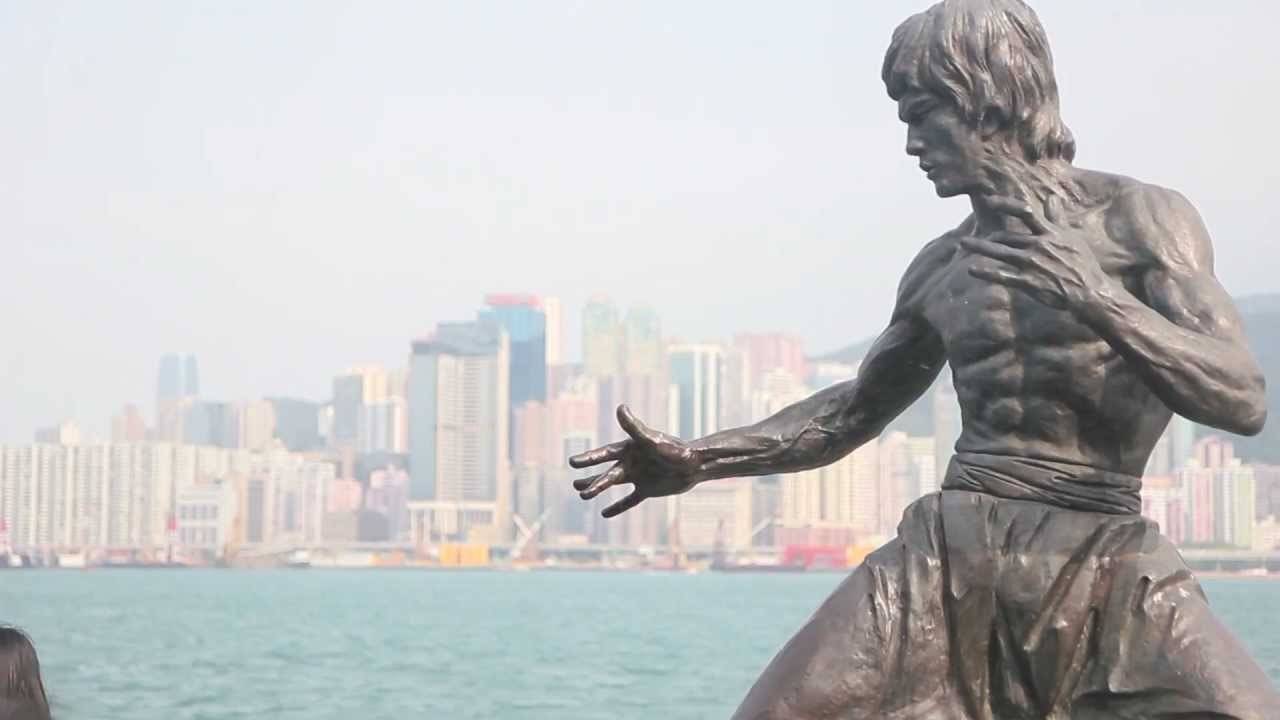 Take a trip to another great family location country where everyone in the family feel so familiar from watching those dramas and movies, or otherwise known as the place with the best dim sums in the world. Transport around the country is as convenient as our local MRT system, which is an advantage for big families.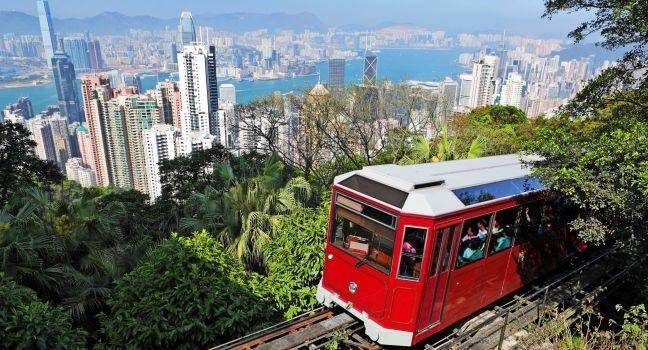 Image Credit: www.fodors.com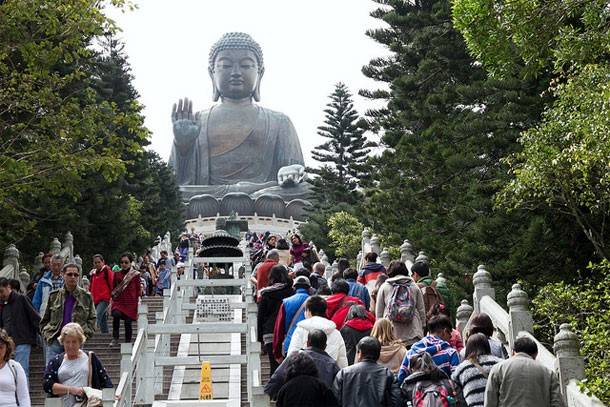 Image Credit: www.seriouseats.com
You can take the world's steepest funicular railway, the Peak Tram, to Victoria Peak's summit for a view of the Hong Kong Island, Kowloon, and the Victoria Harbour, indulge in the mouth-watering dim sums available almost anywhere, climb 431 steps leading up to the 10,000 Buddhas Monastery to see a huge amount of life-sized gold-painted Buddha statues, pay Tian Tan Buddha a visit at the Po Lin Monastery or shop at the lively night markets like the Ladies' Market, the Temple Street Night Market, the Cat Street Market, the Apliu Street Market and Fa Yuen Street Market.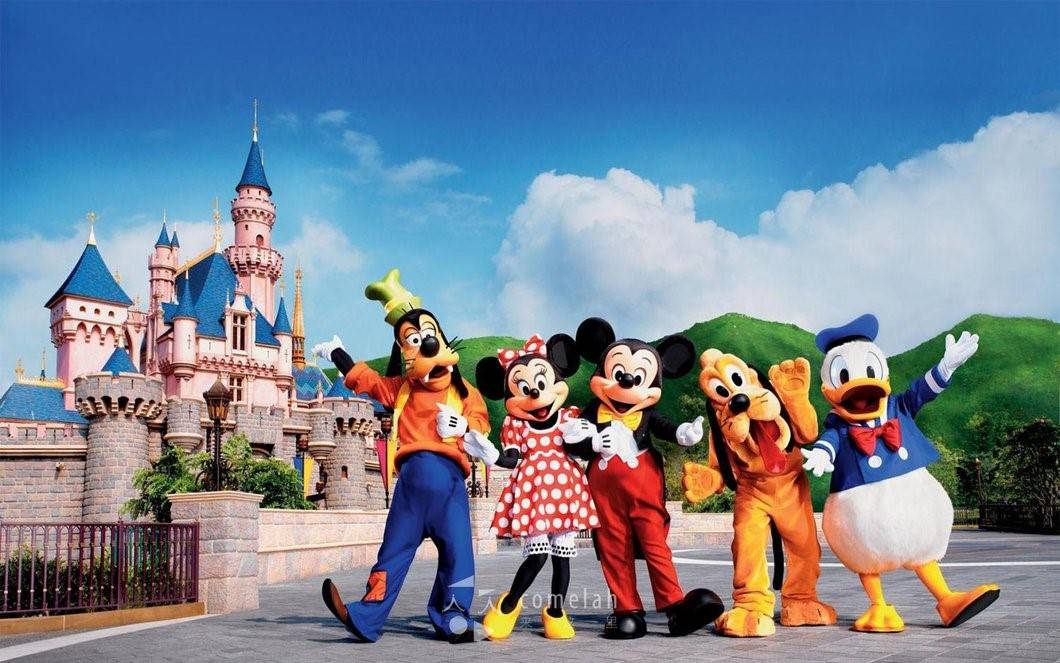 Grab the kids and visit the pandas to have a fun-filled time at Ocean Park, which is ranked as the 7th most popular theme parks in the world by Forbes. Alternatively, you can also go to the Hong Kong Disneyland, where many children will be smiling widely and jumping with joy. Fret not, both theme parks are kid-friendly.
6. Sky Mirror, Malaysia
Travel Time: 4hr (car)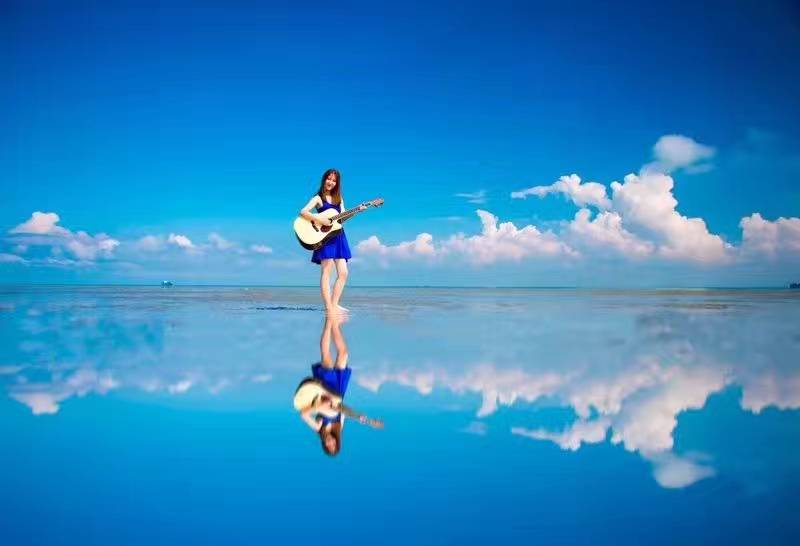 Image Credit: www.silverkris.com
The last destination on this list is Sky Mirror in Malaysia which has become popular in recent years.
The Sky Mirror has been compared to Bolivia's Salar de Uyuni, a similar natural wonder and the world's largest salt flats.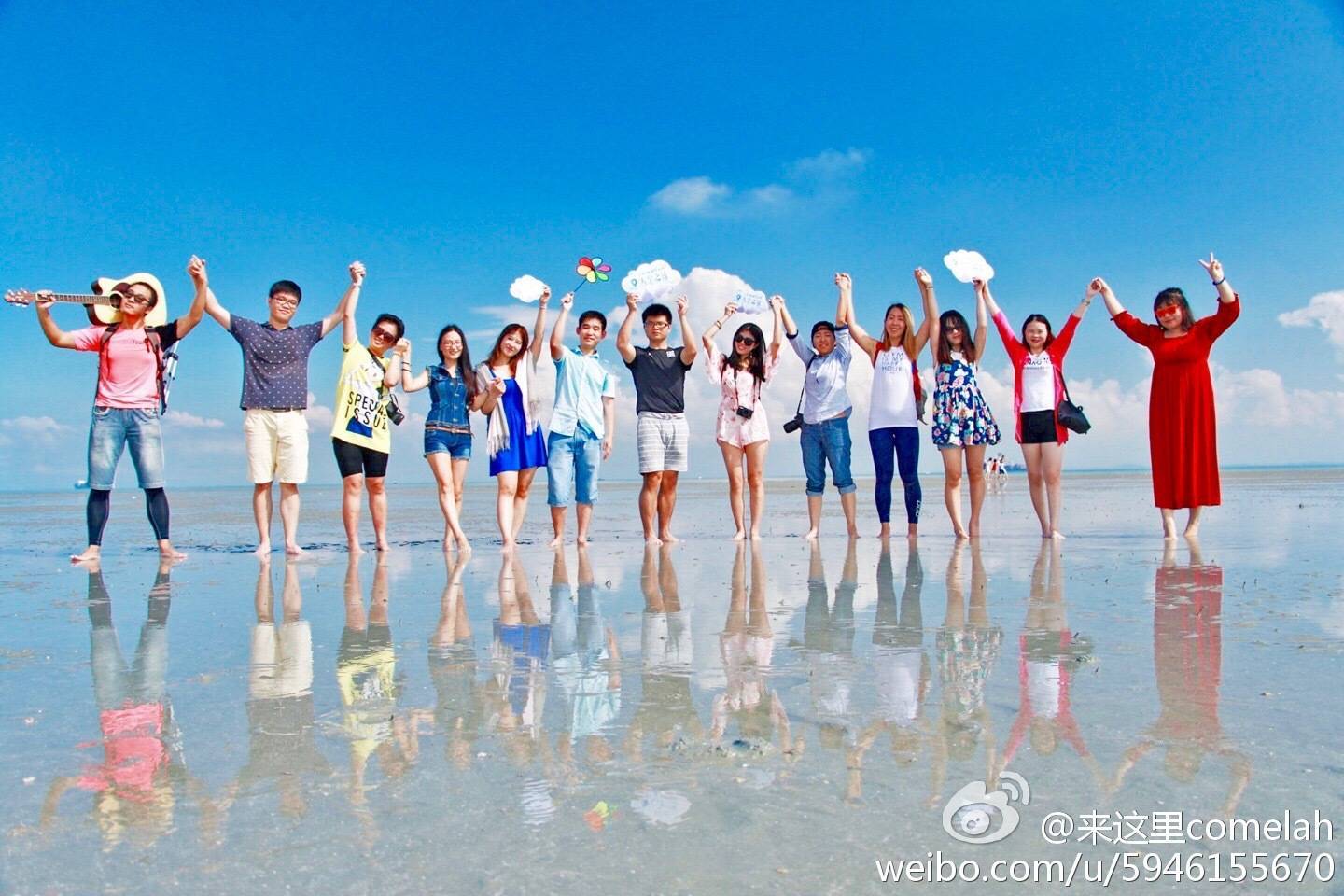 The Sky Mirror is actually located in the middle of the sea, it is a sandbank that only emerges for 3-4 hours in the morning, producing a mirror-like reflection of the sky. Tourists could take awesome photos at the place with creative posting. It is encouraged to wear colorful T-shirt and bring props for more posting options. It is suitable if you are going with family or a group of friends, you will enjoy it pretty much and have fun!
However, you can't always visit it as it happened due to low tide season. The best dates of visiting Sky Mirror would be 1st and 15th of the lunar month, as well as 4 dates before or after these dates.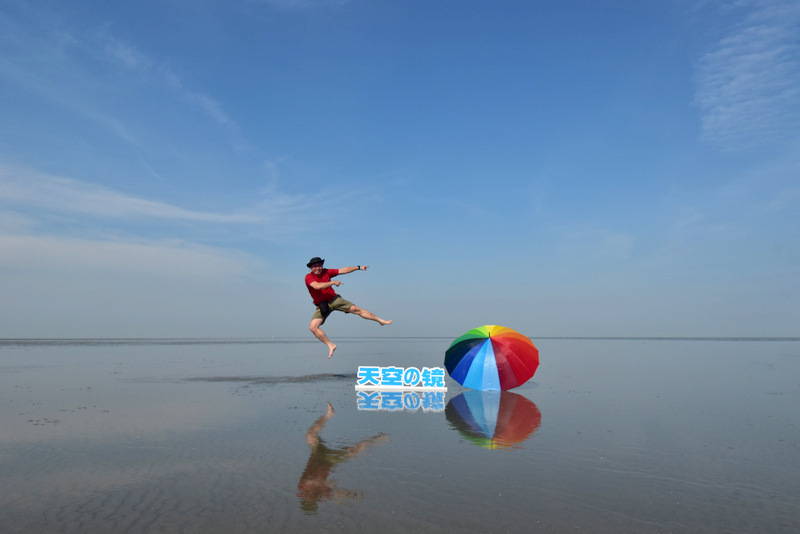 Image Credit: xiajourney.wordpress
The sandbank at Sky Mirror is also home to a great variety of marine life, where you'll find plenty of hermit crabs, soldier crabs, bamboo clams, sand dollars, sea anemones etc. You could experience to a similar "kampung childhood " while visiting the Sky Mirror.
What's more, most of the tourists will plan a visit to nearby Sekinchan to view the paddy field and enjoy the tea break at the "No.16 cafe, the bus on the field".
---
We hope you enjoyed reading this article! If you are interested to travel to the above places, click the button to book now or Message us to make enquiry.
Did we miss out one of your favourite destinations? What other places would you suggest travelling with your family? Comment and let us know. Don't forget to share this with your friends, and most importantly, your family!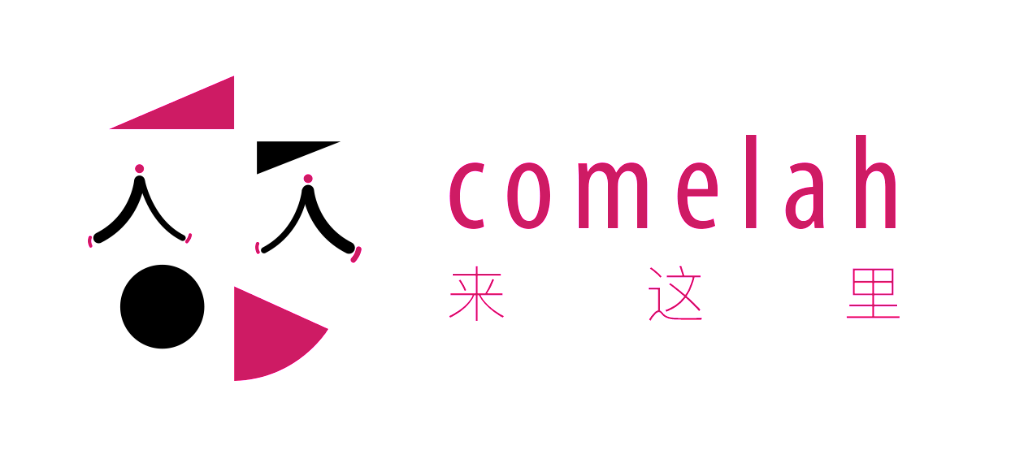 "comelah" is a popular travel booking website for Southeast Asia destinations. Based in Singapore, we believe that travel should start in our Southeast Asia neighborhood, where there is so much to explore and experience.
Email: cs@comelah.asia
Tel: (65) 8671 0532
WhatsApp: (65) 8671 0532
WeChat: tripsg

Address: 61 Ubi Rd 1 #03-08, Singapore (408727)

Opening Hour: 10 AM - 7 PM