6 Sweet & Romantic Things to do this Valentine's Day
By Darren Seow – February 02, 2018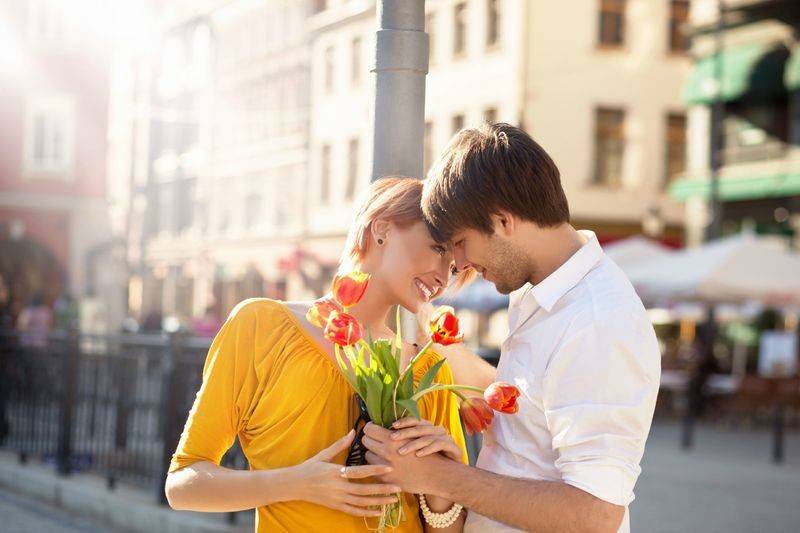 Valentine's Day is just around the corner and 14 February seems to fall awkwardly on the day before Chinese New Year Eve. As a result, some of us might unconsciously forget about it as we are busying prepping for Chinese New Year. Do not panic now because we got your back!  
Also, if you have been together a while and want to do something special with your significant other to celebrate your love this Valentine's Day, but are short on ideas, then read on as we provide you the activities and packages that are guaranteed to be fun and memorable.  
The process of crafting and creating something is ever so beautiful and can connect couples through a common goal and bond. Your relationship will be so much stronger after these activities, if not sweeter.  
1. Build a Craftholic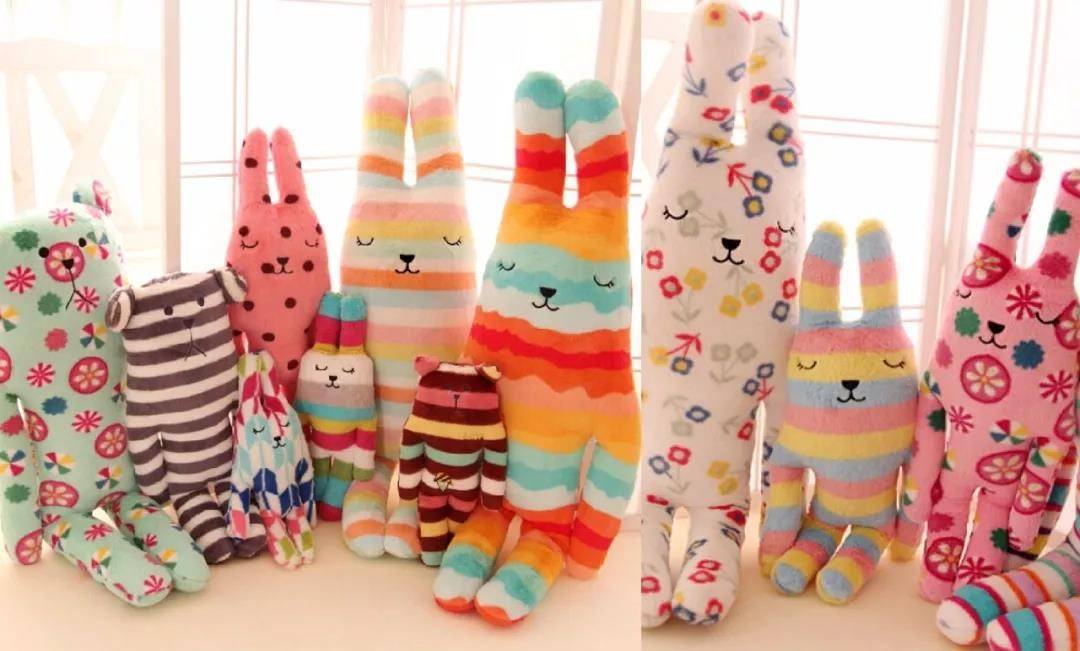 Are you a fan of the Craftholic series? Aren't they such cute mythical creatures great for hugs and cuddles? And for those who doesn't know what they are, they're a series of popular plush characters designed by Tokyo-based Ikuko Yamamoto.
If you are a cuddly person, then this is the perfect thing to get, or rather "create" in this context. You can customise the Craft in the way you desire, with the options of Small and Large size and many patterns to choose from.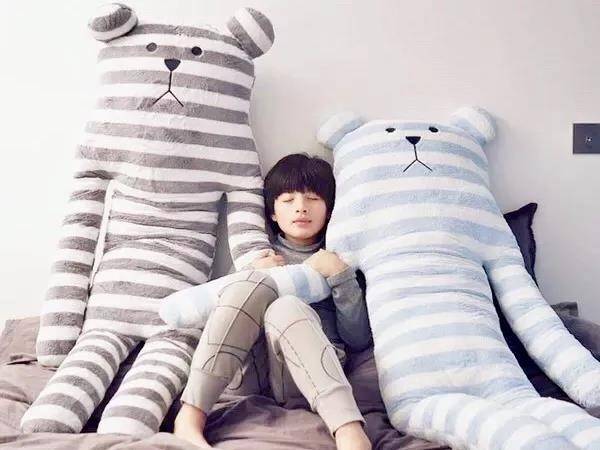 Be prepared to get amused by the product you are going to make, as the large size Craft could go as tall as 160cm, an average girl's height. You will be having the feeling of hugging a real person in your sleep with this human-sized plush. Alternatively, if you prefer something smaller, the small size Craft will be no more than 80cm.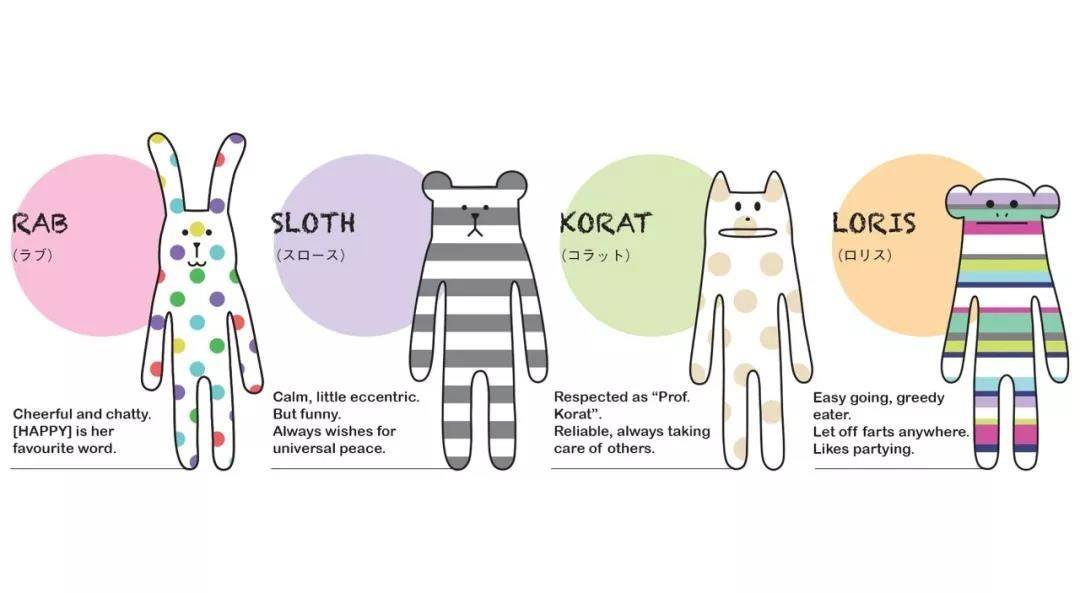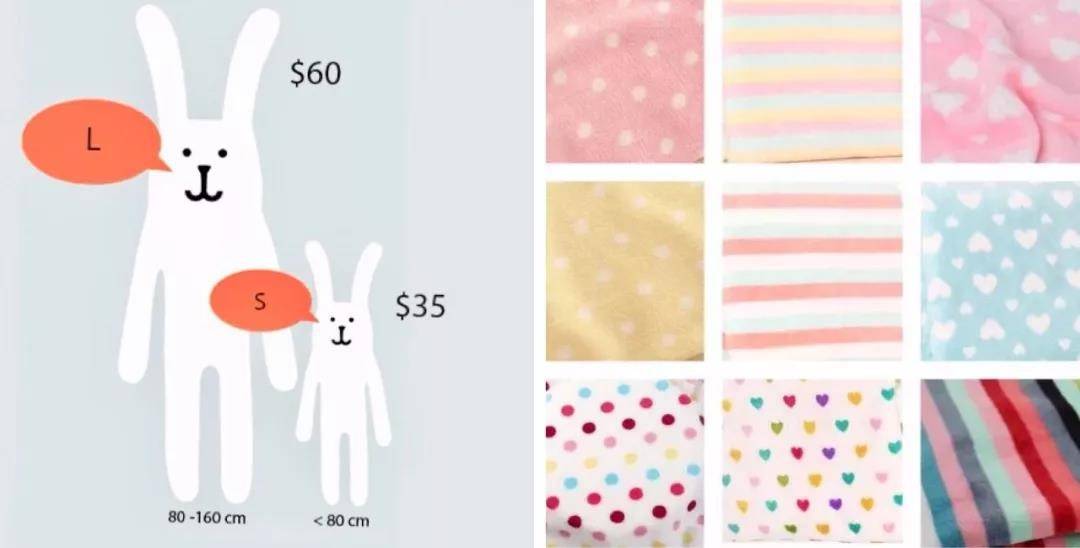 Package Details:
Small Craft: S$35.00 (S$30.00 for registration of 2 people)
Large Craft: S$60.00 (S$55.00 for registration of 2 people)
Registration available as 1 person or 2 people.
Location: Gemini@Sims, 2 Sims Close, #06-06, S387298
Date: 10 – 11 Feb 2018
Time: 2.00pm – 6.00pm
Contact us on Facebook now to get your very own Craftholic toy!
2. Create a Gift Together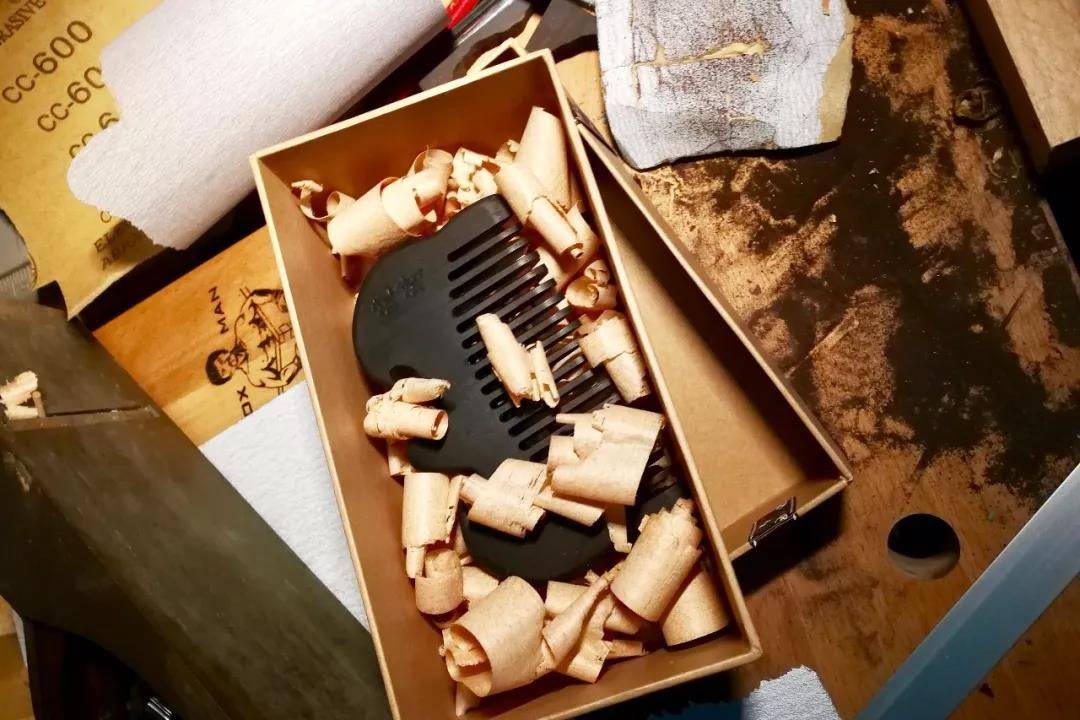 Instead of buying gifts for one another, why not make one for each other, or do it together? Let's create and make something that would be used daily to remind you of your everlasting love every day.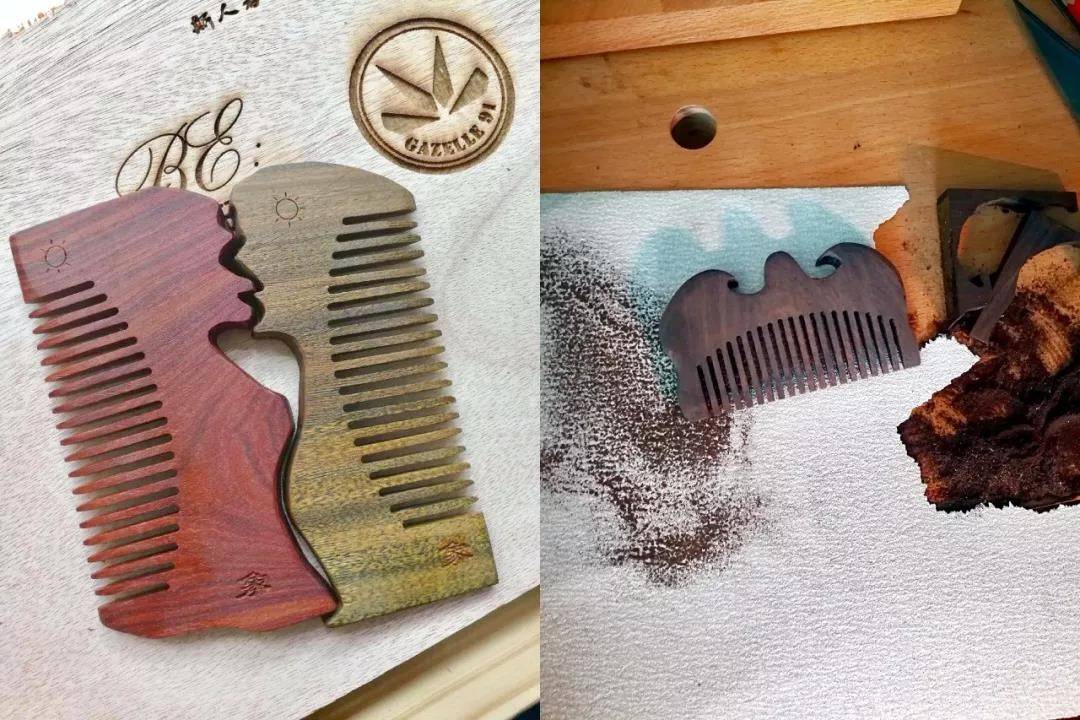 In the past, wood was an essential material to create things, from furniture to kitchenware, accessories to products of daily use. Today, though many items were made with metals or plastic instead, it is still not uncommon to own a thing or two made traditionally by wood. And the good thing is, wood is both durable and lasting.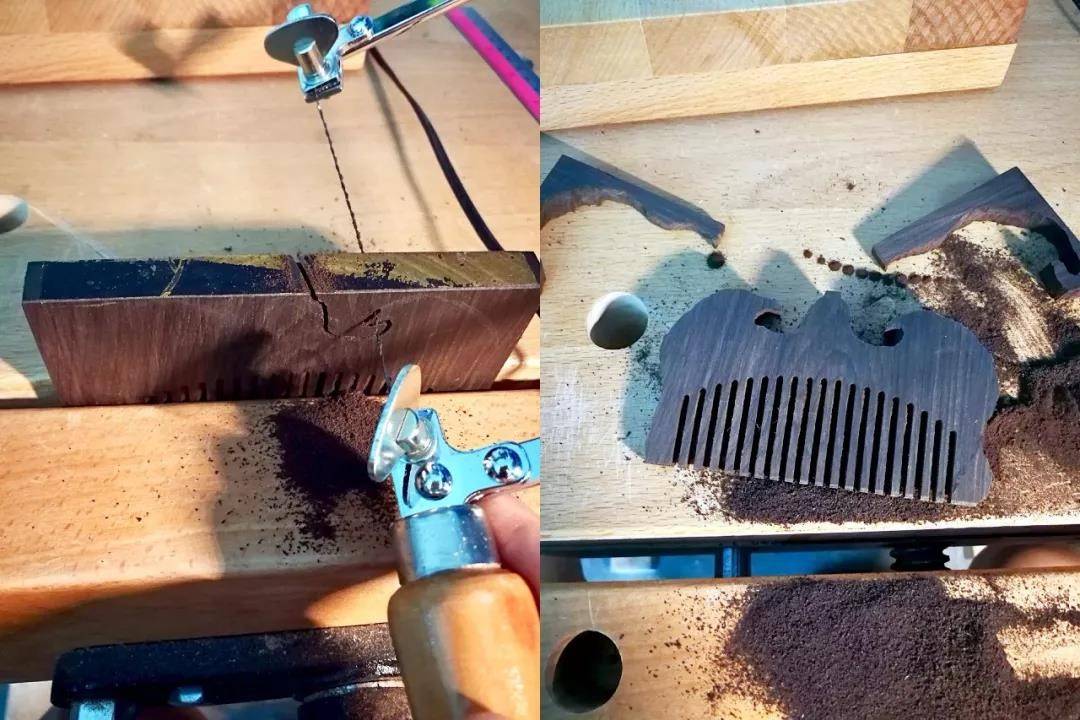 Creating a comb from scratch is no easy feat, and it takes patience and sincerity to make a perfect one. Come join our crafting session to make your very own comb from the choice of red sandalwood, green sandalwood or black walnut wood. You can also add on carvings of your name or other texts on it.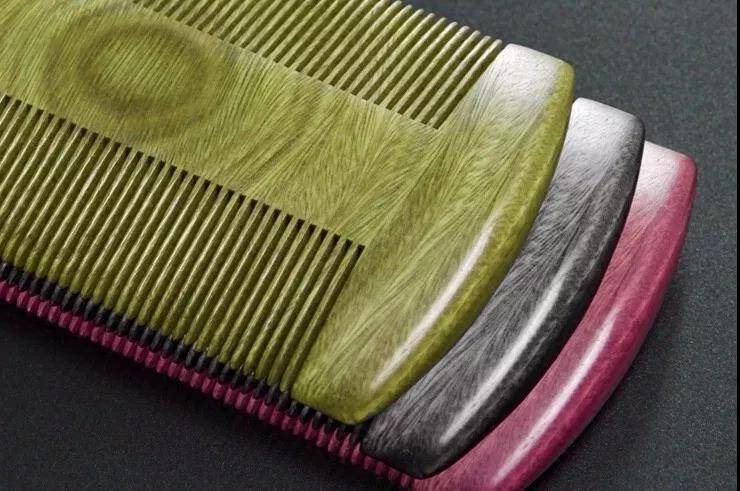 Package Details:
S$59.00 per piece
Comes in exquisite packaging.
Registration available as 1 person or 2 people.
(Carving on comb additional S$10, to be informed in advance)
Location: Gemini @ Sims, 2 Sims Close, #06-06, S387298
Date: 10 – 11 Feb 2018
Time: 2.00pm – 5.00pm
What are you waiting for? Sign up now on Facebook!
3. Have a Fancy Meal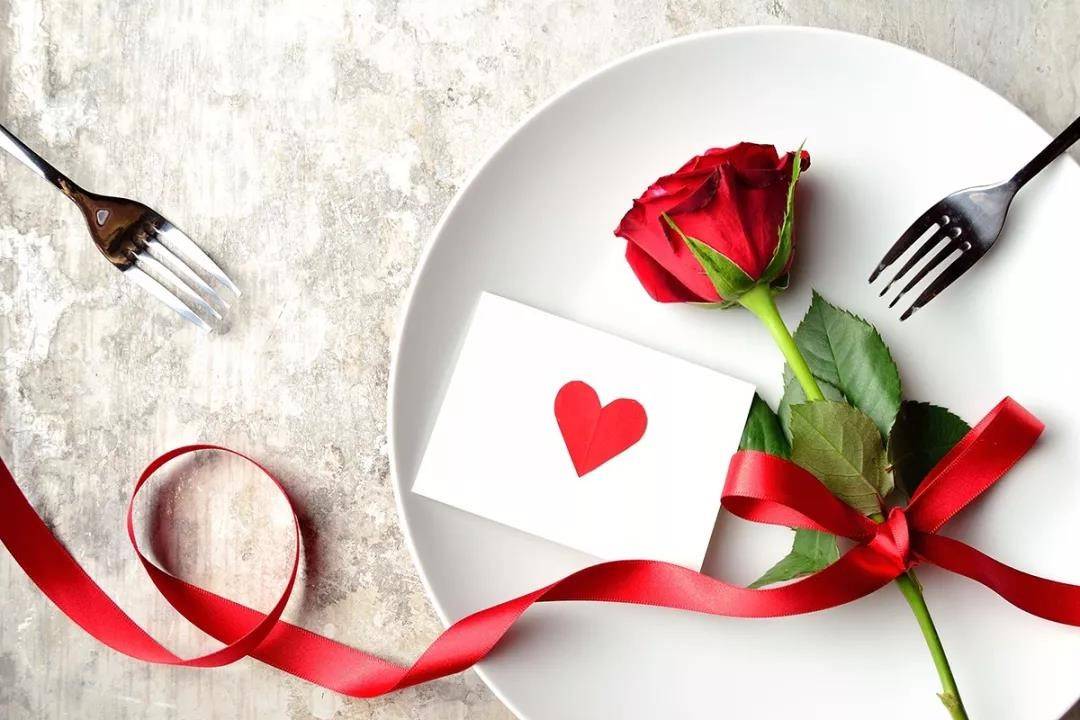 One can never celebrate Valentine's Day without having a romantic meal together. And during this period, most restaurants would be fully booked long ago, or that the queue would be extremely long.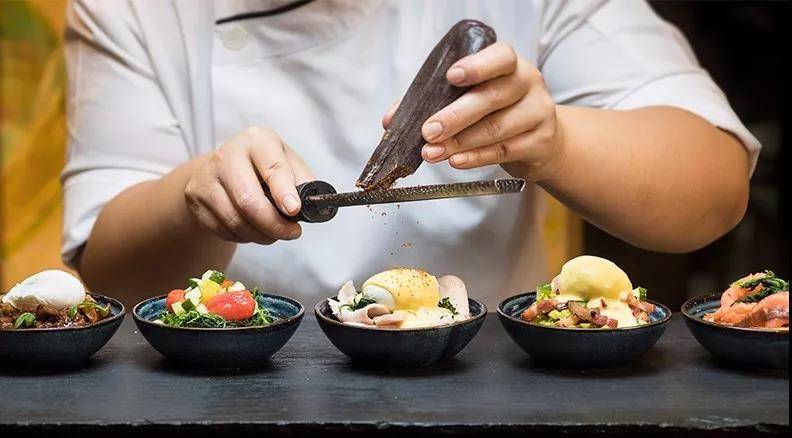 Here we have for you is a special Valentine's Day dinner available exclusively by reservations through us. You will get to enjoy a 3-course meal paired with a glass of red wine.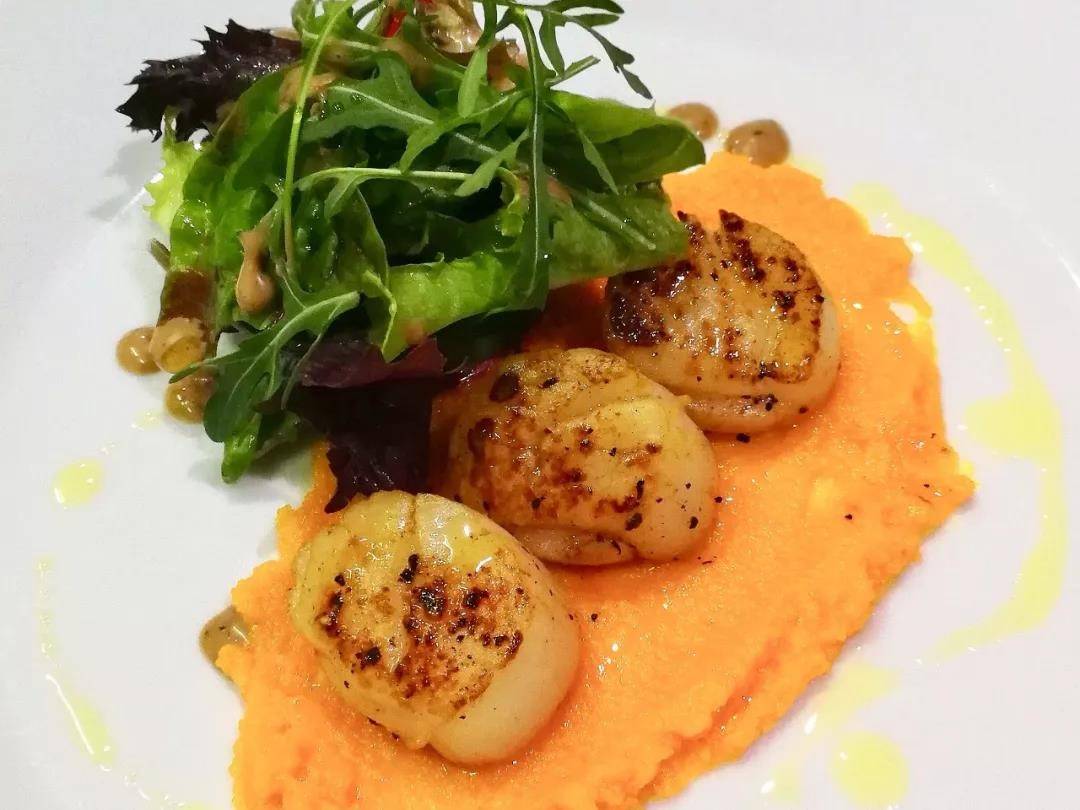 Starters: Canadian Scallops – served with mashed pumpkin, side salad and Italian sauce.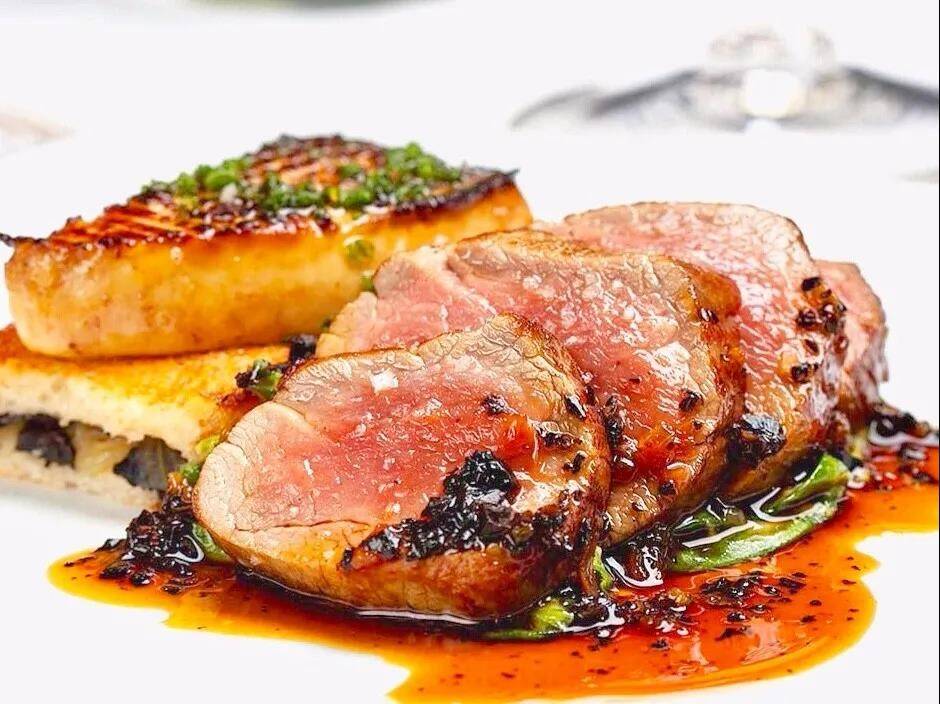 Mains: Black Angus Beef Tenderloin with Foie Gras – garnished with French Beans and Lyon Fried Potatoes.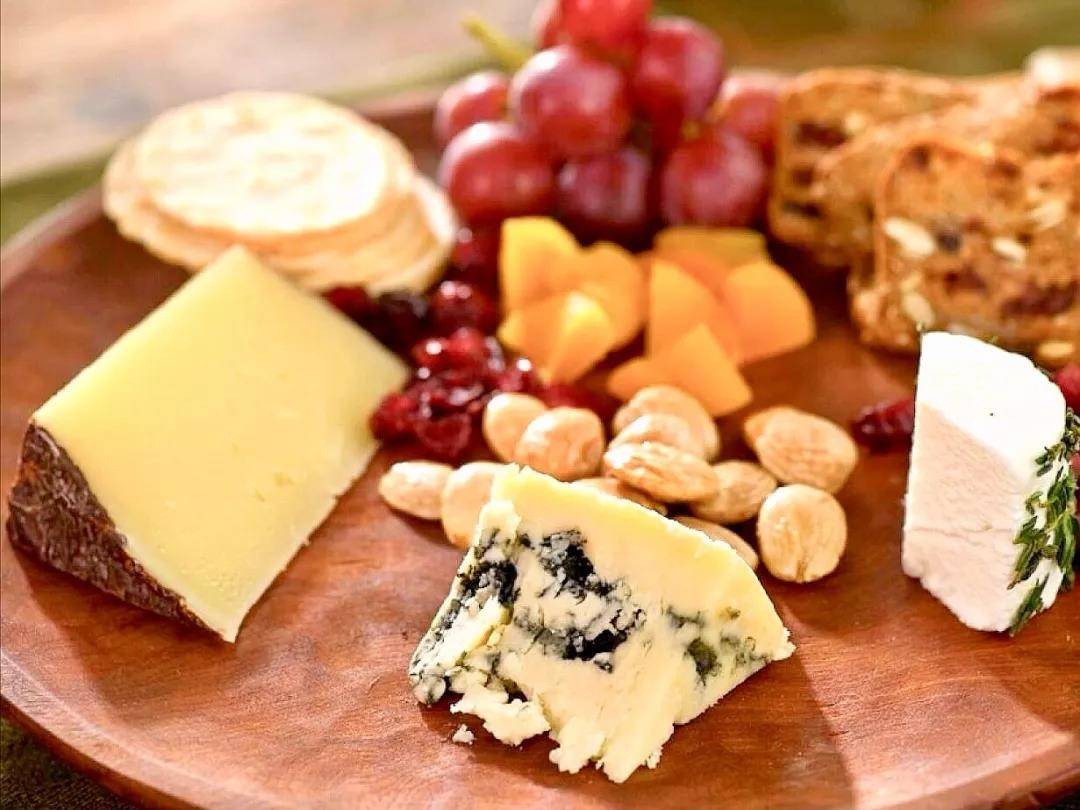 Desserts: Triple Cheese Platter + small dish *OR* Any 3 desserts + small dish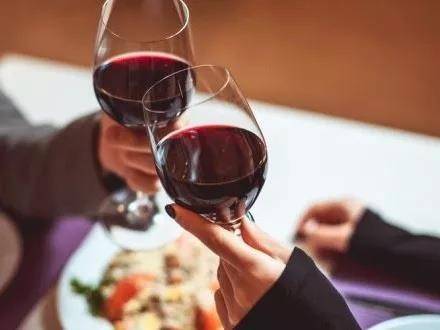 Wine: Cabernet Sauvignon
Package Details:
3-Course Meal for 2: S$128.00 (inclu. GST)
Please book with us in advance.
Location: Greenwich V, 1 Seletar Road, #01-17, S807011
Date: 9 – 14 Feb 2018
Time: 10.00am – 9.00pm
Hungry yet? Sign up now for this exclusive meal. Yumz yumz!
4. Dress Up Your Flowers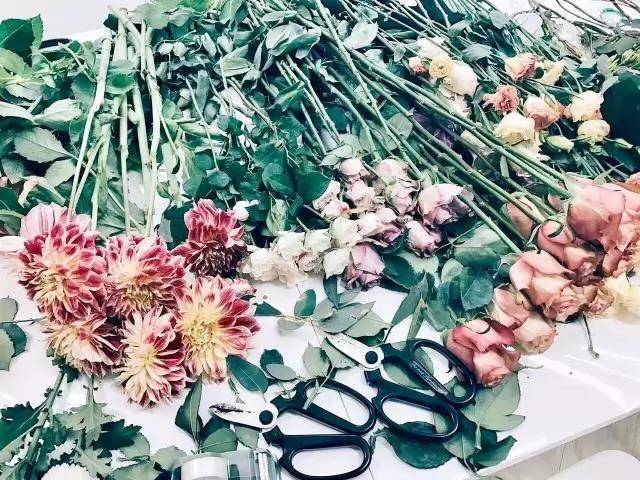 Another thing essential for Valentine's Day is of course, some flowers. Though they will be the highlight on V-day, what about the days that come after? It will be such a waste to throw them away, or leave it lying at some corner in your house.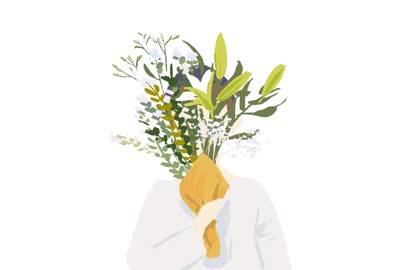 Wouldn't it be nice if you can have something pretty to hold them, made personally by you? Or if you plan to present it as a gift for someone special, why not make it a unique one? Come join the workshop to learn the different and cool ways to store and present the flowers. The types of creations in the workshop are as follows:
A) Cube-shaped Flower Pot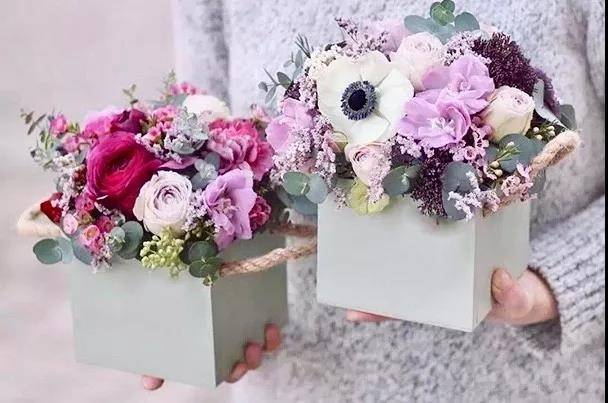 B) Circular Flower Container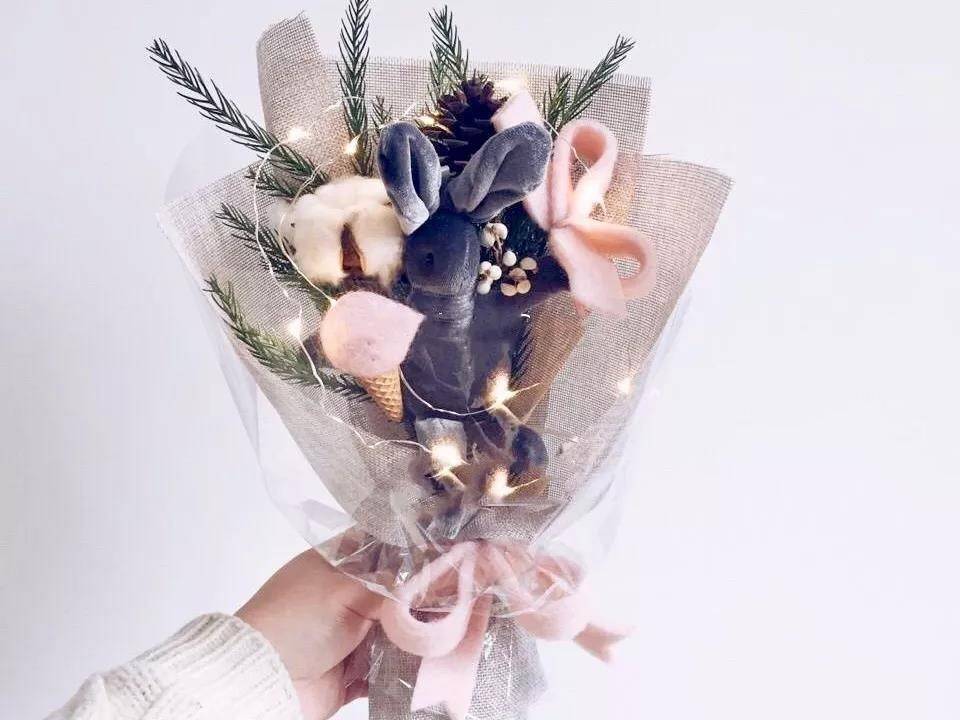 Package Details:
Type A: S$48.00 per piece (U.P. S$68.00)
Type B: S$58.00 per piece (U.P. S$88.00)
Type C: S$58.00 per piece (U.P. S$88.00)
Location: E-Centre @ Redhill, 3791 Jalan Bukit Merah, #09-02, S159471
Date: Every Tuesday, Thursday, Saturday, Sunday
Time: 7.00pm – 9.00pm (Tues, Thurs); 6.00pm – 8.00pm (Weekends)
Sign up nowto create a special thing with/for a special someone!
5. Free Dive with Your Partner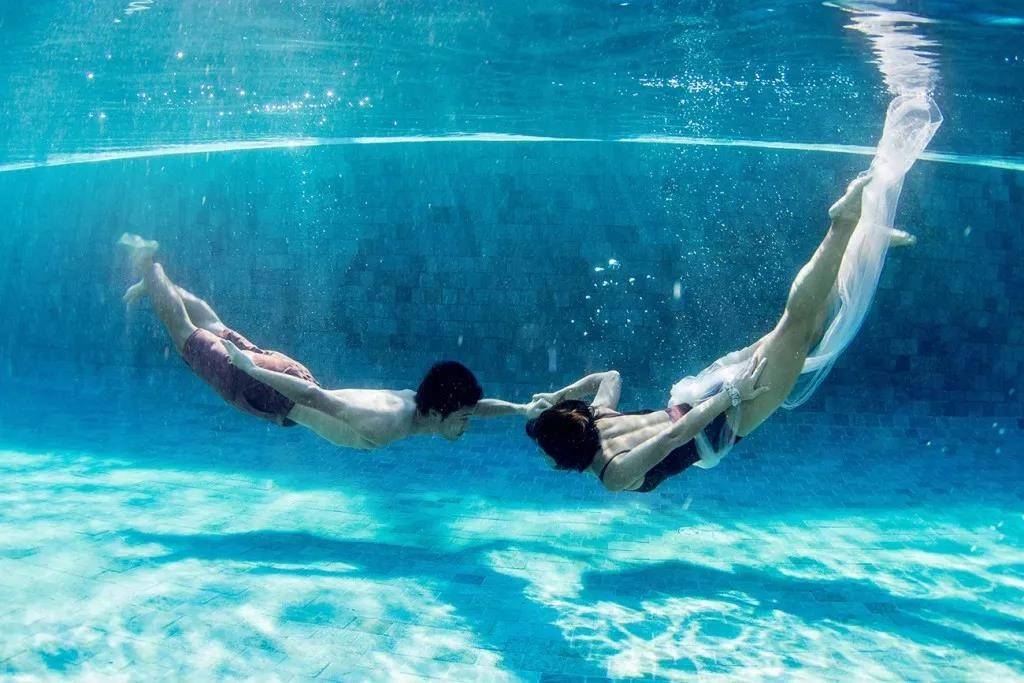 Swimming with your partner may be too main stream, but have you tried diving together? This activity is something very different from what we do on usual days, and even rarer on Valentine's Day.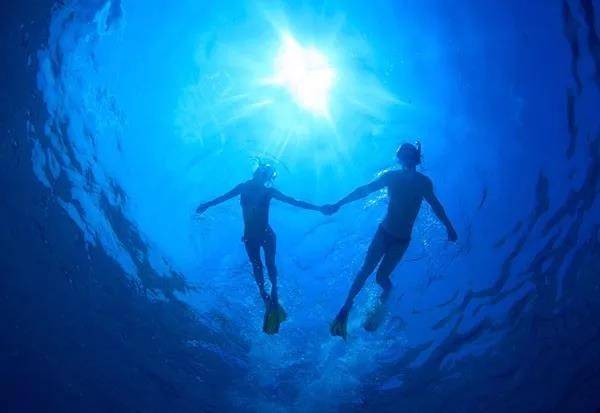 Best of all, you can do all sorts of model posts as there will be a dedicated photographer underwater with you and your partner, so you can have some really special Valentine's Day photos.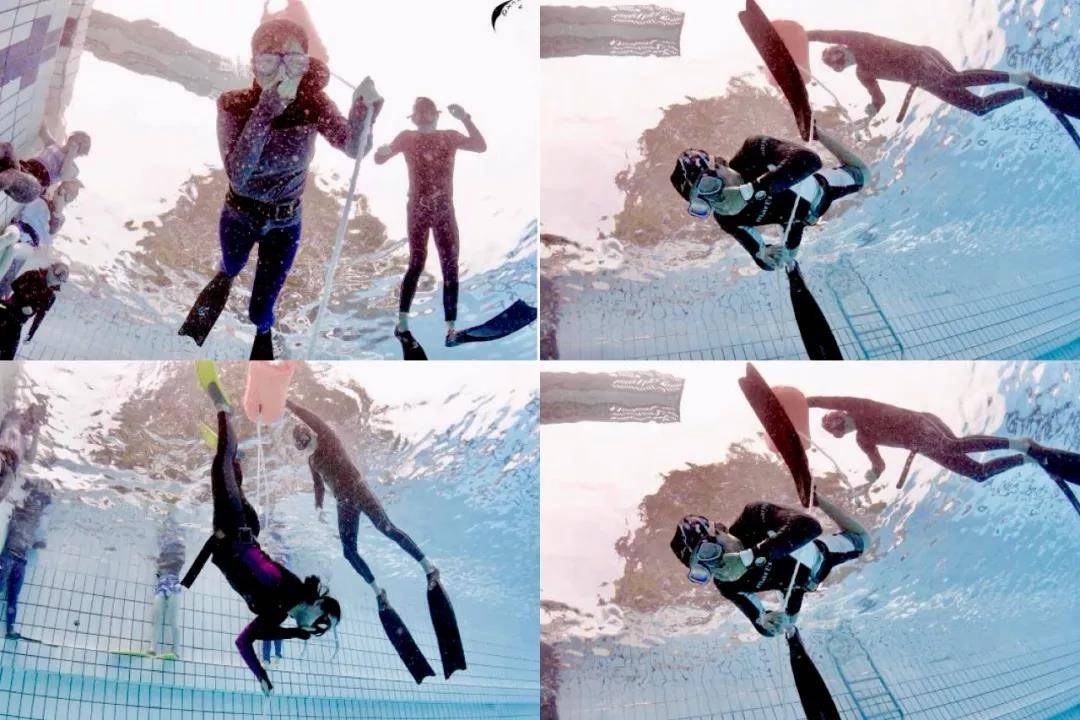 Package Details:
S$60.00 per person
Maximum 6 people (3 pair of couples) per session.
Please note: activity may be rescheduled or cancelled in an event of bad weather.
Location: Queenstown Swimming Complex, 473 Stirling Road, S148948
Date: 11 Feb 2018
Time: 10.30am – 2.30pm
Limited slots available, grab them over here now!
6. Bake a Magical Unicorn Cake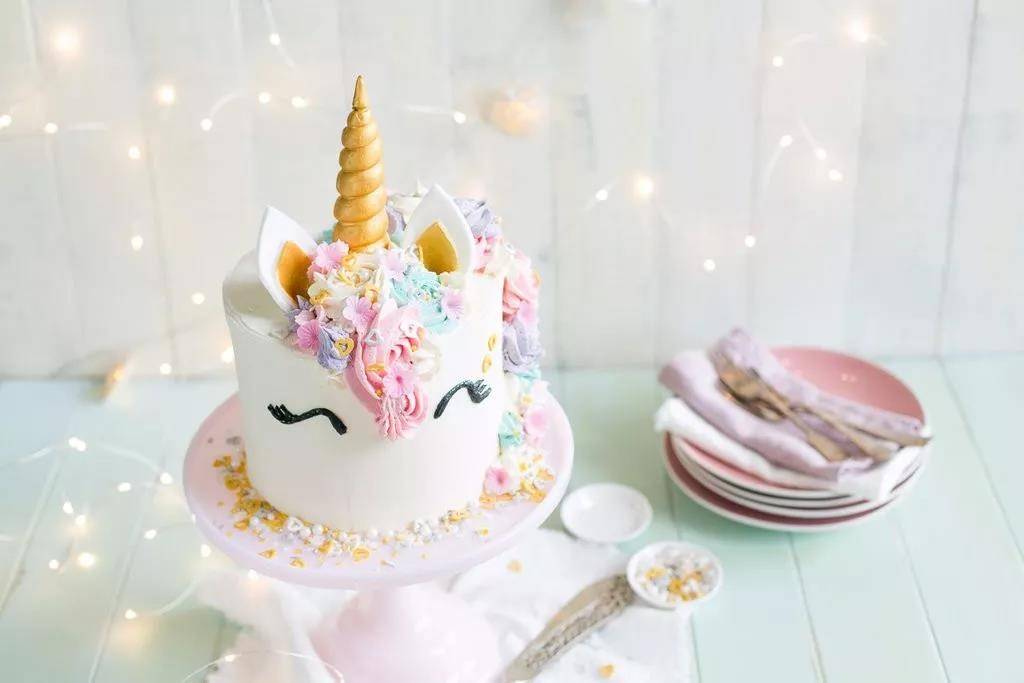 Thinking of making some pastries this Valentine's Day? We got an idea for you – bake a unicorn cake. While cakes are usually baked with lots of sugary ingredients, the unicorn cake is actually baked from natural ingredients.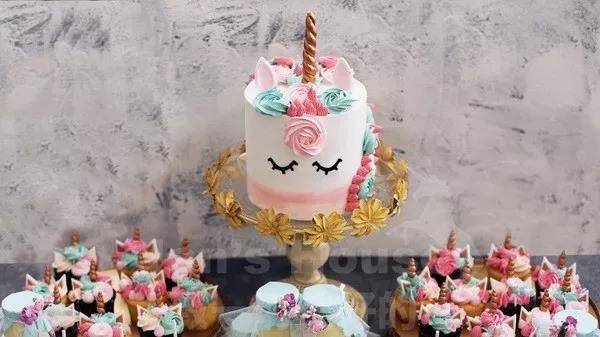 Do not underestimate the making of the 6-inch "horn". It takes a lot of focus and patience to create its structure and pattern. If you want something challenging and fulfilling, you will be sure to enjoy this session in baking the cake. Psst… there will be a secret surprise for couples who sign up for this workshop!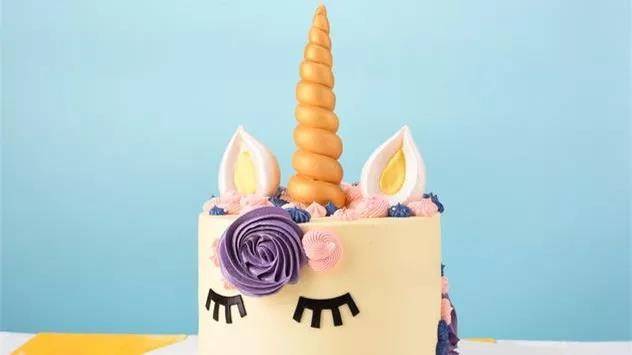 Package Details:
S$88.00 per cake for 2 people
Location: Waterloo Centre, 261 Waterloo Street, S180263
Date: 13 Feb 2018
Time: 7.00pm – 10.00pm
Join now to have a unforgettable session with your partner!
---
Where would you be going this Valentine's Day? Has anything planned out in your mind? Do share with us in the comments section below. Share it now with your parents, relatives and friends to let them enjoy some romantic moments before the busy Chinese New Year!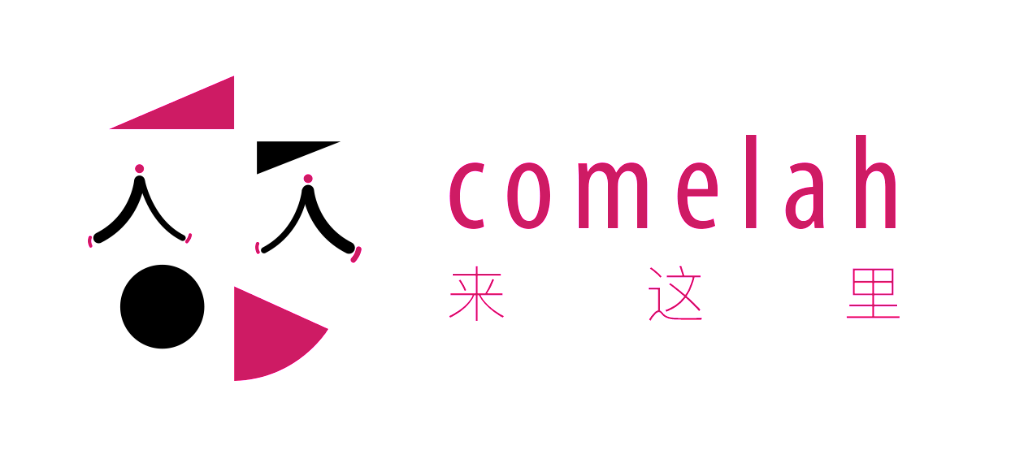 "comelah" is a popular travel booking website for Southeast Asia destinations. Based in Singapore, we believe that travel should start in our Southeast Asia neighborhood, where there is so much to explore and experience.
Email: cs@comelah.asia
Tel: (65) 8671 0532
WhatsApp: (65) 8671 0532
WeChat: tripsg

Address: 61 Ubi Rd 1 #03-08, Singapore (408727)

Opening Hour: 10 AM - 7 PM