6 Things to Know When Travelling in Malaysia
By Joanne, January 31, 2018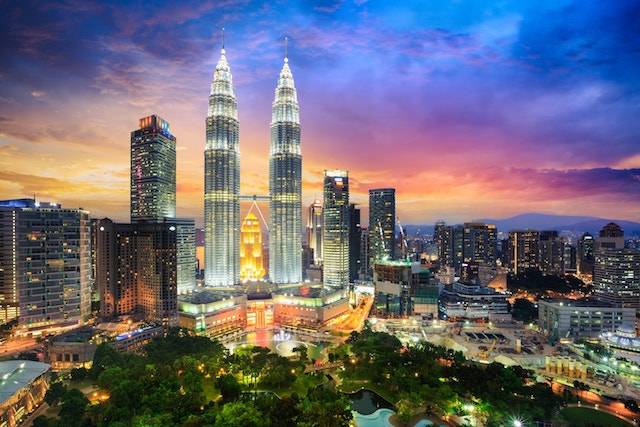 Seeing cheap tour package for Malaysia flashing on your screen, looking at several pictures of Malaysia and couldn't say no to what you saw? That's understandable. Before you set off, here are some things about Malaysia you should know.
1.   Use Taxi Booking Apps If Possible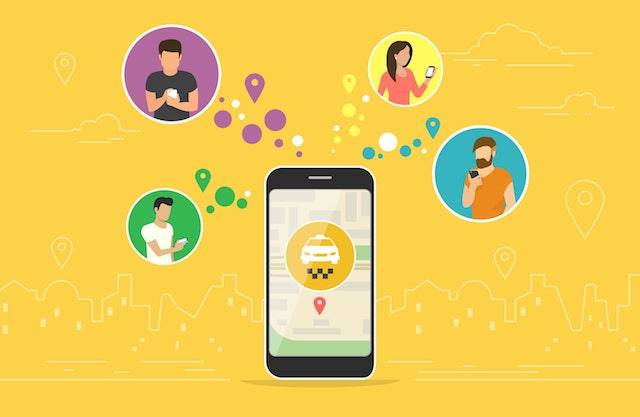 Kuala Lumpur's taxis consistently rank among the world's worst, and for good reason. They're hard to find and if they sense that you're a tourist, you could be on the receiving end of some bartering and gamesmanship to the detriment of your wallet. However, you can save yourself the hassle (and time), if you use local public transportation, or book taxis using booking apps such as Easy Taxi and My Teksi. Uber is also a good alternative, albeit a bit more expensive.
2.   Malaysia is a Predominantly Muslim Country
Malaysia is a secular state and everyone has the right to practice whatever religion they choose. It's just that most follow Islam. Roughly around 60% of the country are Muslims. If you plan on seeing some of Malaysia's picturesque temples and mosques, be respectful and bring something to cover your legs with. Generally avoid wearing something skimpy or short altogether, especially when walking out in public.
3.   Bacon Isn't Bacon
Partly because it's a Muslim country, most eateries in Malaysia are strictly halal, which pretty much means pork sausages and bacon are off the menu in such places. Though you'll find the word "bacon" used in the menu, it's used differently as it refers to anything made out of chicken, turkey, or beef, just not pork.
4.   Most Can Speak English
While it's always respectful to try and learn another country's language, most Malaysians can speak English well enough for a conversation. Even if you stray from common tourist spots, most people can speak some basic English. English is also used everywhere, from menus to signs, movies and so on.
5.   Duty-Free Islands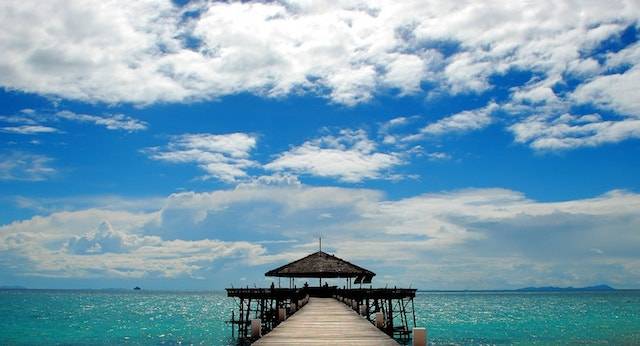 Let's face it. Who travels and doesn't like enjoying a glass of wine or two? In Malaysia, alcohol can be very expensive. In fact, the excise rate paid on alcohol in Malaysia is one of the highest in the world. The good news is there's a way around this.
The surrounding islands like Langkawi, Tioman, Labuan are all designated tax-free zones. This means you can get your share of alcohol there for much lower prices. Not to mention you get to experience island life while you're at it. It's a win-win.
6.   Malaysia is Cheaper Than Singapore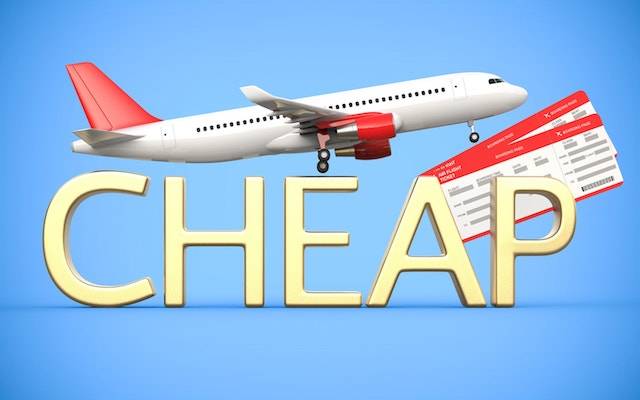 Considering that Malaysia is just a short trip from Singapore, you might think that costs in Malaysia are as expensive as Singapore's. However, you couldn't be any further from the truth. A good meal in Malaysia won't set you back more than $3.
With the knowledge you're armed right now, you can rest easy knowing that after you won't be in for that big of a shock when finally departing on a weekend getaway from Singapore.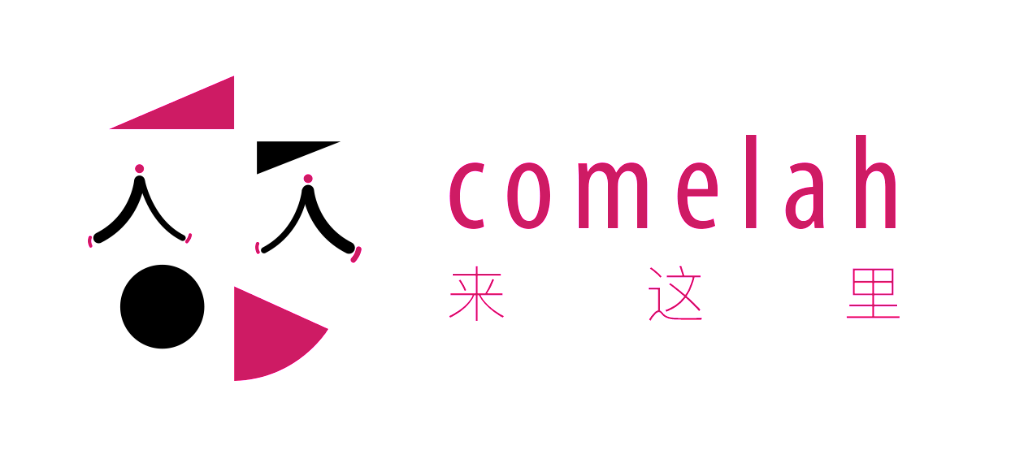 "comelah" is a popular travel booking website for Southeast Asia destinations. Based in Singapore, we believe that travel should start in our Southeast Asia neighborhood, where there is so much to explore and experience.
Email: cs@comelah.asia
Tel: (65) 8671 0532
WhatsApp: (65) 8671 0532
WeChat: tripsg

Address: 61 Ubi Rd 1 #03-08, Singapore (408727)

Opening Hour: 10 AM - 7 PM