6 Types of Female Friends You May Travel With
6 Types of Female Friends You May Travel With
---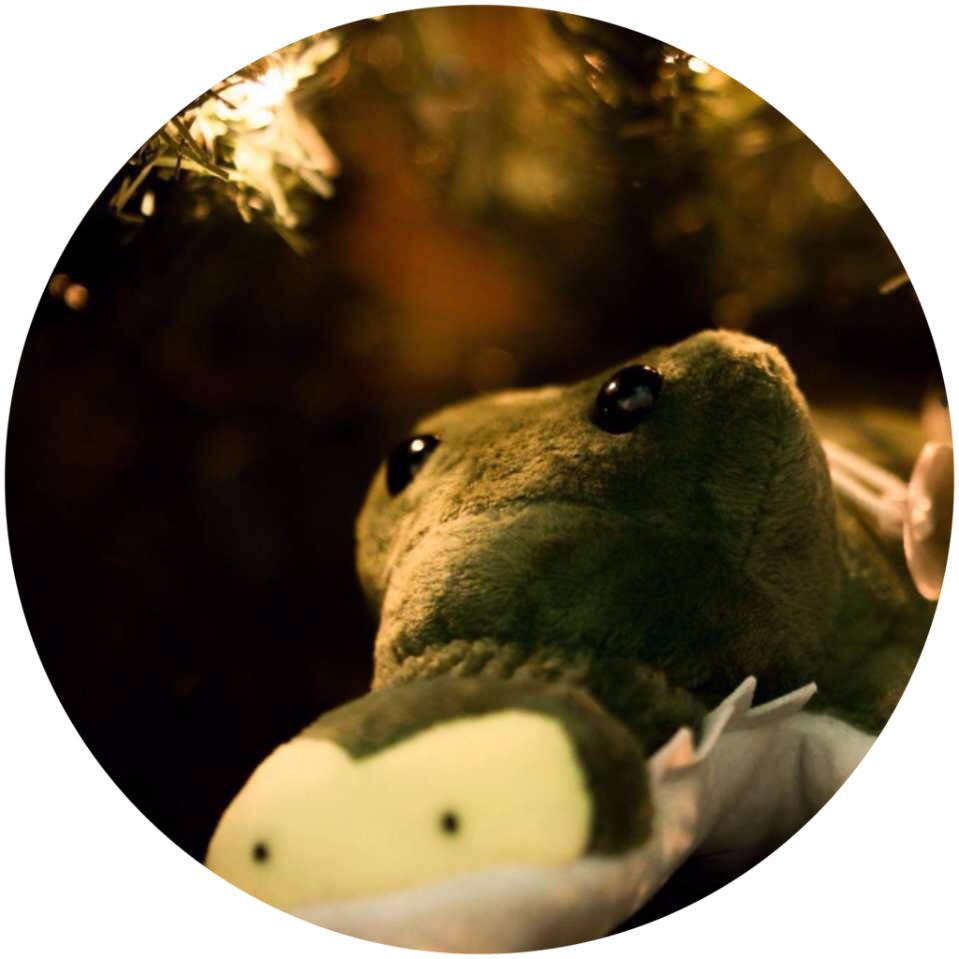 The happiness level in your vacation is determined by the destinations you go, and also largely contributed by your travel companion you go with, probably your friends. Interestingly, some say we could see the "true colours" of others when you travel with friends/BFF. And like men, the ladies have their own unique blend of characters and personalities, each unique in their own little ways.
 
We came out with a list of 6 different types of female friends you may travel with, with the recommended travel destinations suitable for them. If you found it is interesting, just share it with your travel friends through Facebook or Instagram.
Note: this article is meant for leisure and entertaining viewing, it has by no means to offend the female population.
1) The Instagram Ambassador Friend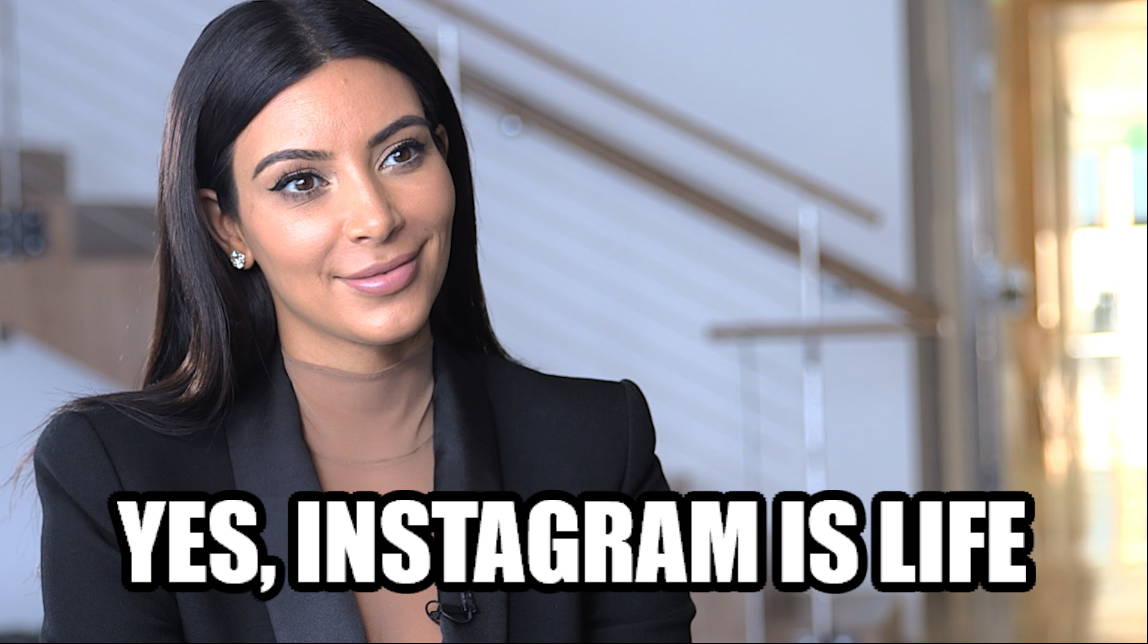 We all have that friend where taking OOTDs is a must - so is taking the perfect food shots. Even after being famished from hours of walking, she'll still persist in taking the perfect shot. The good thing is that you will always have the best photos of the trip to upload. She takes the best flat-lay shots and you don't ever have to worry about your instagram feed aesthetic.
Travel Destination: Gili Islands, Indonesia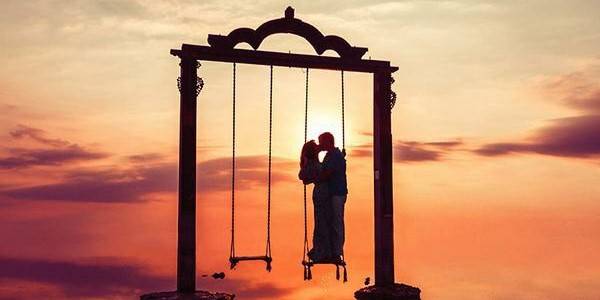 Frolic over at the glorious sunset and pose with the infamous 'swing' for the perfect Instagram shot! Gili Islands is the perfect place to get all your #moodygrams #travelgram and #ootd shots at!
Travel Destination: Pulau Rawa (Rawa Island) Malaysia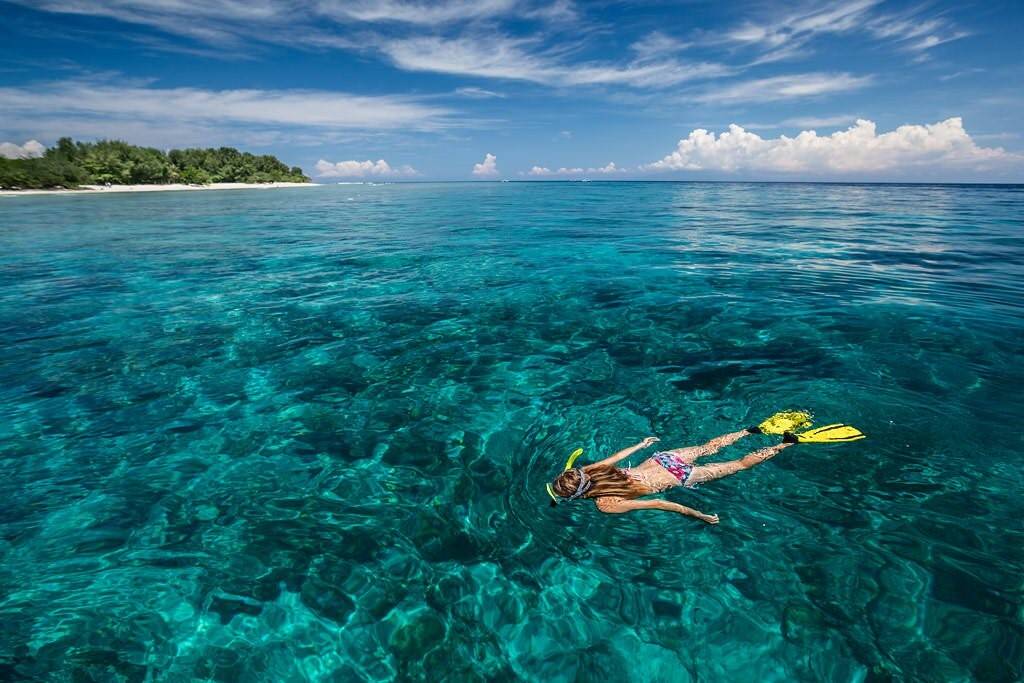 Discover this hidden gem situated beside Tioman Island , with crystal clear water and wanderlust scenic views – be the first among your friends to snap a photo here away from the crowd!
2) The Walking Encyclopedia Friend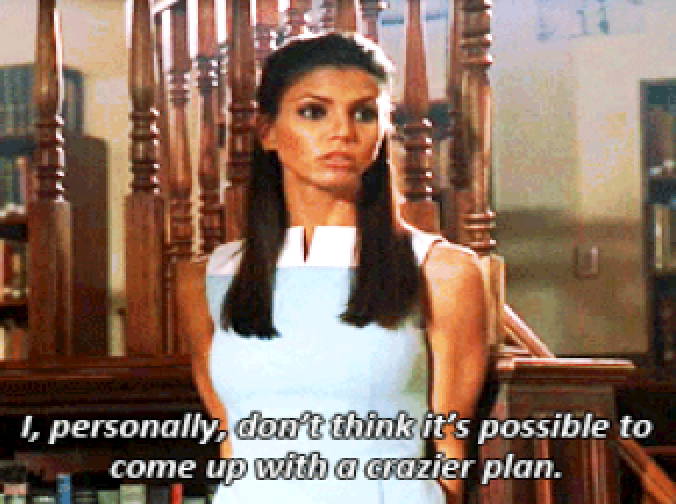 She knows all the top trends to discovering the latest food fad! Finding the most authentic chilli crab at a bargain rate or discovering the 'next Maldives' - she knows it best. She'll tell you all the secret hideouts to shop and give you latest tips and information and you'll secretly wonder if there's a Wikipedia inside her head.
Travel Destination: Yogyakarta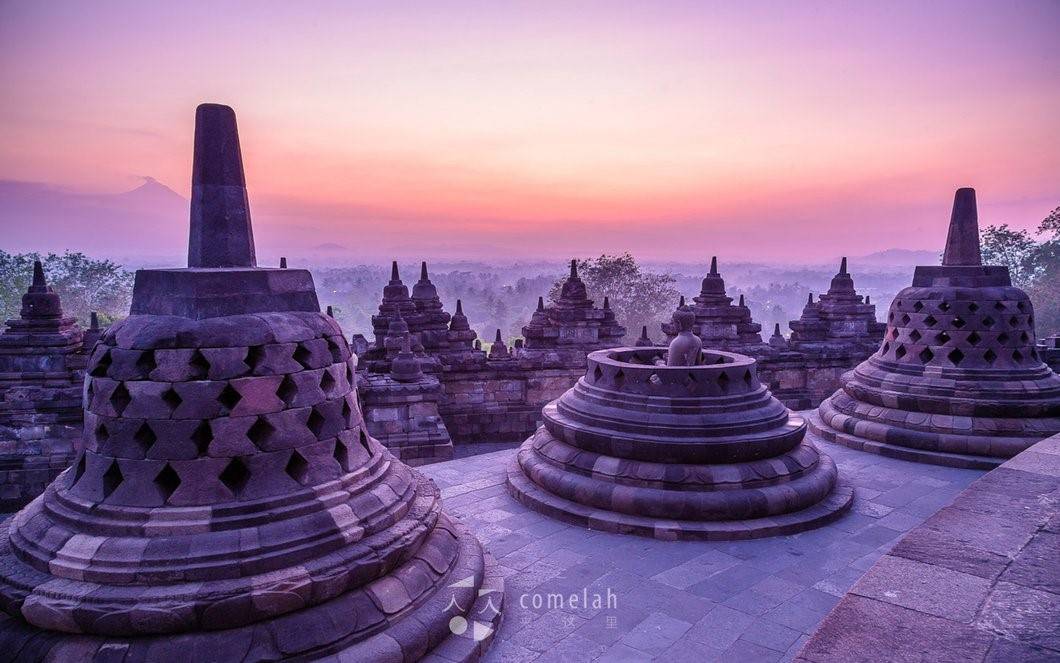 Emerging as one of the hottest travels to be at, head over for an appreciation of the grandiose stature and architecture that has yet to be exploited. Admire the sunset from the peak at Borobudur Temple at Yogyakarta for an epic experience.
 
Travel Destination: Taipei, Taiwan
From Taipei to Jiu Fen, the amount of mouth-watering street food and wide array of shopping selections makes this easily a shopping heaven to indulge in. Forget store-bought tapioca balls in Singapore and indulge in the freshly made Taro Balls here at Jiufen!
3) The Cheapo Friend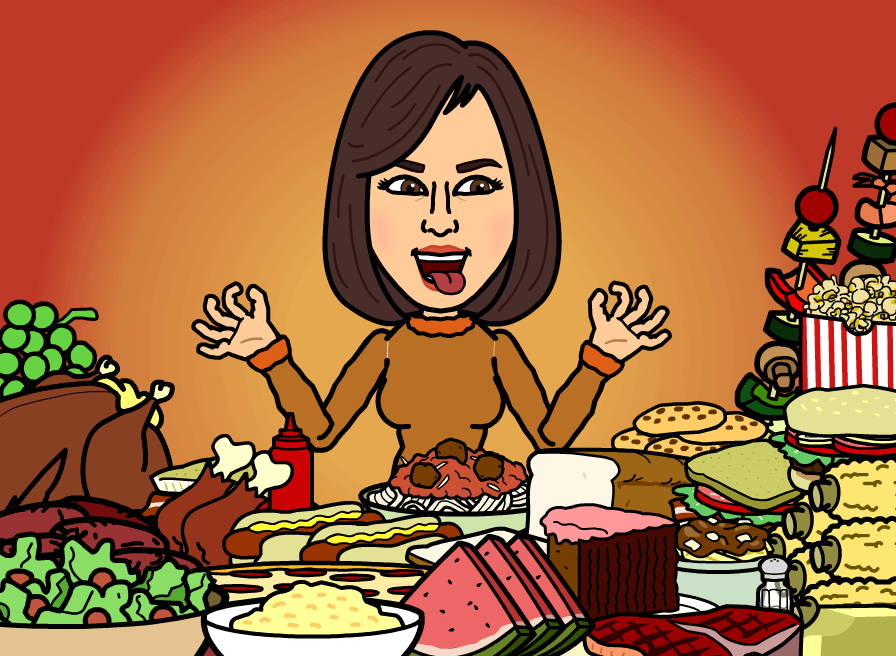 Image Credit: Foodie Girl LDN Facebook
Scouring for the cheapest loots, eats and travels is her prerogative. Her dictionary revolves around finding the best bargains. She doesn't believe in spending a single cent on luxury - when you can spend it on experience instead. Her mails are spammed with newsletters from major airlines like Cathay Pacific and Vietnam Airline. She'll even go a mile extra to detour at China Airlines to get the best bang for her buck!
With a detailed powerpoint deck from the top must-sees; she guarantees a top-notch, full-fledged local immersion experience.
Travel Destination: Bangkok, Thailand
With plenty of night markets and fashion malls that sell cheap clothing, accessories and many others, Bangkok is a city not to be missed for shopaholic girls.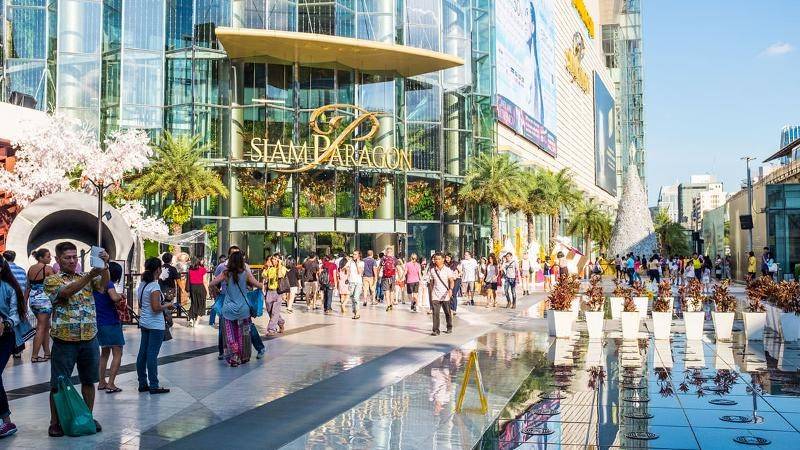 Image Credit: www.bangkok.com
Travel Destination: Cambodia
A 5D4N trip to Cambodia costs only up to $229! Brimmed with culture and affordable eats, this place is the next hip place to add to your bucket list and to visit one of the largest religious monument at Angkor Wat.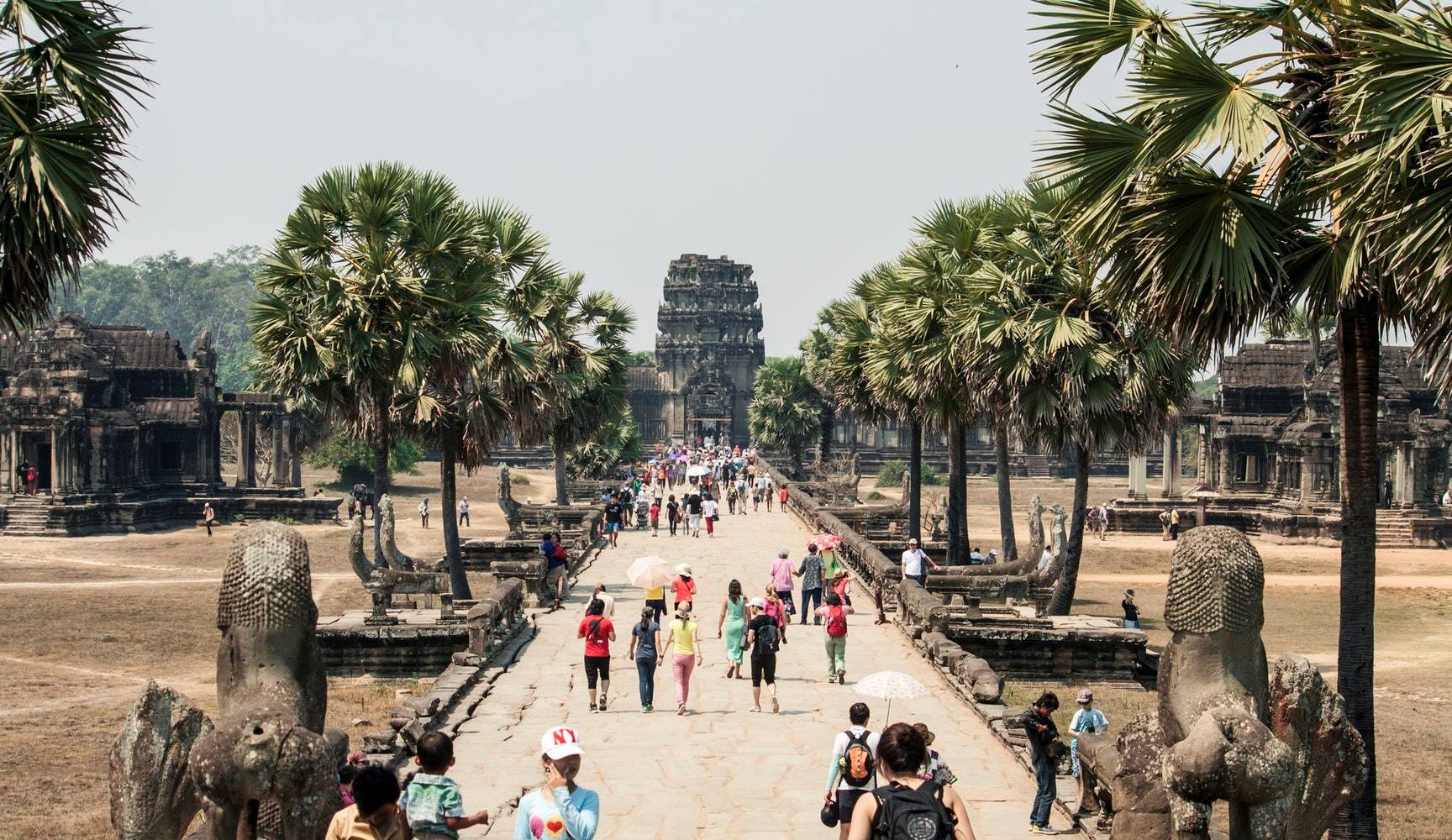 4) The 'No Opinion' Friend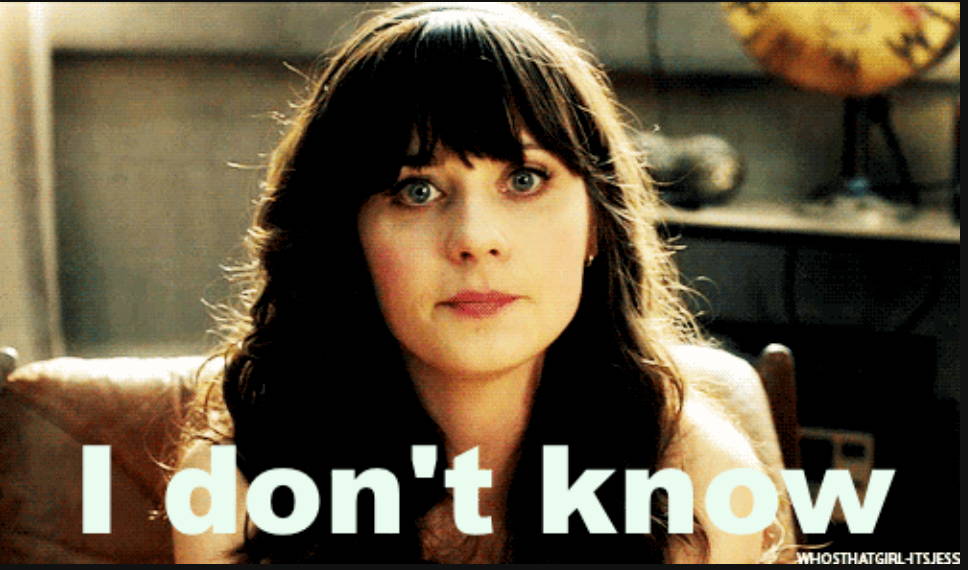 Your not sure if she simply doesn't care - or she just doesn't hold an opinion. She's the most easy-going of the lot and follows the crowd as pleasing everyone is what satisfies her. Planning a trip together should be as fuss-free as possible - since you'll be the one making the decision. She'll simply go along with whatever decision you make, so she's your perfect companion for a fun and lazy trip out!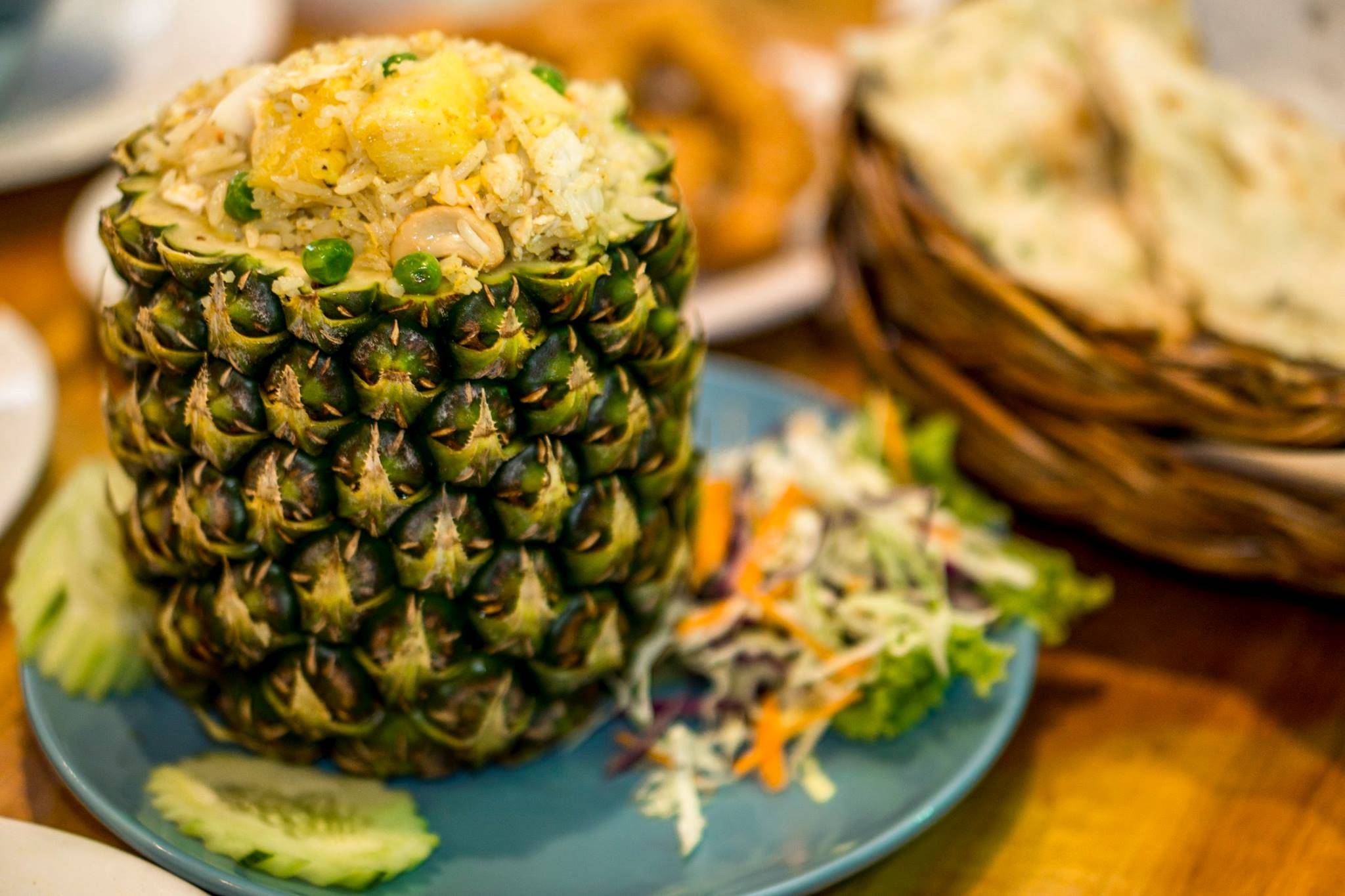 Travel Destination: Krabi, Thailand
You may have frequently heard about Phuket, but Krabi is a paradise not to be missed out! With a chiller vibe, take an island day trip to Phi Phi Islands or head over to the Krabi Night Market and Walking Street indulge in fresh and cheap seafood as well as affordable trinklets and clothes!
Travel Destination: Chiang Mai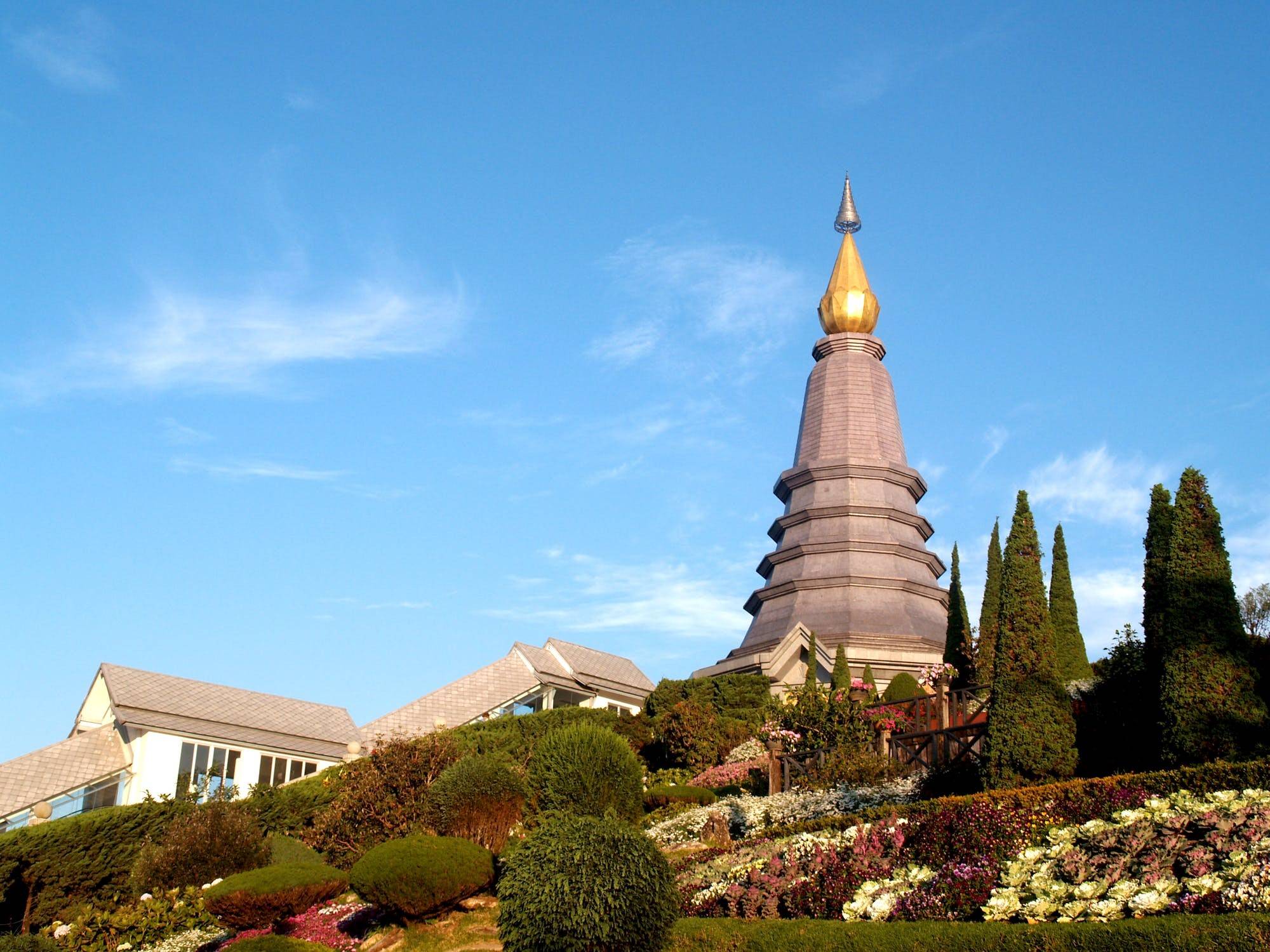 Sight the Doi Pui Mhong Hill Tribe Villagefor a full cultural experience and bask at the natural hotspring in Maekhajan Hot Springs! Join a Chiang Mai tour only from S$300+ only.
5) The Tourist Friend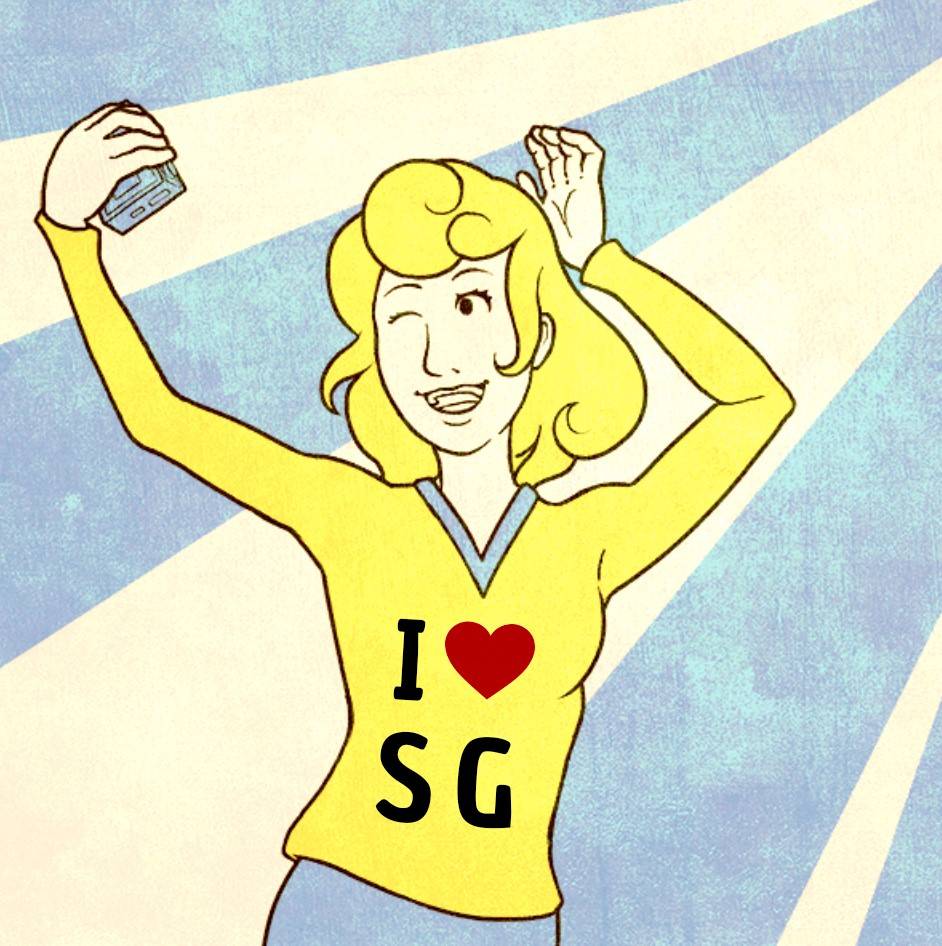 With all the imminent 'I Love (Insert Country)' shirts to collecting all the elephant pouches souvenirs from Thailand and stopping to take photo with every single famous tourist architecture(such as temples, merlion or even that instagram-worthy lamp post) – she's your typical tourist friend you'll most definitely have. Selfie sticks ARE an essential item, from taking photo with a waterfall to a lamp post; she'll ensure that you'll have enough photos and memories to bring back home.
Travel Destination: Sky Mirror, Malaysia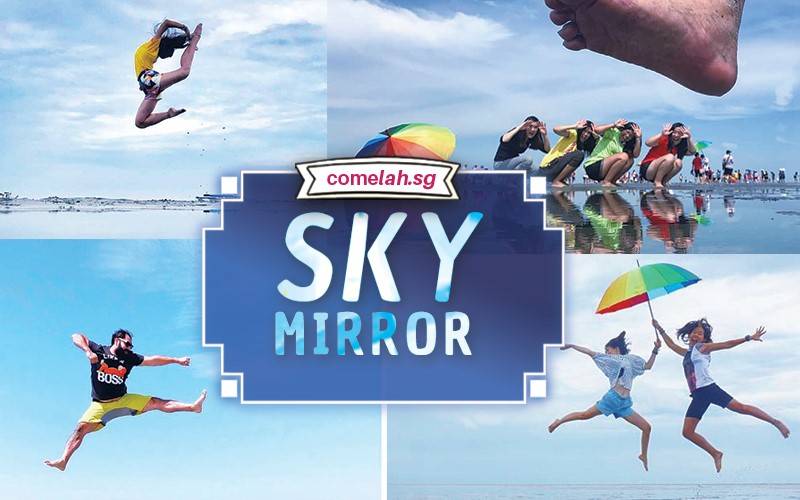 Ready to snap the best 'tourist' pose? Sky Mirror is open only twice a lunar month, be sure to check your lunar calendar or check the dates with us! Time to challenge the most epic pose to show off on Instagram!
Travel Destination: Halong Bay, Vietnam
Take on the Halong Majestic Cruise and explore this quaint island! It's surround by emerald waters and explore the quirky Cat Ba Island with unique caves great for taking your Instagram snapshots.  
6) The YOLO Friend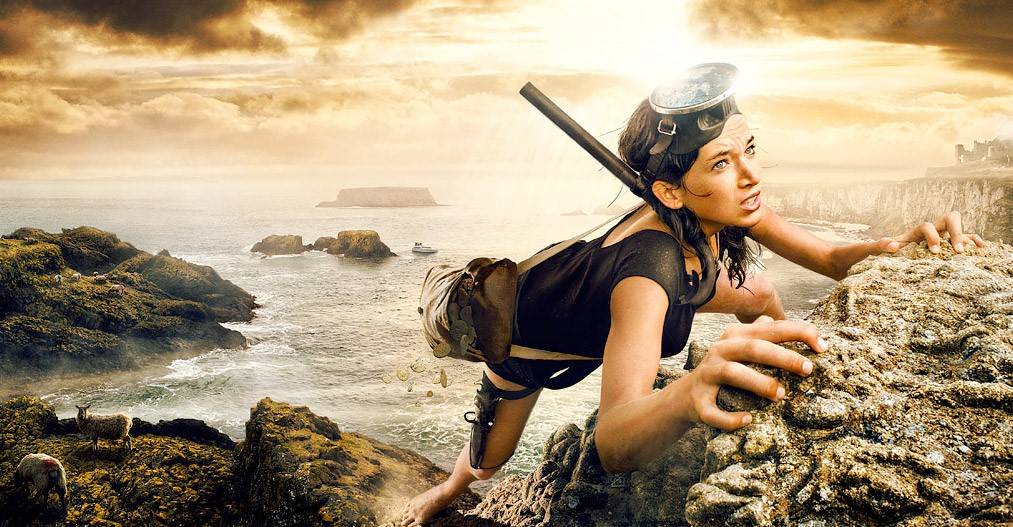 Known as the 'YOLO' girl, this girl sets to challenge herself both mentally and physically. She will be loud, enthusiastic and will keep you mesmerised with her bubbly personality. Her vacation trip mostly includes activities that include a "view from above" (see what we did there?). In another word, not for the faint-hearted. With a 'let's do it when we're there mindset - she's all about being spontaneous.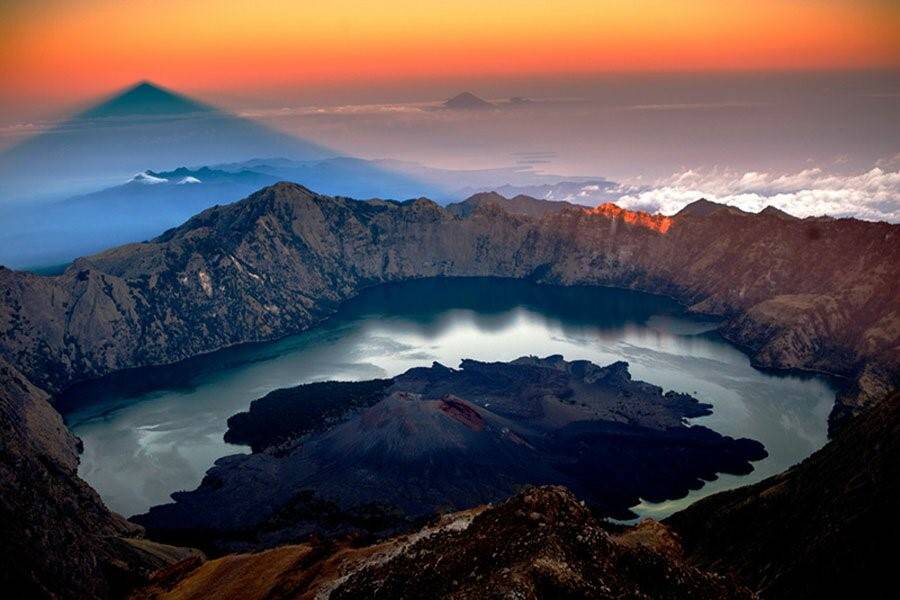 Travel Destination: Malang, East Java, Indonesia
A destination in every adventurer's travel bucket list, get a glimpse of the mesmerising Ijen Blue Flame atop Ijen Crater and catch the beautiful sunrise on Mount Bromo. If the weather permits, take the Paragliding Challenge and have a panoramic view of Malang, the second largest city in East Java.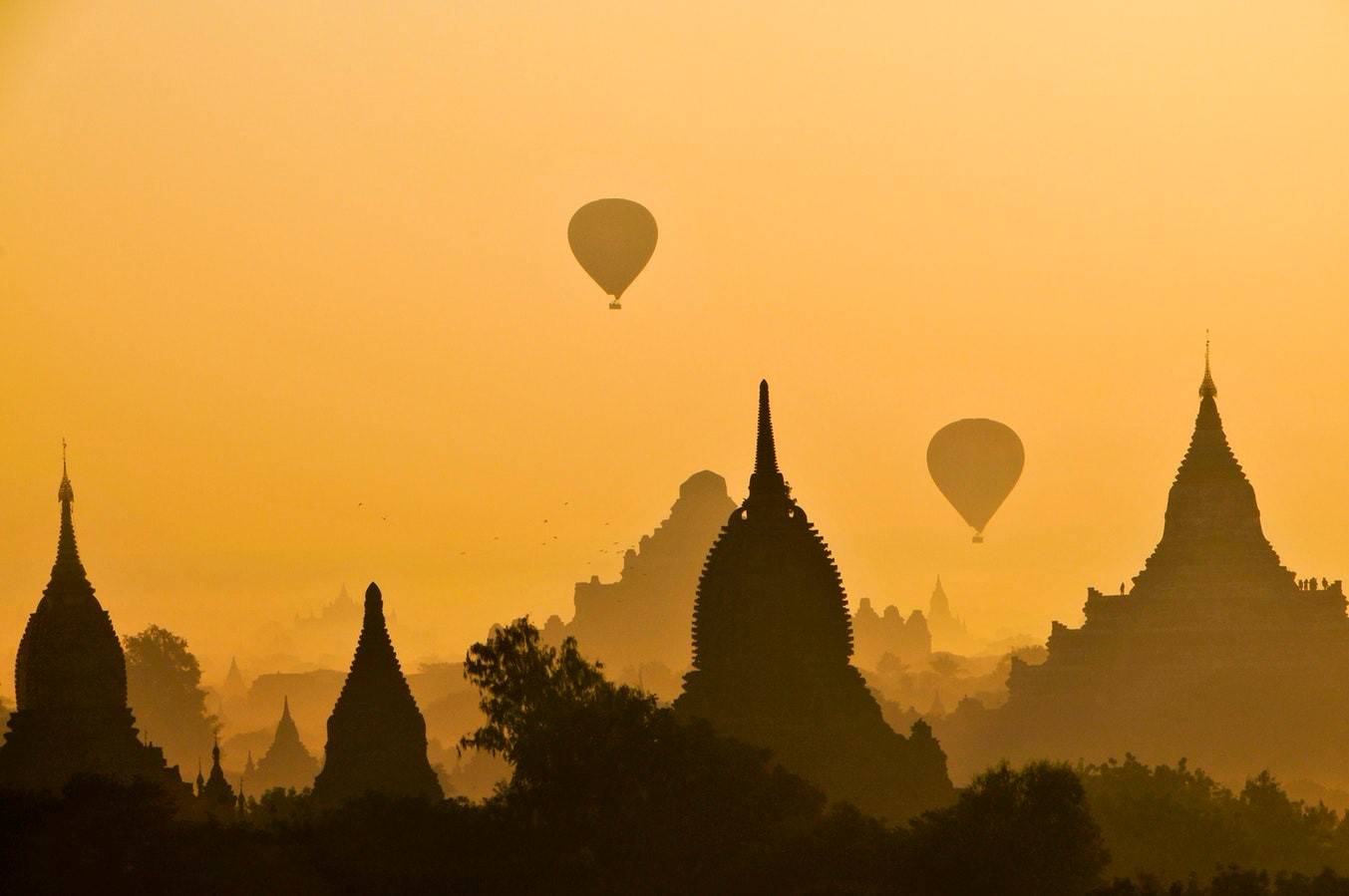 Travel Destination: Myanmar
Myanmar has a rich culture that is deeply tied to it's religious roots. Immerse into the local craft and revel in Yangon and Bagan 's majestic grounds.
==================
Which type does your female friend/girlfriend belong to while travelling? Have you ever encountered the above types of girls in your travel experience? Let us know in the comments and share with us your thoughts on other types of girls if you ever encountered before. Don't forget to share this post with your female friends if you found they fall into any types as above.