8 Awesome Things You Must Do in Koh Chang Island
one of the best islands near Bangkok
By Darren, November 09, 2017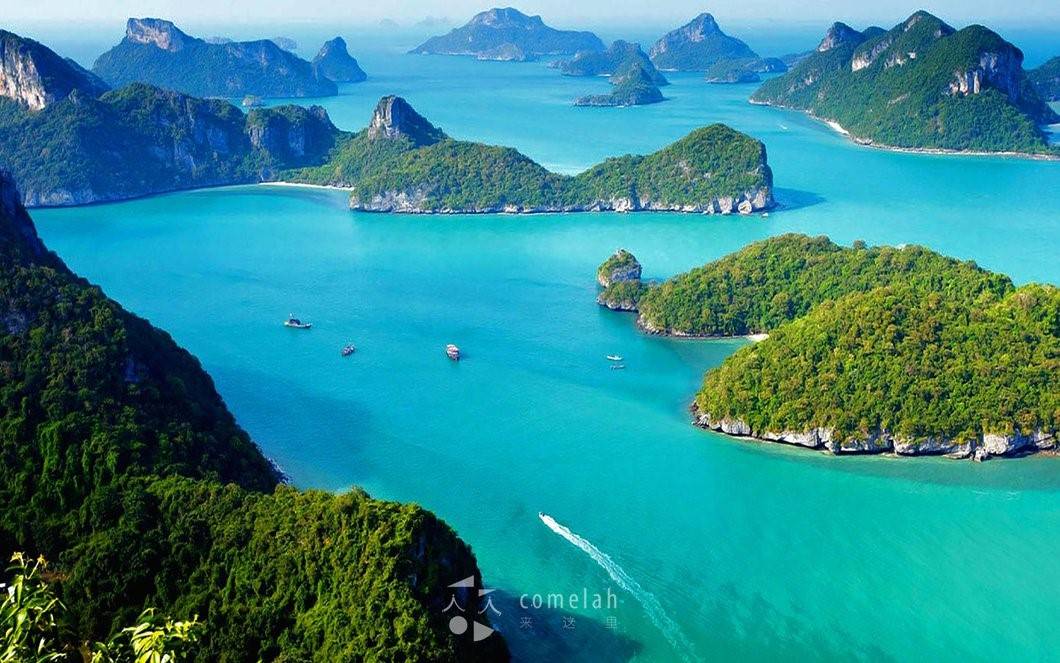 Speaking of taking a vacation trip to Thailand, specifically to the wonderful beaches, I'm sure all of us would be thinking of Pattaya, Krabi, and Phuket in our mind. If you may or may not have heard of Koh Chang island, we are here to guide and show you 8 awesome things you can see and do.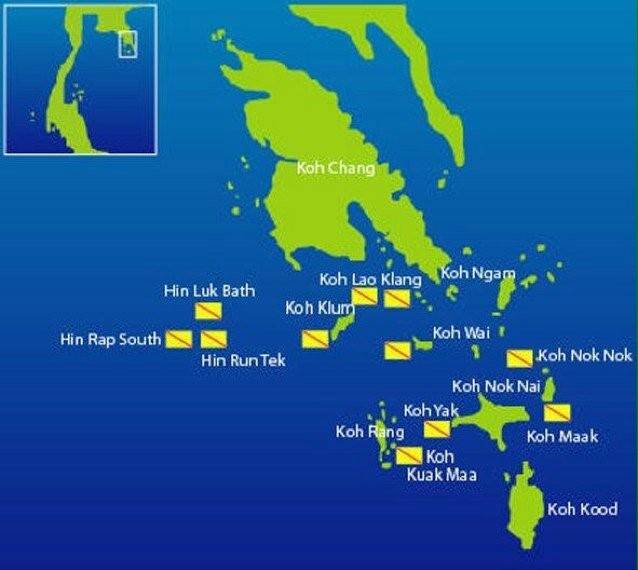 Koh Chang is Thailand's third largest island after Phuket and Samui. The name literally translates to 'Elephant Island', for its elephant-shaped headland and is part of the protected Mu Ko Chang National Marine Park since 1982. From then on, it has become a major tourist destination, both for local and foreigners. From jungles to the mountain peaks, wonderful waterfalls to sunny beaches, affordable hotels to luxury resorts, Koh Chang has plenty to offer for all.
Koh Chang's seasons are similar to Bangkok and the best season to go is during the cool season between November and February. Though some accommodations are not available during the rest of the year, it is also good to visit if you wish for a quiet and calm vacation during the off-peak period.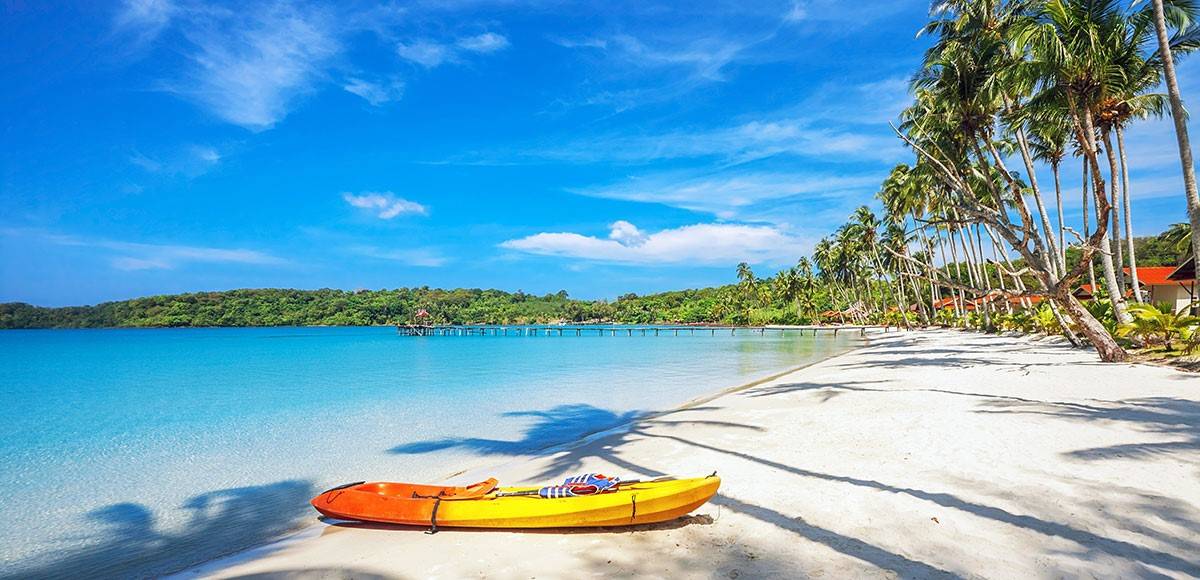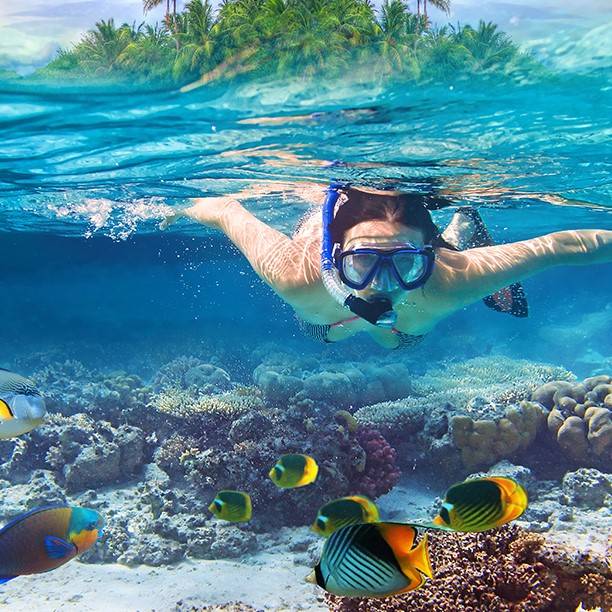 A trip to a beach island getaway is never complete without some snorkelling. It is easy to go on a snorkelling trip as there are many vendors in Koh Chang which offers a list of small islands which you will visit. Immerse and take a dip into the clear waters and have a close-up view at the underwater world of corals, fishes and other marine lives.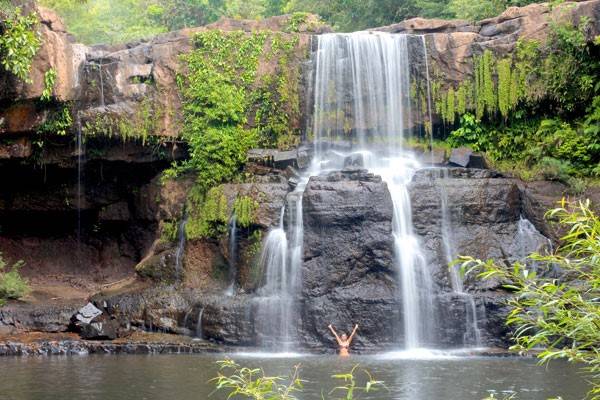 Image Credit: superyachtthailand
Given its huge rainforest and mountainous terrain, Koh Chang has an abundance of waterfalls. Take this opportunity and plunge into the pools beneath for a refreshing dip, surrounded by forest that makes the place secluded yet peaceful and beautiful.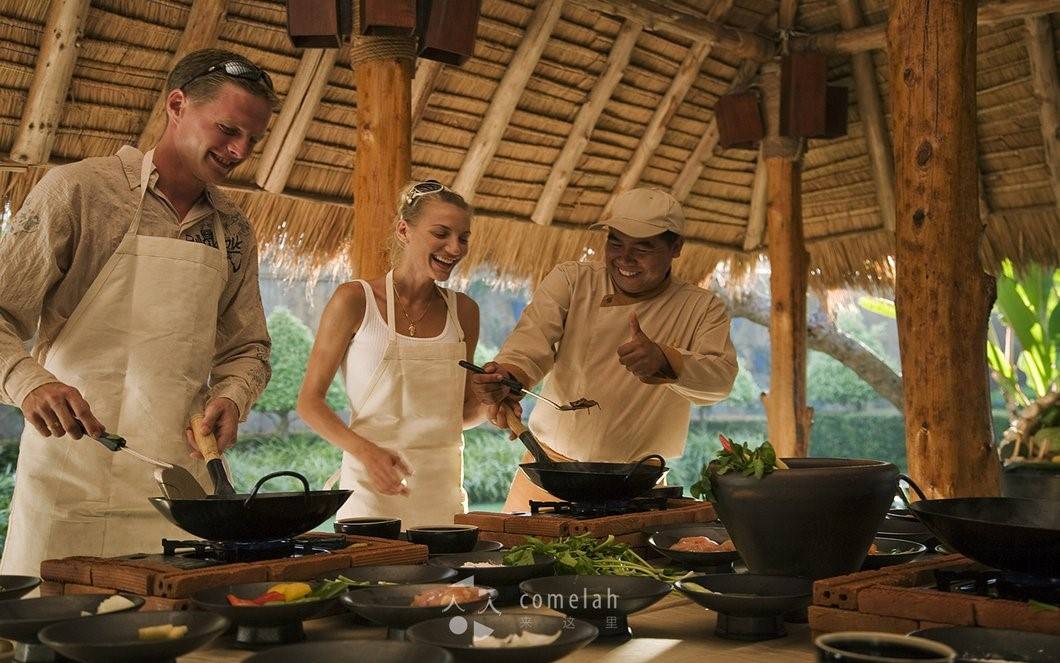 Ever eaten those delicious Thai cuisine dishes and wanted to whip out some on your own? There is nowhere better to learn how to make them than here in Koh Chang, Thailand. Come experience the authentic Thai food and Thai cooking methods at the local cooking schools. This is certainly a huge takeaway you could bring what you learnt back home and share it with others.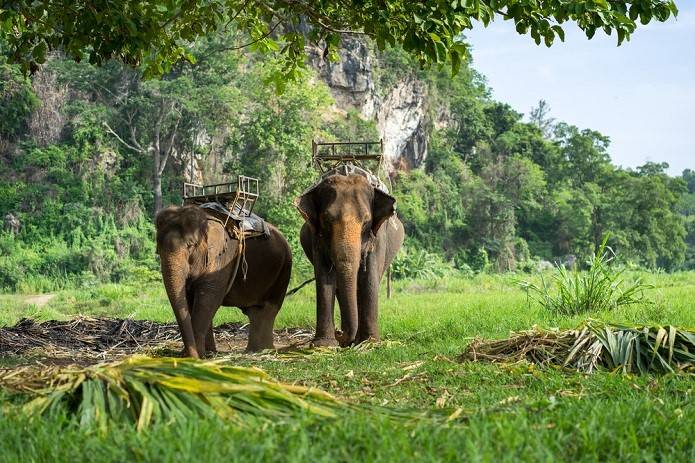 Image Credit: chicchoolee.com
Since you are going to the elephant island, you should jolly well check out their elephant camps. There are six elephant camps in Koh Chang and they offer similar types of trekking packages. The difference in these camps are the type of environment the camps were built around. Normally, the camps which are further away from the hotels were built in more natural surroundings, as they are near the jungles.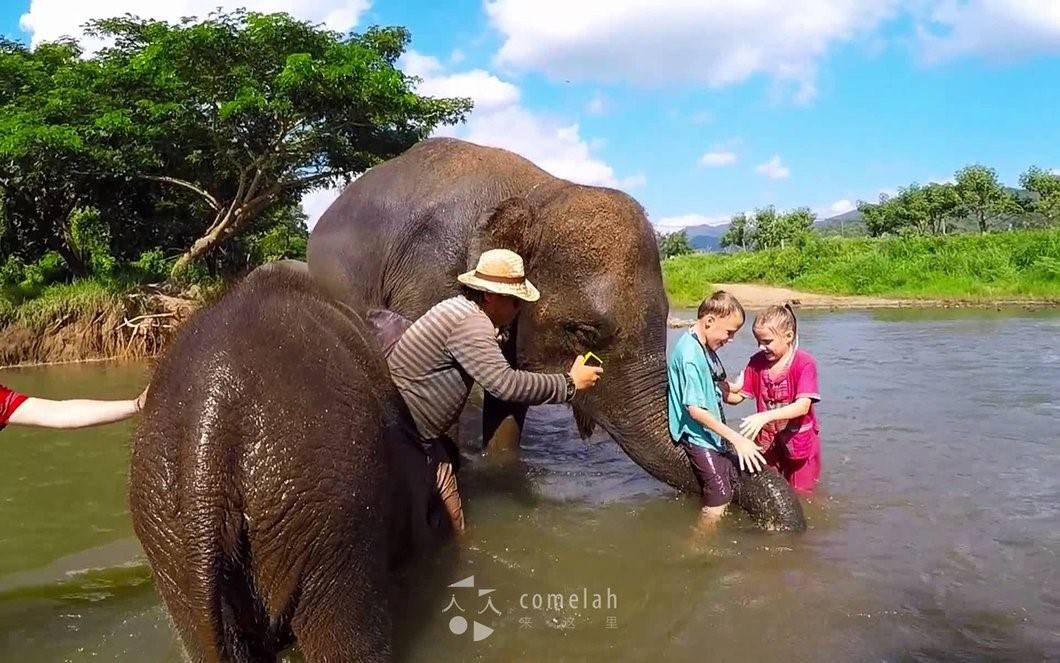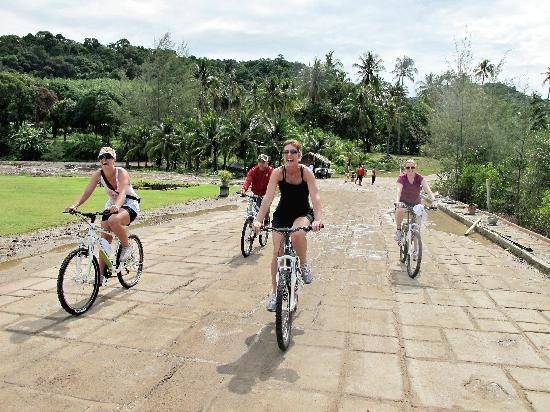 Image Credit: slowlifecycling.com
Cycling can be great fun and is also a safe and easy way to roam around the island. The island offers several cycling tours that enable you to experience how some of the locals travel in Koh Chang whilst avoiding both the hills and the traffic. You don't have to be a professional cyclist to enjoy the tour as the ride isn't strenuous. Skills needed: those who can balance normally on the two-wheel vehicle.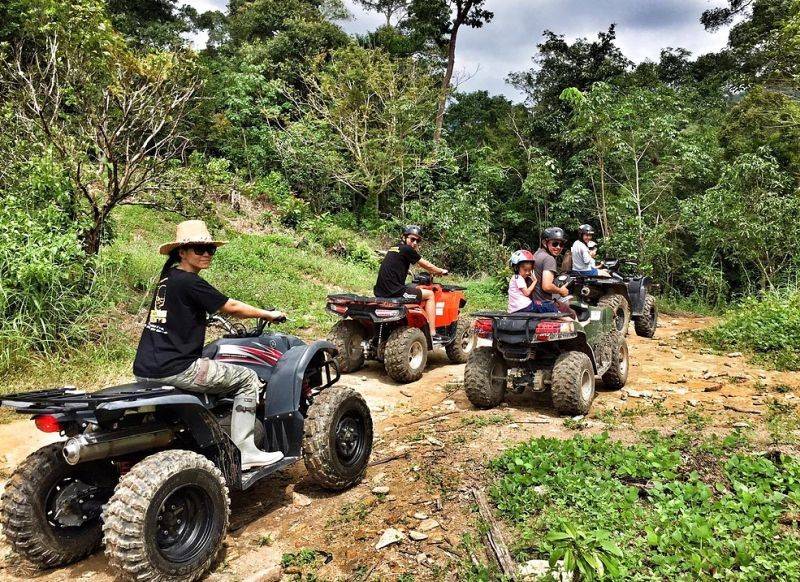 Image Credit: iamkohchang.com
For those who likes the sound of revving engine, you will be pleased to hear that ATV rides are available on the island which would guarantee much fun. The route of the quadbike rides are guided by qualified instructors along marked dirt trails and hill climbs that include scenic views.
7. Muay Thai (Thai Boxing)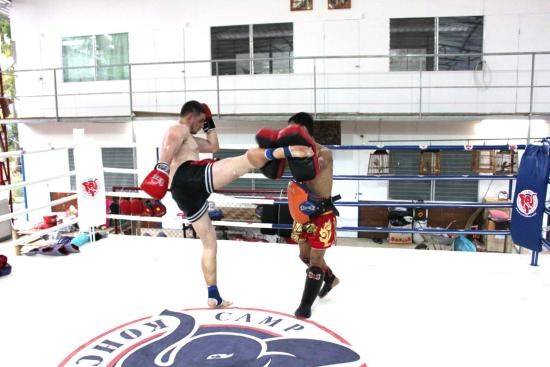 Image Credit: TripAdvisor
Have you ever watched a boxing match and got inspired by it? Now, you can pick up a move or two at Koh Chang Thai Boxing Camp, the only boxing centre in Koh Chang. There are many resorts and hotels around it, and has everything you need like training equipment, a standard ring, rooms for sportsmen, and a cosy café. The coaches are Muay Thai experts, who competed in top venues such as Bangkok's Lumpinee and Ratchadamnoen stadiums.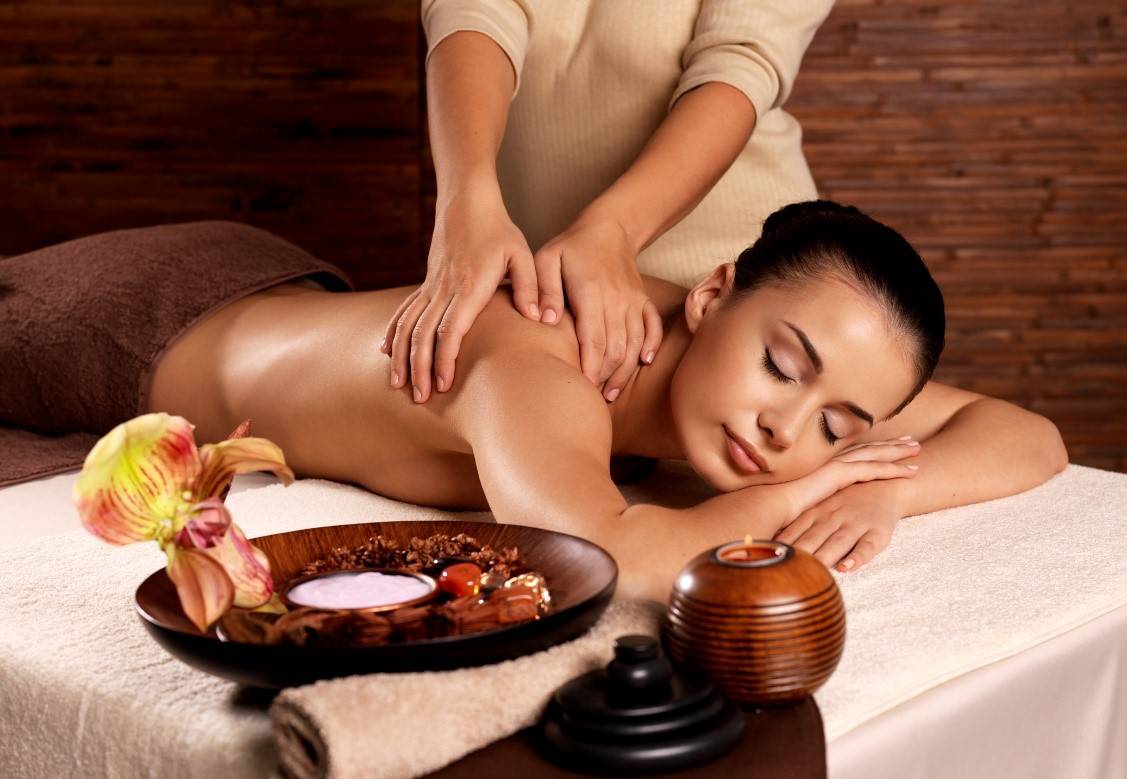 Image Credit: The Thrifty Senyorita
Last but not least, treat yourself to some professional massage after all the physical fun activities. There are dozens of spas and massage parlours in Koh Chang for you to choose from. Get oiled with aloe vera for some aromatherapy or go for the traditional Thai massage, you will be sure to feel energised no matter the choice.
Are you excited and can't wait to visit Koh Chang island this instance? Count yourself lucky as we have the perfect package for you! Join us on a trip to Koh Chang that we tailor-made for more fun and relaxing.
Click here to see other attracting packages to Thailand. Comment below and let us know what do you think of Koh Chang, and are you planning to go. Share this with your family and friends to make sure that they do not miss out all these fun!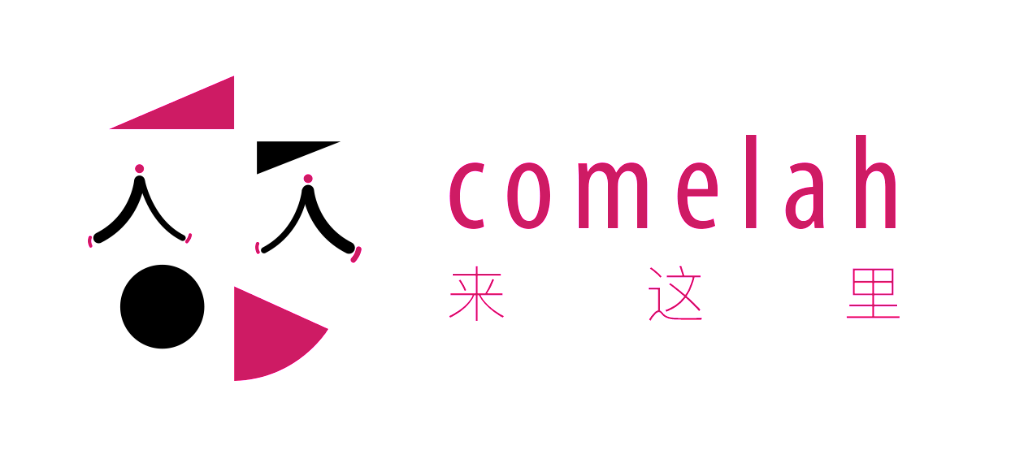 "comelah" is a popular travel booking website for Southeast Asia destinations. Based in Singapore, we believe that travel should start in our Southeast Asia neighborhood, where there is so much to explore and experience.
Email: cs@comelah.asia
Tel: (65) 8671 0532
WhatsApp: (65) 8671 0532
WeChat: tripsg

Address: 61 Ubi Rd 1 #03-08, Singapore (408727)

Opening Hour: 10 AM - 7 PM