Across beautiful verdant terraced rice field
By Polly, November 14, 2017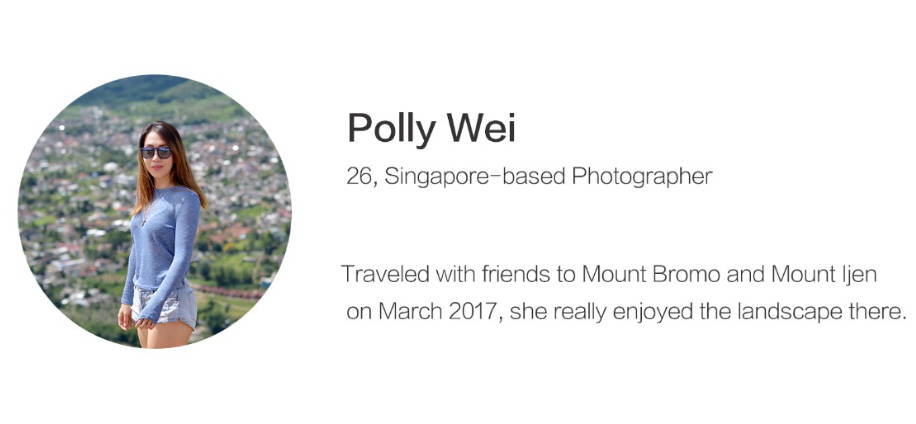 Tegallalang Rice Terraces, located at the north of Ubud, is famous for its beautiful scenes of rice paddies. You will probably realize that the scenes are very familiar as it is widely printed in Bali postcard. The coconut tree and magnificent volcano make this paddy field unique among the others in the world. it's the perfect combination of tropical view and country scenes.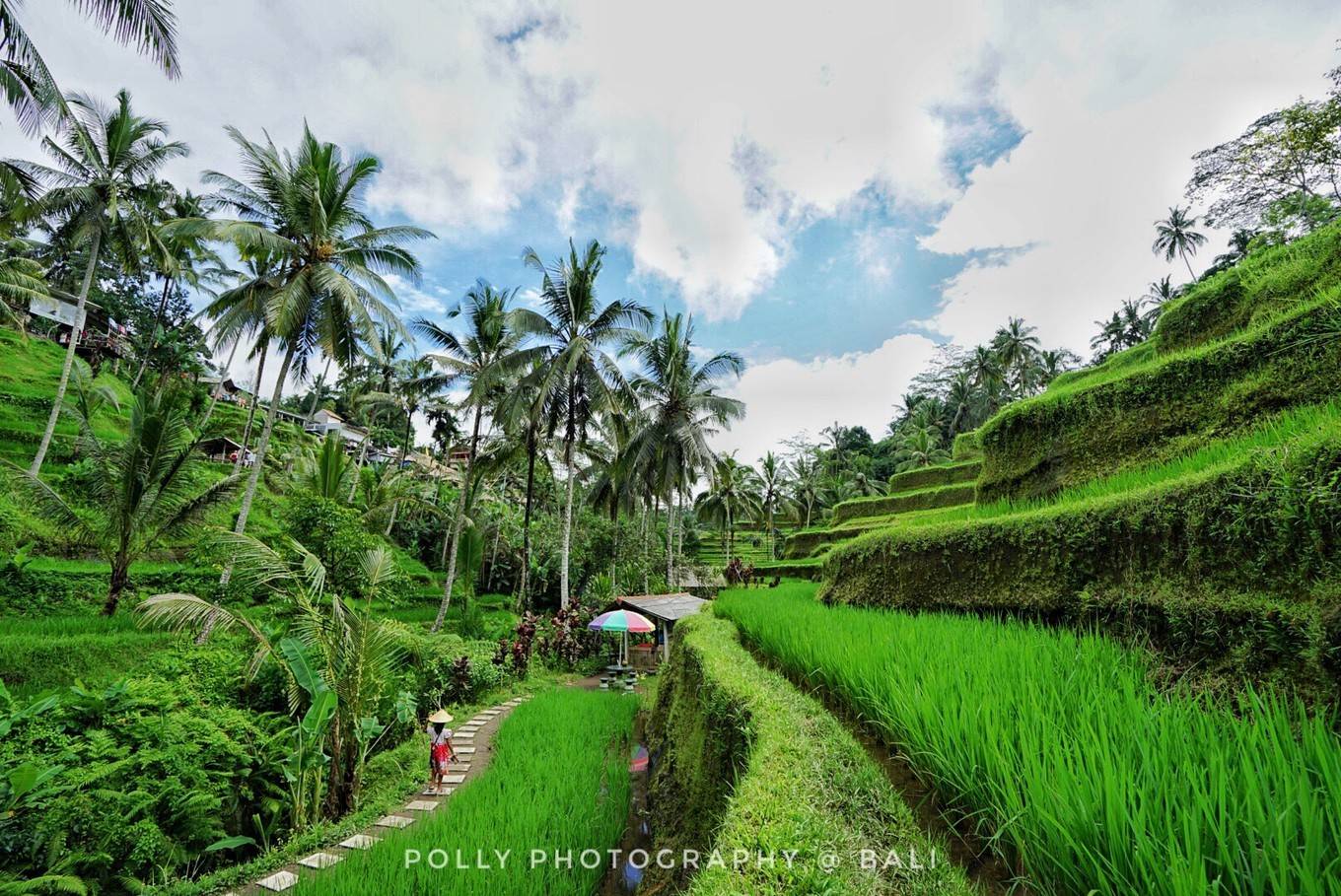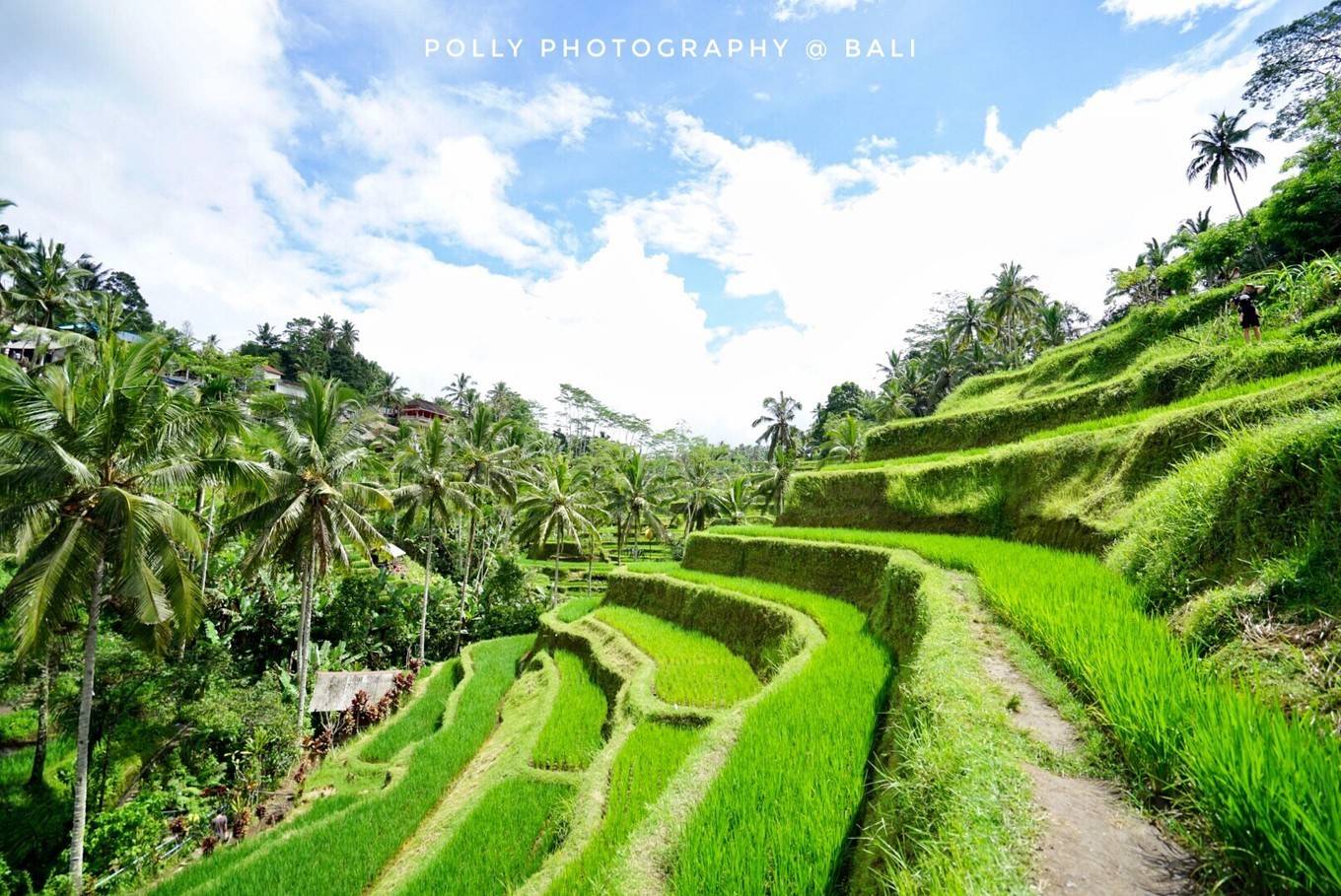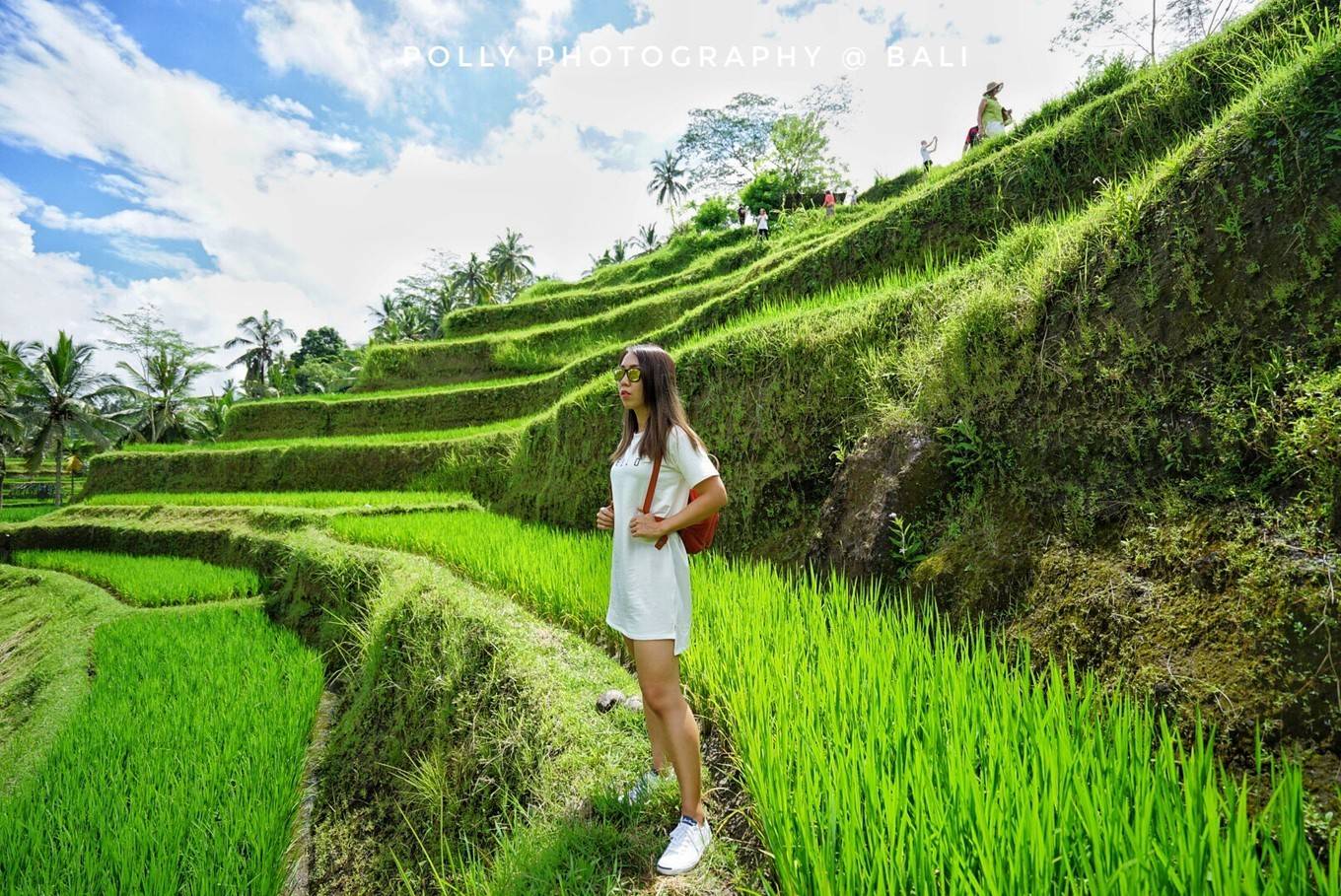 Once you arrive, you will find yourself surrounded with lush greenery and a very quiet atmosphere.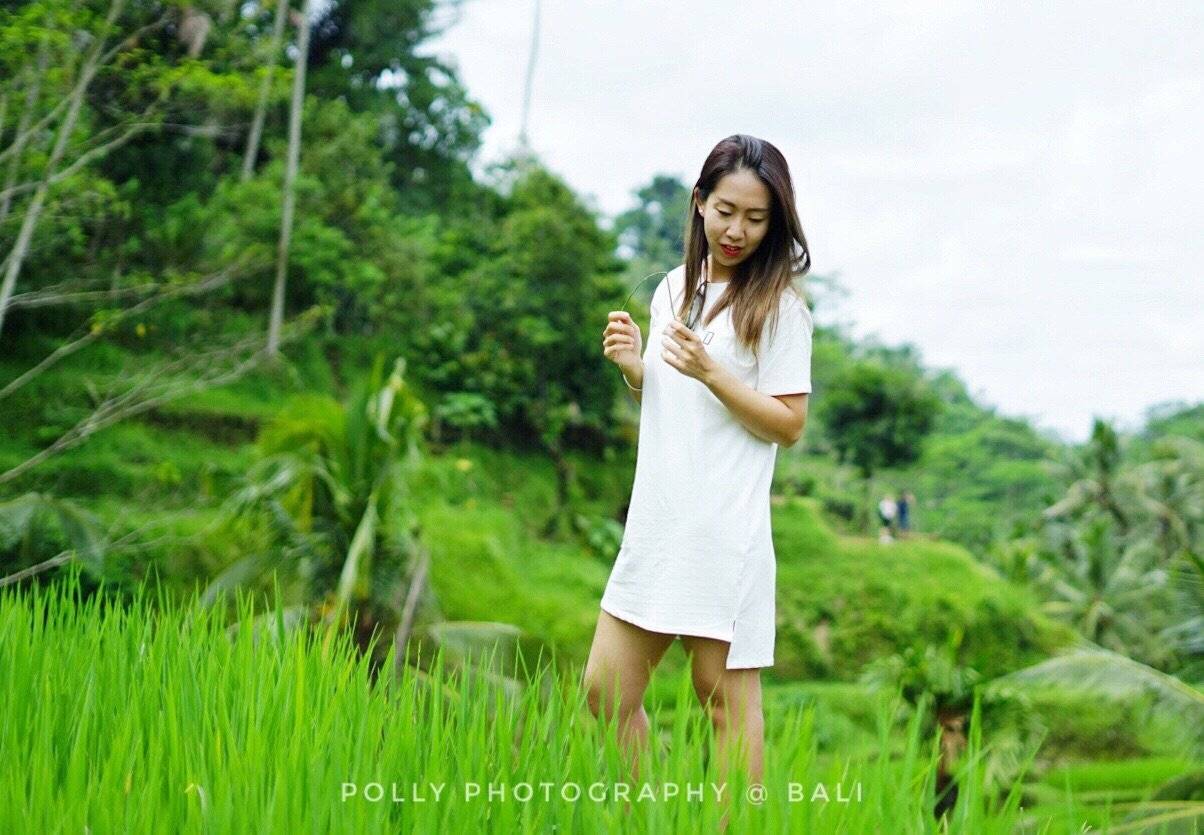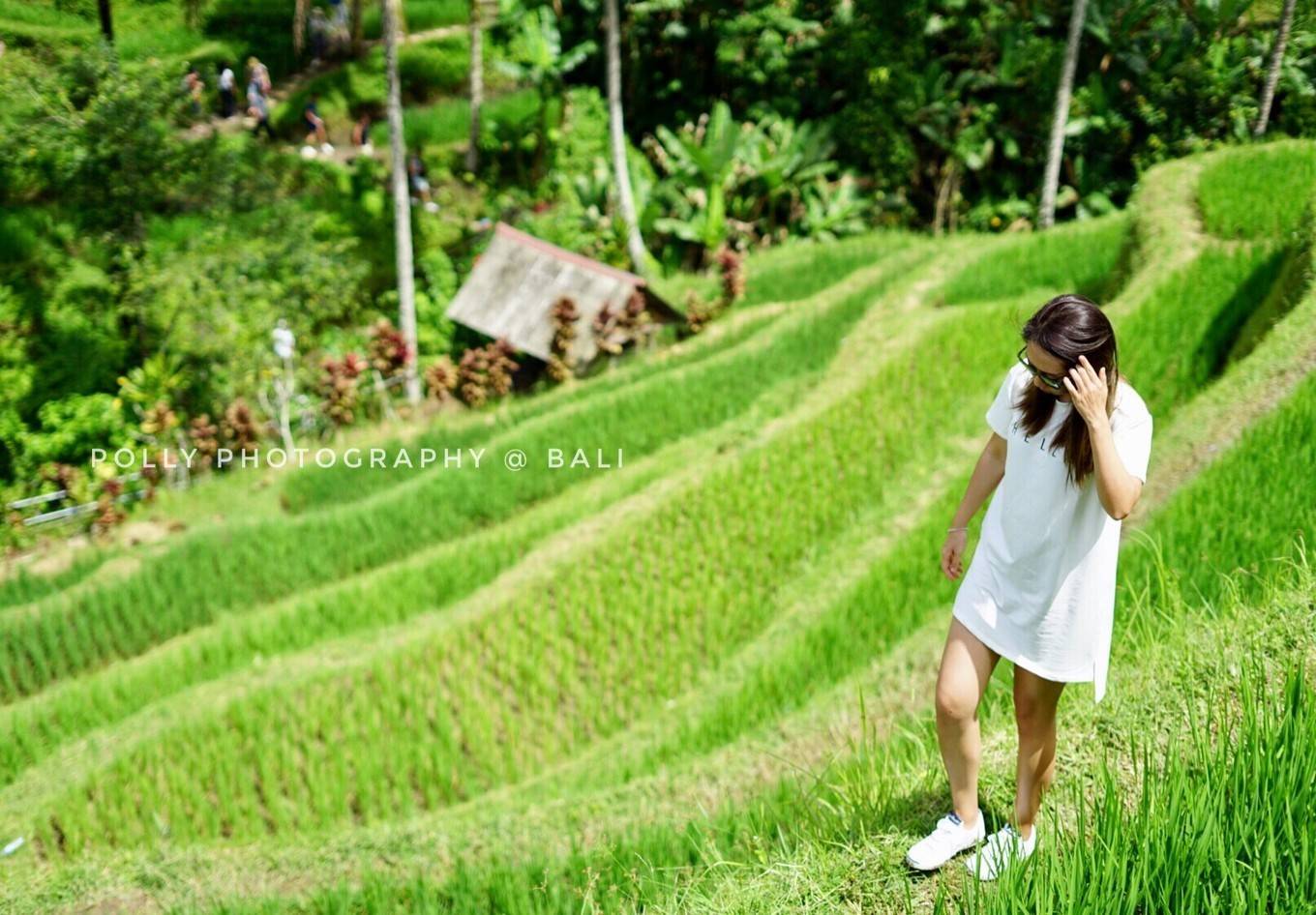 It was amazing. In the morning, we were wearing down jacket and in the "hell on earth" (Ijen Crater). After few hours' drive, we were wearing shorts and walking along the paddy field.
At noon, we had lunch in GUNUNG SARI, a local restaurant. Though their food was bad and expensive, the surrounding view was fabulous. You can enjoy the stunning view of the Mount Batur during your meal.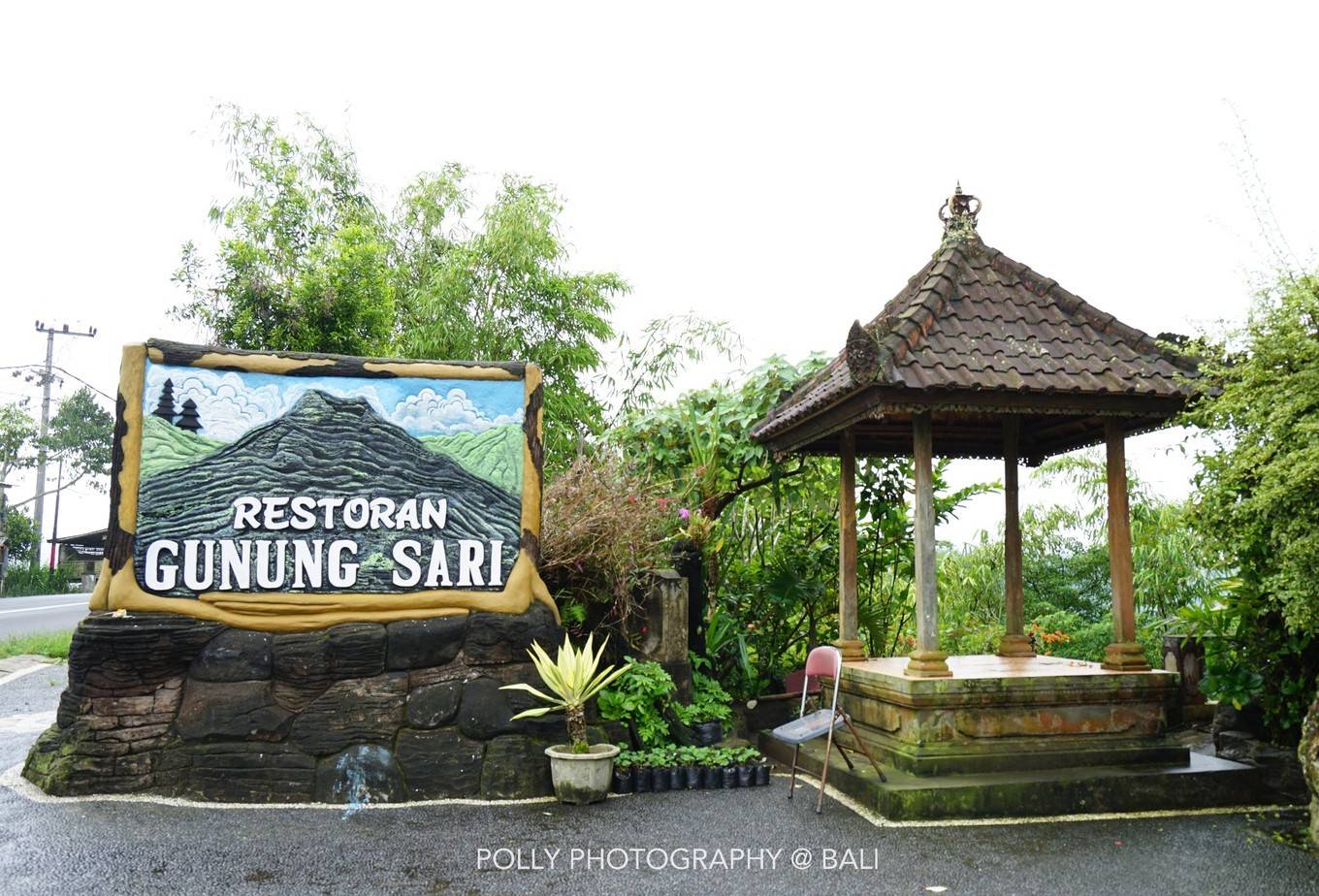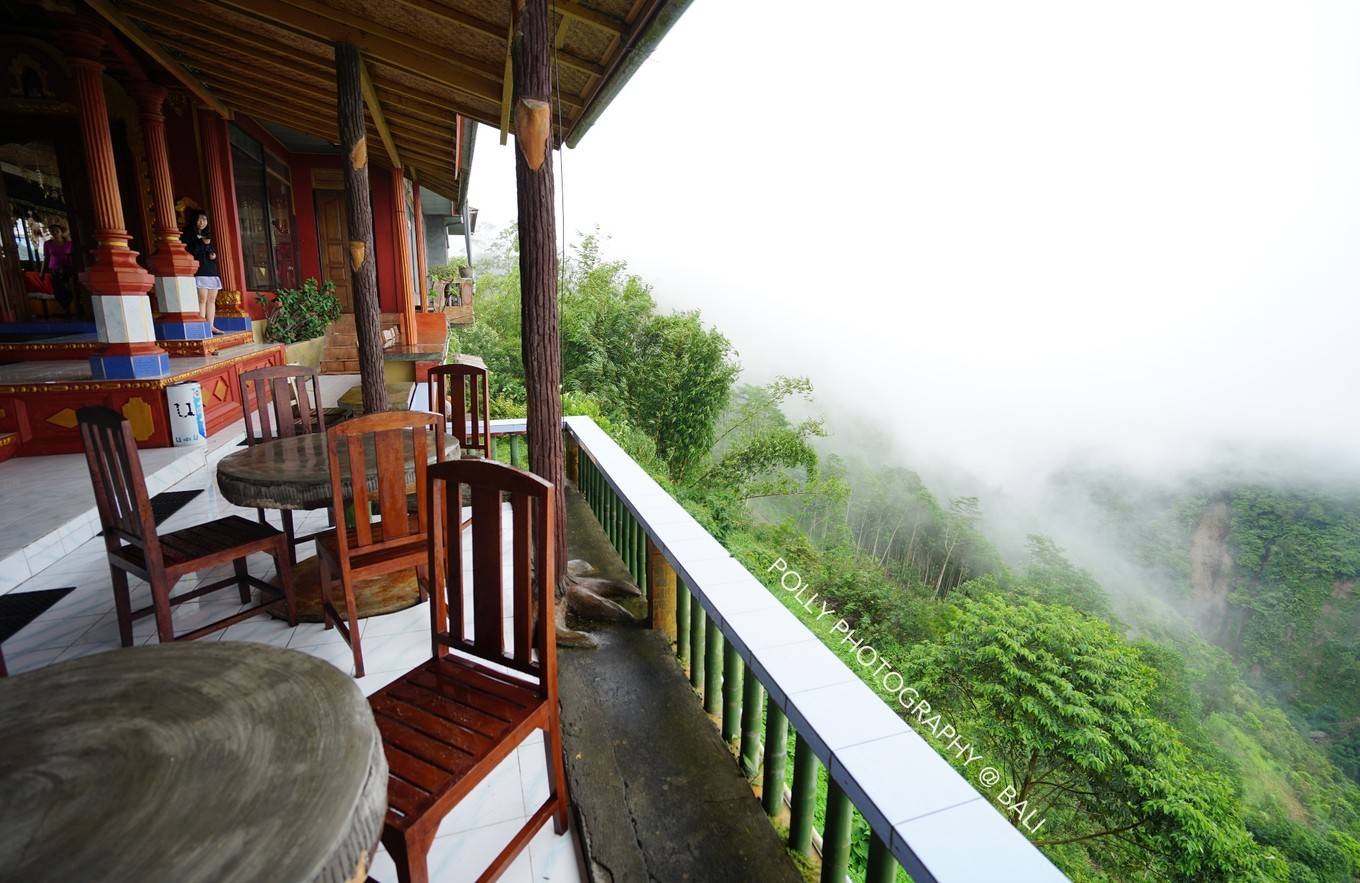 Thanks to GUNUNG SARI, we got a chance to view the majestic Mount Batur. It's like we were in a fairyland. At the beginning, Mount Batur was swaddled in a veil of the white mist. Fortunately, the fog cleared at the end and we had a glimpse of the mountain.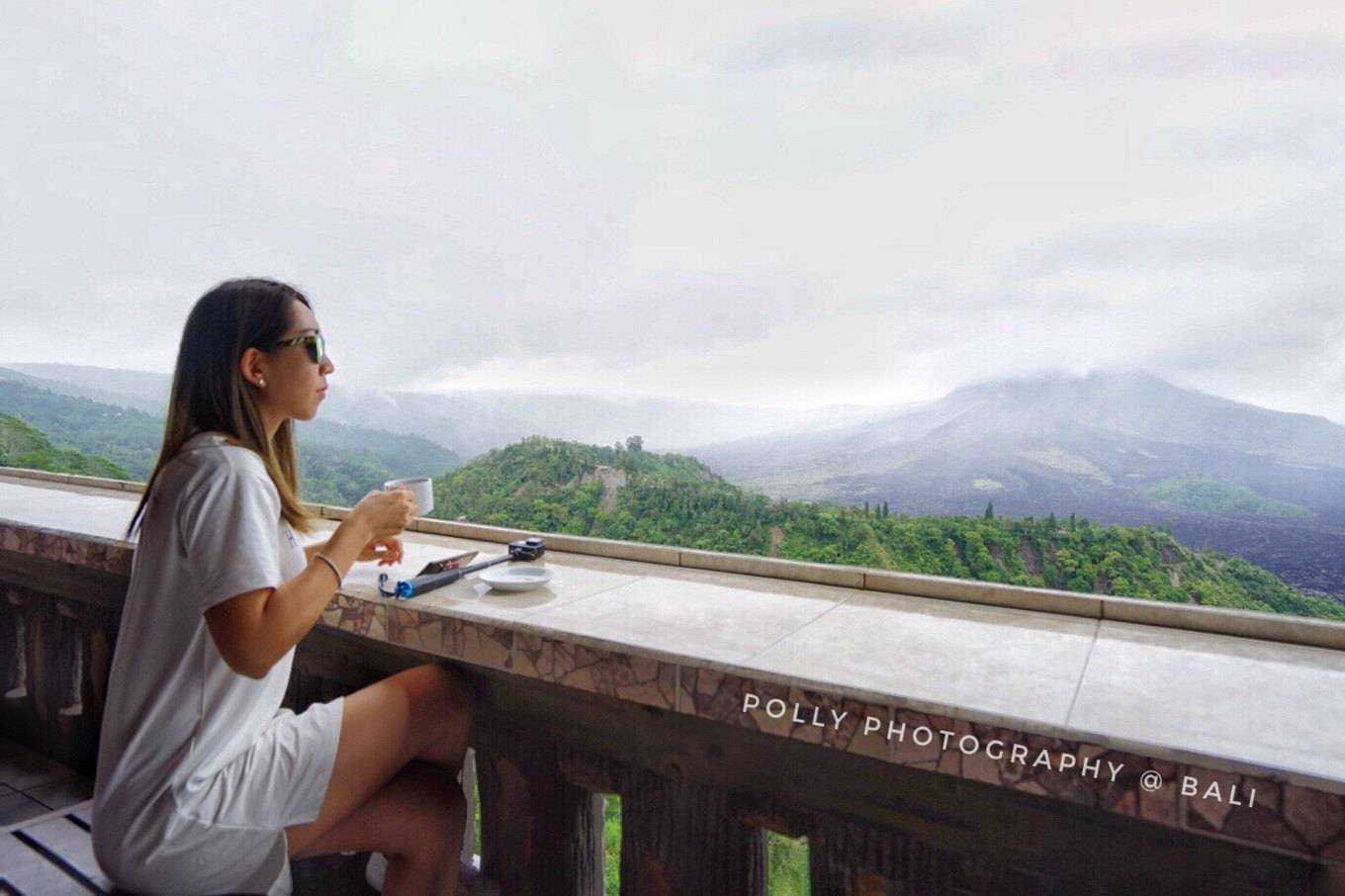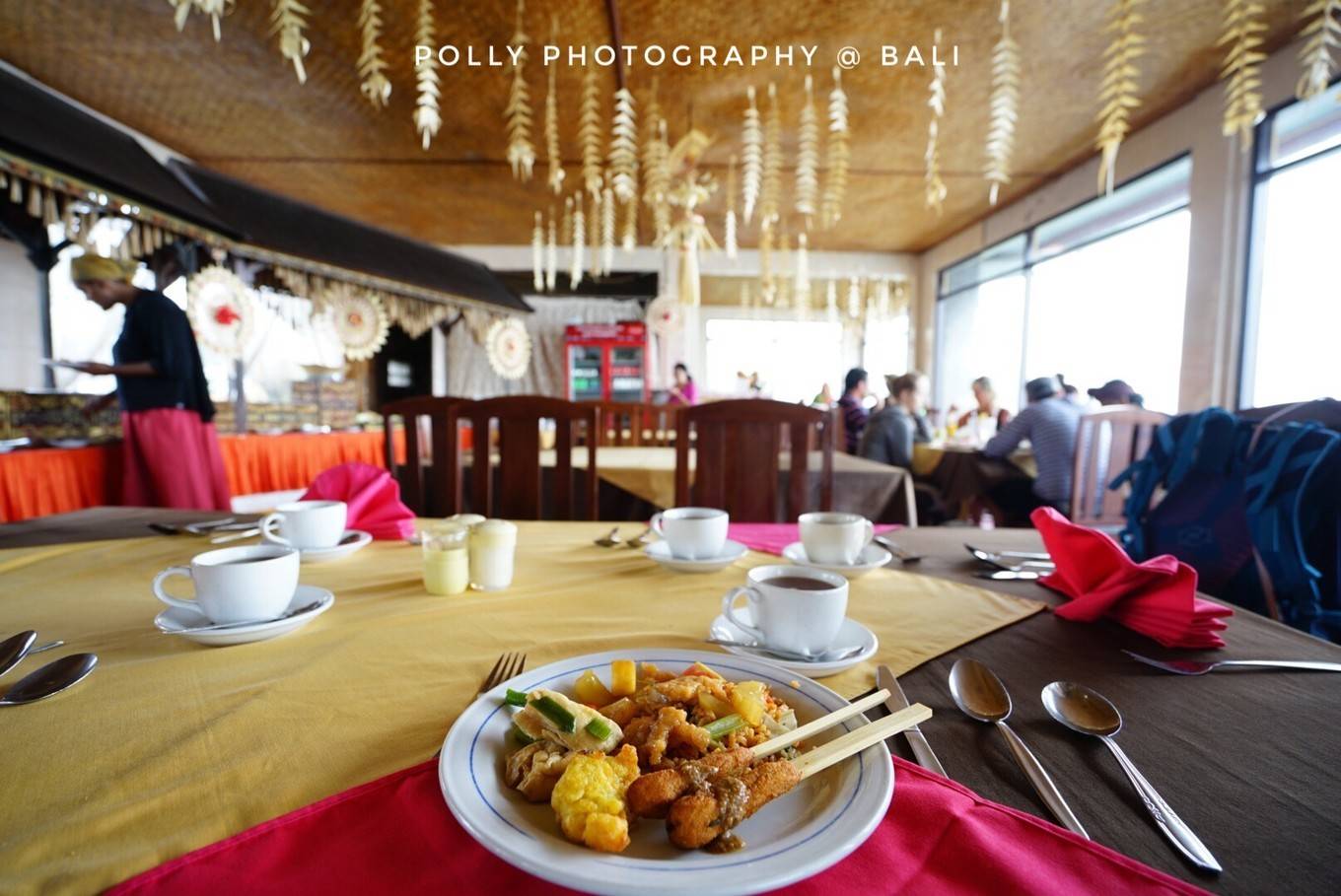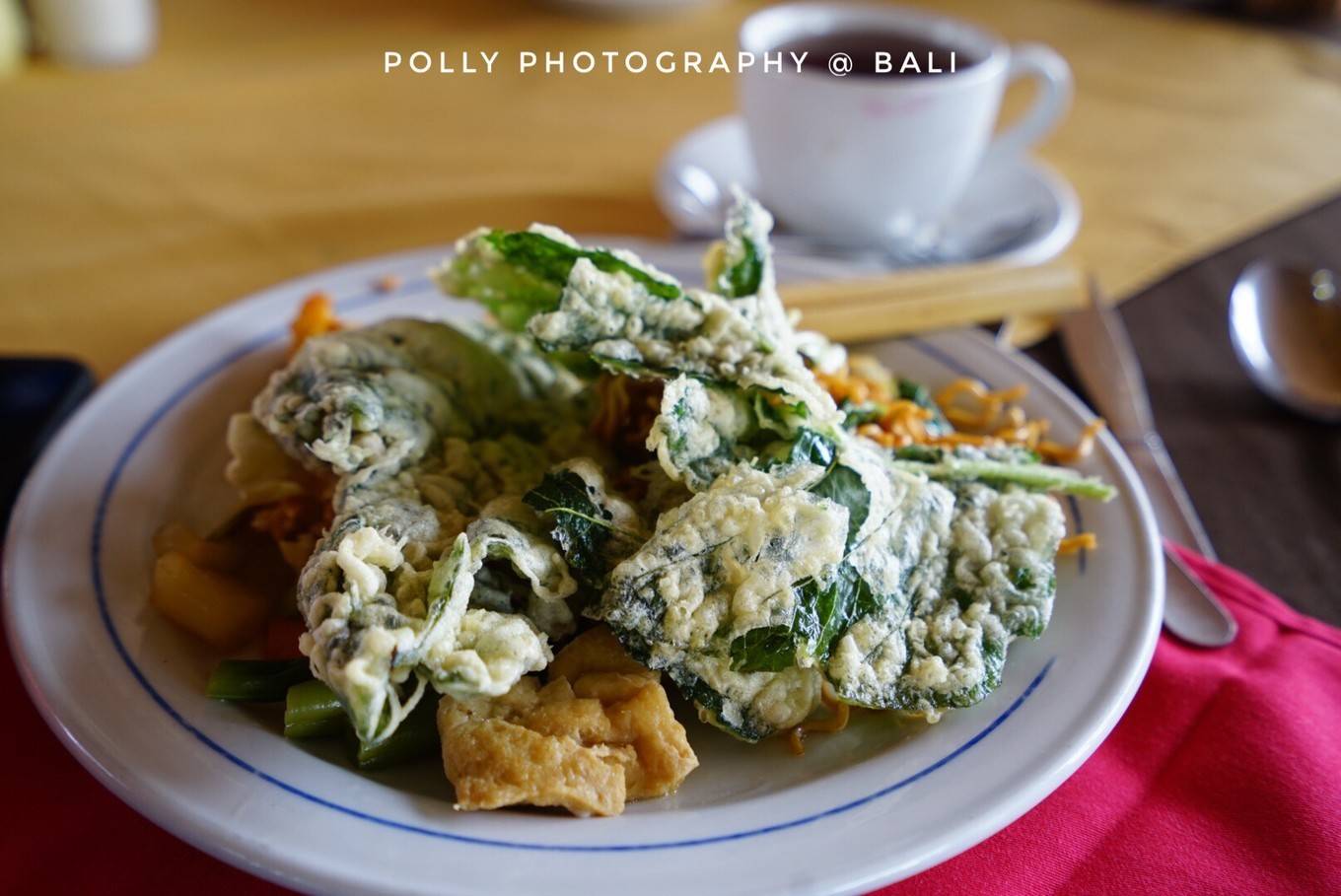 Pura Besakih is a temple complex in the village of Besakih on the slopes of Mount Agung in eastern Bali, Indonesia, about 60 kilometres from the Denpasar Airport. The origins of the temple dates back at least 2000 years. It is the most important, the largest and holiest temple of Hindu religion in Bali. It was called the "Mother temple" by people in Bali.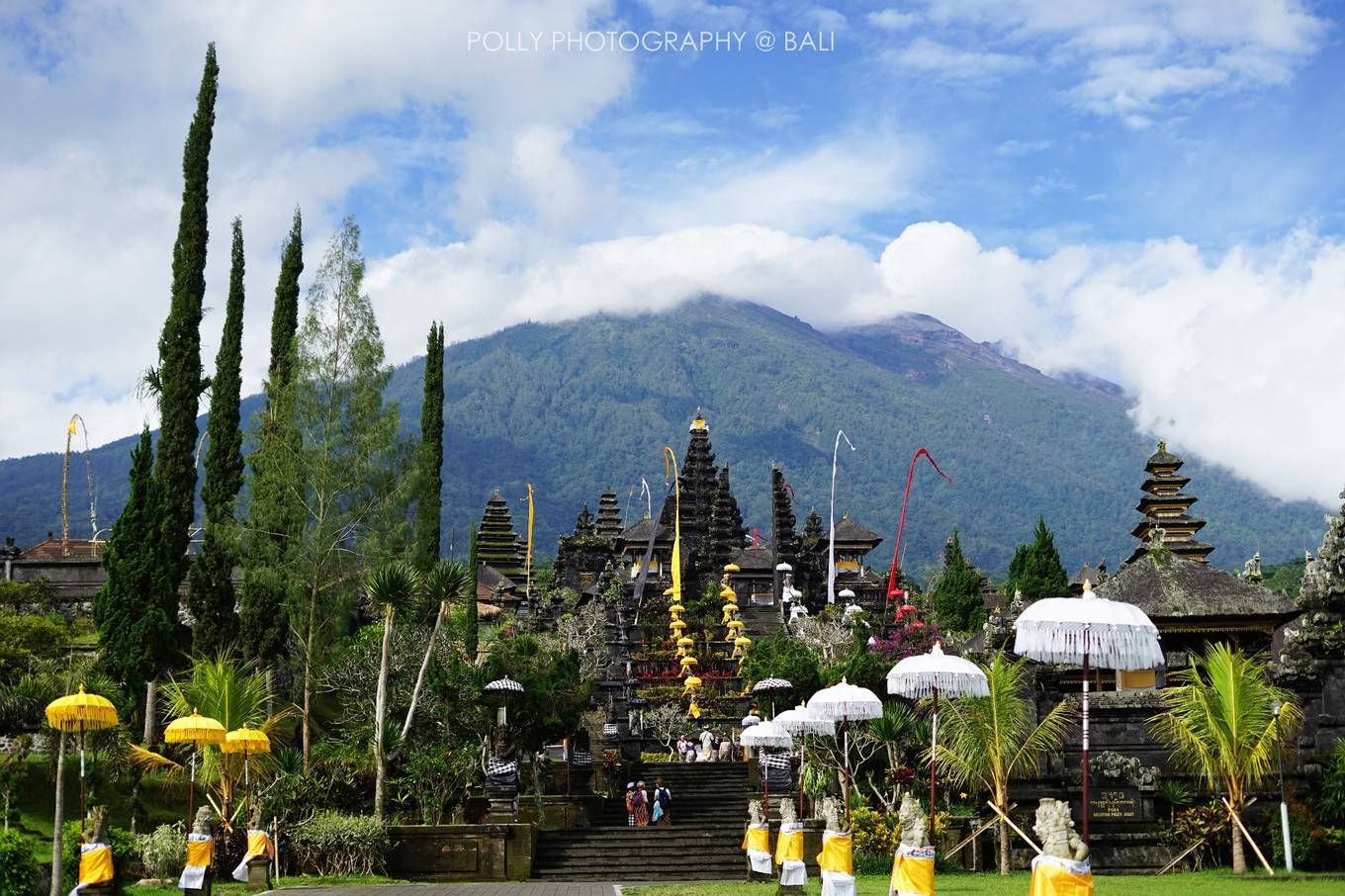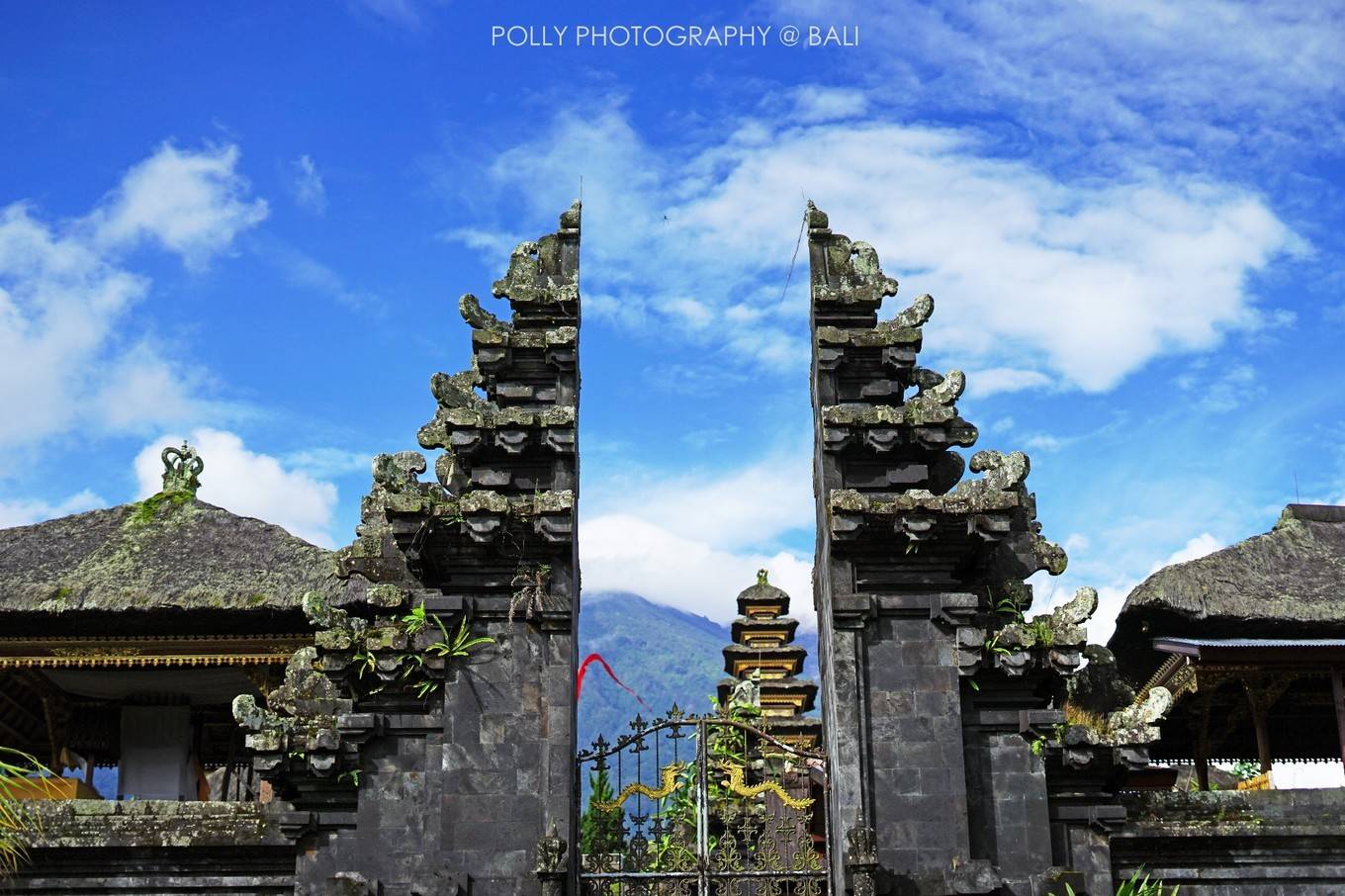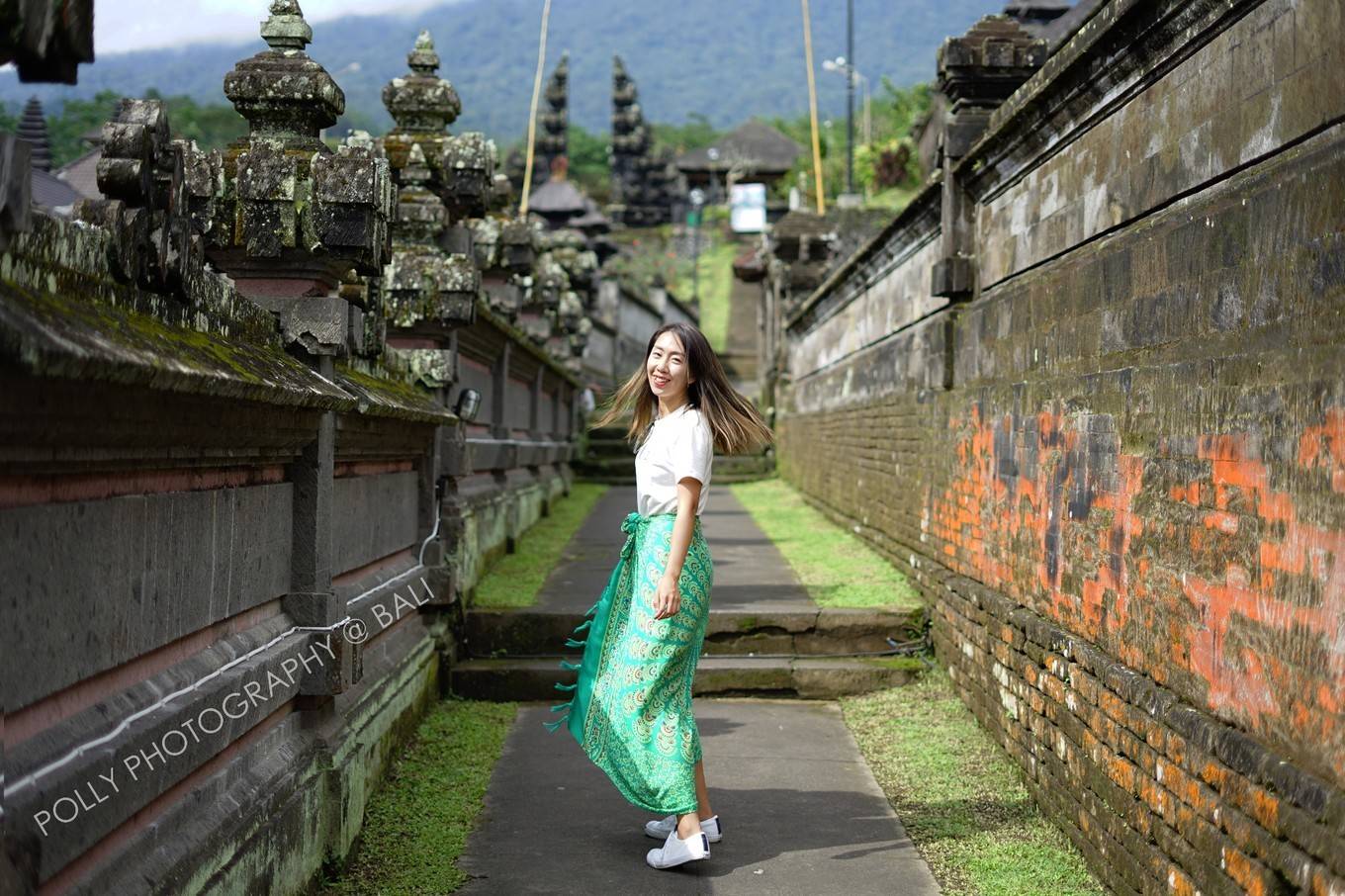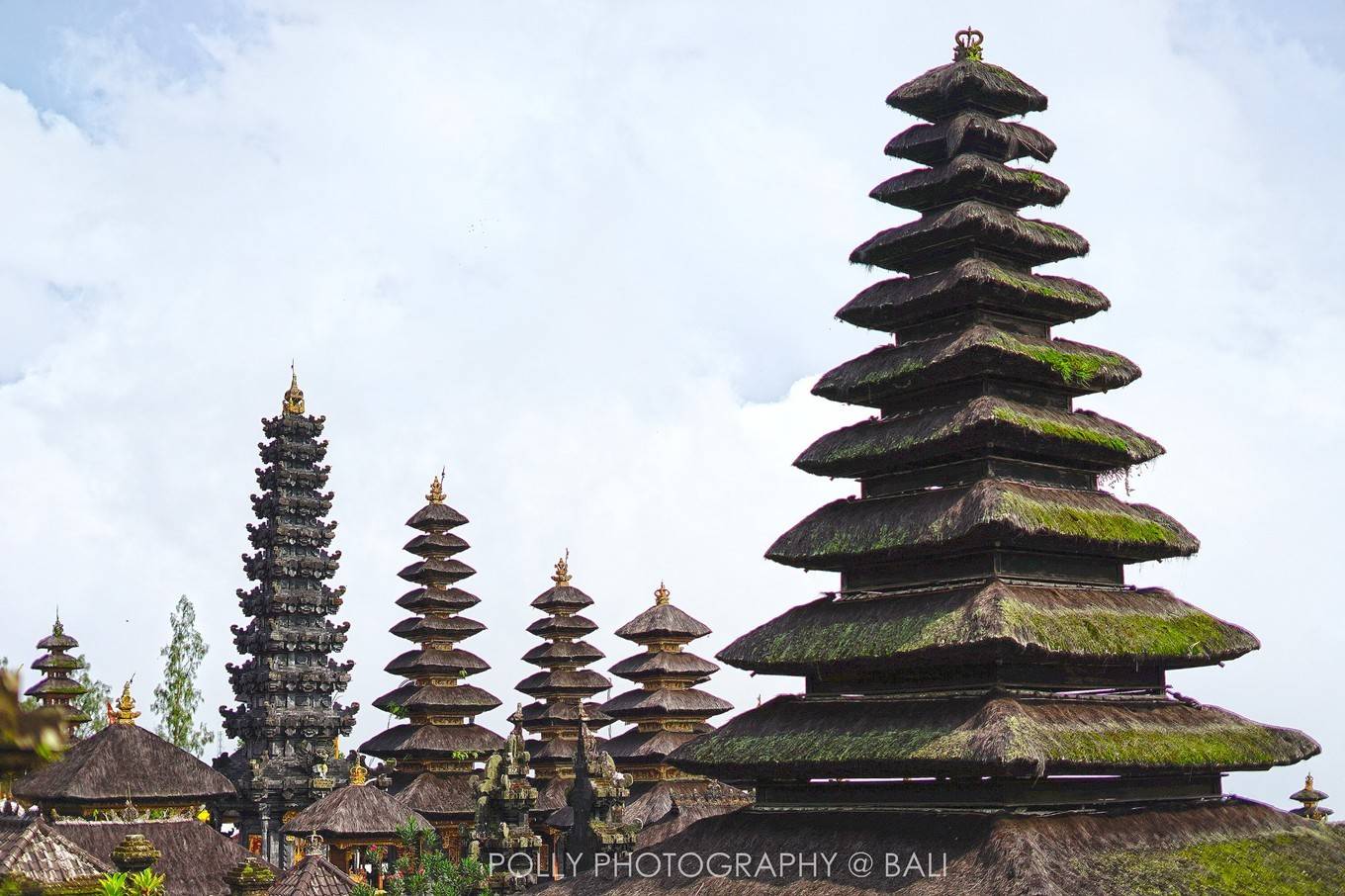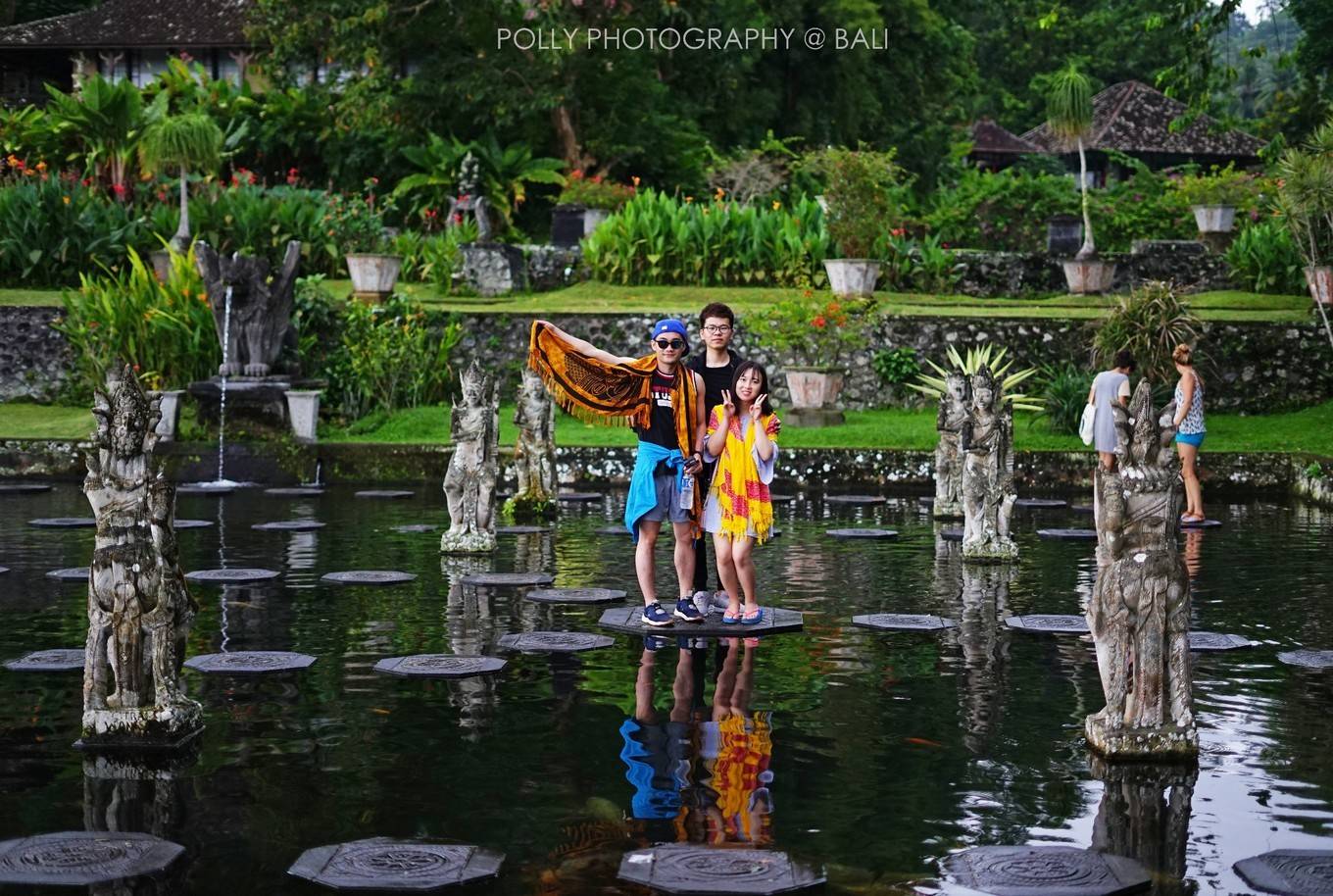 Mount Agung is an active volcano, located east of Bali at an elevation of 3142 meters. It's the highest mountain in Bali. It is called as the Bali's holy mountain by the local.