Best Places to Bring Your Kids in Singapore
By comelah, December 21, 2017
Travelling with kids can be fun and exhausting at the same time, even for planners from the best travel agencies in Singapore. When you are in Singapore, having the best time and most wonderful experience should be top of your priority list. Despite being a small country, Singapore is bursting with various family friendly places to see and activities to do. Some of these places don't even charge entry fees.
If you are planning to visit Singapore with your kids, worry no more as we have you covered! From parks to indoor activities, this article will surely help you plan for your trip.
Keep on reading to learn more!
National Gallery
With the aim to help stimulate the imaginations of children and adults, the National Gallery is one of the newest art galleries in the country. The place is overflowing with wonderful creations and colorful art pieces that young ones and art enthusiasts can enjoy. The National Gallery is equipped with different interactive materials and activities. The Art Playscape allows children to solve different puzzles, letting their imagination run wild while and satisfying their natural curiosity. The National Gallery also has an Art Corridor where visitors can interact with movable elements to create something straight form their respective imaginations. The National Gallery will definitely be a worthwhile visit for families with children.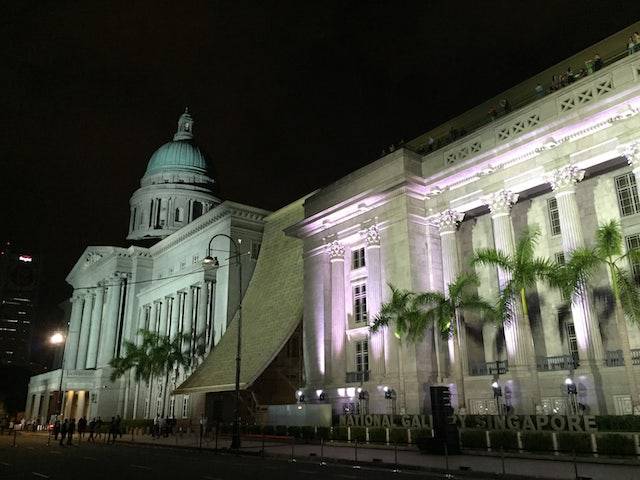 Amazonia
Kids love adventure and Amazonia is perfect for unleashing that passion to explore the wild, at least metaphorically. Amazonia is a jungle-themed indoor playground equipped with four-wave slides and a 10-meter climbing maze. This place is filled with fun activities that will help your kids get their exercise while enjoying the atmosphere. With so much to do in Amazonia, children will surely have fun and would want to come back for more!
Casa Verde
Children and the whole family can enjoy a day of being outdoors while having a sumptuous meal. A picnic is always a good idea for families to bond but preparing food can sometimes be undoable, especially for tourists. Located in the middle of the Botanic Gardens, Casa Verde solves this issue by offering a selection of picnic baskets filled with carefully picked food choices. Now, you can enjoy the nature and flora of Singapore's Botanic Gardens without stressing out about food.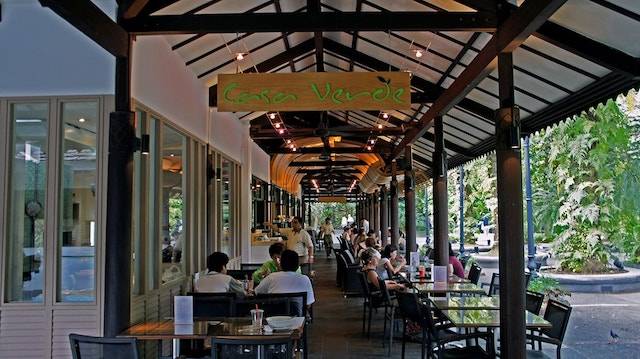 Singapore Zoo
Complete your trip in Singapore with your kids by dropping by the Singapore Zoo. It is best to secure tickets ahead to time since the best travel agencies in Singapore offer various tickets promotions for Singapore Zoo that you can take advantage of. Enjoy 26-hectares of wildlife space filled with over 2,800 animals and 300 different species. There are also some scheduled activities such as animal shows and dedicated animal displays that both kids and adults will definitely enjoy.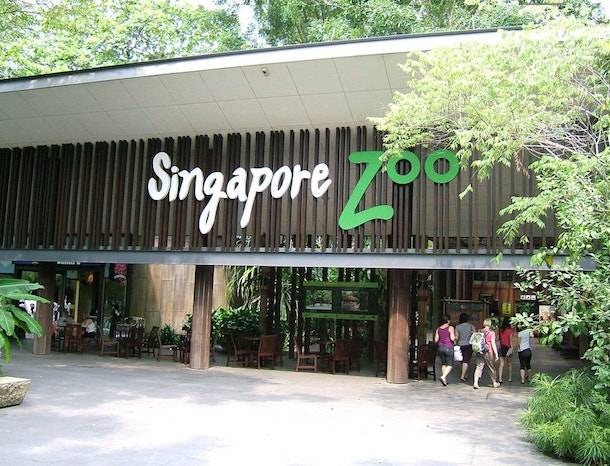 ArtScience Museum
One of the most iconic places in Singapore, the ArtScience Museum is the place to be to fulfill the curiosity of young minds. The place is brimming with interactive activities and houses also the country's largest digital playground where children can have a good time while learning.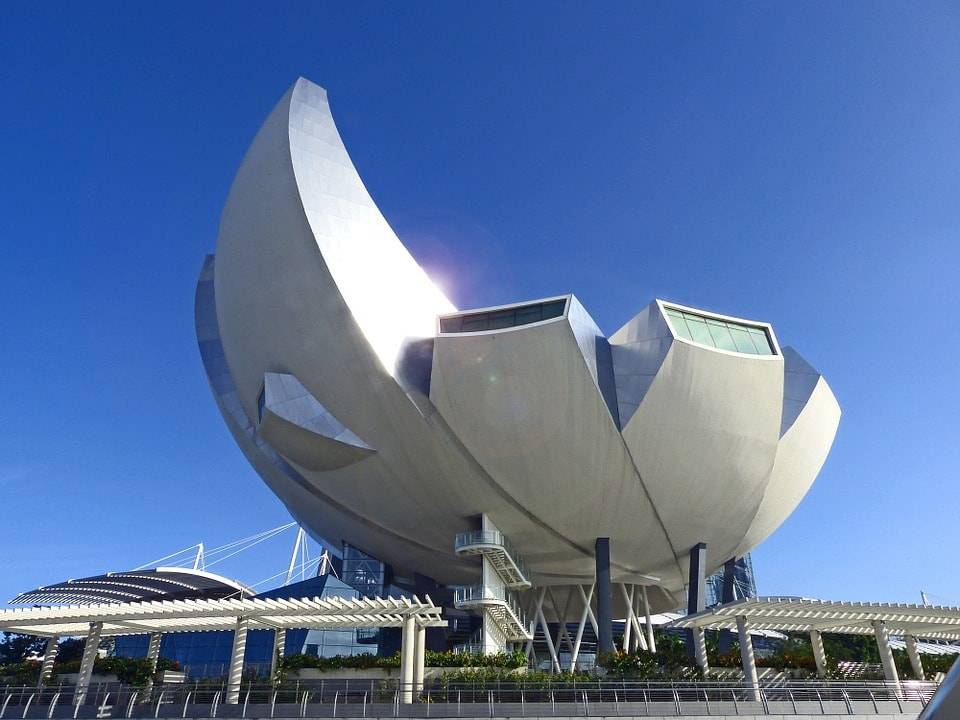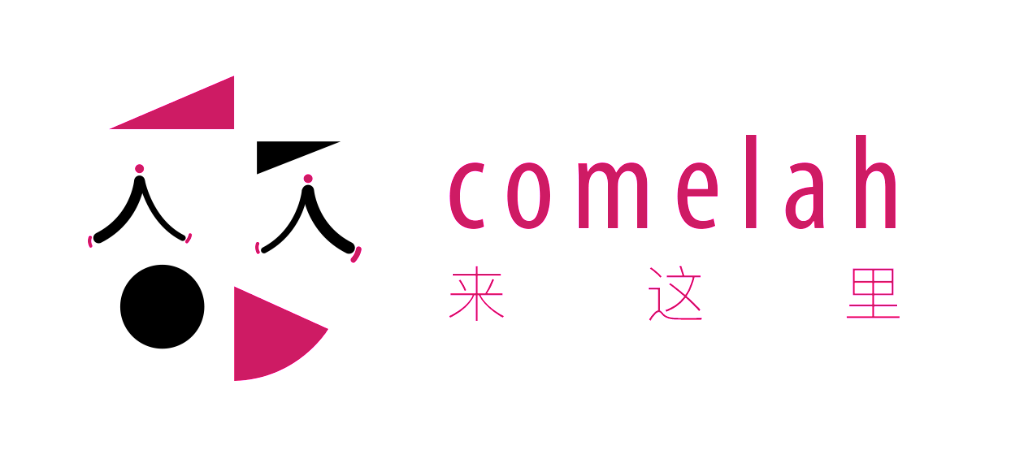 "comelah" is a popular travel booking website for Southeast Asia destinations. Based in Singapore, we believe that travel should start in our Southeast Asia neighborhood, where there is so much to explore and experience.
Email: cs@comelah.asia
Tel: (65) 8671 0532
WhatsApp: (65) 8671 0532
WeChat: tripsg

Address: 61 Ubi Rd 1 #03-08, Singapore (408727)

Opening Hour: 10 AM - 7 PM