Best Places to Have Fun With Your Family in Singapore
By comelah, November 27, 2017
What is the best way to spend the holiday than being with your family? Singapore is flourished with attractions and most of them are family friendly. If you are travelling with kids, it is safe to say that Singapore is one of the best choices out there. From beaches, museums, gardens, and theme parks, Singapore surely has a lot to offer. Aside from being packed with fun activities, it is also worth noting that Singapore is safe, organised, and low in crime rates. The people are also able to speak English, which makes travelling easier and more convenient.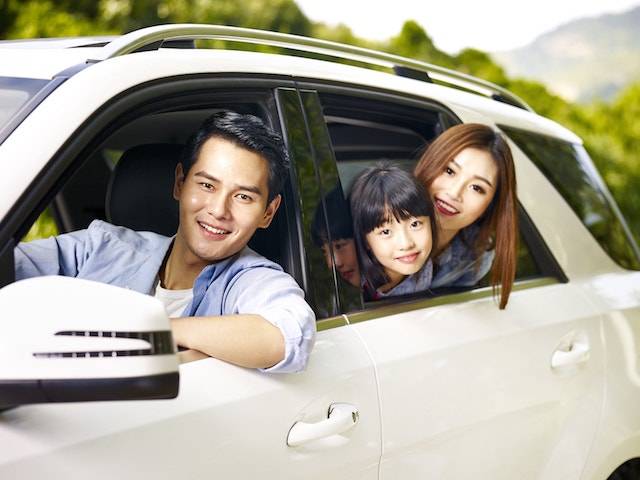 Below are some of the places in Singapore that you can check out when travelling with kids. Don't worry, your kids will surely have fun roaming around!
Mint Museum Of Toys
Kids will surely enjoy this place as much as those who love toys and are a child at heart. The Mint Toy Museum is boasting with over fifty thousand toys hailed from over forty countries worldwide. Some of the oldest display in the museum is even from the mid 19th century!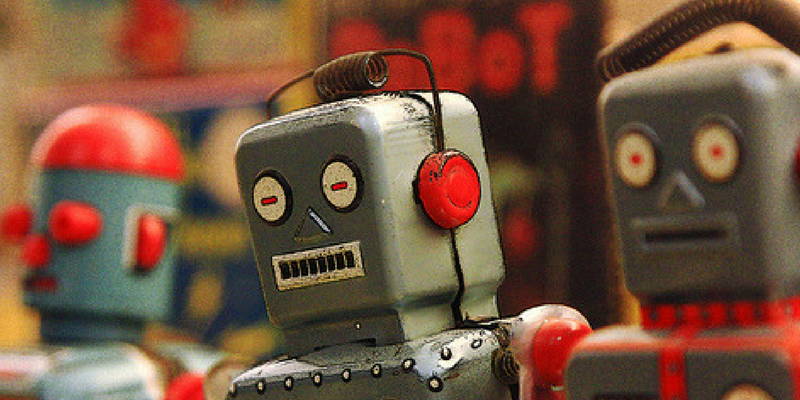 Night Safari
Let kids enjoy and interact with wildlife in Singapore's Night Safari. There are about two thousand and five hundred nocturnal animals and species in the premises. The trip to Night Safari is a worthwhile experience—get ready to start your adventure with an energetic tribal performance. The visit leads on to boarding a specialized tram that brings you around the Safari to learn about species from seven geographical regions in the world. There are also trails allotted for walking and live shows to enjoy.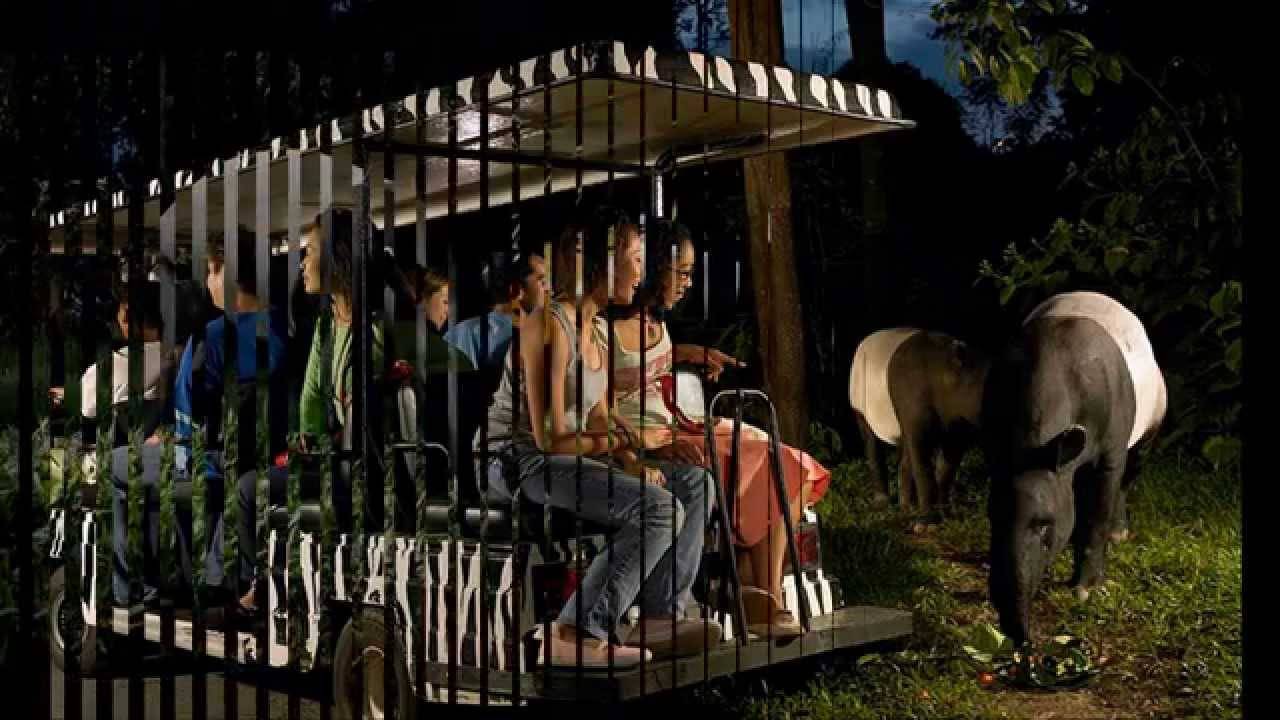 Universal Studios Singapore
The whole family will surely enjoy this place! Universal Studios Singapore is a very famous theme park that houses a ton of attractions that are both suitable for children and for other family members that love an adrenaline rush. Universal Studios Singapore also houses different shopping areas, restaurants, food courts, and souvenir shops so you can say that it is basically a one-stop place for a day of adventure. Be sure to check out the Internet for promotions on Universal Studios Singapore tickets that happens every once in a while.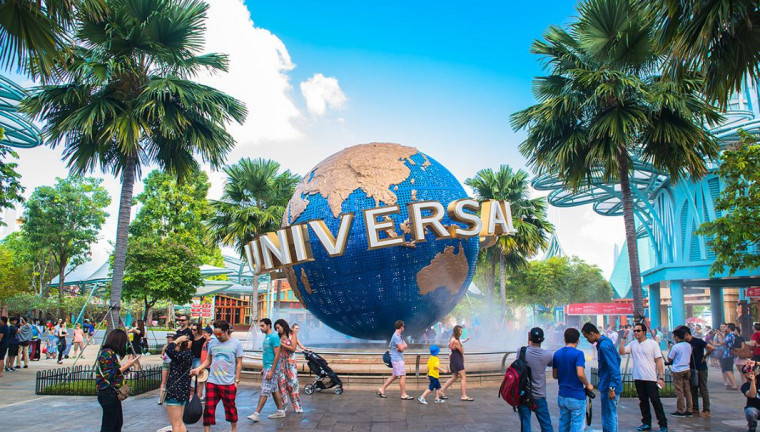 S.E.A Aquarium
Considered to be one of the largest aquariums in the world, the S.E.A Aquarium is famous and frequented by families and couples alike. The attraction displays a long tunnel where you can witness various underwater species. You will be amazed by how extensive your experience can be in this attraction. We suggest you book your tickets ahead of time to get a S.E.A Aquarium ticket discount!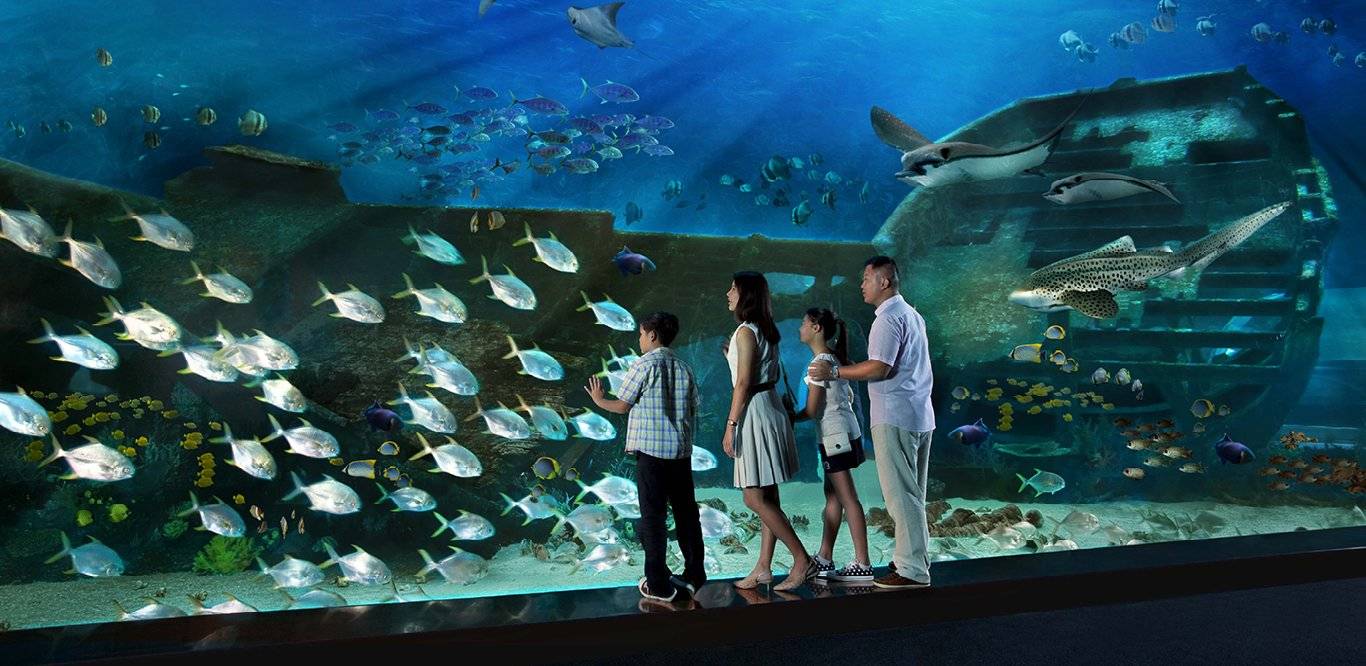 KidZania Singapore
KidZania in Singapore opened in January of 2016. Since then, it has become a famous place for children to enjoy and have fun. To give you an overview about KidZania, it is basically a place dedicated for kids. There, they enjoy a new and interactive world where they work various jobs and get paid for it with a special currency. It is a place enjoyed by kids and families alike. Be sure to head on over to KidZania in Singapore when you visit the country. It is a memory kids will surely remember!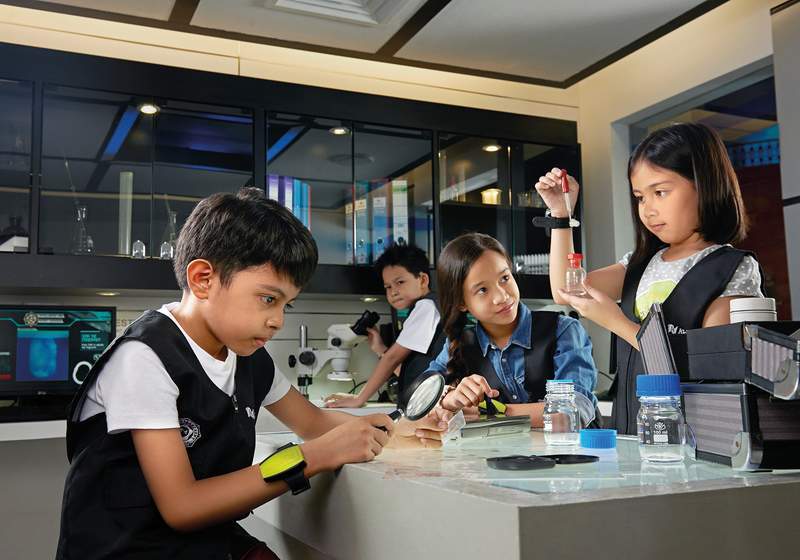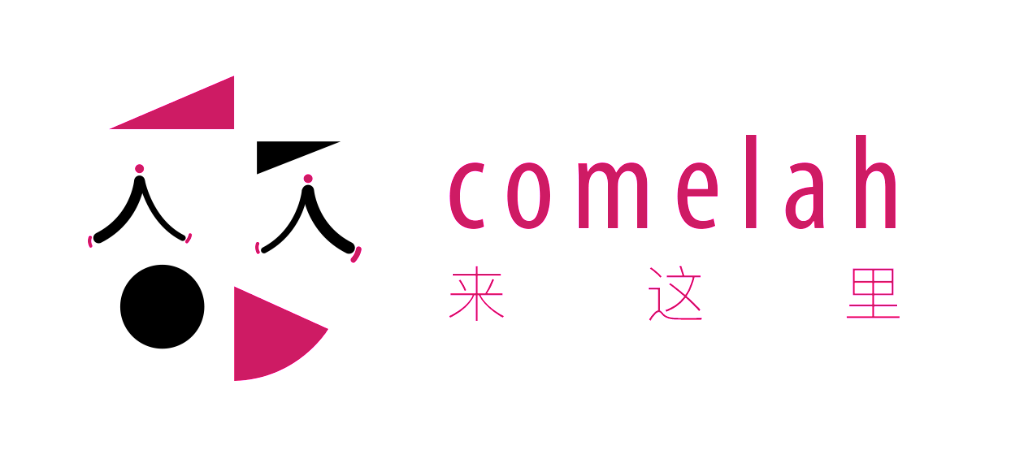 "comelah" is a popular travel booking website for Southeast Asia destinations. Based in Singapore, we believe that travel should start in our Southeast Asia neighborhood, where there is so much to explore and experience.
Email: cs@comelah.asia
Tel: (65) 8671 0532
WhatsApp: (65) 8671 0532
WeChat: tripsg

Address: 61 Ubi Rd 1 #03-08, Singapore (408727)

Opening Hour: 10 AM - 7 PM