6 Types of Female Friends You May Travel With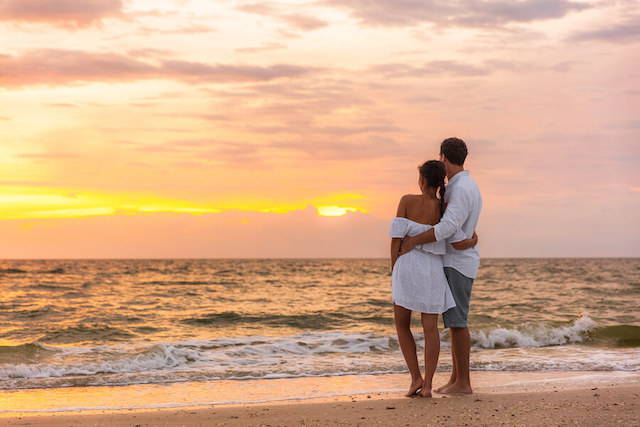 After months of wedding planning, it's finally time for you and your significant other to spend some quality romantic time together. The getaway allows you to remove yourself from the stressful months you took to plan for the big day and revel in the joys of a new chapter as a couple. Especially if this is the first trip as a couple, the days will be used to uncover and explore each other's hidden sides. Exhilarating as it may be, the getaway may be another reason for new stress if you're not careful. Here are a few great tips to ensure your perfect honeymoon go smoothly.
1. Don't Wait Too Long Before Booking
Book your honeymoon six months prior to the actual event. This does not only limit to your flight but room reservations and tours in your itinerary. This goes for whatever honeymoon packages that you may want to sign up for. For instance, you will need to book your Maldives honeymoon package months before, leaving time for updates should there be any changes made.
2. Hidden Costs
As with any travel, a honeymoon trip can be quite an expensive venture. The last thing you want to worry about while on honeymoon is money and extra costs. Should you experience any unforeseen circumstances such as misplacing your wallet or even getting into an accident, you will need to ready to pay it off. It is essential to consider everything when you budget for your honeymoon.
3. Itinerary
Regardless of the type of trip you plan on having, whether it be a tour package or a casual one, it is crucial to do some planning before the trip. Set a daily itinerary to give you a loose guideline on the type of activities that you wish to do. Research the area and business lest you reach the area when they're not available.
4. Plan Together
On that note, you will need to design your trip together with your significant partner. It should cater to both your needs. You can't possibly sign up for a Lombok Island tour package to spend a few days on the beach whereas your significant partner would rather spend their time shopping in a busy shopping district. After all, this honeymoon trip is for the both of you and a form of celebration after tying the knot. Incorporate activities that both of you would like and be considerate to each other's needs and wants.
5. Time and Date
Most honeymooners love to embark on their romantic getaway as soon as the wedding celebrations are over. This doesn't always have to be the case. If you're not up for that, you can wait a few weeks or months after the wedding. There should not be any pressure on when you should go for your vacation. There are several different things needed to take into consideration. For instance, you may want to book your honeymoon outside of school holidays and peak seasons to ensure you would experience a semblance of privacy and seclusion that you need. You may also opt for a trip in December if you're looking forward to a ski trip. Thus, allow yourself a few months in between your wedding and your trip, if you require.
6. Plan Special Moments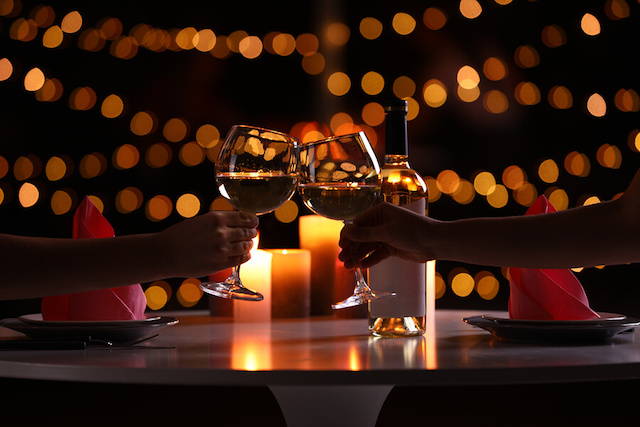 If you wish to go the extra mile and insert a few memorable moments here and there, go ahead! Don't let the unfamiliarity of the environment stop you. If your significant partner is a romantic, set up a candlelit dinner on a beach. If your significant partner is an adrenaline junkie, pay a hang gliding experience for two! Creating romantic moments for each other is what celebrating your marriage is all about.
Conclusion
There is no correct way of planning a perfect vacation. There will bound be instances that you may have overlooked or places or activities that may go against your expectations. This, however, this will only serve as fond memories to look back on. If you would like to avoid any complications, you may want to look at employing the service of the best tour agency in Singapore. They will be able to design an itinerary or include you in the best possible tour that will leave you wanting a second honeymoon!