6 Types of Female Friends You May Travel With
Destinations In Indonesia For Nature Lovers
---
Indonesia is known as one of the best places for rest and relaxation if you are looking for a break from the routine, dull, and monotonous modern life. Indonesia possesses some of the world's best beaches and water sports . If you are a nature lover and you'd love to spend time with the serene and refreshing ambience of Mother Nature, be sure to visit and explore Indonesia. Read on for some of the highlights nature lovers would enjoy in Indonesia.
Unforgettable Beaches with Crystal Clear Waters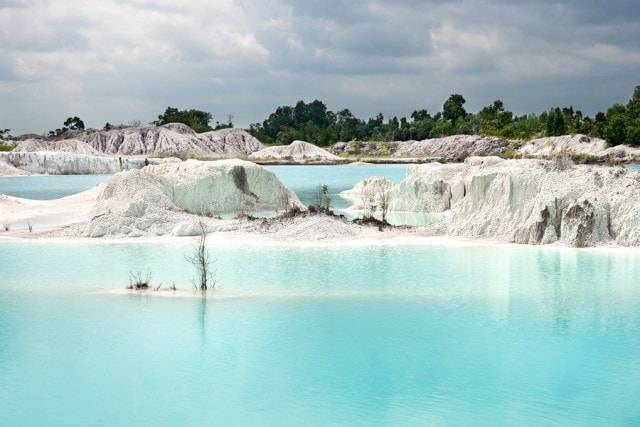 In East Sumatra, Belitung island is a unique experience for nature-loving travelers. The belitung island tour is famous for several things – grounded granite borders, fine sand and, calm waters. The main island beaches include the Tanjung Tinggi and Tanjung Kelayang beaches where you can retreat to after spending a day walking and trekking during the tour.
Tanjung Pandan is the largest town of the island. It has Dutch colonial architecture and a colourful harbor. There are many small offshore islands in the vicinity, and Pulau Lengkuas is a gem among them. It is famous for its iconic 19th Century lighthouse and for snorkeling, which allows one to swim above and between coral reefs located near the island.
Don't Forget to Visit Komodo National Park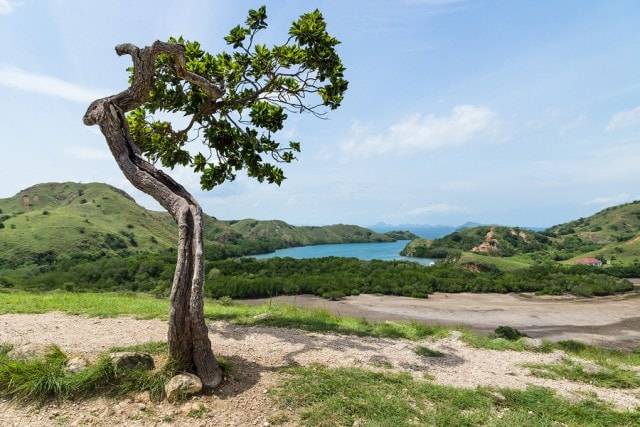 Another unique experience in Indonesia is the komodo island tour . Komodo National Park is located in East Nusa Tenggara, and is home and habitat for more than 4000 Komodo Dragons. Also, the park is made up of rusty-red eruptive mountains, Savannah, and huge forests. The surrounding waters include the mangrove shrublands, seagrass beds, and coral reefs.
The presence of coral reefs surrounding the Island also allows Diving, should you want to indulge in water sports. Aside from the Komodo Dragons, the Lesser Sunda Island habitat also houses Monitor Lizards. Spending a day or two in the Komodo National Park, is one of the best ways to explore and enjoy the beauty of nature's wildlife offering.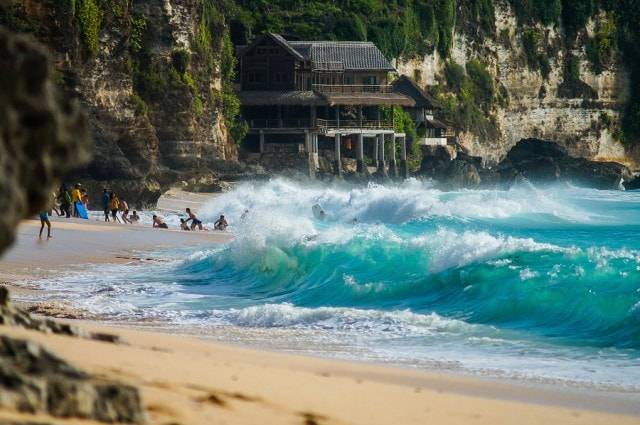 A "Dreamland" normally entails an experience that is surreal, amazing, and full of wonder. You'll be glad to know that this hidden gem, the Dreamland Beach in Kuta, checks all of those boxes. Nestled between limestone cliffs along the coastline, with stretches of smooth white sand as far as the eye can see, this hidden beach is among the collection of 'hidden' beaches in Bali.
Picturesque sunsets and amenities for swimming and water sports are easily available. On rare occasions, you might even spot Indonesia celebrities or artists filming for a movie or music video on the beach. Countless weddings and surfing competitions have also been held.
Seeing as how Indonesia has more than 17000 islands, these are but a single drop in the vast ocean for nature lovers, be it the casual tourists, or expert nature travelers. Volcanic peaks arise from the flourishing jungle, the underwater world uncovers its mask in the planet's exceptional diving locations, and astonishing wildlife ranges from big reptiles to tiny, merciful denizens of the forest.