Discount Codes for Your Next Travel in 2018!
By Darren, January 23, 2018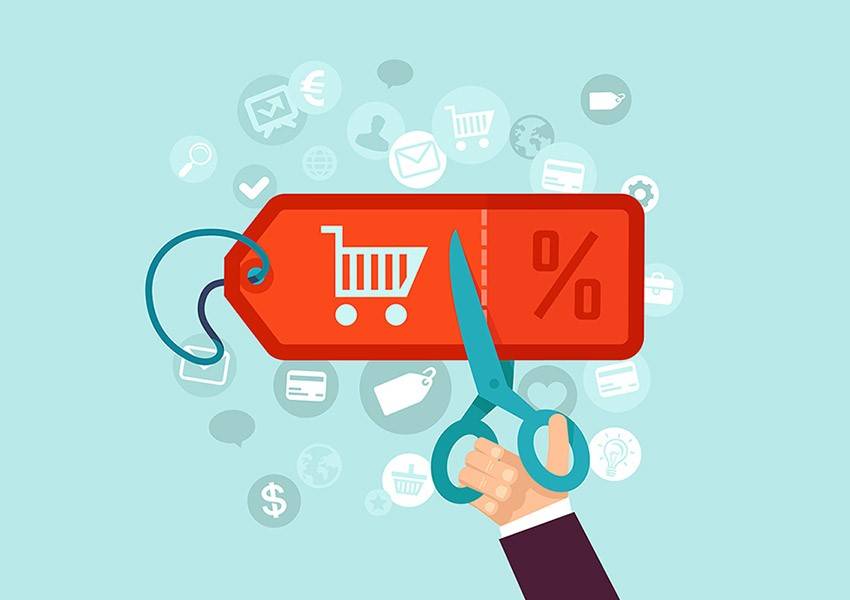 Image Credit: Envato Tuts+
Thinking about going on a holiday soon? How about some discount codes for you? That's just icing on the cake! With so many options and packages to choose from, we present some of the worthiest discount codes just for you. (You can thank us later!).
AirAsia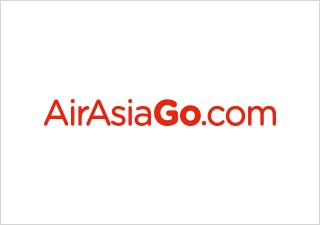 AAGSGHOTEL10 – Get 10% off hotel bookings. Valid for a limited time only.
OCBCAAG10HOL – Save 10% when you check out with your OCBC credit or debit card. Minimum booking of 2 nights required. Valid for a limited time only.
Hotels.com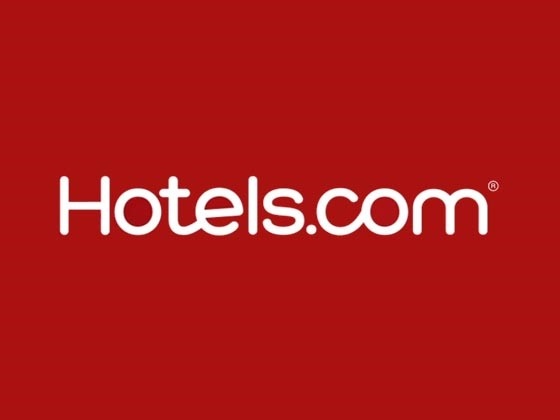 SGWORLD – Get $30 off when you spend $250 on hotel plus flight bookings. Valid until 31 March 2018.
SCBSG10 – Get 10% off when you spend a minimum of $350 on your room booking. Applicable on all Standard Chartered credit cards. Valid until 31 May 2018.
Airbnb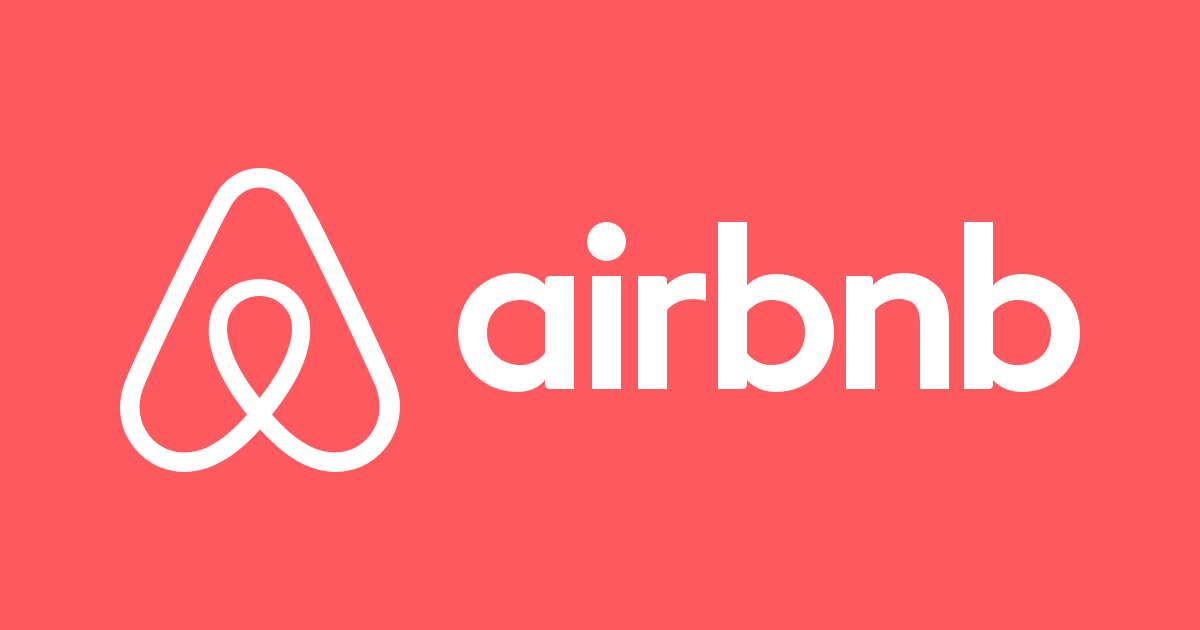 LAURENK768 – Get $40 off your Airbnb stay. Applicable for first-time customers only. Valid until 28 February 2018.
HomeAway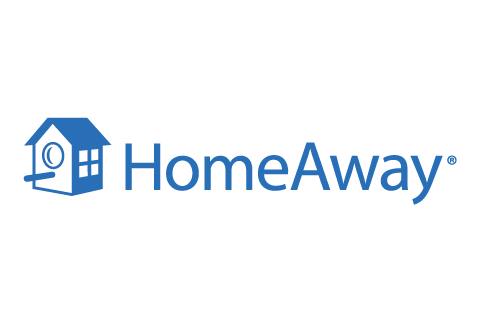 SCBNEW – Key this code together with the first 6 digits of your Standard Chartered card to enjoy $20 off your accommodation. Valid for first-time users only.
VISA5OFF – Save 5% for your room when you check out with VISA. Valid until 31 July 2018.
Agoda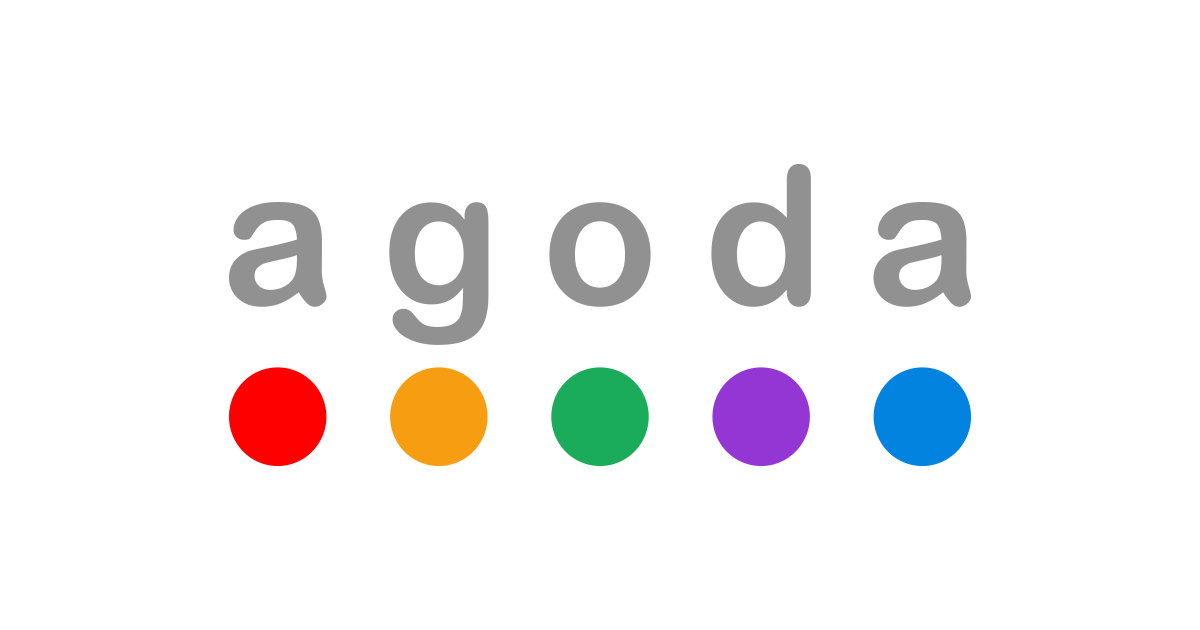 GIFT1217 – Enjoy 5% discount (maximum $100 off) on Bangkok hotels for your next booking. Applicable to promo eligible accommodations and destinations. Valid for the first 10,000 redemptions only.
DANANG17 – Save 5% off your next booking stay in Da Nang. Offers end on 22 January 2018.
Expedia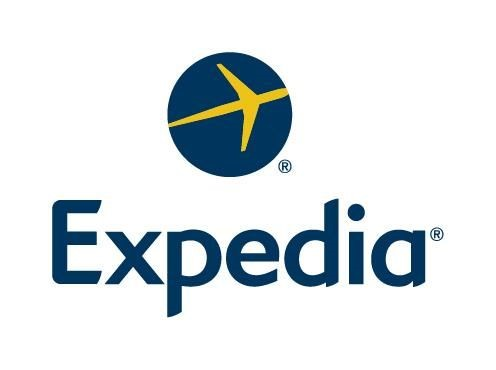 OCBC10HOL – Pay with your OCBC credit or debit card and get 10% off your hotel bookings. Valid until 31 January 2019.
UOBEXPSG17 – Get 10% off hotel room bookings with a minimum booking of 2 nights. Applicable for hotels labelled "Expedia Rate" only. Valid from now till 31 March 2019.
MEDAN10 – Enjoy 10% off when you book a room in Medan, Valid till 10 July 2018.
SCBEXPHOTEL – Save 10% using a Standard Chartered card to check out for your room with this code. Valid until 31 December 2018.
Comelah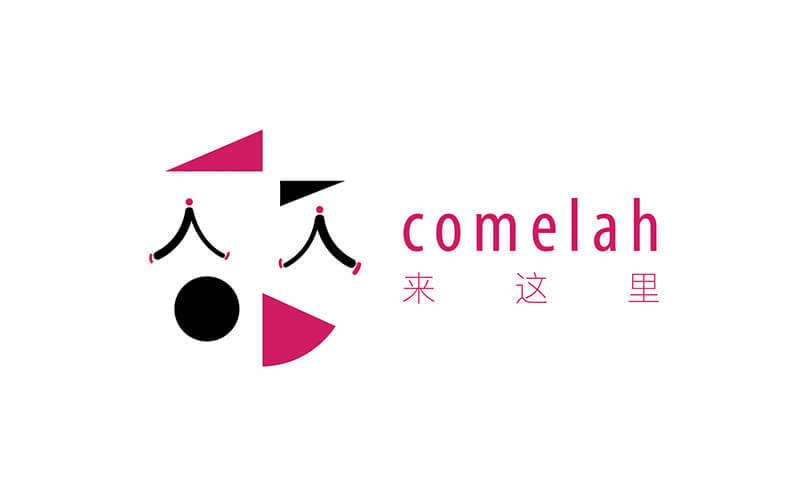 If you didn't have enough from the above, come enjoy more discounts and savings with us as we offer you some of the most attracting deals!
Upon registering with us, you can to enjoy these special promotions by entering these codes during check out using a Maybank card:
MB8-COMELAH – Enjoy 8% off when you book a travel package with us to Malaysia, Thailand and Indonesia.
MB15-COMELAH – Save 15% and get an unforgettable trip to selected destinations in Malaysia, Indonesia and Cambodia.
MB20-COMELAH – Get a massive cut of 20% off your next climbing and trekking trip to Mount Bromo, Mount Ijen and Malang of Indonesia.
Min. 2 pax to go. Valid until 31 March 2018 and travel by 31 August 2018.
You may save more than S$180 for 2 pax travel.
---
Share this now with your friends and family to make sure they never lose out on these deals. Have any codes we missed out? Let us know in the comments below. Travel Smart, Save Smart!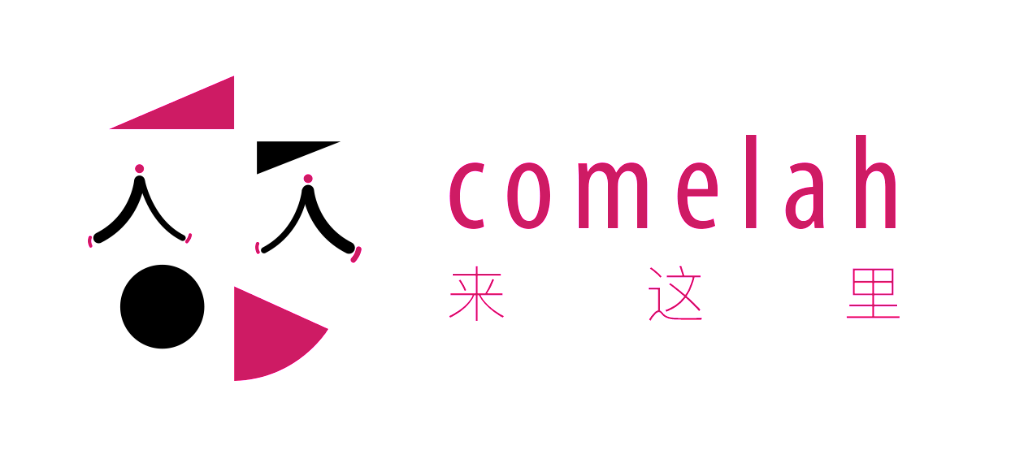 "comelah" is a popular travel booking website for Southeast Asia destinations. Based in Singapore, we believe that travel should start in our Southeast Asia neighborhood, where there is so much to explore and experience.
Email: cs@comelah.asia
Tel: (65) 8671 0532
WhatsApp: (65) 8671 0532
WeChat: tripsg

Address: 61 Ubi Rd 1 #03-08, Singapore (408727)

Opening Hour: 10 AM - 7 PM