6 Types of Female Friends You May Travel With
Dream Holidays: Lovely South-East Asia Tourist Spots for You
---
Can you think of a better combination for a vacation than the sea, sun, and the city? The areas in the tropical countries of Southeast Asia have all three in spades, which makes this region of our planet perfect for a sun-filled vacation.
Below, you'll find some of the most relaxing places to visit in Southeast Asia that will give you the perfect blend of the city life, salt in the air and sand in your hair.
1. Sumatra, Indonesia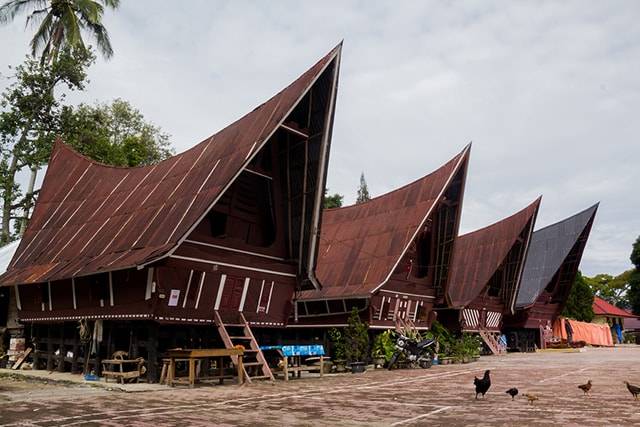 Although Sumatra is the world's sixth largest island – yes, you read that right – it's a part of Indonesia that very rarely gets any recognition, which is a shame.
From beaches to wildlife, to lakes, jungles, mountains, and even volcanos, as well as a city, Sumatra is a place that offers everything and more. For example, for the nature lovers out there, the Gunung Leuser National Park is the best place to see orangutans in their natural habitat, and if you're one for hiking, the top of Sibayak Volcano can offer you quite the challenge and reward you with a spectacular view.
Then, there's also the scenic and beautiful island tours like the Komodo Island Tour   and Belitung Island Tour . Soak up all the wondrous nature that these islands have to offer when you go on your tour and be captivated by majestic Komodo Dragons and natural landscapes.
But, really, the best part about visiting Sumatra is probably Lake Soba. Created as a result of the eruption of two volcanos, the island in the middle of Lake Soba, Samosir, is actually the size of a country and is the largest island within an island in the world! It's no wonder Lake Soba is also the largest volcanic lake in the world!
Pay a visit there to Sumatra, Indonesia and make sure that you take the time to head on over to Lake Soba. There, you'll see yourself surrounded by mountains for a view that's as picturesque as the area is serene and peaceful.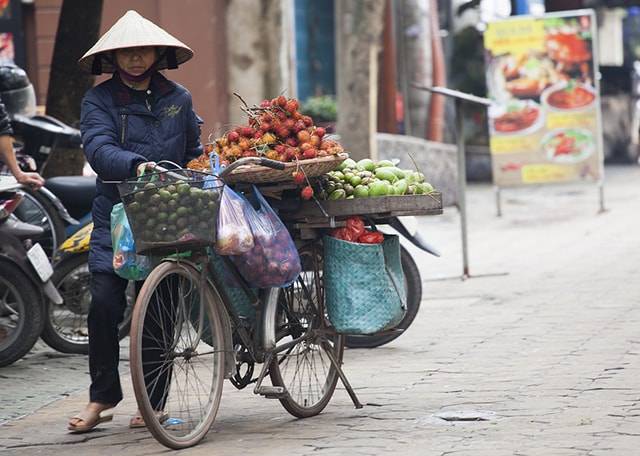 You'd think that a country's capital city can only offer you, well, a typical buzzing city, but Hanoi is very well more than just that.
Hanoi offers plenty of attractions to visit and spots to relax in for the solo traveller and families on vacation. From some of the best restaurants in all of Southeast Asia to satisfy your cravings to a healthy mix of charming historical buildings or cultural attractions and modern buildings, as well as well-designed open spaces.
While beaches may not exactly be Hanoi's strong point – you'll find a lot of beautiful beaches, but mostly a couple of dozen kilometres away from Vietnam's capital city – it's a great starting point to start looking for when availing of a cheap tour package.
3. Perhentian Islands, Malaysia
Where Hanoi had a lot of city attractions to offer, the Perhentian Islands off the east coast of Malaysia have sea and sun to offer, literally, for days.
After spending a couple of days in the busy city of Kuala Lumpur, you can choose any one of Pulau Perhentian Besar and Pulau Perhentian Kecil to kick back, relax and sip on a cocktail in, all the while digging your toes into the softest sands. Boasting some of the clearest and most pristine waters in the country, which makes it the ideal spot for diving and snorkelling, the only downside to the Perhentian Islands is that you can only visit these islands safely between June and October due to the unfriendly weather conditions the rest of the year.
Now that you know what to look for in a cheap Malaysia tour package, what are you waiting for? Pack your bags and get ready for a week-long vacation that you will never forget.