Experience An Exhilarating Diving Experience In Bali
Experience An Exhilarating Diving Experience In Bali
---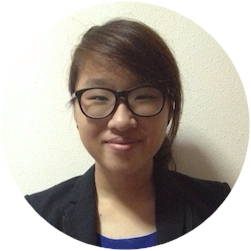 By Joanne           May 18, 2018
Scuba diving needs no introduction. Different people take up this sport for some reasons; there are those who participate to keep fit, others want to go into the depths of the ocean to capture breathtaking pictures and footage of marine wildlife while others are simply just curious about how the experience would be.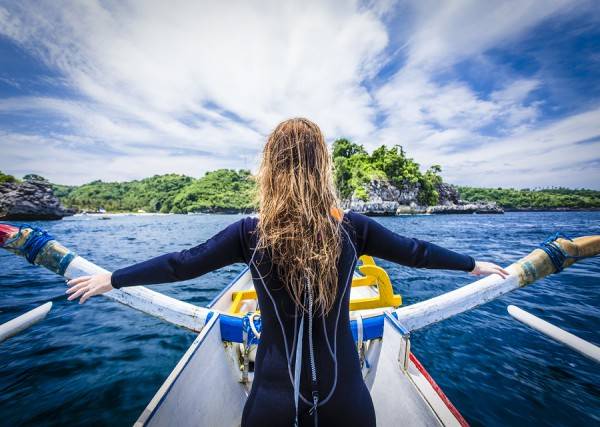 South East Asia can claim to be one of the hottest locations for diving around the world. The countries here are endowed with some of the most spectacular marine wildlife and are a must visit for any diver in the world. Here, we will explore the different places you can visit in Bali, Indonesia, to have a fantastic experience. Here are your top must-visit diving places:
1) Nusa Penida
For the divers looking to see rare fish species, Nusa Penida is the place for you. Here, you will see the Mola Mola (Oceanic Sunfish). It is the heaviest bony fish in the world, and they can weigh anywhere between 250 kilograms and a full ton. The best time of the year to view these magnificent creatures is usually between August and October. The Mola usually reside deep in the water and are difficult to spot, however during these months they usually come to shallower waters.
Crystal Bay has made a name for itself as an excellent site to view the Mola Mola and more specifically, for experienced deep-sea divers. The current here is known to be quite strong and violent and needs an experienced diver to navigate through it. Crystal Bay is not limited to the Sunfish; you also have the opportunity to see the Grouper, the Eagle Ray fish, the Nudibranch and the Whitetip Shark, among others.
The coral reed around Nusa Penida is also very beautiful and ideal for photographers who dive about 15 to 20 meters deep to get a close up look.
 
2) Padang Bai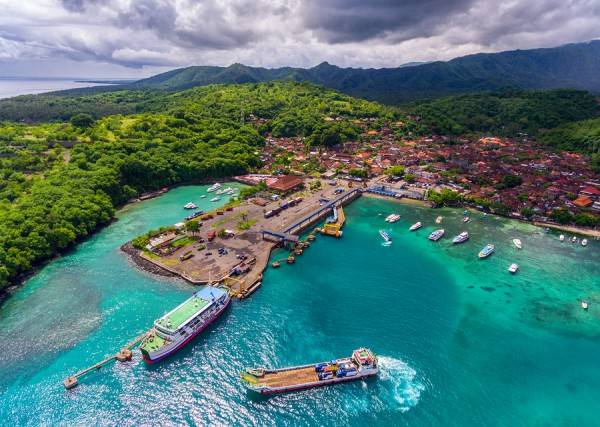 On the East Coast of beautiful Bali is one of the best diving locations in Asia, Padang Bai. Most of the sites here offer a relatively shallow diving experience that is perfect for beginners and those who are looking to take up diving courses. Underwater photographers will be most pleased with the availability of night diving in the blue lagoon.
Apart from that, there are also sites with slightly stronger currents and higher chances of spotting rare marine species such as Reef Sharks and pelagic fishes. For divers, they may find the water here quite cold, and it is advisable to use a thicker wetsuit. Visibility here is also rather good ranging from 15 to 30 meters.
3) Pulau Menjangan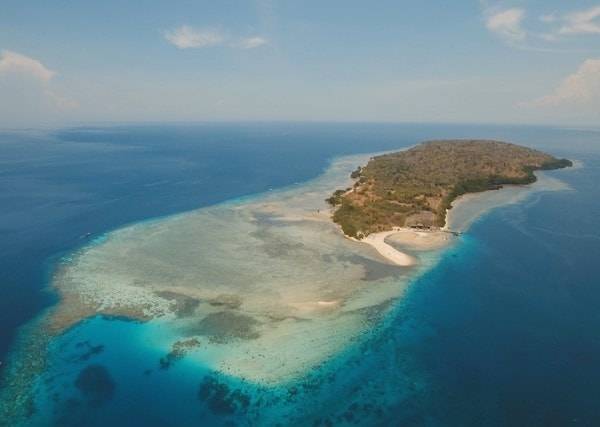 This is an amazing destination for a particularly unique genre of diving known as Wall Diving. This involves a reef edge that runs vertically, and divers are supposed to scale it downwards. Divers in Pulau Menjangan have the opportunity to dive as deep as 60 meters before clearing the mammoth walls. Menjangan Island was also renowned for having beautiful corals, but due to bombings and the catastrophic effects of global warming, their beauty has been muted. Efforts have been made to restore its glory, and it has significantly improved over the past few years.
Diving enthusiasts from around the world definitely find Bali to be worth the effort and money to enjoy a short trip to the beautiful islands, even as a weekend getaway from singapore . Moreover, the prices are reasonable and affordable for all. For instance, it can cost as little as 60 US dollars to enjoy a full scuba diving experience, with a single dive being as little as 25 US dollars. You can make it more convenient by signing up for a cheap tour package of Indonesia , which will allow you to focus on relaxing and less on the logistics.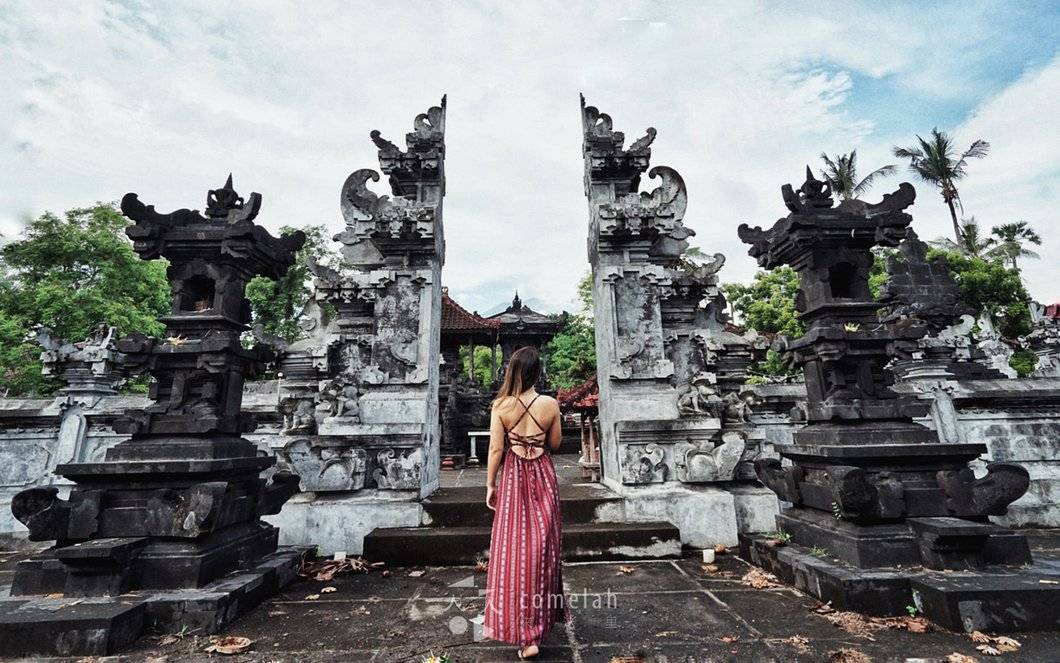 4D3N Bali Island Trip, Indonesia