Experience exotic countryside views
at Malang city, Indonesia
By Polly, November 13, 2017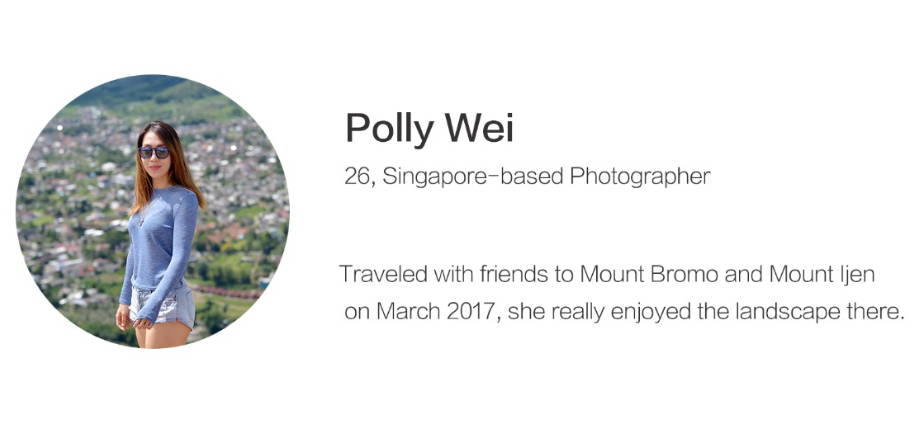 Malang, a city you can't miss if you visit Indonesia. It is notable for its colonial architectures, as it was colonised by the Dutch before. The charming city is also famous for its apple. With cooler climate than its neighbouring city, exotically beautiful white beach and countryside, Malang attracts visitors from all over the world every year.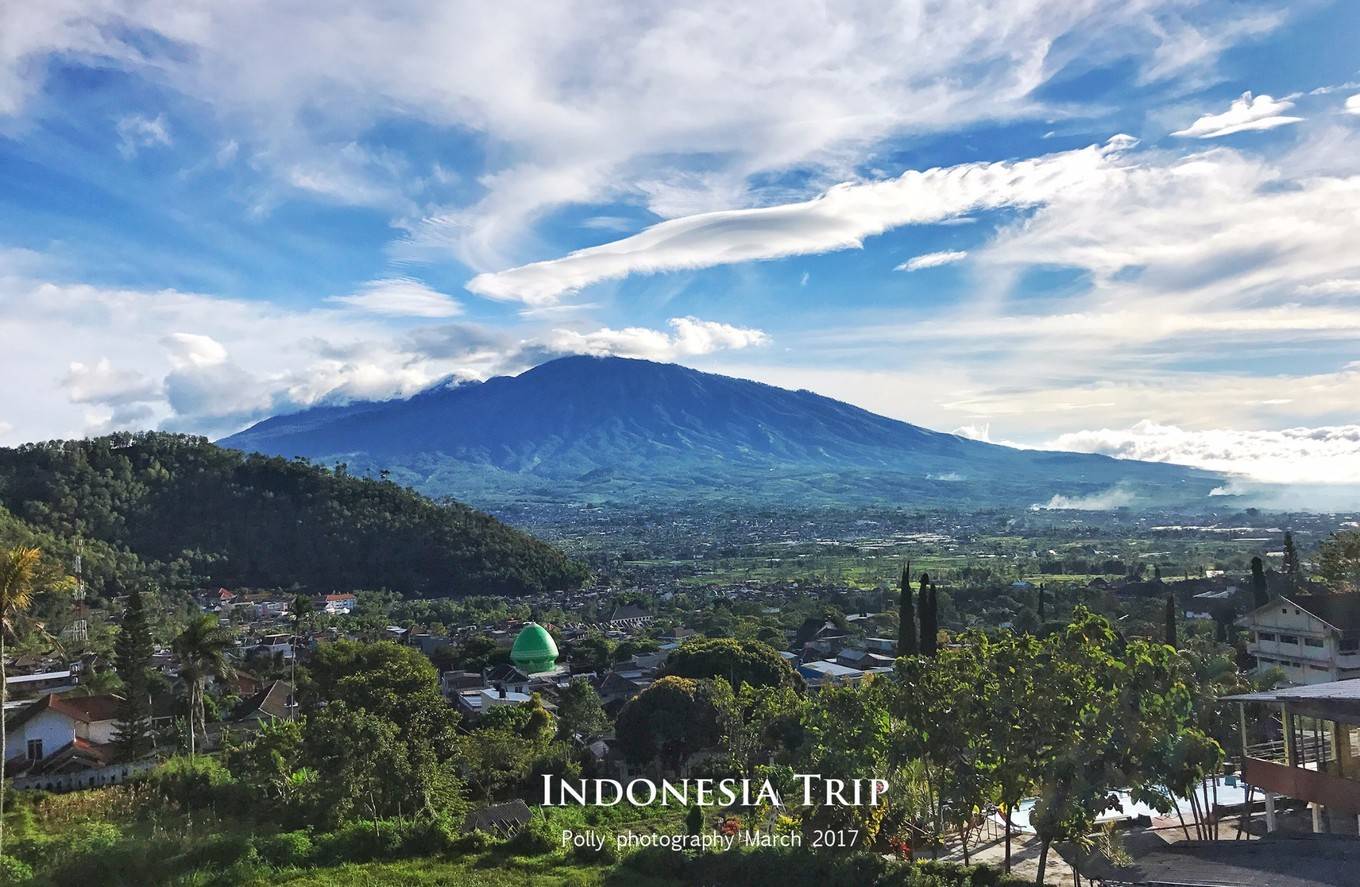 Our first stop was Coban Rondo Waterfalls. You can hear the roar of the waterfall from a distance. When getting closer, you might get wet from the spray. It took us around 20 minutes to visit the waterfalls.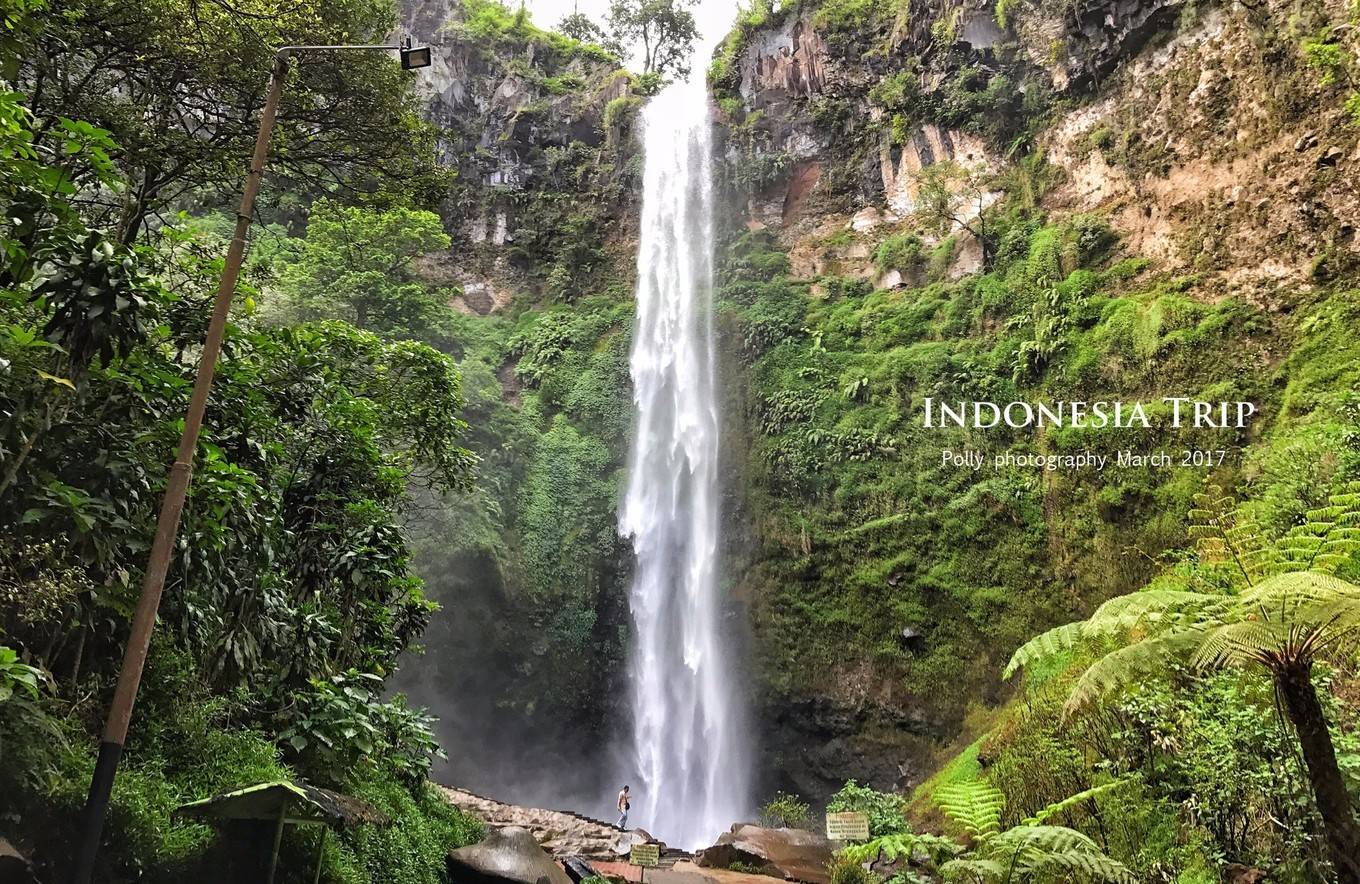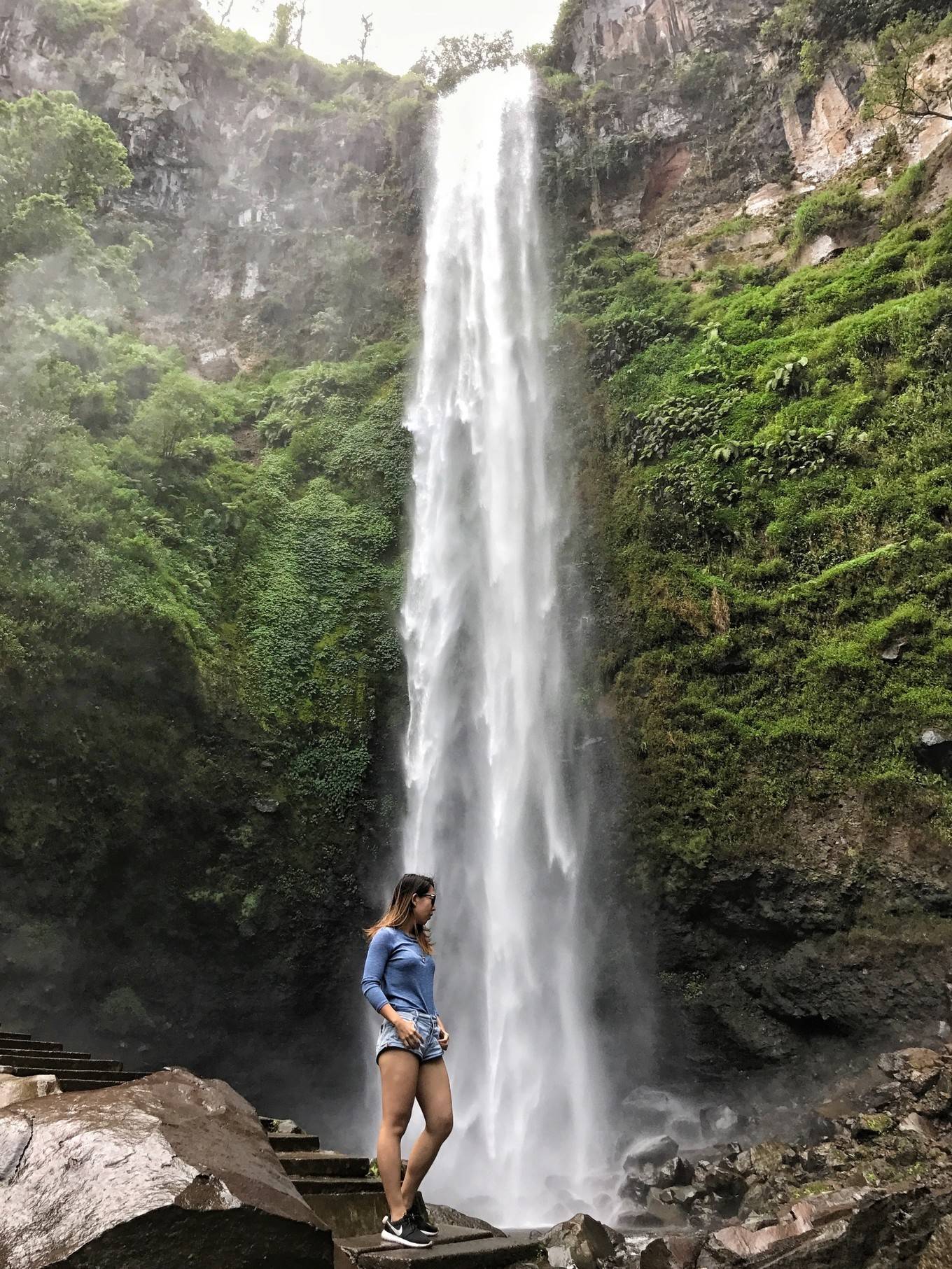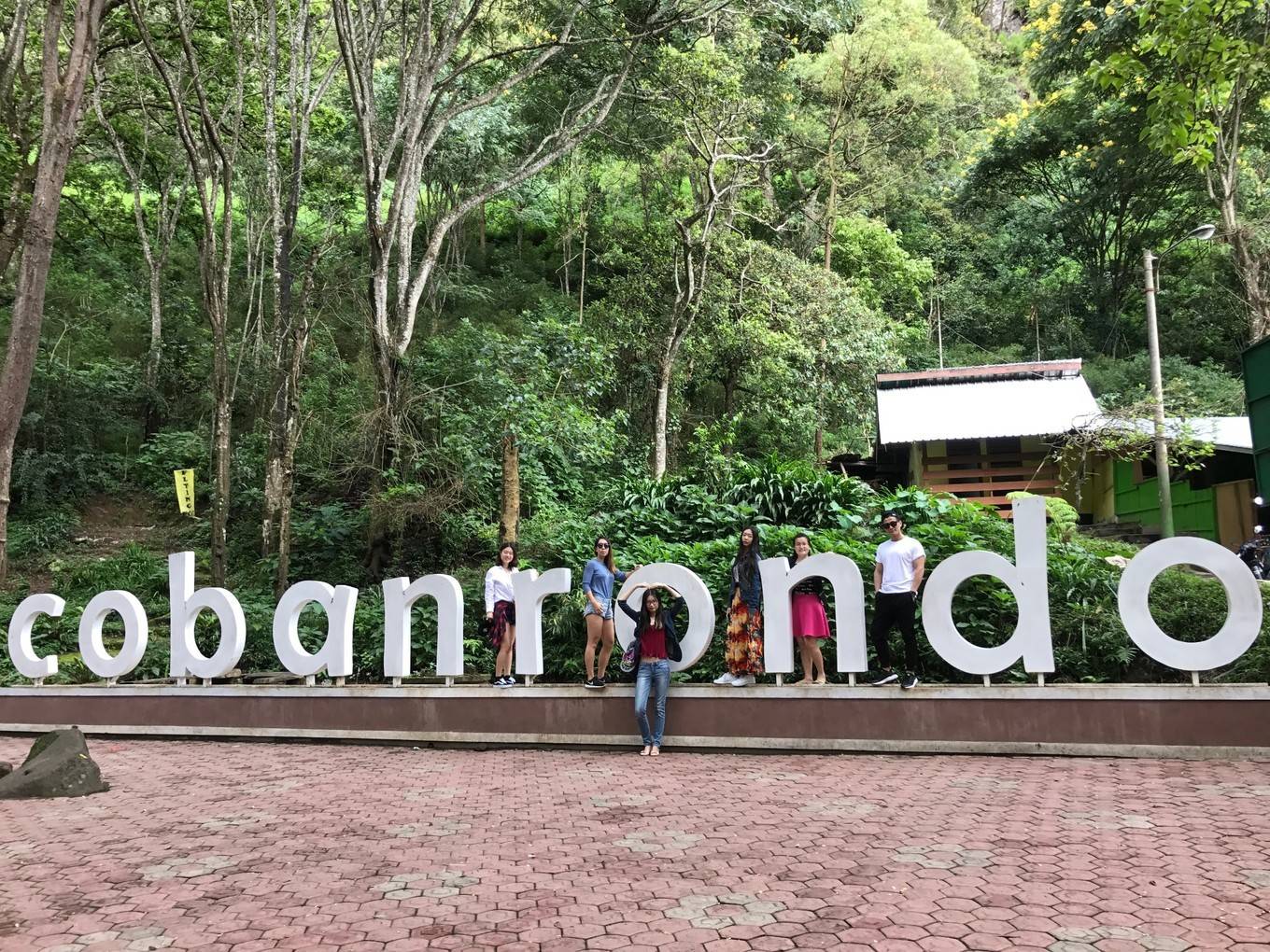 We were heading to the Mount Banyak after visiting the waterfalls. All of us were looking forward to paragliding. We reached the top of Mount Banyak. The landscape was awesome. We felt like we were in Europe when we overlooked from the peak of Mount Banyak.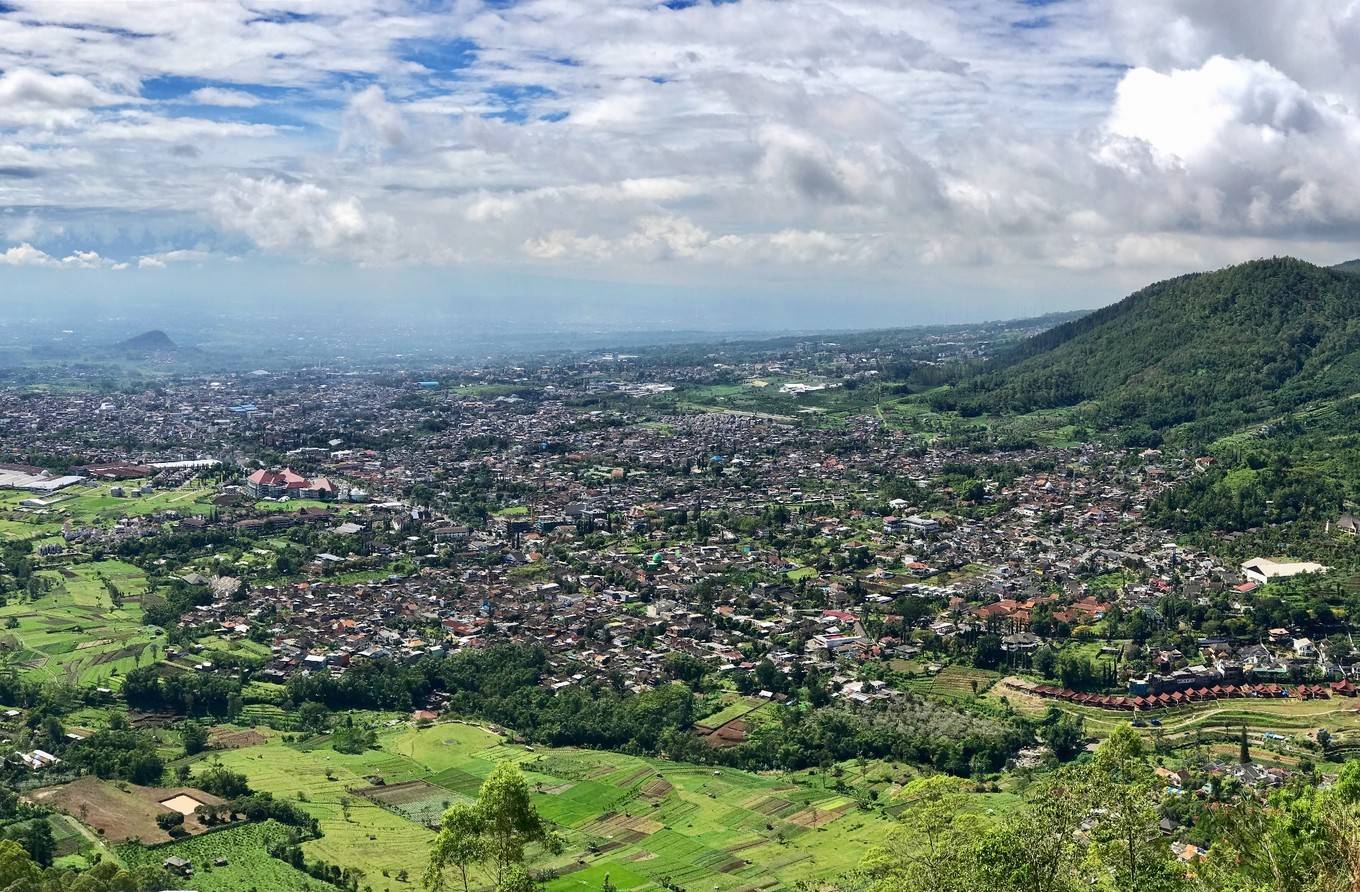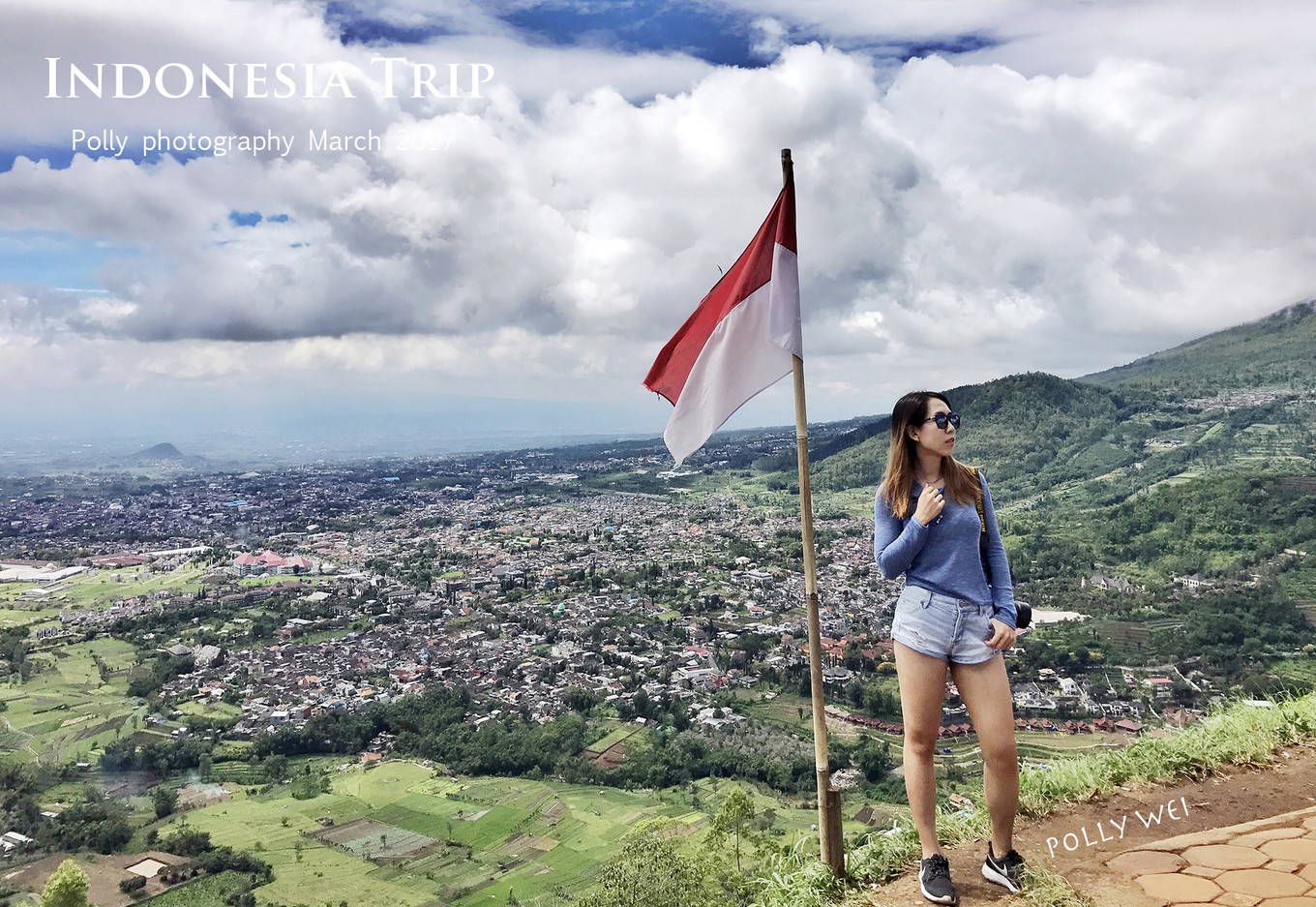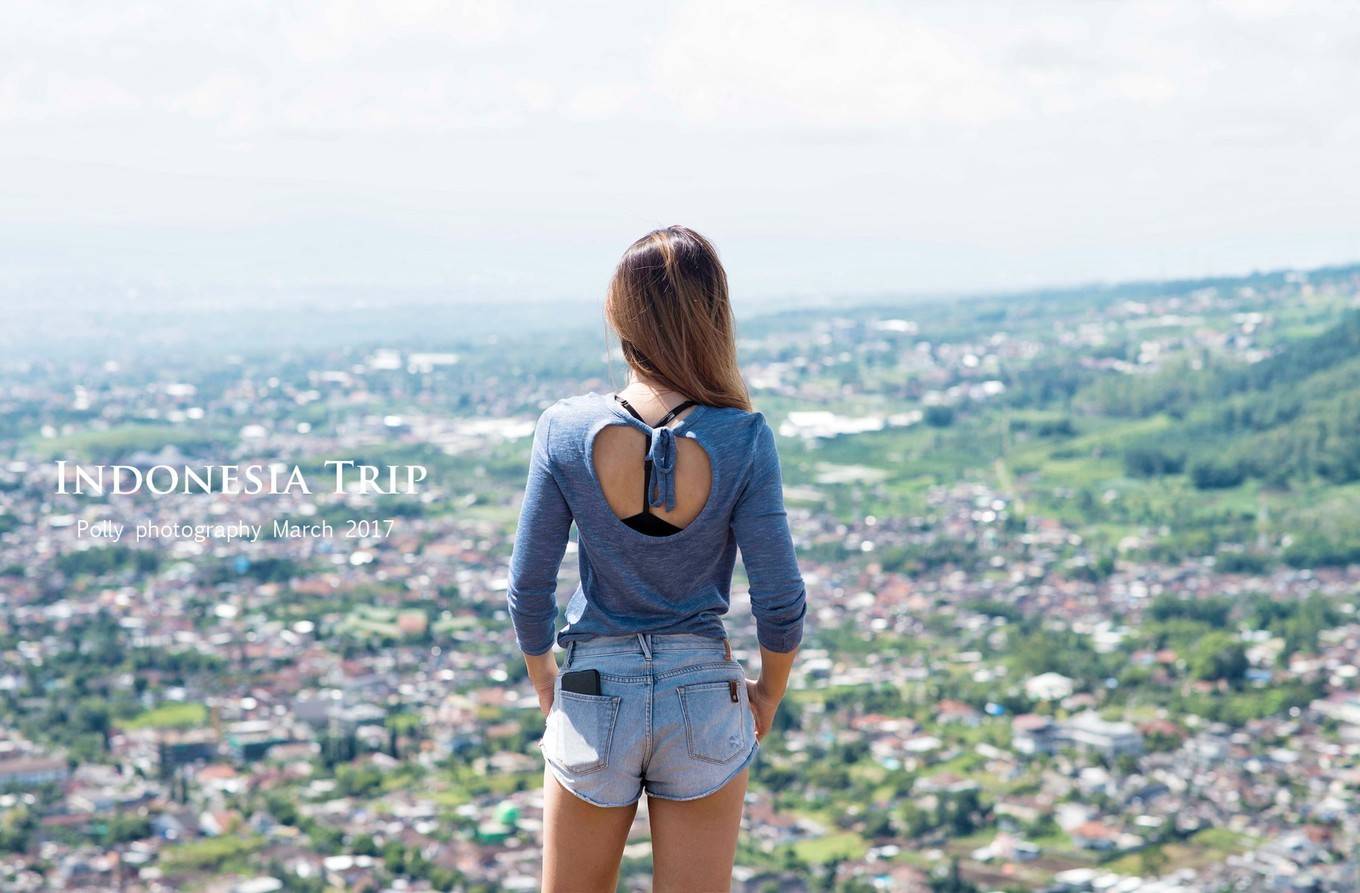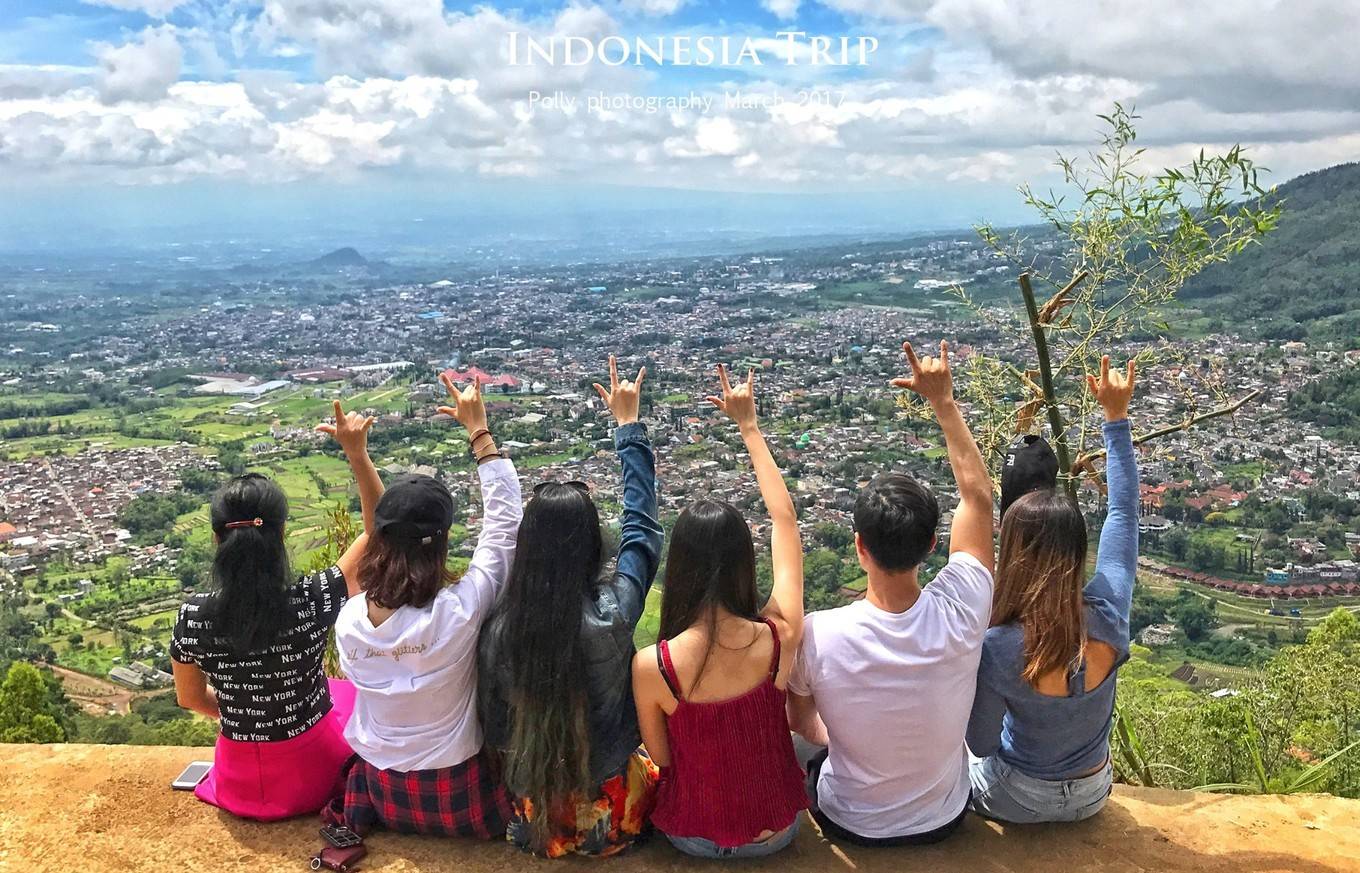 When we arrived, the weather condition was not ideal for paragliding. The instructor told us we might not experience paragliding at that time.
The recommended age for paragliding was from 16 to 60. The journey takes about 20-30 minutes and cost around SG$40.
The following picture was from my friend.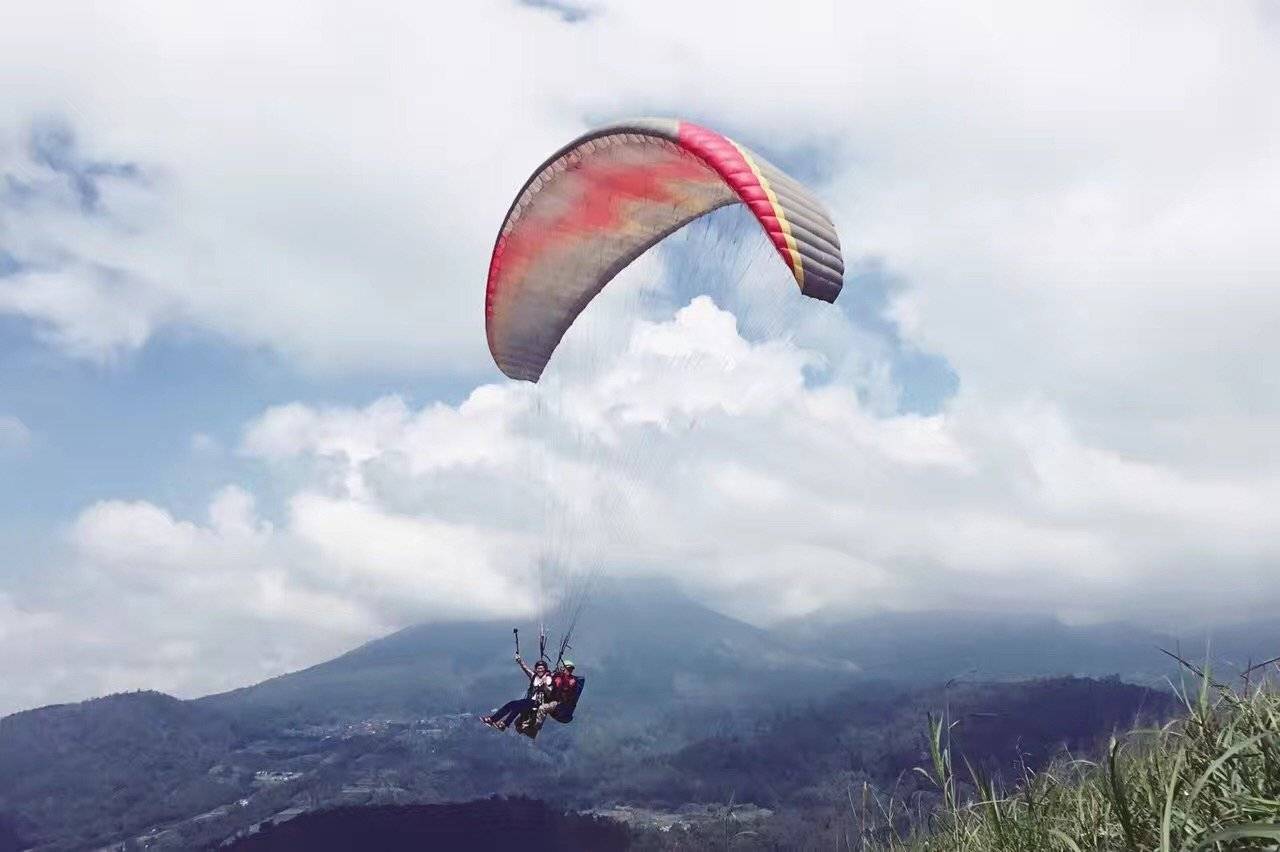 Our last stop in Malang was the Transportation Museum, the Indonesian version of Universal Studio in Singapore. There are different national pavilions in the museum. In terms of the attraction, it wasn't that attracting. However, we still had great fun there, because I spent quality time with my friends there.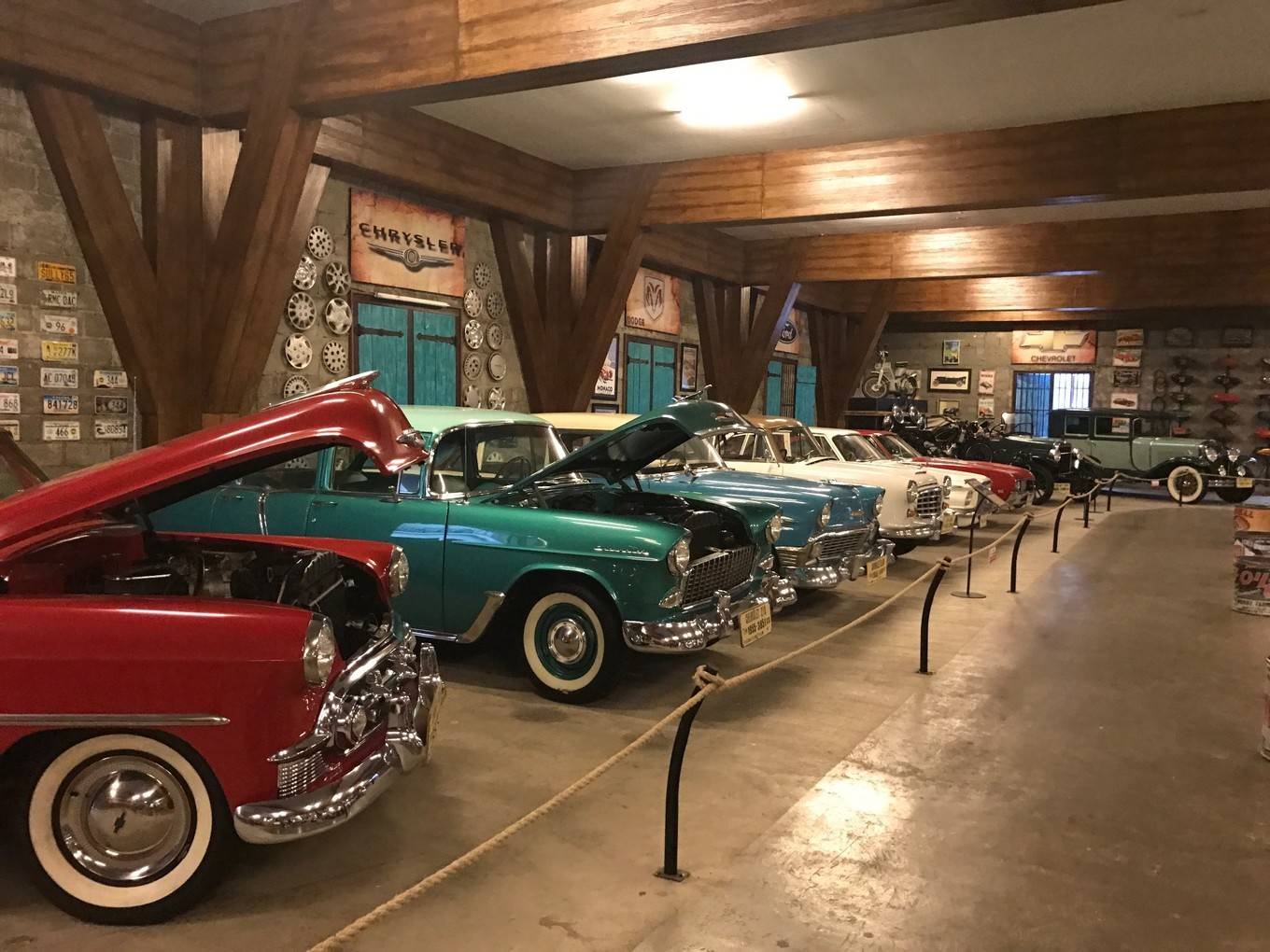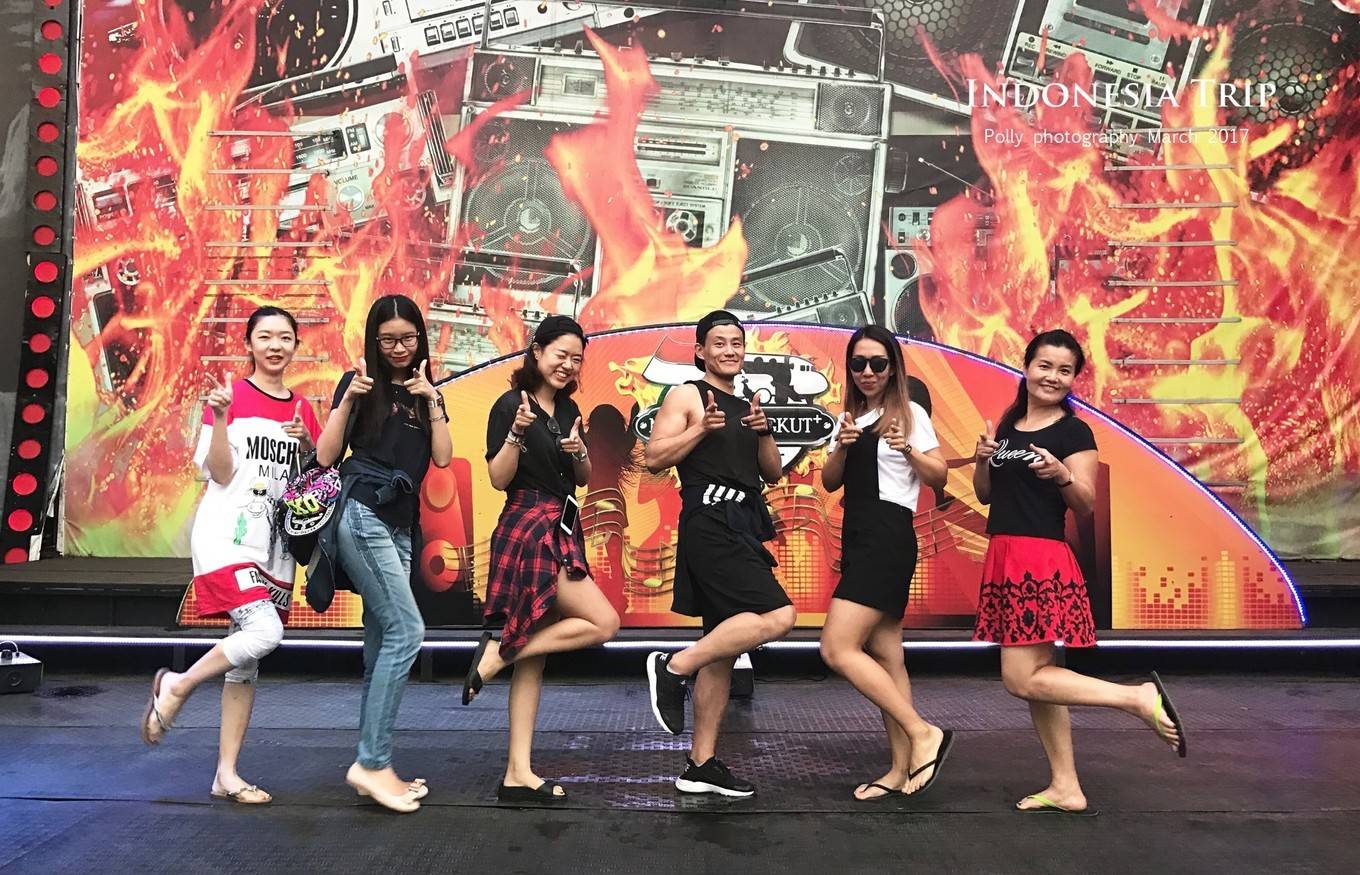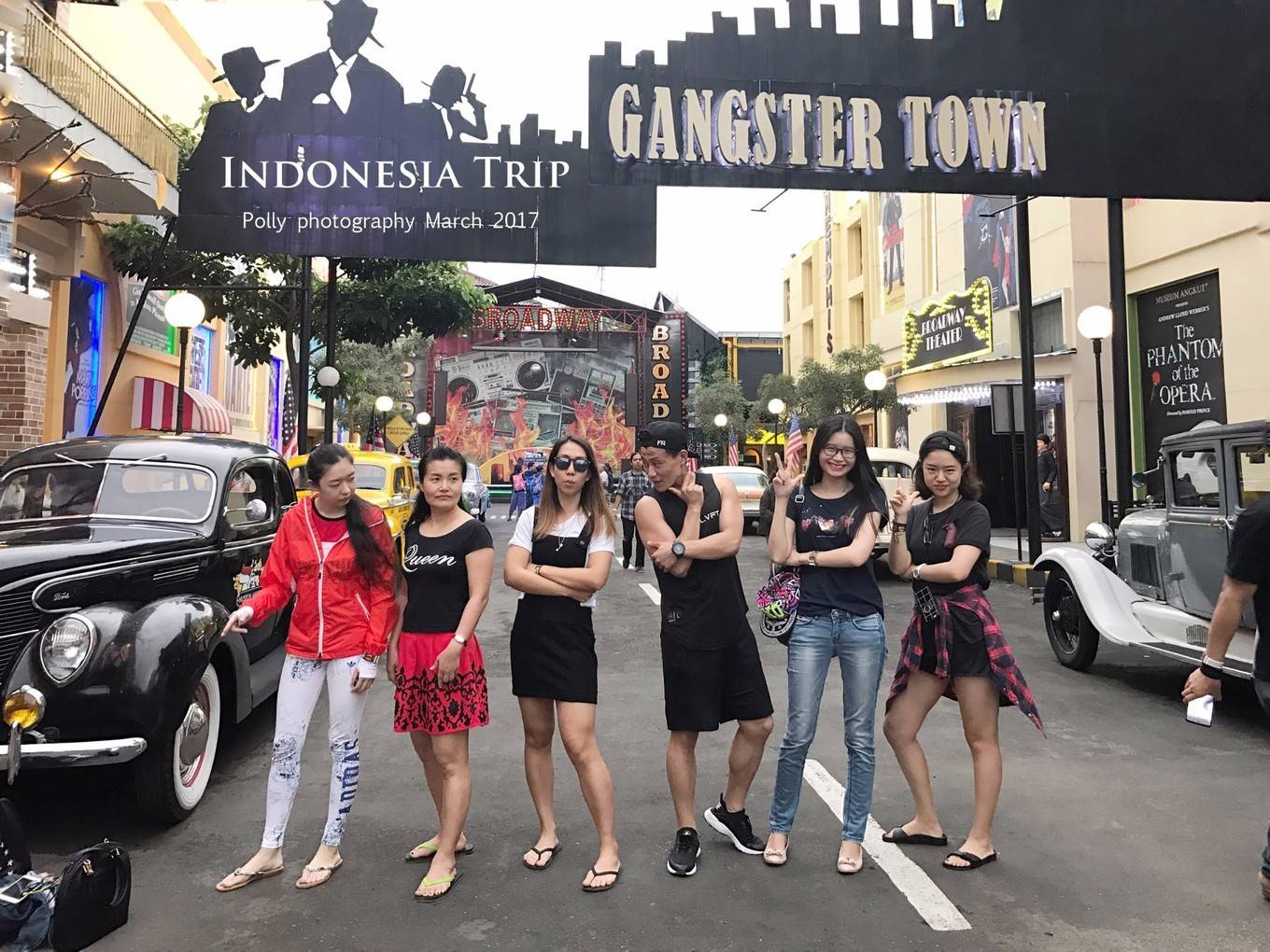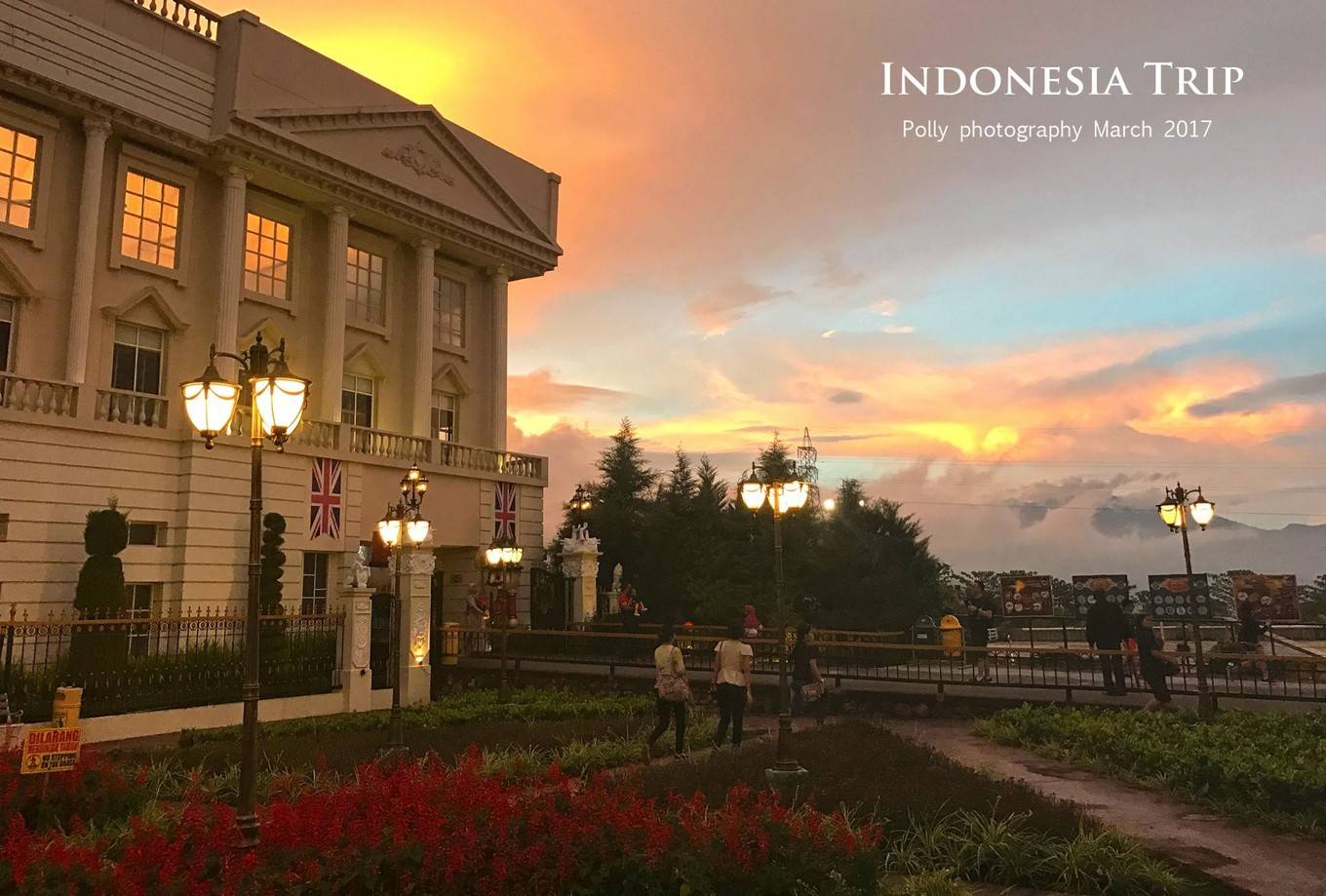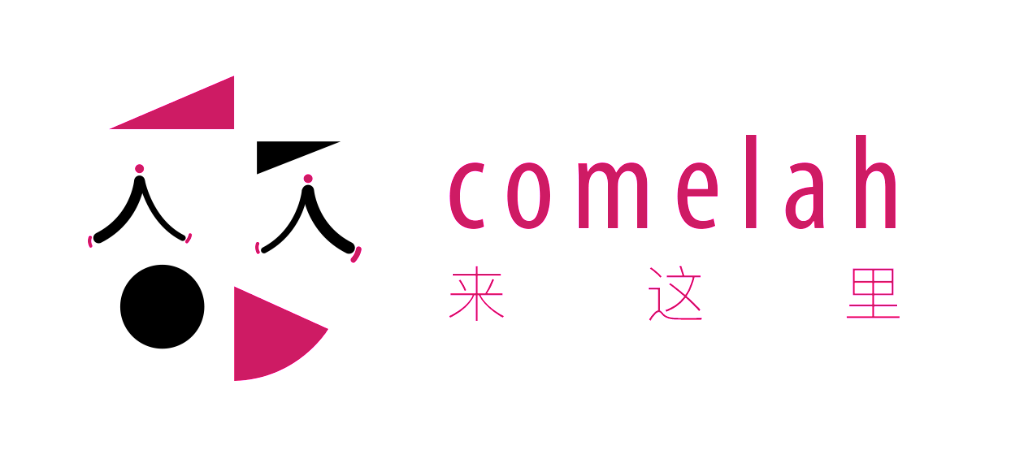 "comelah" is a popular travel booking website for Southeast Asia destinations. Based in Singapore, we believe that travel should start in our Southeast Asia neighborhood, where there is so much to explore and experience.
Email: cs@comelah.asia
Tel: (65) 8671 0532
WhatsApp: (65) 8671 0532
WeChat: tripsg

Address: 61 Ubi Rd 1 #03-08, Singapore (408727)

Opening Hour: 10 AM - 7 PM