6 Types of Female Friends You May Travel With
Experience Your Greatest Romantic Escapade in Ubud
---
Love is a fantastic experience that everybody experiences from the beginning of life. Your parents, relatives and siblings love you, and as you grow you'll develop love for other people.
Having someone to love and receive the same attention in return isn't an easy task. Maintaining this love is even harder. You have to make an extra effort to make sure your partner feels special and loved.
One thing that everyone enjoys is relaxation. Every once in a while, you need to take a break from the stress of your daily routine and enjoy a few days to yourself. Taking your partner on a romantic getaway is an ideal way to keep the flames of love blazing. For newlyweds planning their honeymoons, you will be interested in cheap tour package in Indonesia , and more specifically a trip to Ubud.
1) Sightseeing
Southeast Asia is one of the most beautiful places in the world and Ubud is high on the list when talking about breathtaking views and scenery. You can both take a trip to the Ubud Monkey Forest, which is a Hindu Temple currently inhabited with monkeys. You can visit the Goa Gajah and enjoy wall carvings of Hindu gods that date back as far as the 9th Century. Pura Gunung Kawi, which is also a temple in Ubud, boasts beautiful shrines that all couples will enjoy.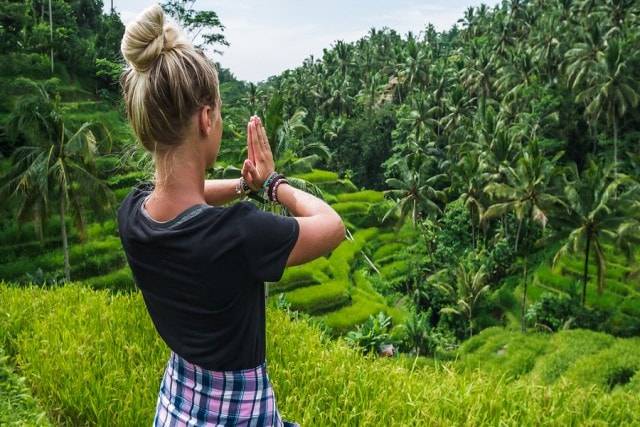 Rice growing has now become a tourist attraction with thousands visiting because of the meticulously maintained and presented terraces. Take the Tegalalang Terraces in Ubud. A tour of the area is a must during a visit to Ubud.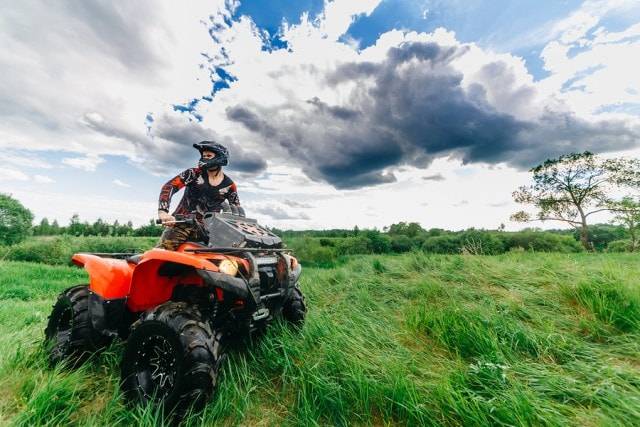 Image Credit: Foodie Girl LDN Facebook
In Ubud, you will have an opportunity to rent a quad bike for yourself and your spouse to take a guided off-road tour of Bali. You will get to ride through dense jungles, rice paddies and even bamboo forests. Quad bikes offer you a unique experience you won't ever get from staying on the tour van. On the bike, you have more freedom to move around and see whatever you want captures your interest.
You will get an opportunity to visit landmarks and significant sites that will make your partner and yourself appreciate the rich culture and history of Ubud and Bali. Apart from the rice fields, you can take a visit to places like the Pura Dalem Bentuyung Temple or Peliatan Royal Palace.
If you are a couple in love with fitness and keeping a healthy exercise routine, Ubud is a place you will definitely love. You will have the opportunity to take a cycling trip up Mt Batur, which boasts of lovely scenery including a 500-year-old Banyan tree. The rice fields and coffee plantations are also some of the sights you will be able to see with your partner while enjoying the gentle challenge of cycling up Mt Batur.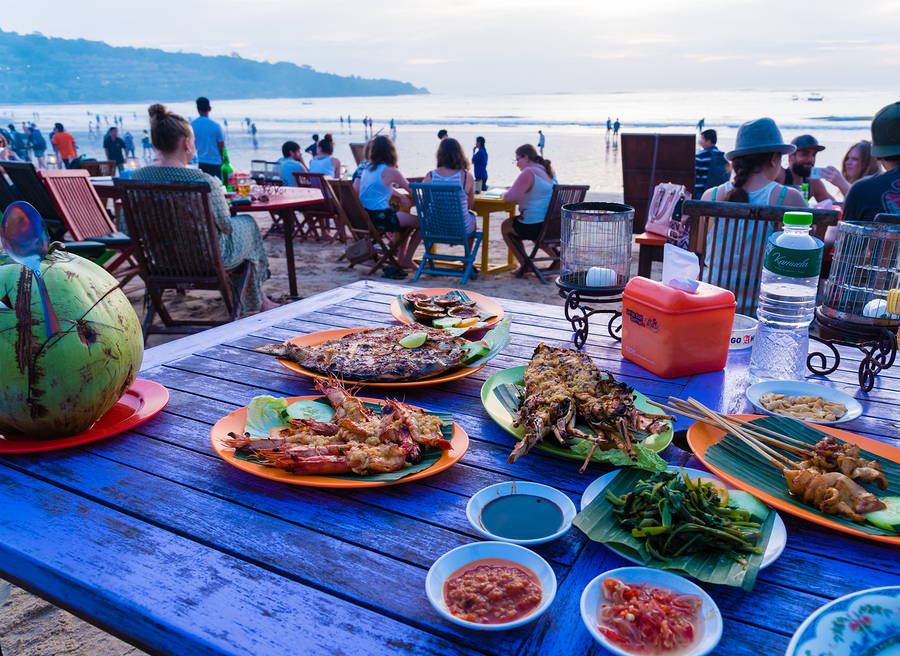 Food tourism is slowly but surely gaining ground amongst tourists all over the world, and Ubud is one of the places you should visit if you seriously love your food. South-East Asia is known for its abundance in spices like cloves and galangal. In Ubud, you'll be able to take cooking classes where you will be taught how to use different spices to create some of Ubud's signature dishes.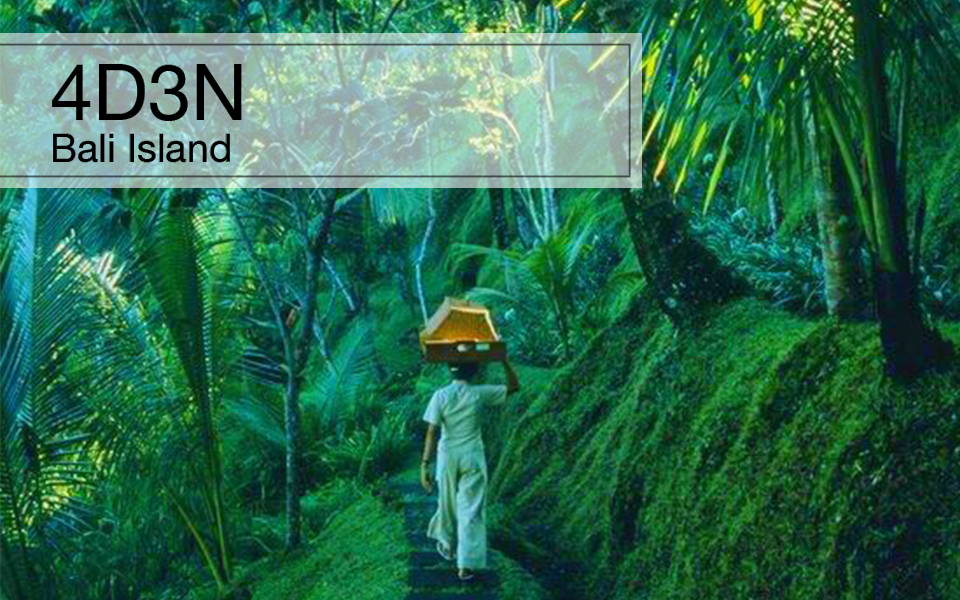 4D3N Bali Island Trip, Indonesia