Experiencing Malaysia's Historic Capital in a Weekend
By Joanne, February 07, 2018
Malacca is one of Malaysia's most important cities culturally and historically. Known as the 'historic state', its native Baba-Nyonya or Peranakan culture and unique colonial history make it one of the most significant contributors to the cultural landscape of Malaysia.  
Malacca was listed as a World Heritage Site by UNESCO in 2008, along with other famous towns such as Georgetown in the U.S. Both cities have an intriguing historical background, host architecture of former times and other attractions.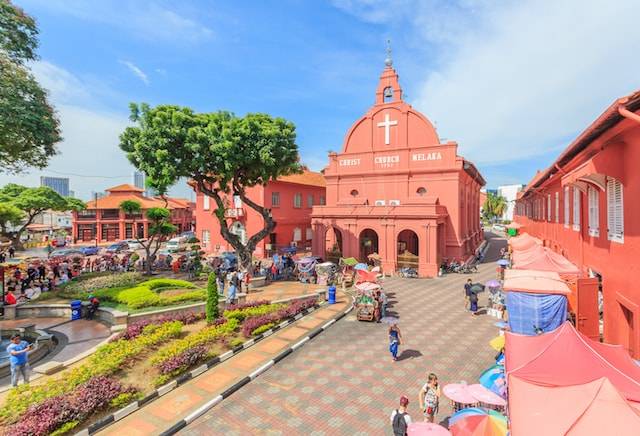 Near the centre of Malacca's Chinatown, in the Stadthuys area just across the bridge from Jonker Street, is one of Malacca's most popular historical buildings. Christ Church is located opposite the Ethnographical and Historical Museum and is a must visit for any traveller, even if you are on a short trip from Singapore and your time in Malacca is limited.
Built in classical Dutch colonial style, it can be easily recognised, even from a distance. The area has plenty of colourful trishaws and aspects of Baba Nyonya culture can be seen everywhere.
The elaborately constructed 'Baba merchant' houses complement the elegant restaurants line the road to the small but outstanding Christ Church building. Before you get in, several colourful potted plants usher you through the doors into the building. The dark, well-polished hardwood pews face the main altar, adorned by the several old light fixtures and enormous timber crucifixes.
Entrance is free, so it can be a fixture of a cheap tour package to Malaysia.
St Pauls Church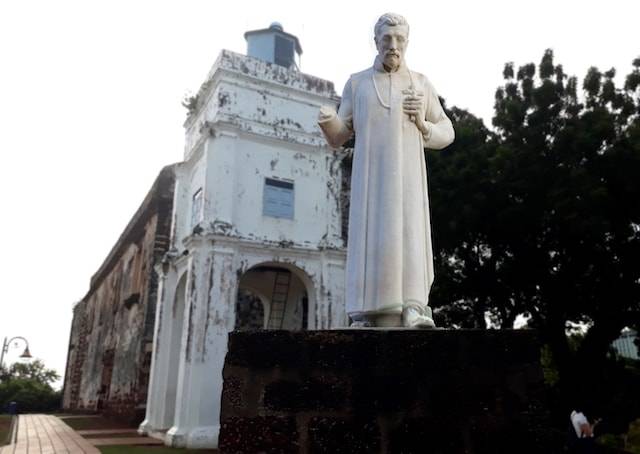 The early Portuguese explorer, Captain Duarte Coelho, built St. Paul's Church on the site where the last Malaccan Sultan had set up his Istana (palace). It was in commemoration of his gratitude after surviving a fierce storm at sea while on an exploration trip.
The historic church building has lain in ruins for more than a century and a half. But it has never lost its magical beauty.
Brace yourself for a steep flight of steps to welcoming and breezy sanctuary that houses an eye-catching marble statue of St. Francis Xavier, built in 1953.
The Butterfly and Reptile Sanctuary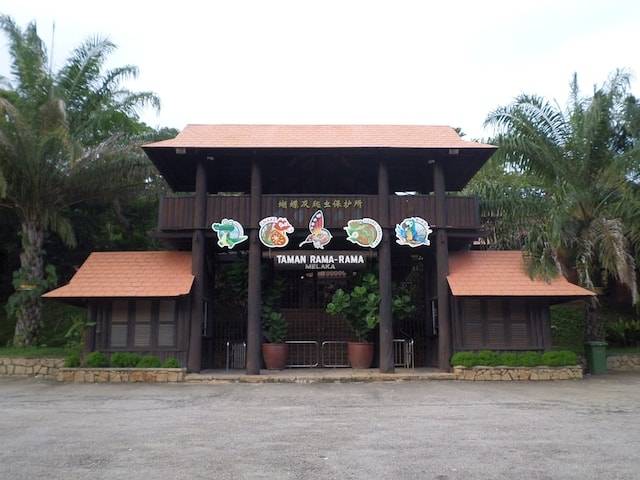 Malacca is not just about historical buildings and their captivating tales. It is also home to one of the best animal sanctuaries in Malaysia. Located about 15 kilometres north of the historic town is the Malacca Butterfly & Reptile Sanctuary.
Also known as Reptilia Melaka, it is one of the most-liked attractions in Ayer Keroh. The sanctuary houses a range of beautiful butterflies as well as over 20 species of serpents, lizards, crocodiles, and even a few prickly hedgehogs.
Reptilia Melaka lies on 11 hectares of well-landscaped tropical jungle, and visitors can enjoy any of its five sections which include: the Butterfly Garden, a Reptile Aviary, the Koi River Valley, a Wild Photo Lane and Nature's Art Centre.
These places will worth your time. You can make the most of your short trip from Singapore by visiting these places when in Malacca.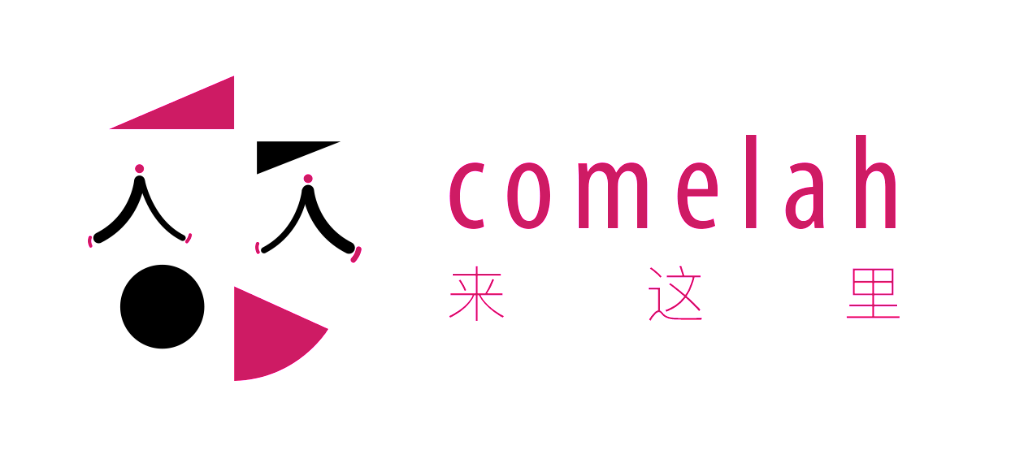 "comelah" is a popular travel booking website for Southeast Asia destinations. Based in Singapore, we believe that travel should start in our Southeast Asia neighborhood, where there is so much to explore and experience.
Email: cs@comelah.asia
Tel: (65) 8671 0532
WhatsApp: (65) 8671 0532
WeChat: tripsg

Address: 61 Ubi Rd 1 #03-08, Singapore (408727)

Opening Hour: 10 AM - 7 PM