Free & Easy Vs Group Tour
By comelah, December 06, 2017
Before travelling to Singapore, you will have to decide on the nature of your holiday. You will have to make a decision between two different types of tours, Free and Easy tours or group tours.
Of course, you need to choose the option that works best for you. You also need to consider the advantages and disadvantages of each option. Select the one which you think is the most beneficial for you and the option where it can help you maximise your time while you are in a specific place.
Most likely, you can find a great deal for either the Free & Easy tours or Group Tours offered by various agencies. Just keep checking online travel agencies in Singapore for local promotions and options about the different packages being offered.
Without further ado, we will be breaking down information that differentiates Free & Easy Tours from Group Tours. Keep on reading if you think you need some help to decide.
Free & Easy Tour
If you opt to have more flexibility in terms of time and places that you can visit, the free and easy tour option will be the best choice for you. Here are few good reasons why you should consider this when travelling with friends.
Cheaper
Free & Easy tours are typically more budget friendly. They are perfect for groups of friends who are travelling on a budget. You have the option and opportunity to choose where to lodge, where to eat, and which airline to book flights from to save money.
It is flexible.
Free & Easy tours lets you be flexible, not only for how you spend your time, but also in exploring various places in Singapore. You get to plan things on your own without having to worry about affecting other tourists' schedules.
You get to experience more.
Since your time is flexible and you get to visit your chosen attractions at your convenience, you can also experience and learn more about the different places you are longing to visit. Although, of course, Free & Easy tours require research to avoid getting lost when moving from place to place.
Group Tour Package
Group tours are perfect for families with young children or families that come in bigger numbers. This is the best choice if the organiser of the trip does not want to worry about the entire vacation as group tour packages are usually concise and timely. Your day-to-day activities are strictly scheduled and monitored. Below are some advantages of group tours to help you decide if this is the perfect option for you:
Hassle & Worry-Free
Tour packages are already pre-planned. Your accommodation and schedule are taken care of ahead of time. Going from place to place and visiting famous landmarks is also not a problem since group tour packages follow a kind of schedule where a specific time is allotted per area. The time per attraction is short, but you still get to visit a lot of them.
 
Safety
Usually, tour packages come with a travel insurance where some of the medical expenses are covered in case untoward incidences occur during the trip.
Quality Services
Availing of a tour package ensures quality service from the agency and their partner airline companies, hotels, and attractions. The best tour agencies will always make sure that you get the best experience from the trip by carefully arranging every activity that you will be doing on each day of your vacation.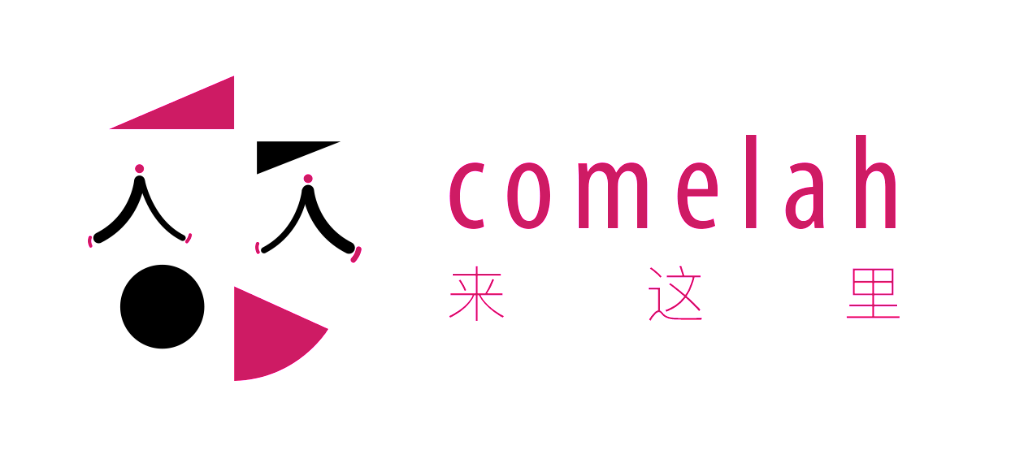 "comelah" is a popular travel booking website for Southeast Asia destinations. Based in Singapore, we believe that travel should start in our Southeast Asia neighborhood, where there is so much to explore and experience.
Email: cs@comelah.asia
Tel: (65) 8671 0532
WhatsApp: (65) 8671 0532
WeChat: tripsg

Address: 61 Ubi Rd 1 #03-08, Singapore (408727)

Opening Hour: 10 AM - 7 PM