6 Types of Female Friends You May Travel With
Glamorous Beaches In Asia For Your Honeymoon
---
Every one of us plans our dream holidays. Don't we? And when we plan, we imagine a lot of things. Sitting on the pure, clean, smooth sand, looking over the waving coming and leaving the shore, holding hand in hand, praising the sky which is clear, loving the depth of the blue waters and many other things.
Living your dreams is not an easy thing to do. It requires hard and fast efforts for the same. But don't worry, let us guide you all to the best beach honeymoon destinations in Asia. South-East Asia is said to have the possession of some of the superb honeymoon gateways of the planet. So, if you are planning your honeymoon, you can have a look at the guide mentioned below.
Here It Comes The First Destination, Bali Indonesia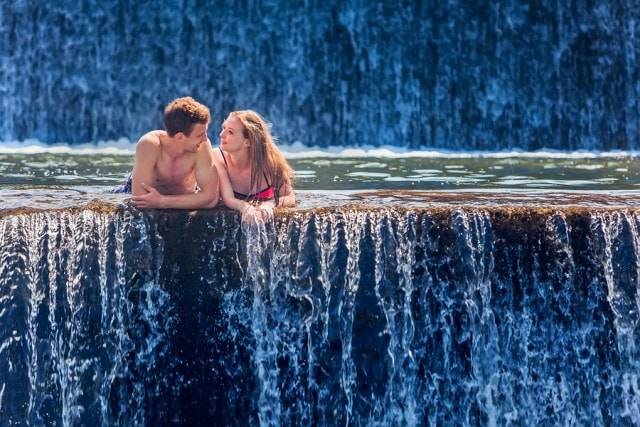 Bali has always been on the wish list of the honeymoon couples. Not from today, but for a very long time. It offers a large variety of honeymoon gateways. Also, Bali honeymoon tour package Indonesia make it easy, comfortable and reasonable for the enthusiast travellers. Bali beaches incorporate infinite romance, charm, love, passion, affection and, compassion. Making the honeymoons of the couples fulfilling and satisfying, Bali also offers adventurous activities namely water sports, horse riding and even volcano trekking. Everything which makes a newlywed couple happy resides in this beautiful place. The place is extraordinarily beautiful, surrounded by the pristine nature and giant marine life holds no chaos and devotes extensive peace. To start your new journey of life, make a move ahead to the Nusa Dua Beach in Bali. You will get life experiences there.
Hey, Lombok Is Not Less Than Anything, And In The Way, It Should Not Be Overlooked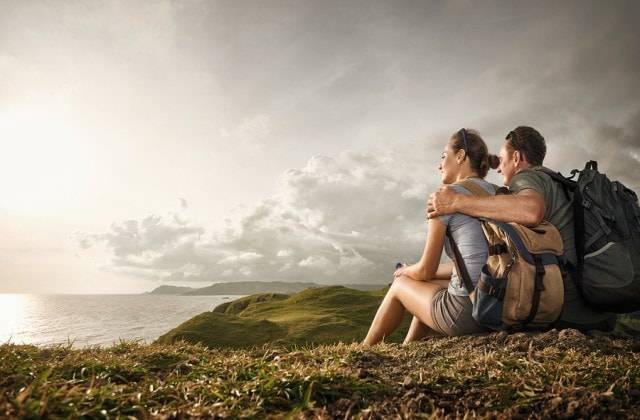 Lombok is as beautiful, as pristine, as glamorous, as magnificent as any other beach in Bali. Even this place has clear waters, serenity around, blissfulness and is the picture perfect destination if you come here with the love of your life. This place provides you with the facilities of mountain trekking and climbing. Reach the summit and secure a prominent love with your partner.
Ever Seen Lush Palm Trees, If Not, Go And Explore The Koh Samul Island, Thailand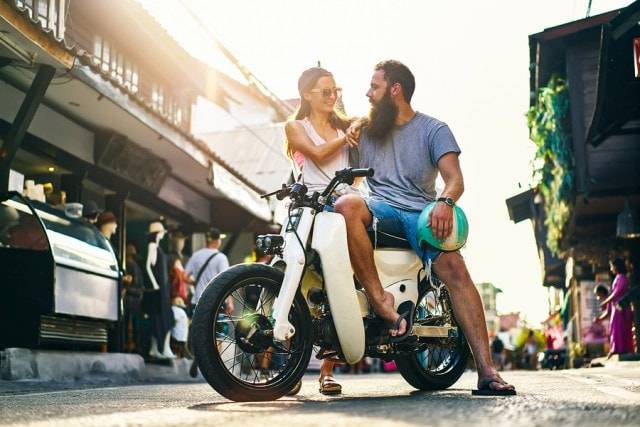 Who doesn't love beaches? I think there is no person who does not want to live a beach life. To enjoy the glance of giant palm trees and the sapphire blue waters, one must not skip going to the Koh Samui Island in Thailand. This place has everything to offer as private dining experiences, sunset cruises, spa appointments for the couples to relax and many more beautiful things. Once you get there, you will get in a mood to come back. The place is so magnificently beautiful.
There are other activities too that you can try when on the island. The activities incorporate visiting Ang Thong Marine National Park, taking a dip at Namuang Waterfalls, also spending a day at Chaweng Beach.