6 Types of Female Friends You May Travel With
Holiday Destinations Perfect For Young Families
---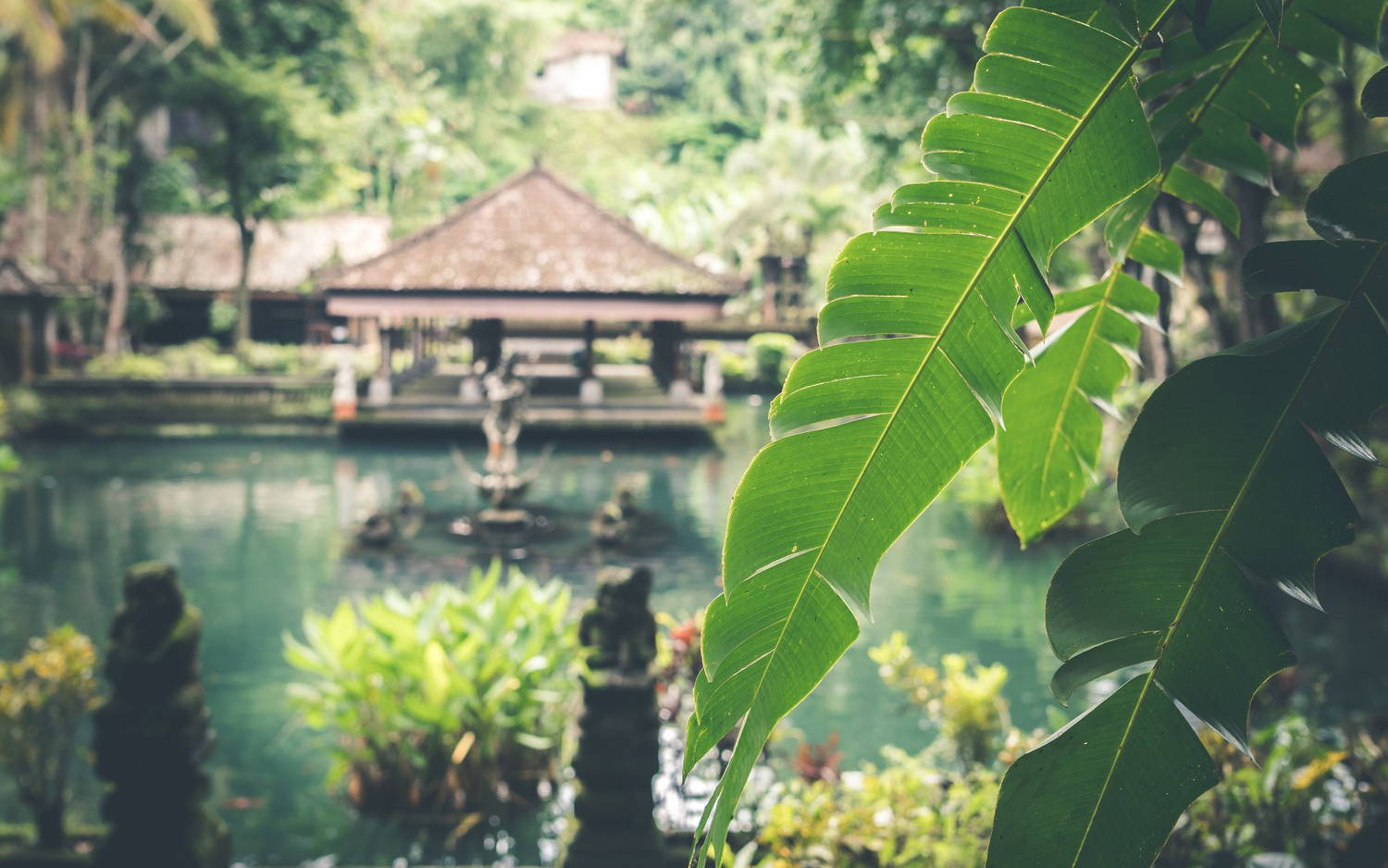 Even the name of the place gives us jitters. Isn't it? Bali is the perfect place if you want to go on a tour. It forms an adaptive and comfortable trip to all, be it the ones who want to go there as a solo-traveller, couples going for their honeymoon, college friends trip, or the families deciding on a trip to Bali. We say it's a perfect destination and tourist place for all. You can explore the beaches of the place which are in plenty. There are 17,000 beaches in Indonesia, and they all are mesmerisingly beautiful. The more you'll go deep exploring the beauty of the place, the more it will attract you to explore more.
Ever Heard Of The Gili Islands, Lombok? Aha! They Seem Extraordinary Romantic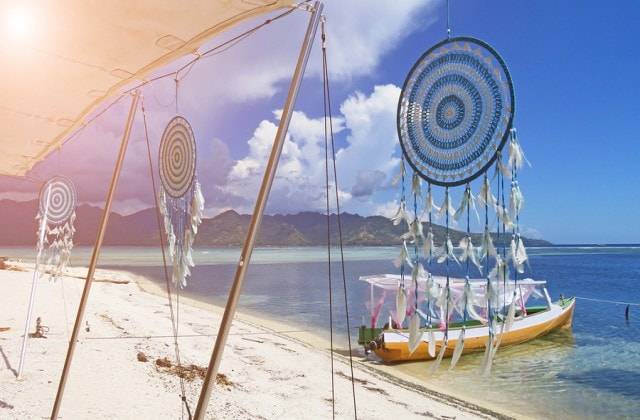 Are you making a chart of the beautiful places in Indonesia? Let us do it easy for you all. Do never forget the overwater villas on the Gili Islands, Lombok while counting the most mesmerising and magnificently beautiful places. There are some common adventure water sports which are known to almost all of us. They include the snorkelling, diving, and surfing. Isn't it? But one can try other activities like fishing, hoping in the island, taking a cool ride in the glass-bottom boats. You can also roam around and explore some beachside cafes if you want. Also, Indonesia Lombok Island tour   package makes your whole trip simple, easy and quite affordable.
Wait! Wait! And Wait! There Are More Beautiful Places Coming Up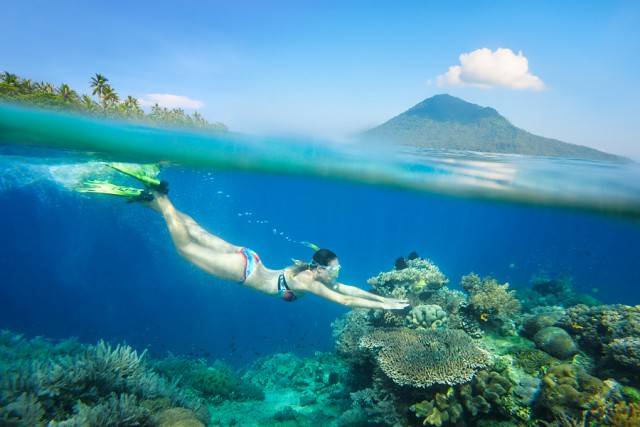 So, when it comes to describing the beauty of Indonesia, it is harder to put it into words. Another one that should be in your bucket list is Bunaken Sea Park which is situated in the northern stretch of Sulawesi. It is the place for the people who are highly addicted to exploring marine life and different varieties of marine plants. What attracts the tourist to the place is the crystal clear water of the sea which enables the sight of flora and fauna without any hindrances involved. And as we explore the other sea life, we can do same in the Bunaken Sea Park. We can indulge in water sports namely diving and snorkelling to justify the rich culture of flora and fauna of the place.
Another Beach Beauty In Indonesia Is Maluk Beach, Sumbawa Island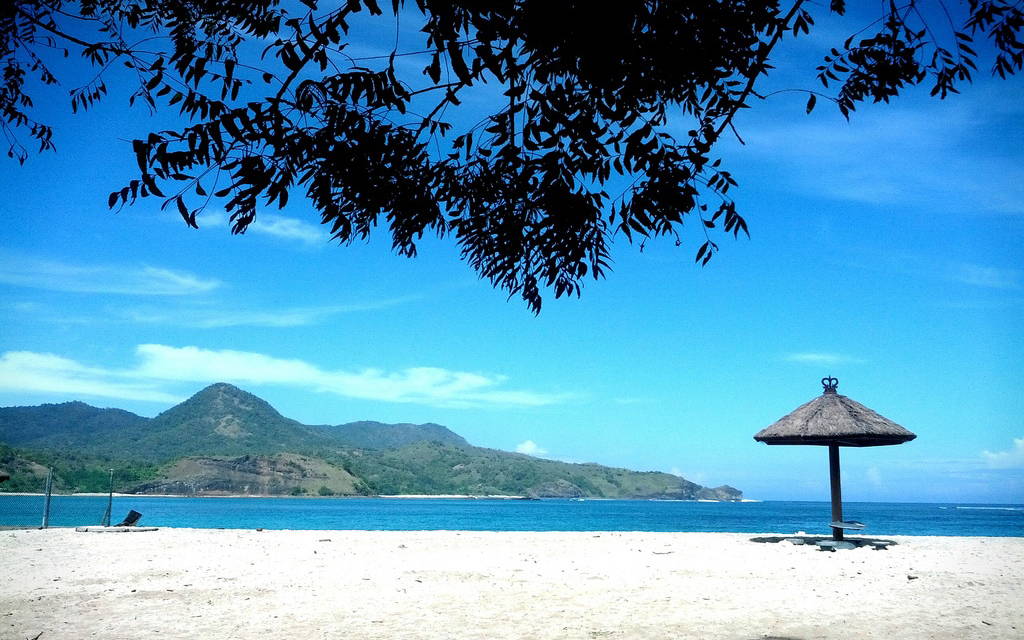 Maluk Beach is situated along the western coast of South Sumbawa Island and is counted among one of the most beautiful beaches of Indonesia. The movement of the waves on the beach is a sight which is rare. The waves look quite spirited and mystical with changing colours of the rays of the Sun.
With the help of Indonesia cheap tour package , one can take full advantage of all the places listed above and even more. All that is needed is your courage, effort, willingness, and love for exploring different places all around the world.