6 Types of Female Friends You May Travel With
How To Make You The World's Savviest Traveller
---
Traveling is exciting, which is why more and more people are more interested in becoming, at the very least, a part time traveler. But, between all the memories you'll be making is the jetlag, long airport delays, missing your family, and of course, the financial cost of living such a lifestyle.
If all of the cons aren't enough to turn you away from hopping on this lifestyle trend, below are a few tips that can help you become the world's savviest traveler.
1. Choose a Nice Hostel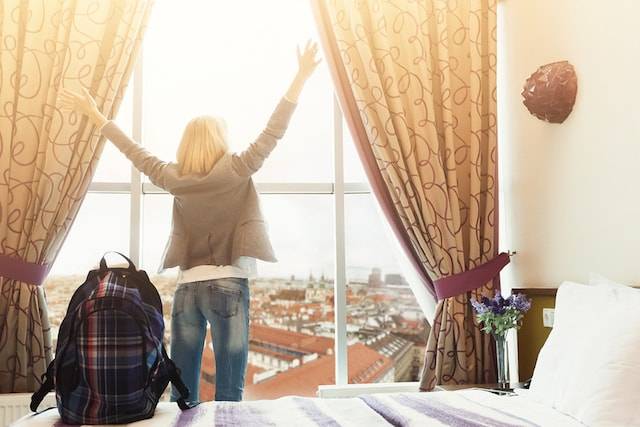 Board and lodging costs a lot, but do you know what else does? Transportation and food. The former, especially, if you booked a room in hostel located in a not-so-central location with fewer transport and facilities available.
If the jump in cost isn't really that big, you might want to check into a hostel in a more central location. Also, when looking for a hostel, don't just rely on the hostel's own website – read reviews and testimonials on other sites and scour travel forums for what previous customers have said about that particular hostel.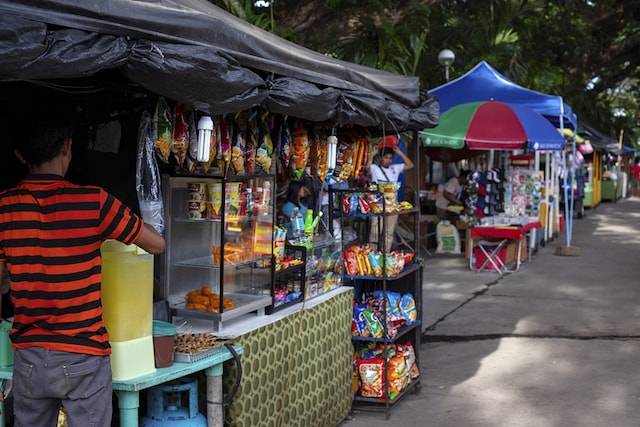 And when I mean like a local, I mean more than just patronising local restaurants all the time.
Eating out can be costly if you do it every day. It's great to try out some traditional cuisine and eating at famed restaurants. However, getting your food directly from markets, supermarkets, and cheap food stalls can save you a lot of money, all the while giving you a first-hand experience on what it's like to be a local.
Flashy jewelry and clothing, as well as obscene or inappropriate behavior, even something as simple as taking out your map can make you the subject of the wrong kind of attention.
To avoid putting yourself in a situation you wouldn't want to find yourself in, try to act like as if you belong and avoid gawking at other people.
You can't be savvy if you're not organized, and when you're travelling, the first thing that you need to stay on top of is your belongings.
Your luggage, for example, should always be properly arranged. Keep everything important in a safe, yet accessible area in your carry-on luggage. Not only that, but you have to make sure that it meets airline regulations for weight, carry-on and check-in quantities, or else you're going to have to face some very avoidable fees.
Never be afraid to look for deals, and more importantly, don't think twice about reaching out to a travel agency.
These people live and breathe travel and they'll likely do everything they can to help come up with an affordable package that lets you travel wherever you want and whenever you want. Let's say you want a Komodo Island Tour or Belitung Island Tour. You only need to ask, and if they have such a tour available, then it's as good as yours.
Traveling isn't easy, but if you do your part in becoming a savvier traveler, your experience will be a lot more memorable and affordable.