How to Make Your Banyuwangi Holiday Unforgettable
By Joanne, January 10, 2018
If you don't consider an Ijen tour package when you find yourself in the country, especially in East Java, you're missing out. Though mostly known as the gateway to Bali, it's a place well worth visiting on its own merit, with the Ijen Crater and its blue flames just one of the many attractions in the area.
From beautiful beaches to awesome surfing spots with spectacular views, here are a couple of things that we did, which you can do to make your trip to Banyuwangi unforgettable.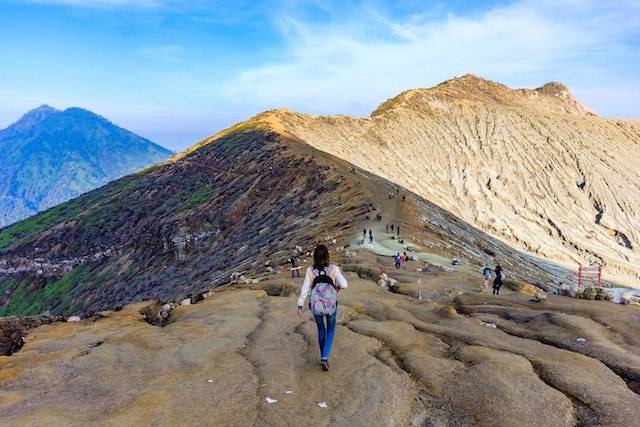 Midnight Ijen Tour
The Ijen is an active volcano that looms over the town below. It's famous for many things, chief of which are the blue flames only visible at night. Getting to Ijen from Banyuwangi takes around and hour and a half by car. Heading to a sulfuric volcano alone in the middle of the night might not be the safest idea, so source for group packages to guide you there safely. A group package gave us some discounts for the travel to Ijen and we even met like-minded travelers along the way. Our tour package included the services of a local guide, a great source for nuggets of local knowledge and trivia while ensuring we reached the Ijen crater in one piece.
Be One with Coffee
We spent our afternoons strolling around plantations and learning the difference between Robusta, Arabica and Excelsa beans, learning how to pick out a good coffee bean and even how to brew one for ourselves. Banyuwangi is heaven on earth for coffee lovers. Fun fact: Bayuwangi is the origin of Luwak Robusta, the strong, thick and bitter coffee loved by so many.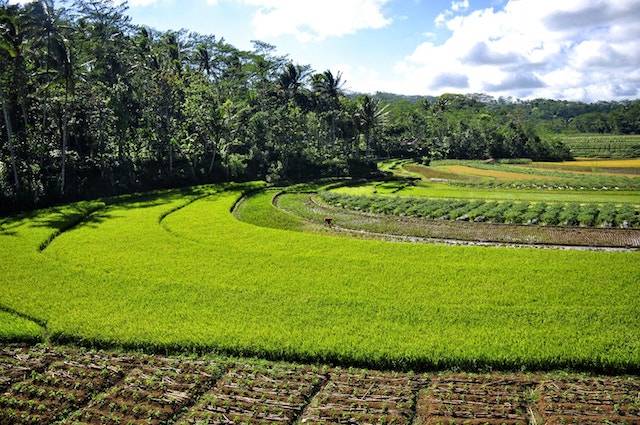 Watch Turtles Lay Their Eggs in Sukamade Beach
Located just 96 kilometers away from Bayuwangi is Sukamade Beach, made famous by its turtle hatchery. Almost every day, turtles come in droves to Sukamade Beach to lay their eggs only to swim off into the sea right after. The luckiest will witness the eggs hatching, which only makes an already memorable experience even more unforgettable.
The typical Sukamade Tour booked via online Travel Agencies in Singapore typically lasts for two days and one night. This usually includes sleeping overnight in the National Park itself and various hikes around the area.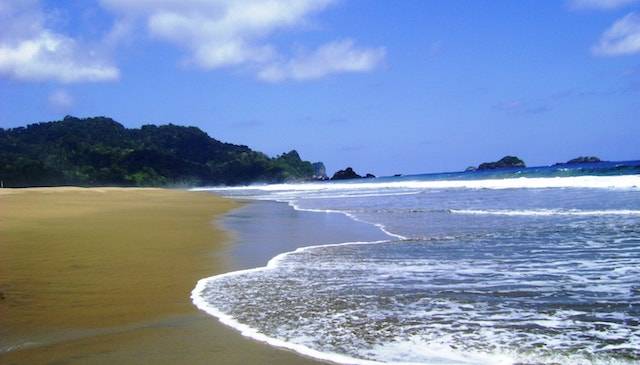 Attend the Year-long Banyuwangi Festival
Afraid you're missing out on the party? Well, worry not. The Banyuwangi Festival sees no fewer than 35 festivals held every year all year-long. The events feature an intriguing mix of cultural, traditional, and modern vibes, from the Ijen Summer Jazz Banana music festival to the Kite and Wing Surfing competition, and more.
Be sure to ask your travel agency to find out which festivals are being held when you are travelling there and what it is all about.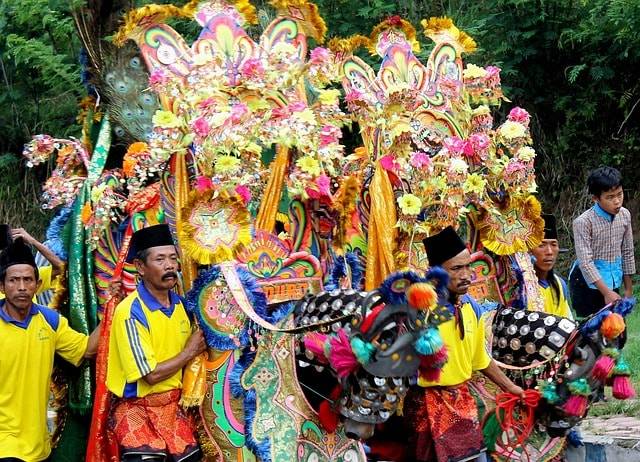 Stop by at Telemung
Since you're already in Telemung and finding out how the world-famous Luwak Robusta is made from the ground up, you might as well take some time to meet Kimmy. This black civet is a pet nurtured by the owner to show interested tourists what civets look like. These cat-like creatures are native to the tropical climates of Asia and Africa, and are closely related to Weasels and Mongooses.
As you can see, there are plenty of things to do in Banyuwangi to make your holiday trip memorable. Don't be afraid to explore, ask questions and most importantly, have fun. Also, don't forget, as the entrance to Alas Purwo says, "Leave nothing but footprints. Take nothing but pictures."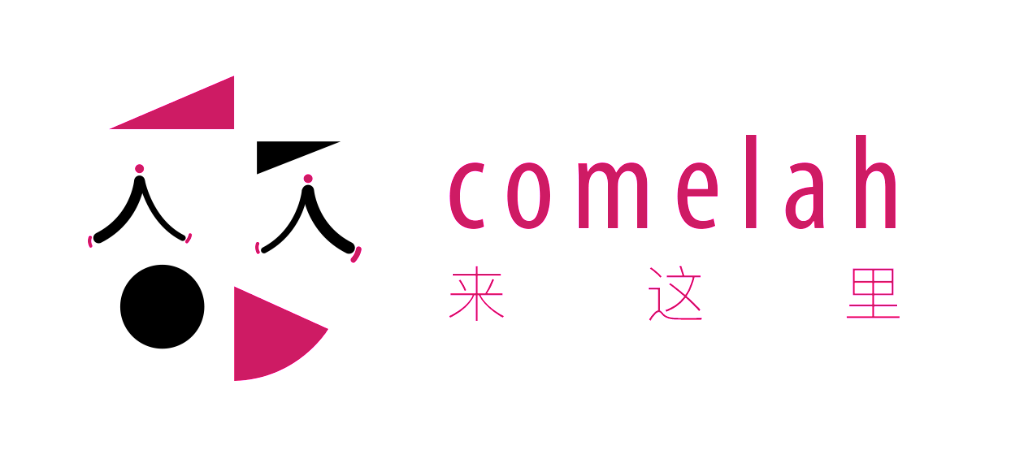 "comelah" is a popular travel booking website for Southeast Asia destinations. Based in Singapore, we believe that travel should start in our Southeast Asia neighborhood, where there is so much to explore and experience.
Email: cs@comelah.asia
Tel: (65) 8671 0532
WhatsApp: (65) 8671 0532
WeChat: tripsg

Address: 61 Ubi Rd 1 #03-08, Singapore (408727)

Opening Hour: 10 AM - 7 PM