Top 5 Island Resorts for Your Next Trip to Sabah
How to Plan Your 3D2N Itinerary to Malaysia for Family or Friends
---
By Darren                 May 19, 2018
What's more excited than school holidays in the mid and end of the year? With the students striving hard in their academics and the adults working hard, it is time to have a well-deserved break. Utilising the school holidays and the long weekends in this year, a 3D2N trip to Malaysia for a nice getaway would be a perfect holiday plan. Despite being frequently visited, there's still so much more to explore, eat and experience in Malaysia, and we will be sharing with you the itinerary to satisfy your wanderlust.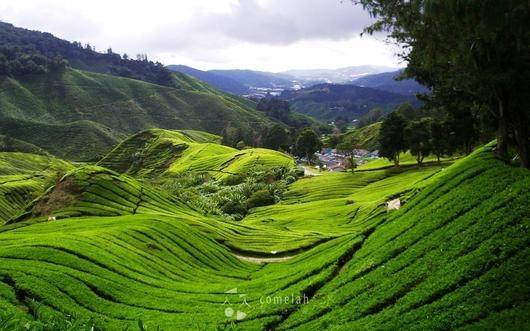 This round, we will be presenting you with a short trip itinerary to Cameron Highlands and Ipoh. Cameron Highlands have always been a favourite for family travel due to its extensive hill stations and cooling weather, where everyone gets to enjoy the scenic fields and farms. It is also a great educational destination where one can learn about the process of farming and harvesting.
On the other hand, Ipoh, best known for its excellent restaurants, hawkers, and famous local dishes, offers many sight-seeing places good for exploration. While this may seem like a hassle, tour packages are always readily available to let you have a memorable time.  
Day 1: Singapore to Cameron Highlands

How to get to Cameron Highlands:
Take an express bus (8+ hours), take a flight (1+ hour), get a private-hire car or join a small group tour package.

Afternoon – Cameron Valley Teahouse -- Big Red Strawberry Farm
Evening – Brinchang Night Market
Day 2: Cameron Highlands to Ipoh
Morning – Time Tunnel Museum -- Lavender Garden
Afternoon – BOH Tea Garden -- Ipoh Town Hall -- Ipoh Railway Station
Evening – Ipoh Walk Night Bazaar
 
Day 3: Ipoh to Singapore
Morning – Three Concubine Lanes  Kek Lok Cave Temple
Afternoon – Kellie's Castle
 
Must-try in Cameron Highlands:
Strawberry Cake – What better way to enjoy tasty strawberry cakes than having them at BOH Tea Café where the strawberries come directly from the farms.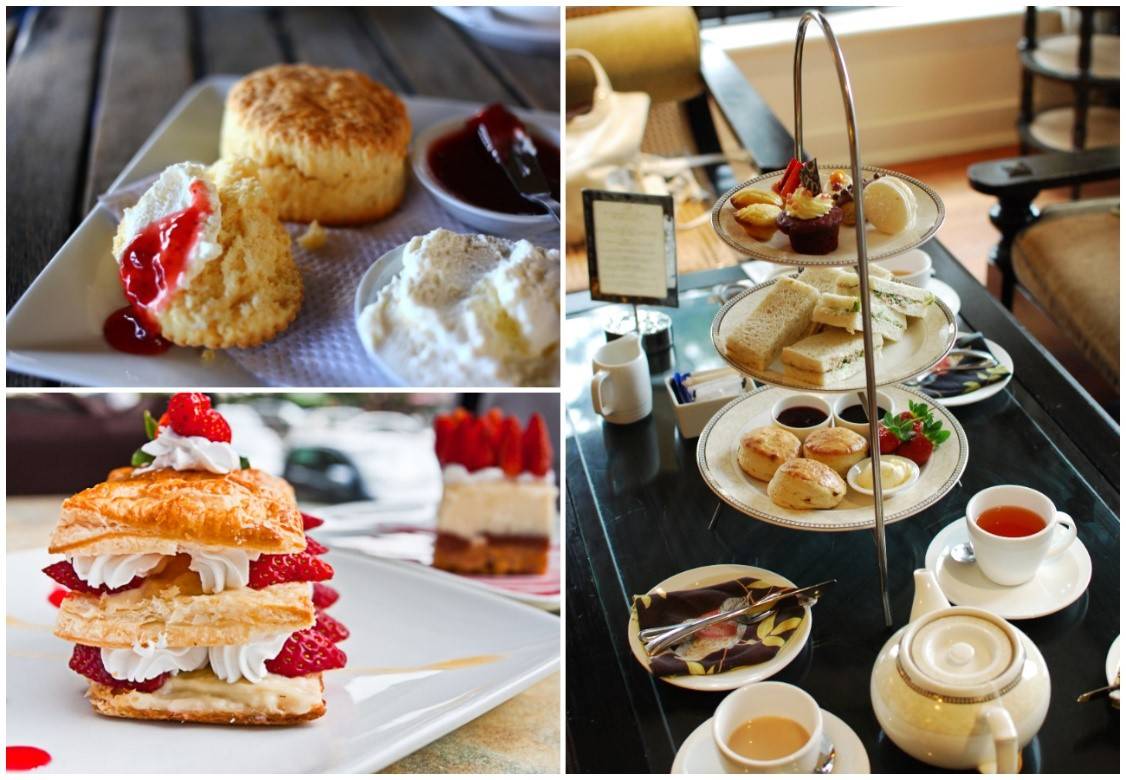 Image Credit: TripAdvisor / shopgirlsdiary.wordpress.com
Scones Set – Enjoy a set of delicous scones accompanied with tea, freshly brewed with tea leaves from the plantation itself at the Cameron Valley Tea House.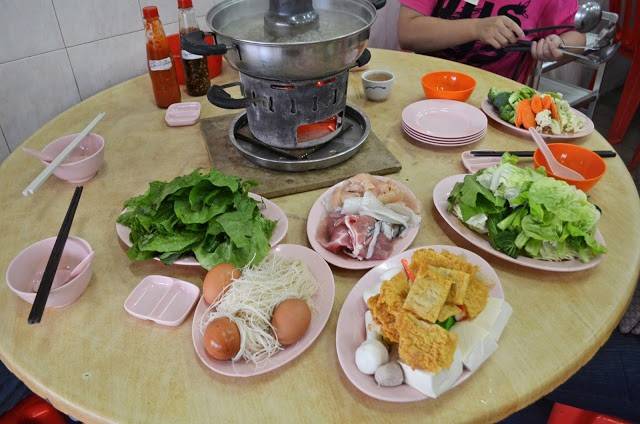 Organic Steamboat – Cameron Organic Produce Steamboat Restaurant is famous for its organic steamboat, serving purely organic vegetables right from their own organic farm. The soup is no doubt without MSG to emphasize the freshness of the ingredients.
Places to visit in Cameron Highlands:
Big Red Strawberry Farm – Local farm featuring a vast complex of hydroponic lettuce and hanging strawberries. Pick your own strawberries and visit their store selling a wide variety of strawberry-flavoured snacks including milkshakes, jam, ice cream, and theme ornaments.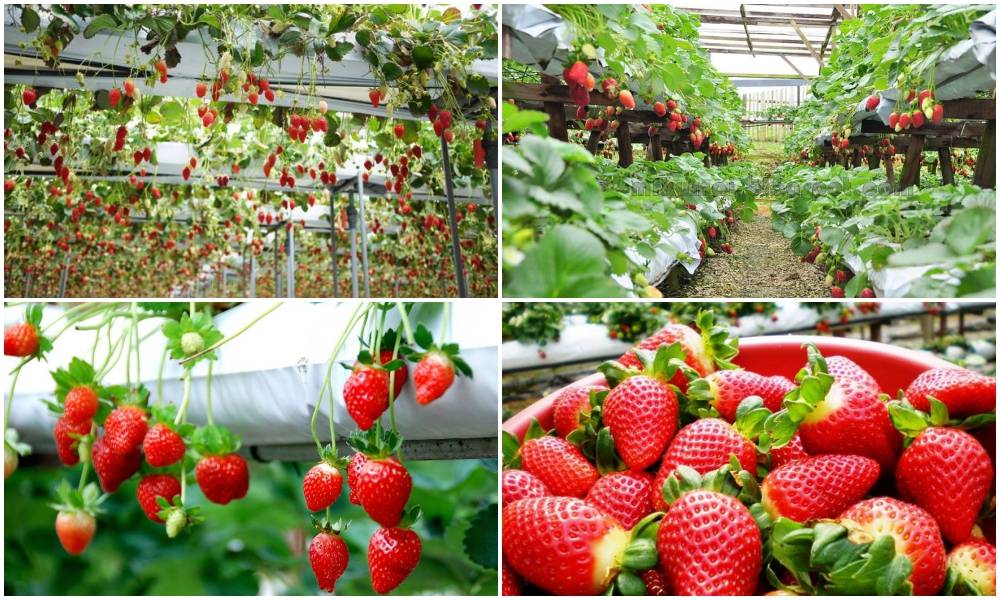 BOH Tea Café – Enjoy some cakes, tea and the panoramic view of the lush green BOH tea plantations on this modern and sleek building perched on a small hill. An assortment of an assortment of fresh produce, herbs, trinkets and others are also available here.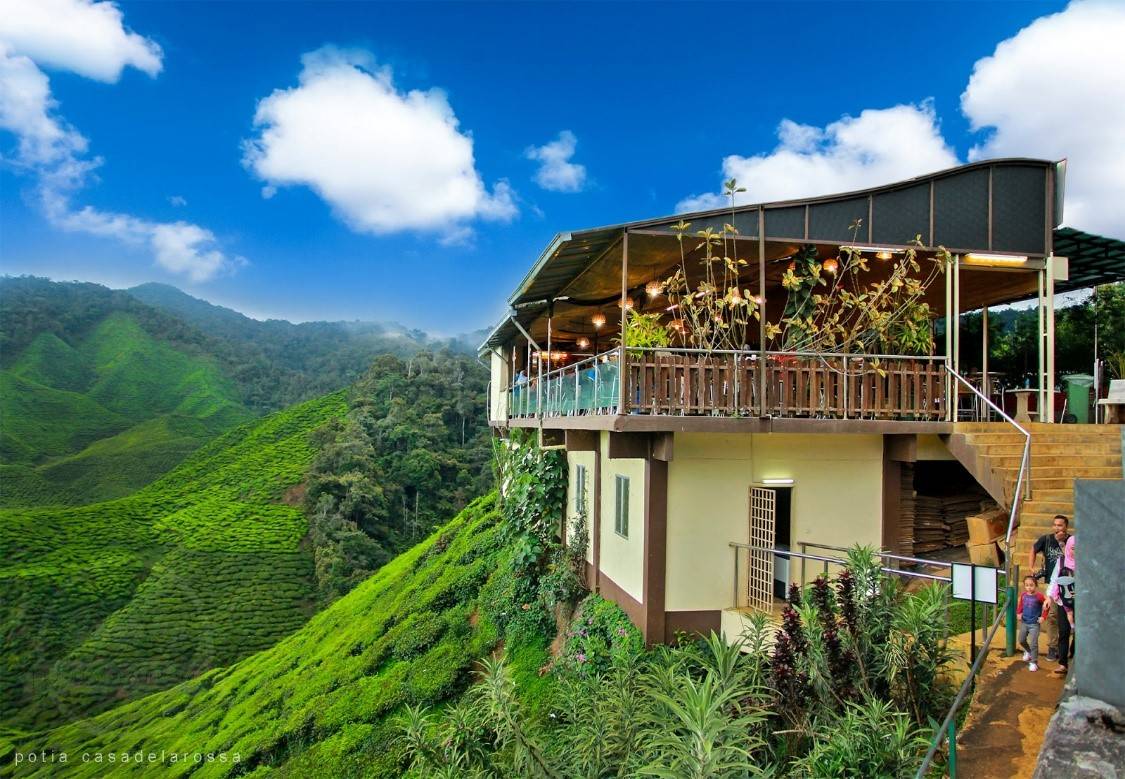 Image Credit: www.blogger2u.com
Cameron Valley Tea House – Another of Cameron's key local growers and processors of Ceylon-variety tea with some impressive plantations and several tea houses.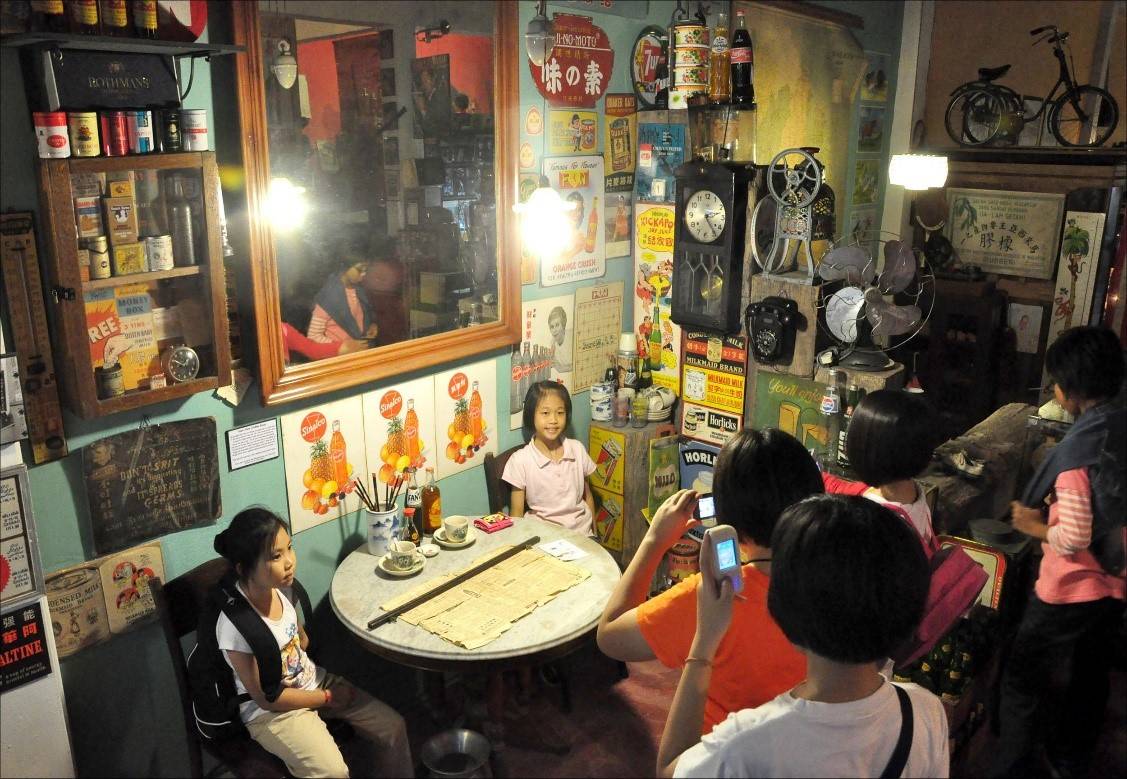 Time Tunnel Museum – Brainchild of brainchild of Mr See Kok Shan, an avid collector who believes that all that's old is gold, this memorabilia museum showcases Cameron Highlands' history in the past decades.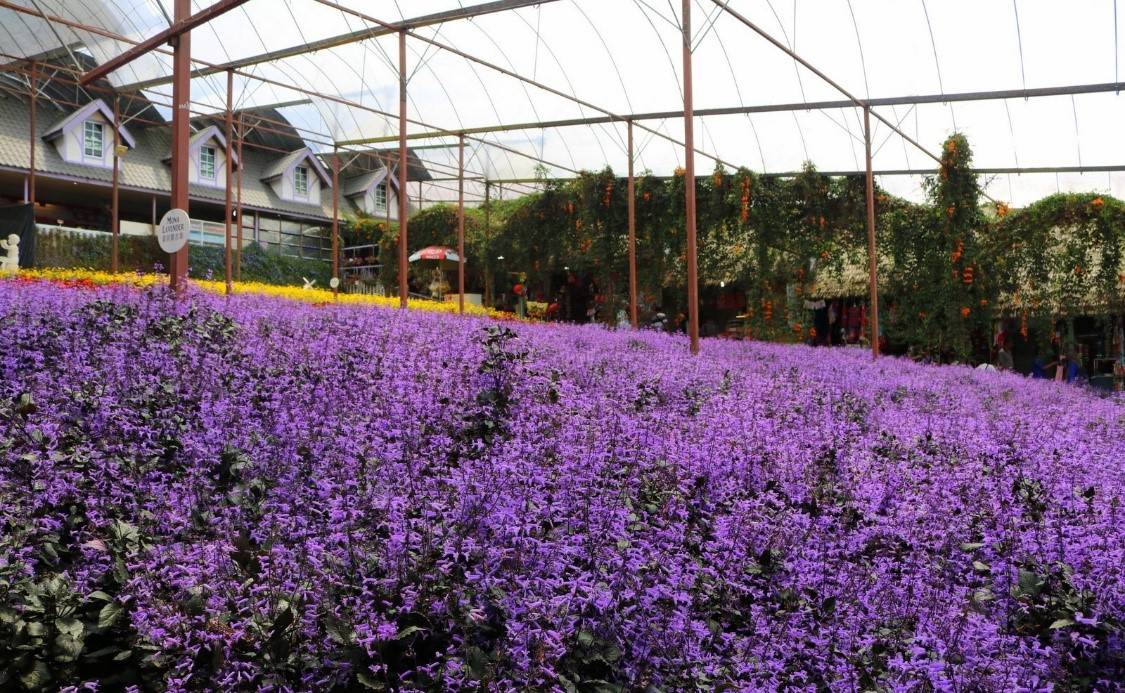 Lavender Garden – A floral themed garden with cemented terraced hill slopes where ascending rows of colourful flowers are grown across.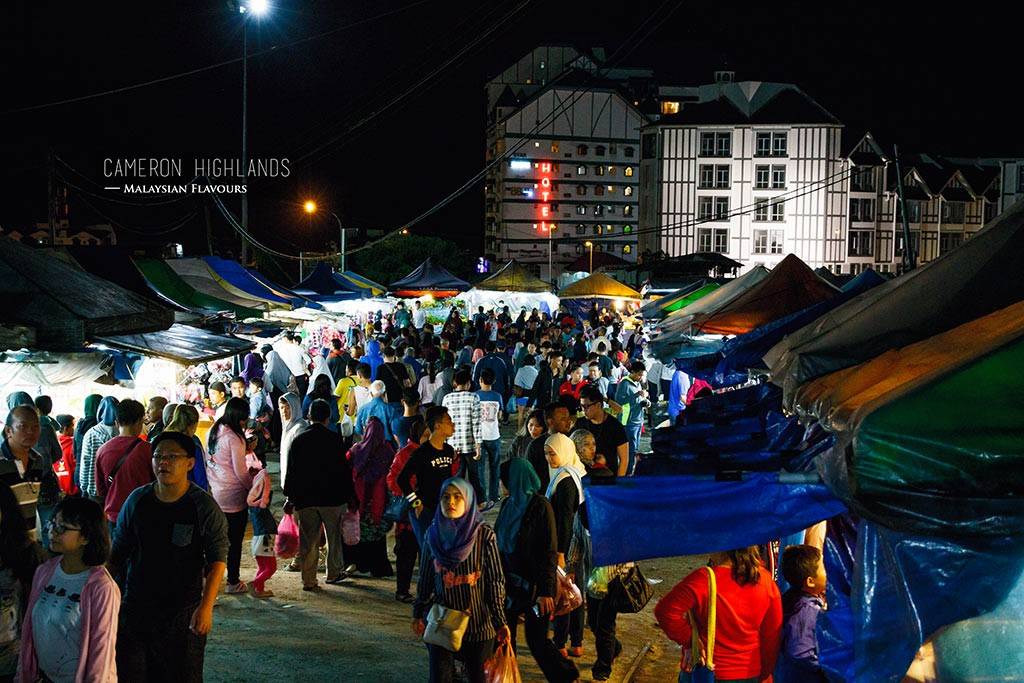 Image Credit Malaysian Flavours
Brinchang Night Market – A weekend Pasar Malam selling strawberries, vegetables, fruits, tea blends, ornamental plants and colourful souvenirs. It also features a tantalising exhibit of hawker stall food from different cultures across Malaysia. Opens on Friday and Saturday 6:00pm to 1:00am only.
Must-try in Ipoh:
Ipoh White Coffee – Ipoh is famous for its white coffee and it is available almost everywhere. One of the best place to have one is at Sin Yoon Loong Coffee Shop, which serves authentic white coffee and local delights.

Dim Sum – Housed in a grand and majestic building, Foh San Dim Sum Restaurant has definitely upped a notch in the dim sum industry serving great dim sum to the locals and tourists of Ipoh since 1971.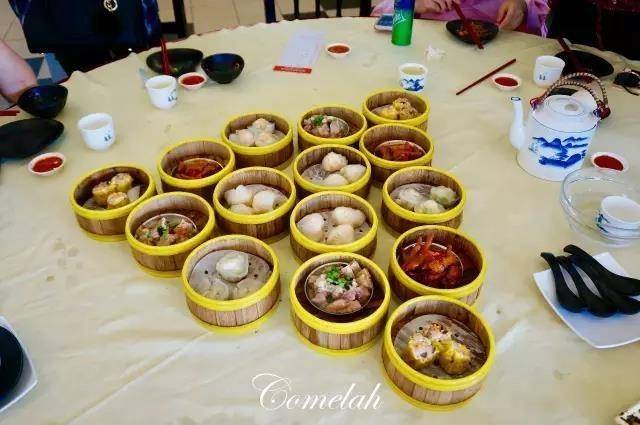 Places to visit in Ipoh:
Art of OldTown – see the beautiful murals created by street artist Ernest Zacharevic featuring on the streets and buildings at Ipoh's old town.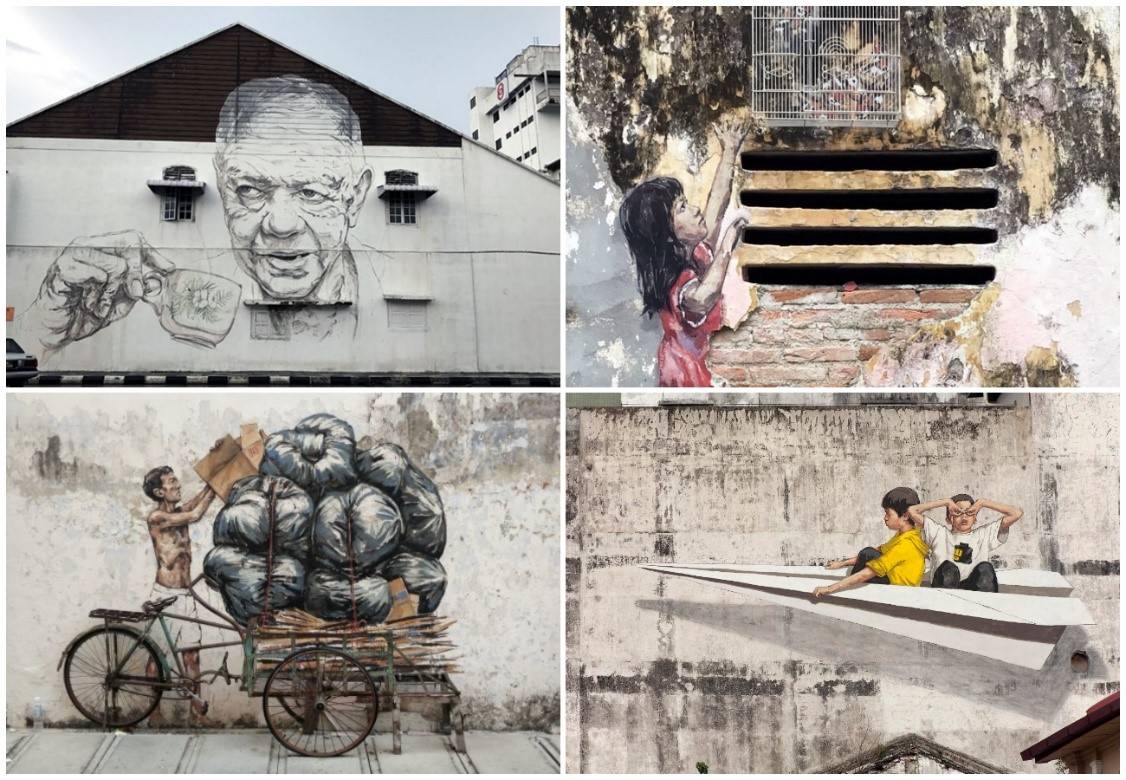 Three Concubine Lanes – Known as the 3 lanes that a mining tycoon, Yao Tet Shin, gave to his three wives as gifts, it is interesting to visit this area which is filled with cafés, eateries and souvenirs shops today. They are known as Lorong Hale (大奶巷), Lorong Panglima (二奶巷) and Market Lane (三奶巷) respectively.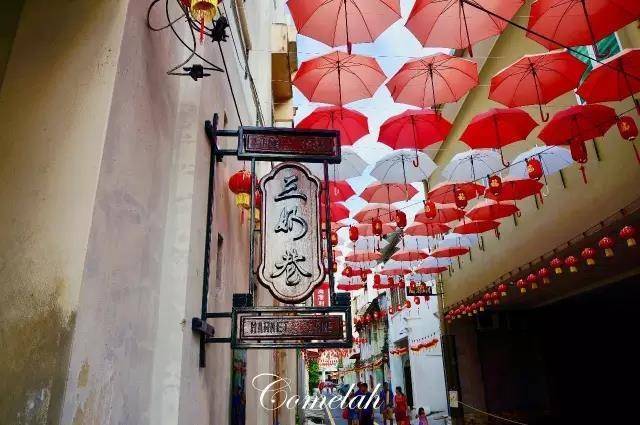 Kek Lok Cave Temple – a limestone cave sitting elegantly on a 12-arce picturesque site. Featuring Buddha sculptures and figures of Chinese pantheon deities, along with a zen garden with a reflexology footpath which is said to be one of the longest in the city.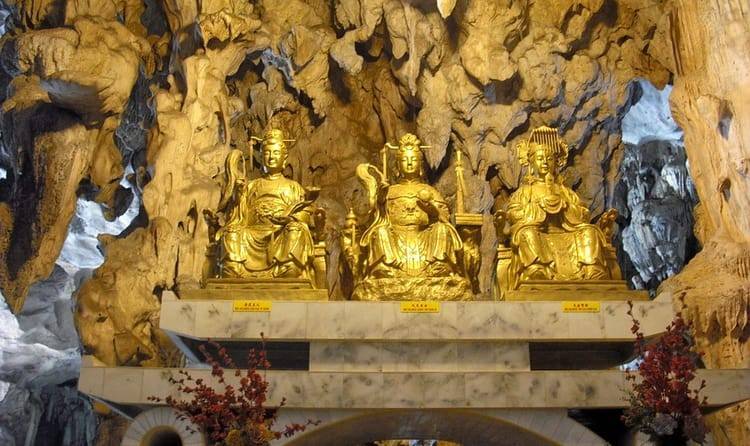 Image Credit: Thrillophilia
Kellie's Castle – an unfinished, ruined mansion with Scottish, Moorish, and Tamilvanan Indian architecture built by a Scottish planter named William Kellie-Smith in 1915. However, construction halted and ceased when he died in 1926. Today, it is a popular tourist attraction, with some coming here for wedding photoshoots.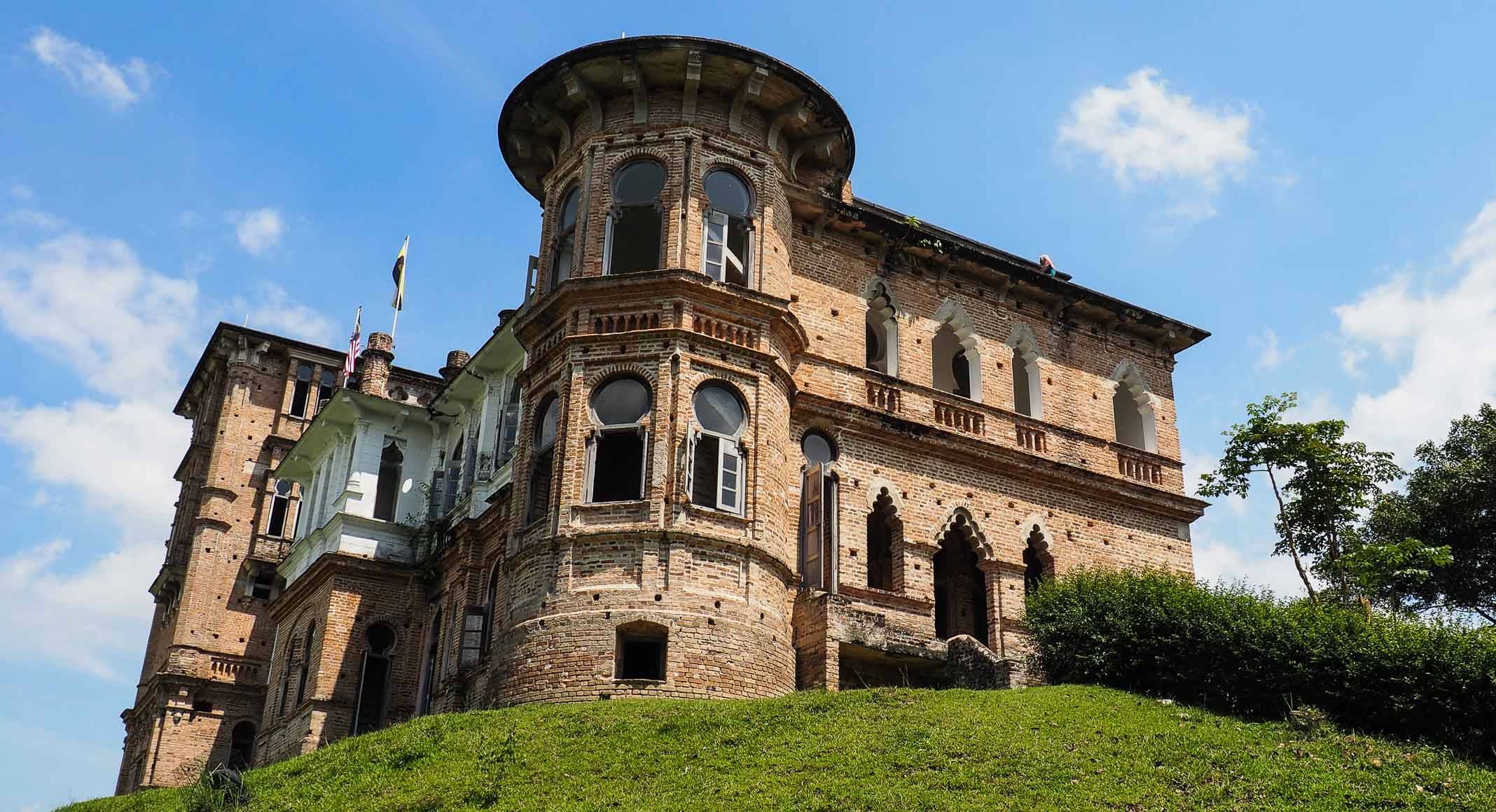 Ipoh Railway Station – a famous colonial era building with Moorish and Victorian Style architecture exuding a regal aura. It was constructed and designed as a railway station by Arthur Benison Hubback in 1917.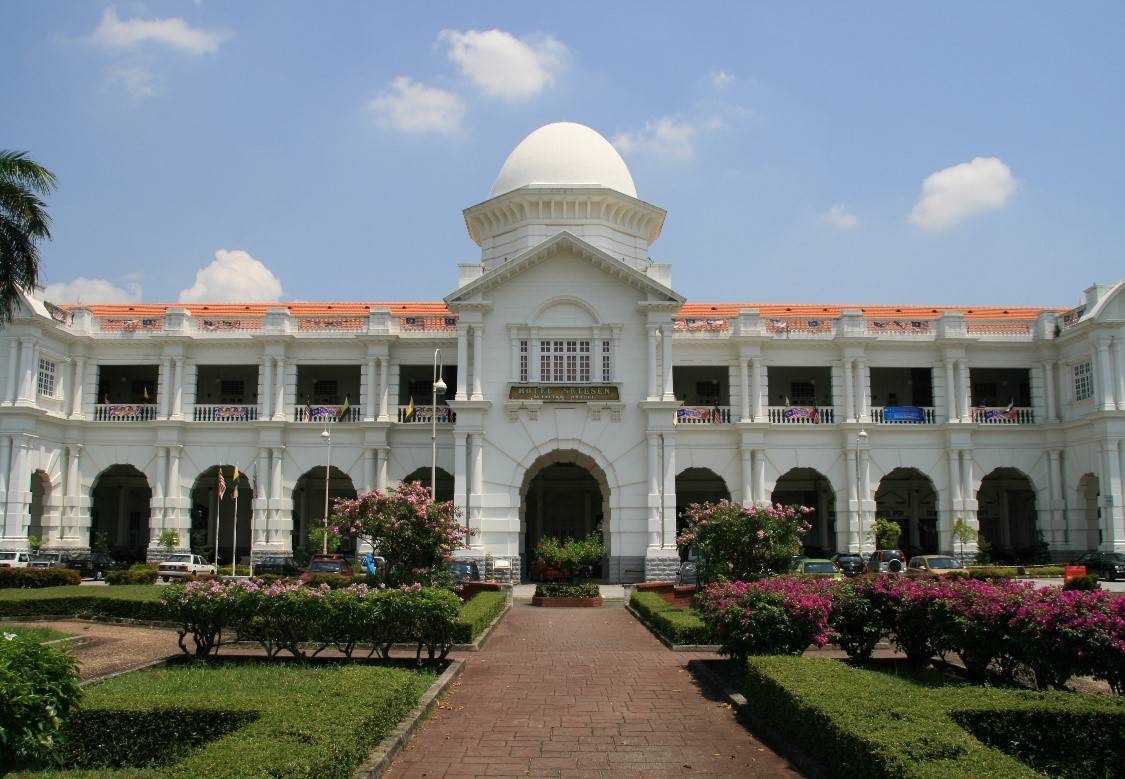 Ipoh Town Hall – located opposite the railway station, it is another neo-classical colonial building designed by the aforementioned architect and is a great background for photography.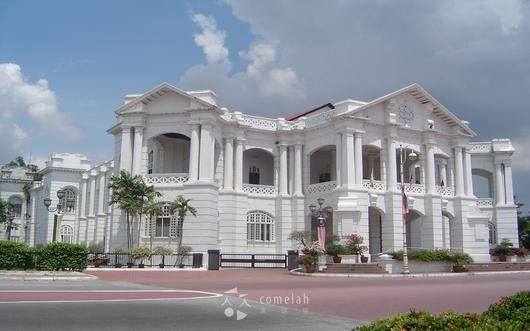 Ipoh Walk Night Bazaar – the largest Pasar Malam featuring up to 1,000 stalls consisting of food stalls and stalls selling accessories, souvenirs, clothing, shoes and many more. It opens daily 5:00pm to 1:00am.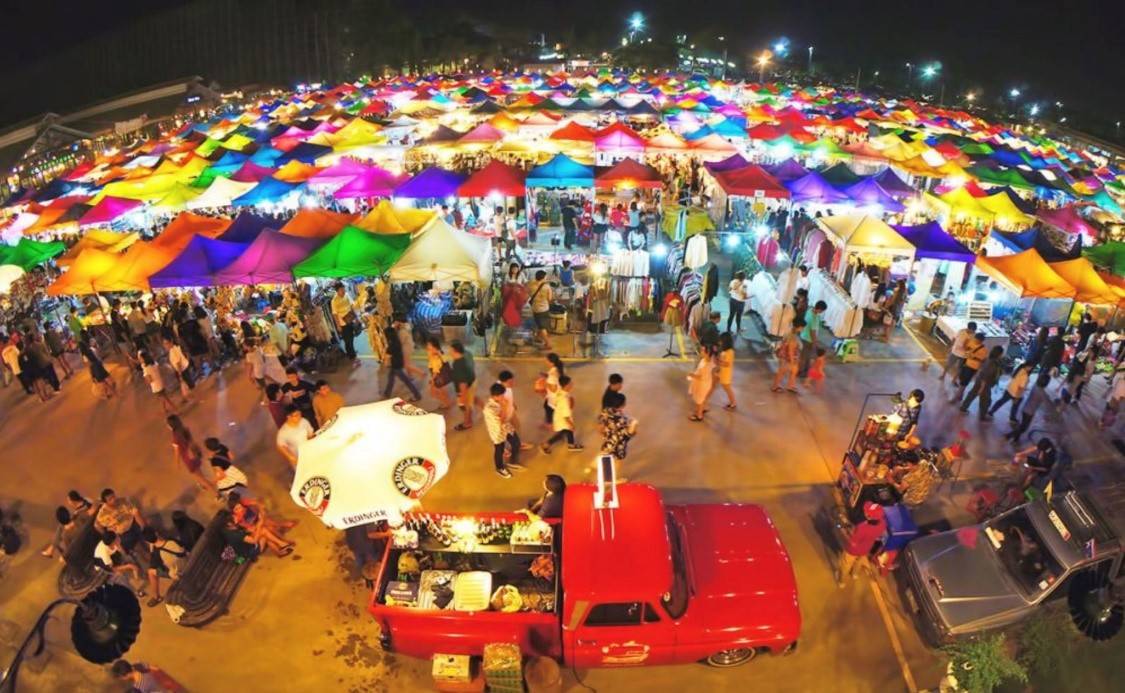 Image Credit: www.johornow.com
---
How would you spend your 3D2N vacation in Malaysia otherwise? Do you have any other destinations in your mind you want to visit? Let us know in the comments below and don't forget to share this to your family and friends.
Want to save the hassle to Cameron Highlands? Comelah! Message us to book your Cameron & Ipoh Trip for your family or friends in the coming holiday!