Indulge in a Budget-tight Getaway of Fun, Sea and Culture
By Joanne, February 26, 2018
Everybody deserves a holiday. Even when you are on a tight budget, you can still pull off a fantastic weekend getaway from Singapore filled with fun, sea and culture. But you have to prepare yourself for the unconventional.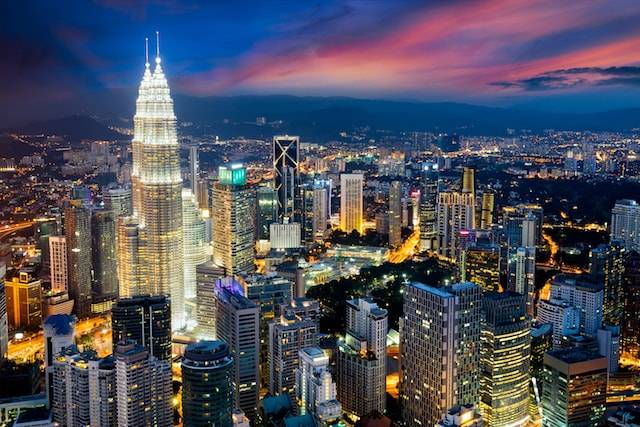 The best part of this is, you don't have to join a mad dash, get lost or settle for crappy entertainment, as many people often do in many cheap tour packages in Malaysia.
Read on and find out how you can enjoy the fun, sea and culture of Malaysia in a budget friendly weekend getaway from Singapore.
Getting There
Commercial airlines are the quickest way to get to Malaysia from Singapore. But it is also the most expensive. Ticket prices range from $140 to $180. But you can look out for deals and off-peak offers which sometimes can go for as low as $50 for a flight to Kuala Lumpur. Flying saves you time and is less tiring, but you can still cut the costs of a cheap escape to Malaysia. You can take a bus that will cost you about $24 and save you some much-needed cash.
If you don't mind snoozing for a couple of hours, the train is one of the least expensive and easiest ways to get to Kuala Lumpur from Singapore. Although looking like a relic from the industrial era, the train will only cost you about $10 for a second-class seat or $13 for a second-class sleeper in one of the three daily trips from Singapore Woodlands to Kuala Lumpur.
Where to Go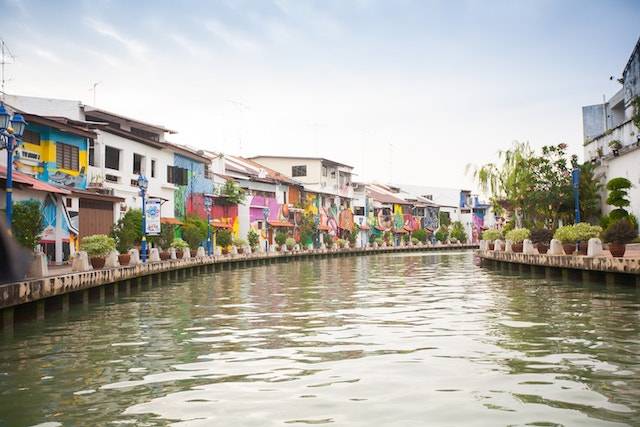 Now that you know how to get to Malaysia, where you can go to have a fun holiday without blowing off a small fortune?
Pulau Langkawi is a relatively inexpensive place to go, with the added benefit of it being a duty-free island. There are several restaurants which provide a sufficient variety of mouth-watering food variety. Your expenditure here depends on a great deal on where you choose to eat. If you stick to a strict budget, you can get a hearty, inexpensive breakfast of roti canai for only RM2.
If you are a history and culture buff on a tight budget short trip from Singapore, the Kundasang War Memorial is a must-visit. Alternatively, you can visit some of the many free entrance historical sites in Malacca; a UNESCO accredited world heritage site.
Other Tips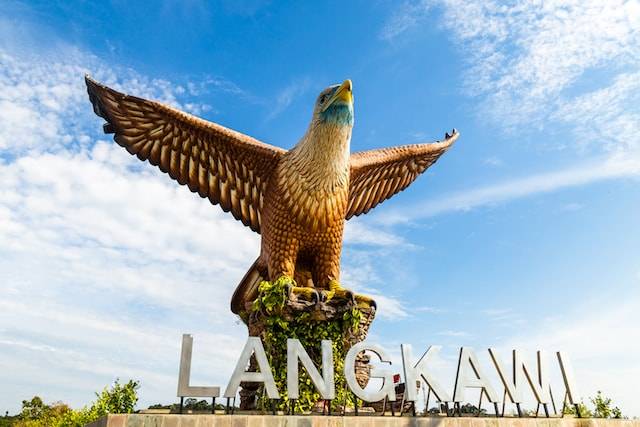 It is better to buy Malaysian Ringgit after travelling to Malaysia. Why? You'll get a better rate there, and it's easy to exchange. Also, look out for cheap guesthouses, Airbnb and Uber to keep your expenditure as low as possible.  
But remember, it's all about having fun. Your weekend getaway from Singapore doesn't have to be a cash-spending bonanza, but neither does it have to be a trip restricted by self-imposed austerity. You can still enjoy, and unwind while you keep your spending in check.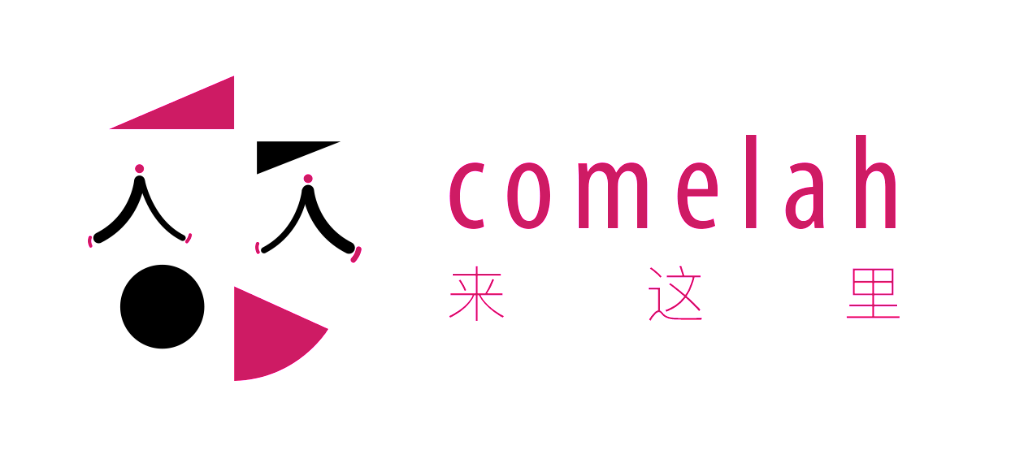 "comelah" is a popular travel booking website for Southeast Asia destinations. Based in Singapore, we believe that travel should start in our Southeast Asia neighborhood, where there is so much to explore and experience.
Email: cs@comelah.asia
Tel: (65) 8671 0532
WhatsApp: (65) 8671 0532
WeChat: tripsg

Address: 61 Ubi Rd 1 #03-08, Singapore (408727)

Opening Hour: 10 AM - 7 PM