6 Types of Female Friends You May Travel With
Instagram Worthy Beaches in Southeast Asia
---
You probably go to work each day anticipating and preparing for your leave so that you can take that well-deserved trip. Understandably, so, waking up each morning and doing your duties diligently at work or school is not an easy thing to do and it takes a lot of energy and dedication.
You go on holiday and have a fantastic time with your family or friends, and there's no better way to record that memory than a photograph to look at when you get nostalgic. Long gone are the days where we took pictures and printed them out to place in our albums.
Today, you take photos with digital cameras or your phone and rarely do you go to a developer to process the images. We save most of our pictures in virtual albums like Instagram or Facebook. In this article, we will look at different beaches that are perfect for that Instagram photo.
1) Gili Isalands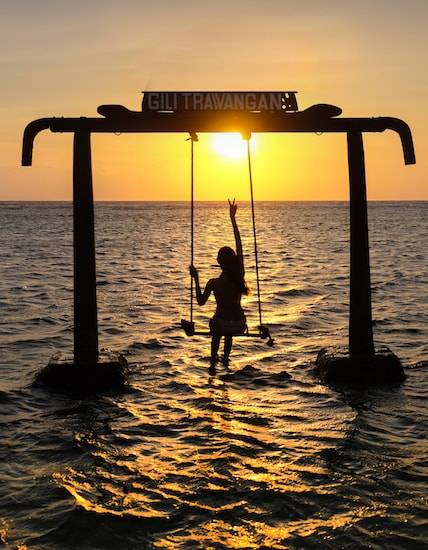 Located in Lombok Island   , the three islands, Gili Trawangan, Gili Meno and Gili Air have some of the most fantastic beach sceneries in the world. It is also home to the world-renowned sky mirror. The location is known as the sky mirror because the water here perfectly reflects the sky and clouds on it. When you stand in the water too, there will be a second image mirror illusion created, perfect for that Instagram upload to drive your followers green with envy.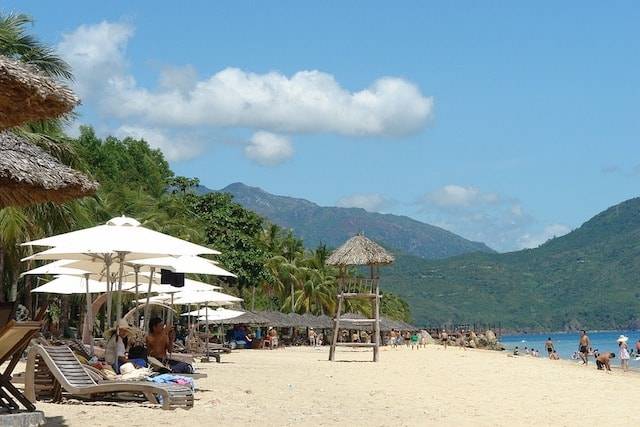 The Vietnamese beach is an ideal tourist destination for beach enthusiasts all over the globe and locally. The beach is surrounded by magnificent hills that give tourists here beautiful sunrises and sunsets to look forward to each day. It also has some of the best scuba diving spots in South East Asia. If you are a fan of aquatic sports, you will find Nha Trang to be one of your favourite places on earth.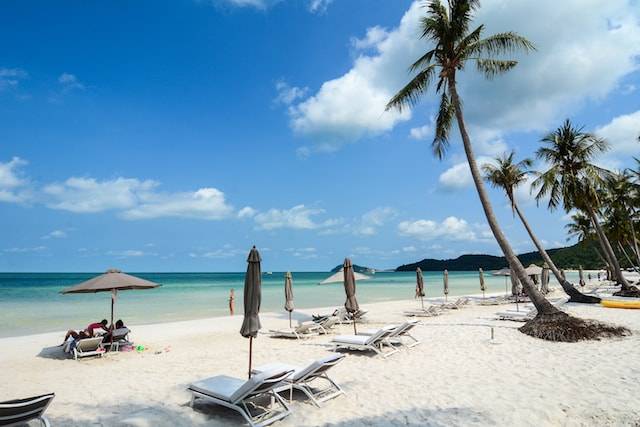 Vietnam is also home to the stunning white sandy beaches of Phu Quoc. They offer a unique experience to the tourist looking to enjoy his/her time on the beach. The beaches are surrounded by dense jungle, and you will experience an exciting trek through the Phu Quoc National Park perfect for that Instagram story for your followers.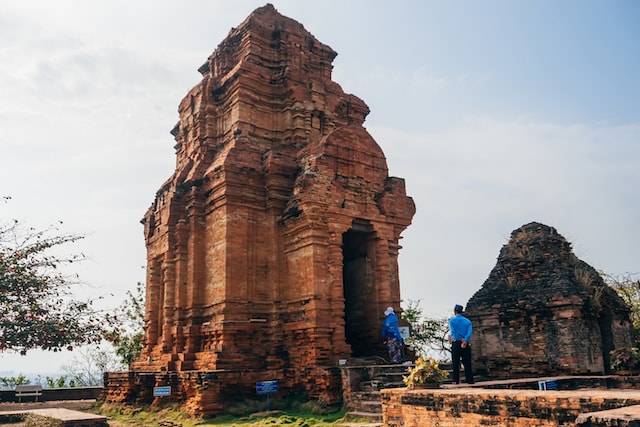 Rarely do you see dunes on the beach, but that is one of the things you will enjoy in this part of Vietnam. You will have an opportunity to explore the dunes with quad bikes and sand buggies during your trip, ideal for the perfect Instagram picture. Not to forget, the exciting atmosphere is almost palpable with tourists taking part in beach sports like kite surfing to decorate your background when you consider that selfie.
Malaysia's picture perfect Langkawi destination is an ideal place to visit, with pristine white beaches perfect for relaxation. The Gunung Raya, tallest mountain on the island is also visible from the beach, and it provides a fantastic shot to share on social media. Moreover, the rice paddies can also be seen from this spot.
If you are profoundly interested in marine life, the Phi Phi Islands of Thailand are the best place for you to tour. The marine life here ranges from leopard sharks to stunning coral reefs that tourists get to experience while still basking in the lovely weather. The beach also has a beautiful mixture of stone and sandy beaches perfect for that memorable picture.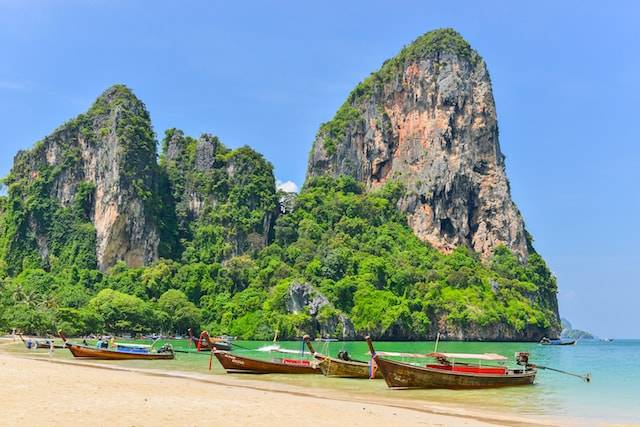 If you are looking for a secluded beach to enjoy some alone time, or at least have fun with few people around, this Thai gem is the place to visit. The beach here has large rocks capped with green vegetation decorating for exploration by rock climbers. If you are the extreme sports type, the best place to visit is Krabi.
Travelling across the globe is very exciting, and the memories we create are the only things we remain with after the holiday. Any travel agency in Singapore   will offer you a catalogue of perfect beaches to visit, but it is also crucial that you do your research and find out what you want. Photos and videos are a physical manifestation of your memories, and you should try as much as possible to preserve them.