Living Your Dreams at Bali's Finest Beach
Living Your Dreams at Bali's Finest Beach
---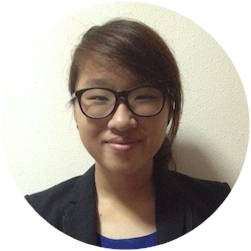 By Joanne   March 21, 2018
Many tourists visit Bali hoping to holiday at the heavenly beaches they read about or after seeing photos of sprawling rice fields. However, few get to experience their dreams due to the massive influx of tourists to Bali.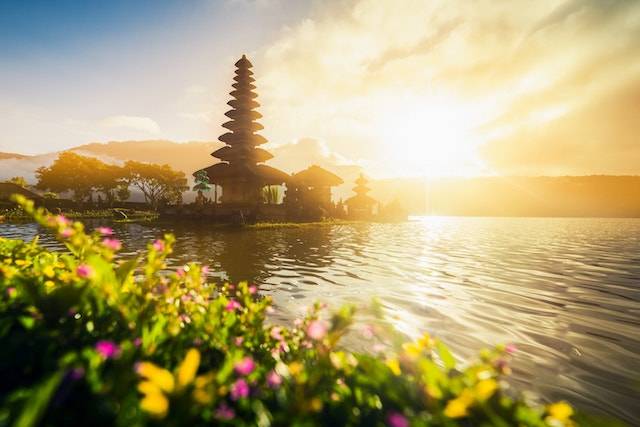 If you would like to live your dreams and experience serenity, the warm waters of the Indian Ocean and tantalising cuisines, you ought to be a little more adventurous and step beyond the popular areas of Bali such as Seminyak and Kuta.
Where are the Unspoilt Beaches of Bali
Despite the common complaints of Bali lacking secluded spots where you can quietly relax, Bali is home to some of the most magical and serene beaches in the world. The Jimbaran beach is one such beach.
Jimbaran is on Bali's southern coast, not too far from the airport. It was once known as a fishing village, but now it reels in visitors who come to have a taste of the seafood and experience the tranquillity of romantic restaurants. The two-mile stretch of calm, warm water and beautiful tan coloured sand is an alluring location for any visitor.
Honeymooners Haven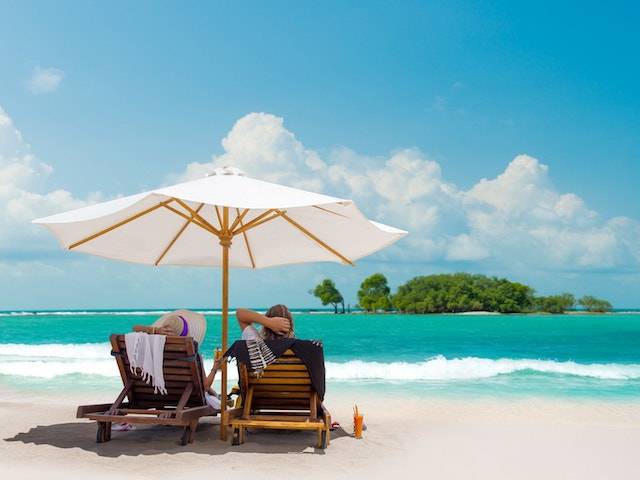 If you are looking for a Bali honeymoon tour package, double check to ensure it includes a stay at the Jimbaran beach. The sunset is breath-taking and romantic. It ushers in the evening where lovers can choose to cuddle or take a short romantic walk from their hotel to the table in the sand seafood restaurants along the beach.
A Touch of The Jimbaran Bay's Landscape and Vegetation
Jimbaran beach is also home to the famous Jimbaran bay. The land gently slopes into the sea and is covered by a canopy of coconut palms, which give way to a sandy beach on one end and the fantastic Jimbaran bay at the other. You can also experience the safari at the Bali Safari and Marine Park or visit the Pura Ulun Siwi Temple. If you are looking for somewhere to stay on a weekend getaway from Singapore , you need not look further than the Jimbaran beach.
Food at the Jimbaran Beach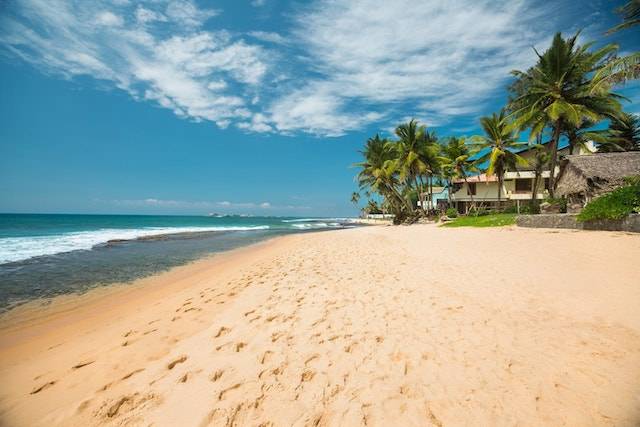 Jimbaran beach also hosts some of the best and freshest seafood restaurants in Bali. Local fishermen usually bring in fresh catch every day and offer their wares to some of the finest chefs in the world.
Where to Stay
Jimbaran was once a slow fishing community unknown to the world. Unlike Kuta and its beaches, Jimbaran's discovery was gradual. It's slow and considered development for tourists is arguably its greatest asset, as it still retains its tranquillity and character.
Today, Jimbaran hosts some of Bali's finest all-star hotels and villas, as well as a couple of middle-class hotels to cater for all visitors. It is no wonder Jimbaran is popularly known as the Beverly Hills of Bali.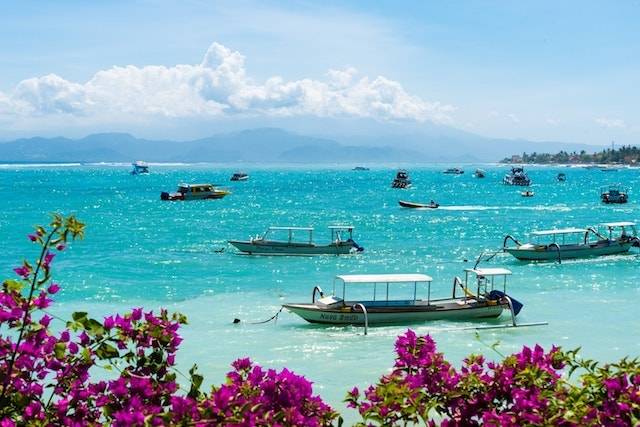 Jimbaran beach is a must visit for all. Whether you are planning a short trip from Singapore or looking for a cheap tour package to Indonesia or a Bali honeymoon package in Indonesia , you will live your dreams at Jimbaran, Bali's finest beach.