Lombok Island - A Perfect Place for Diving Opportunities
Lombok Island - A Perfect Place for Diving Opportunities
---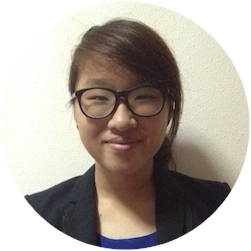 By Joanne   April 05, 2018
Lombok Island is a gem in the middle of the Pacific. The island provides spectacular diving opportunities for both expert and beginner divers. Its beautiful marine life is a sight to behold. The island has a whole world of fun activities that are beyond exploitation. Located in West Nusa Tenggara, temperatures are relatively warm all year round, and you can visit in any season. But the most preferred period is between March and November when water temperatures are close to 300C.
Different diving sites are found in Lombok. Surrounded by the white sandy beaches, the island portrays Mother Nature's elegance that one cannot help but admire. Bukit Pergasingan hill provides an excellent view of the island from the top. The best diving sites and the fun accompaniment are listed below.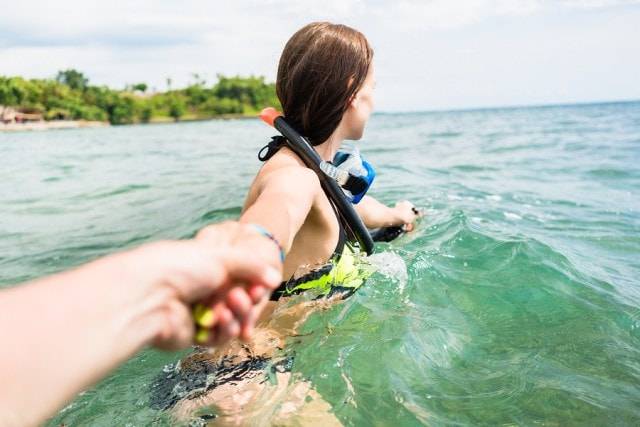 The stairs of Mendang
Slanting from 14m to the depth of 35m, Mendang is a site that gives you an encounter with the sharks and reef fish. The Pisces come in different colours and sizes. This is a natural view of the aesthetic aqua ponds we install in our homes. The passing hammerheads and manta rays are stunning if you are lucky to come across one. The site obtained its name from the signature terracing from the shores to deep waters.
Gili Sarang
If you are seeking to get a glimpse of giant aqua life, the Gili is the best option for your adventure. The site is a habitat for reef sharks, jacks, colossal trevally and the carnivore-toothed tuna. You can only dare a dive here if you trust your guts and are a pro in handling giant fish. The rocky waters provide a perfect habitat for pelagic.
Cathedral
The Cathedral is a habitat for sea snakes. The waters of the Cathedral also house the trevally, eagle rays, barracuda, fusilier and schooling mackerel. Its coral rocks are spectacular sights for adept divers.
The Lighthouse
This site is characterised by a plateau that descends into a deep valley. Sweetlips and angelfish comprise the marine life in the shallow portion of the Lighthouse. In the deep waters, there is a variety of marine life. Giant and minute Pisces are here in numbers.
The Magnet
Of all the diving sites in Lombok Island , the Magnet is the most popular. It seems to possess the attractive force of a magnet to both aquatic life and divers. The open waters are a good site for fish and pelagic creatures. The corals and boulders shelter fusiliers and schooling mackerel. Eagle rays and hammerheads are also famous dwellers of the Magnet.
Other opportunities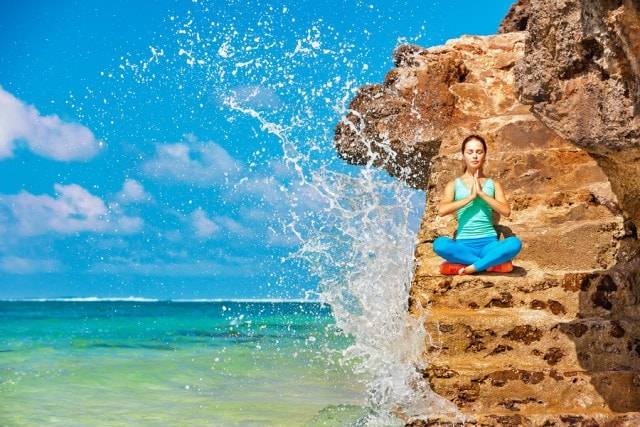 It is essential to note that apart from diving, you can make it better if you get a cheap tour package in Indonesia . Such an arrangement will ensure you have a weekend getaway from Singapore without worrying about transport and other logistics. If you love partying, the island is a region with several clubs. The nearby hills are also an excellent destination for hiking. Mount Rinjani is also nearby.