Where Should You Travel First?
By Joanne, January 23, 2018
Though Malaysia and Indonesia are basically neighbours and can seem very similar, each country offers something special to travelers. In fact, each offers a distinct experience owing to their differences in culture, cuisine, traditions, and the people themselves. But because both locations are tourist hotspots, offering the rare mix of hectic big city and relaxed island life, choosing one over the other isn't an easy task.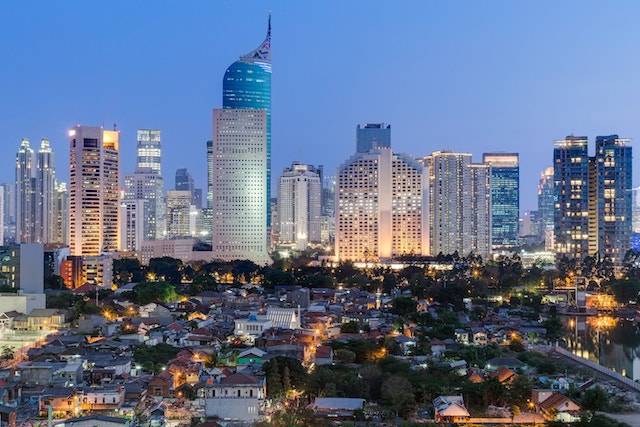 Choosing Between Cultural Immersion and Sight-Seeing
There are generally two types of travelers: the ones who're just looking to travel, take photos and make memories and the others who'd very much prefer to immerse themselves on the culture of the place and its people. While most people would claim to want to do both, most often belong to one or the other.
If you happen to be one for sight-seeing in the familiar hustle and bustle of a big city, Malaysia might have an edge over Indonesia. State capitals, Kuala Lumpur, Sabah, Malacca and Johor Bahru are modern, developed cities in their own right. If you find yourself in any of them, Malaysia Day Tours will give you a good look around each city. It offers plenty of sights to see as well, without straying too far from the big city life that you probably are accustomed to. Towering skyscrapers to rainforests and beaches filled with mother nature's beautiful gifts are just hours apart from each other.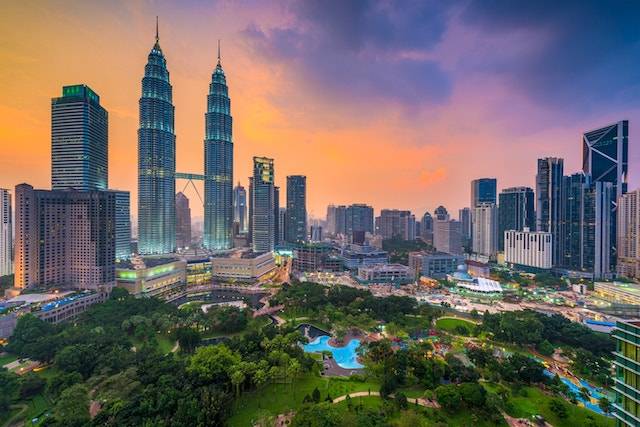 On the other hand, Indonesia, apart from Jakarta, is the opposite of luxurious. In Indonesia, you won't have problems sharing wonderful places or having scenery littered with other tourists; you'll seldom see other people. This isn't a criticism of its attractions, rather, it's a tip of the hat to the sheer number of sights to see around the archipelago. Indonesia just has far too many tourists spots to choose from that there's plenty to go around for everybody.
Of course, Bali will remain the crown jewel of Indonesia's thriving tourism, but places such as the Komodo Islands and Bintan Islands are just as good, if not better if you are up for serious adventures! The best part? They attract far fewer visitors.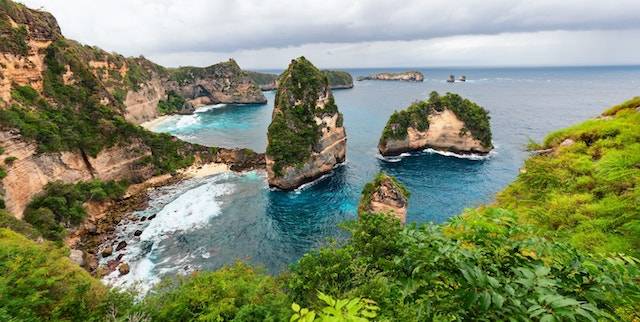 Both Well Worthy of a Visit
Regardless of which of the two countries you choose, however, you'll get your money's worth. Each offers a distinctly different experience, despite being so close to each other. Besides, once you've been to one of the said countries, you most likely can't wait to go to the other, so what's important is you scratch that travel itch, plan that trip today and book your ticket via an online travel agency in Singapore.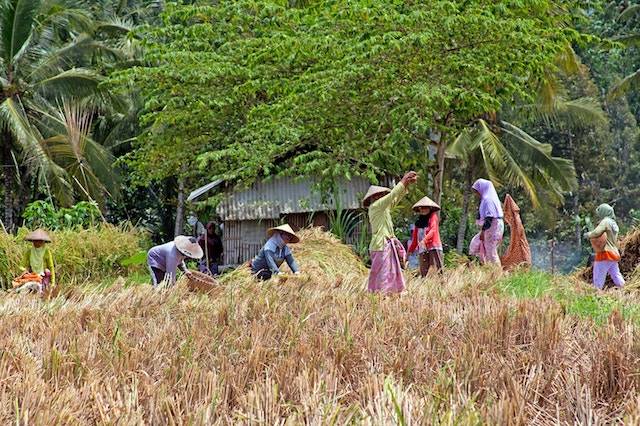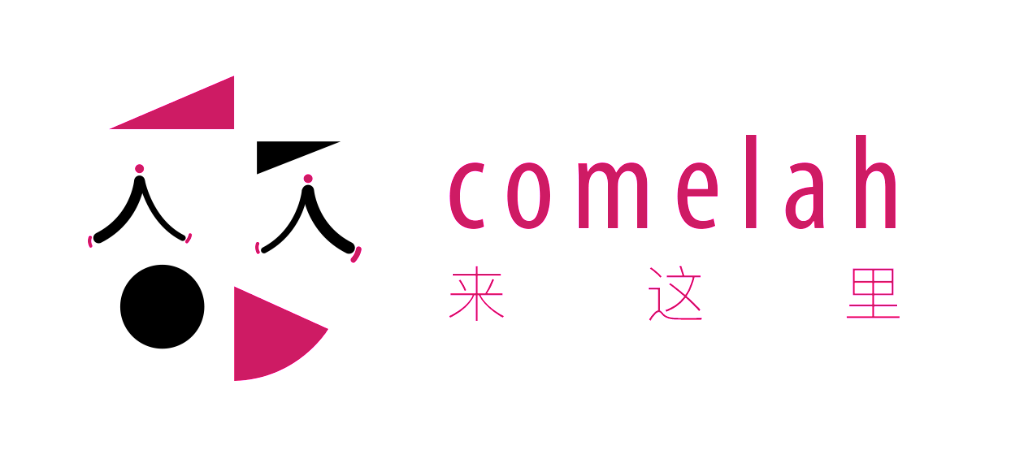 "comelah" is a popular travel booking website for Southeast Asia destinations. Based in Singapore, we believe that travel should start in our Southeast Asia neighborhood, where there is so much to explore and experience.
Email: cs@comelah.asia
Tel: (65) 8671 0532
WhatsApp: (65) 8671 0532
WeChat: tripsg

Address: 61 Ubi Rd 1 #03-08, Singapore (408727)

Opening Hour: 10 AM - 7 PM