6 Types of Female Friends You May Travel With
Must-Do Activities in the Komodo Islands
---
It's true that the main reason to go on a Komodo Island tour is to go see the Komodo Dragons. However, the place wasn't listed as one of the New 7 Wonders of Nature just because of a reptile. Instead, it's because of them and plenty more reasons, including unique beaches, breathtaking views, and unforgettable hikes.
Having said that, here are a couple of must-do activities in the Komodo Islands other than spending time with the Komodo Dragons.
.
1. Visit a Natural Wonder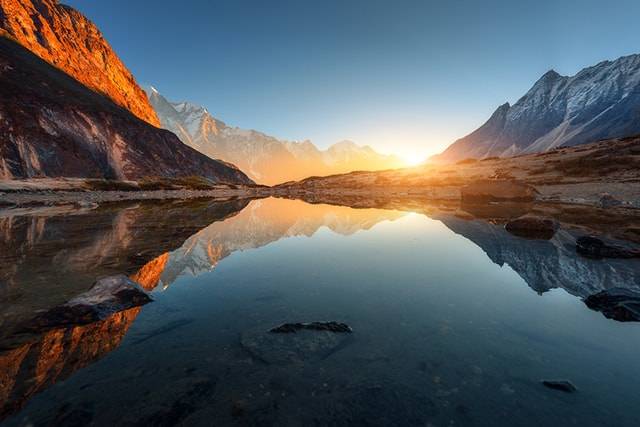 The Pink Beach over at the Komodo Island has been nominated as one of the seven natural wonders of the world. There are only six other beaches all around the world that's similar to it and has pink sand.
Technically though, the sand isn't really pink. Instead, it's the mixture of white sand and small bits of red coral that washed ashore over the years that gives the beach its pink color.
Nevertheless, even if the sand isn't really pink, spending time just lounging around for a few hours at the pink beach is a must-do activity when in the Komodo Islands.
2. Go Diving or Snorkeling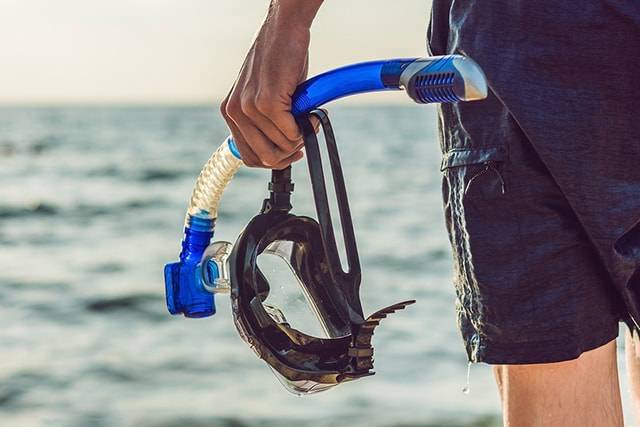 Once you're done visiting the pink beach, you can go diving or snorkeling, or even both!
The Komodo Island is home to some of the more underrated dive sites in the world, with more than 30 dive sites for all levels for you to choose from. And, because the island is a protected area, the coast and waters are as pristine as can be and home to a diverse number of sea creatures that you most likely wouldn't see anywhere else.
If you're feeling adventurous, you can also dive through caves and float above pinnacles.
From manta rays, to seahorses, reef sharks, dolphins, and so many more, diving over at the Komodo Island will be an experience that you won't be forgetting anytime soon.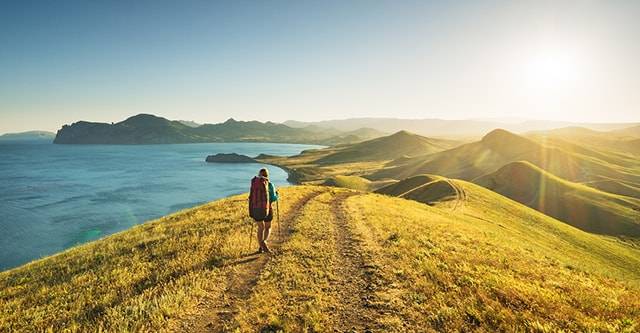 There really aren't so many trekking areas on Komodo Island itself. However, its neighboring islands are just a few minutes away and from there, you have a plethora of options to choose from.
The Padar Lookout over at the Padar Island is one of the more well-known spots for those who want access to some of the best views in all of Indonesia. Once you're at the top, you should be able to see all of Komodo National Park, in addition to the other neighboring islands. It's a must-try experience because of how breathtaking the views are.
If possible, arrange a hike during sunrise or sunset from April to November to get the most out of your trekking experience. Also, don't forget to bring a good pair of trekking shoes! You're definitely going to need them.
As you can see, the Komodo Island is more than just the island that's home to some 4,000 Komodo Dragons. There are far more sites for you to see on the island and a lot more activities for you to try and do.