6 Types of Female Friends You May Travel With
Must Visit Tourist Spots in Indonesia
---
There's no shortage of things to do and places to visit in Indonesia. However, not everyone has the time and money to experience all of them.
Luckily, we're here to help.
While not an exhaustive list by any means, we took the time to round up all of the places that you might want to visit first when in Indonesia.
.
1. Bali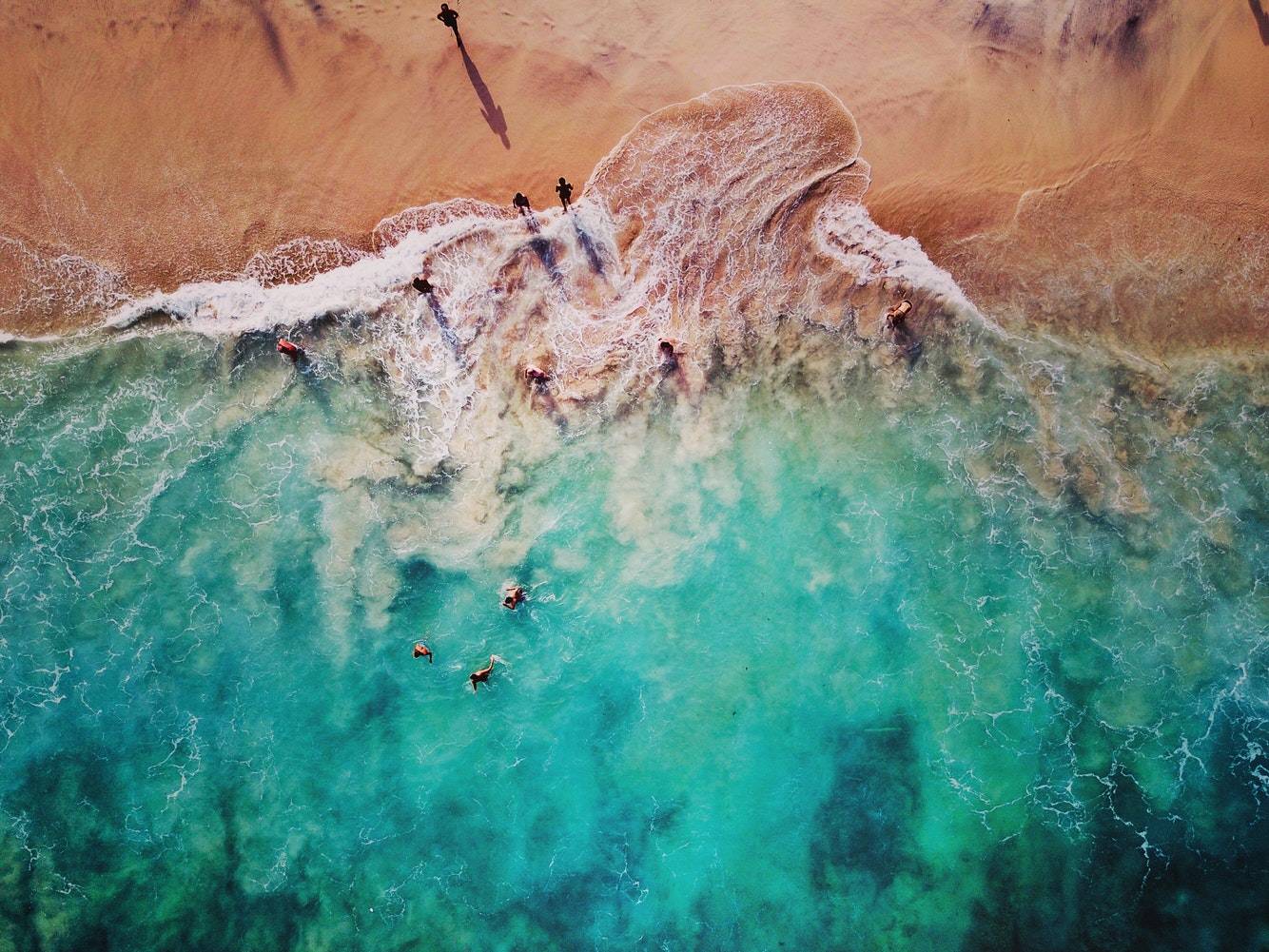 The top honeymoon spot in Asia, Bali may be home to some of the best beaches in the world. However, make no mistake, it's also a place full of adventure and cultural interaction, with Ubud topping the list.
Whether it's the night life you're after, or you want to just lie down on the beach, or climb mountains, or to immerse yourself in local culture and traditions, Bali offers a little bit of everything, and so much more.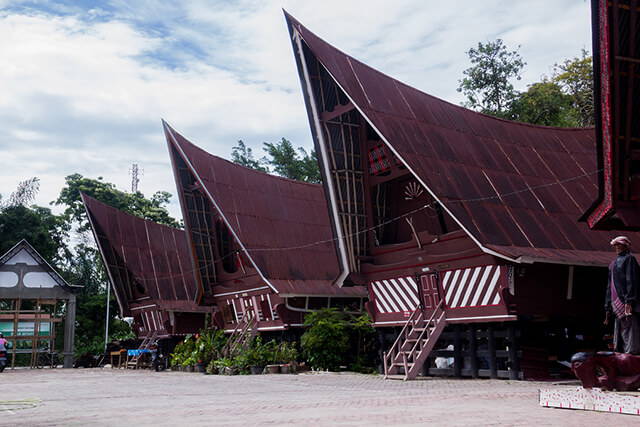 One of only two places left in the world where you can see wild orangutans up close and in person, Sumatra is a dream destination for travellers who're up for some wonder and adventure.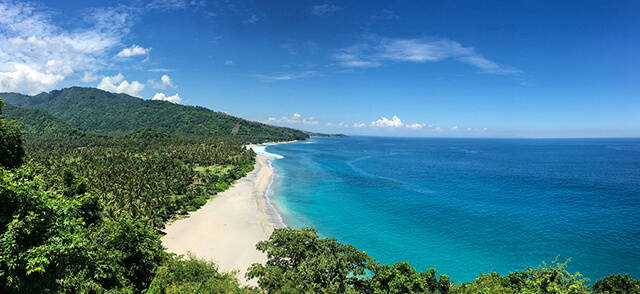 An alternative or follow-up to Bali, depending on your budget or itinerary, Lombok is Indonesia's next big tourism hotspot, and for good reason – it's home to an active volcano that can be climbed overnight, pristine beaches, and an endless assortment of things to do for families, couples, and solo backpackers alike.
Located northwest of Yogyakarta on Java, the Borobudur is arguably the world's most famous Buddhist temple.
Built sometime between the 8th and 9th century, the Borobudur was a testament to the Sailendra kingdom's ingenuity. However, it was later abandoned in the 14th century for reasons unknown, and for centuries, remained untouched.
Now, it has become one of the most visited places in Indonesia.
An island literally littered with dragons, the Komodo Islands are more than just a shelter for 80% of the remaining Komodo Dragons in the world.
Did you know that there are only seven islands in the world with pink sad, and the Komodo Islands can boast of being one of them? Though not technically pink, the pink beaches are a sight to behold.
Other than paying homage and admiring to the endangered Komodo Dragons, the Komodo Islands are great for diving, snorkelling, and hiking.
To get the most out of your time in the Komodo Islands, make sure that you book a multi-day Komodo Island Tour.
If you've got the money, the Raja Ampat at West Papua is one of the most exotic and remote locations to explore in Indonesia. But, don't worry, the place is regulated, and once you're there, you'll definitely say that the trip was well worth it.
Beaming with diverse marine life and the clearest waters you've ever laid your eyes on, Raja Ampat is widely considered as one of the best scuba diving locations in the world. Even if you're not a diver yourself, you'll be dying to jump into the water once you see the rich marine biodiversity that this place has to offer.
While these places should be on top of your list, it doesn't really matter how you choose to spend your time while in Indonesia. Even a quick escape for a Belitung Island Tour would be a fantastic introduction to Indonesia's charms. Either way, it's guaranteed to be a memorable time, filled with memories that you'll treasure for the rest of your life.