6 Types of Female Friends You May Travel With
Must-Go Places in Bali for Animal Lovers
---
Nothing would make an animal lover's week more than time spent in Bali in the company of free and happy wildlife. But, as has been shown in recent years, not all wildlife attractions in Bali are the paradise for animals that they seem like at first glance.
 
Below, we've rounded up parks and activities available in Bali that you'll want to make sure is part of your Bali Tour Package Indonesia   because you're sure that the money you're paying is not going into the pockets of greedy corporations, but people who actually care about Bali's wildlife.
The Sacred Monkey Forest of Padengtegala in Ubud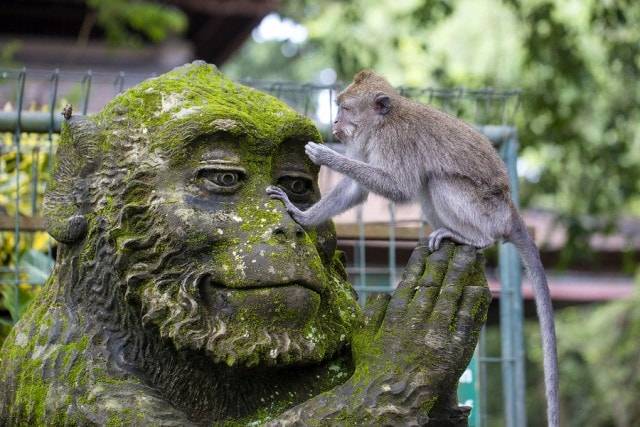 Home to over 300 grey-haired macaques and over 115 species of trees, and an area that's oozing with cultural heritage with three holy temples on-site, it's easy to see why the Ubud Monkey Forest is constantly rated as the most popular wildlife attraction in Bali.
While you can get up close and personal with the monkeys, do remember that they are still wild animals and you should avoid petting them. Conversely, please do take reminders of emptying your pockets and not bringing food or drinks into the forest seriously. The monkeys, especially during the day, can get pretty active and handsy, so they might steal from you.
The Bird Village of Petulu in Ubud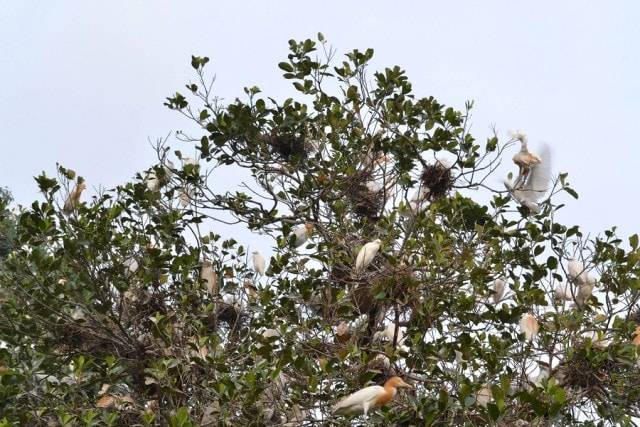 3 kilometres away from Ubud is Petulu where you and your family can enjoy a first-hand view of literally hundreds of herons roosting. The number is especially high during the sunset as they go back to their home.
Make sure that you have your camera or binoculars ready so you can capture or enjoy the moment. Also, don't forget to bring an umbrella, being that you're watching birds, droppings are somewhat to be expected.
The Turtle Conservation and Education Centre in Denpasar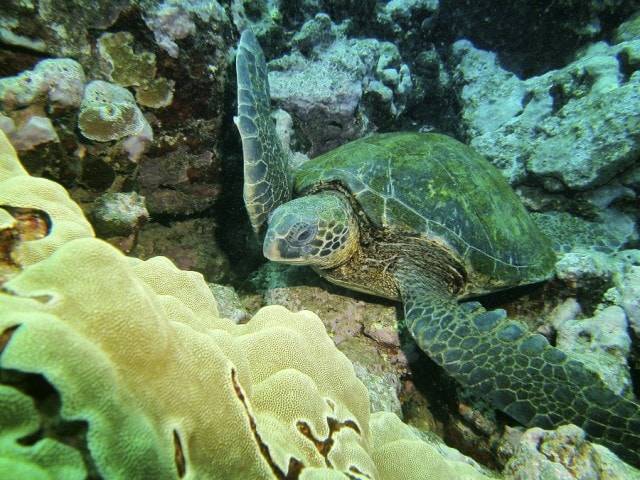 Bali has many places where you can interact with turtles. But, as far as trustworthy and cruelty-free goes, the Turtle Conservation and Education Centre at Denpasar is unmatched.
For an hour, you'll learn about the many varieties of turtles calling Bali home via the guided tour. For an even more memorable experience, you can sign up for their volunteer program and also get to adopt a baby turtle for a small donation fee where you can set it out to swim freely into the sea using your own hands.
Rest assured that your kids will be talking about this experience for months if not years.
Rimba Reptile Park in Ubud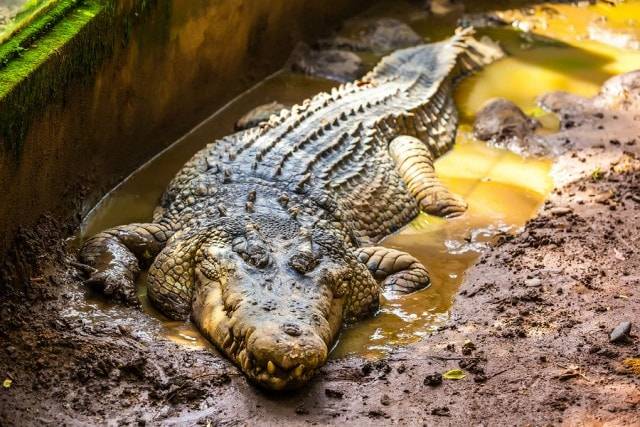 Fancy seeing snakes, frogs, lizards, and even the endangered Komodo dragon? Then the Rimba Reptile Park in Ubud is the place for you!
Be prepared to spend hours here, as you take your time admiring the park and enjoying a scrumptious meal at the restaurant. Make sure that you're wearing shoes that are best for walking and a camera so you can capture the beauty of nature around you.
Lucky for you, several travel agency in Singapore offering theBali tour packagealready include these family-friendly   parks in their itineraries. If not, you can always try negotiating. The unforgettable experience you'll get to treasure from visiting these parks is well worth the added premium.