6 Types of Female Friends You May Travel With
Must-Visit Animal Sanctuaries in Southeast Asia
---
Escape from the four walls of the concrete jungle and literally wander into the jungle, albeit in a controlled setting, as you learn more about the different creatures that we share the planet with by visiting an animal sanctuary.
For a truly once-in-a-lifetime experience, however, the animal sanctuaries in Southeast Asia should be on top of your list, specifically, these animal sanctuaries below:
1. Komodo National Park, Indonesia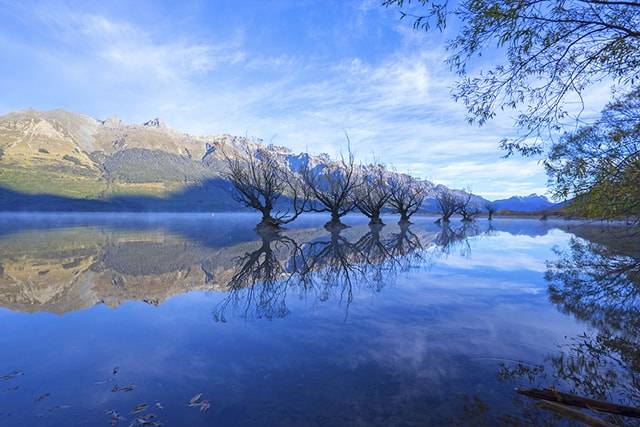 You don't need to dive deep into a fictional world to see a dragon. We have them right here in our planet. Specifically, there are plenty of them in Indonesia.
Going on a Komodo Island Tour  will let you see some real-life dragons, as the UNESCO World Heritage Site is the only place in the world where you're going to see the endangered species known as the Komodo Monitor, or more commonly known as the Komodo dragon, roaming the wild.
The world's largest lizard, these ancient-looking creatures can grow up to three meters long and weigh as much as a full adult at 70 kilograms.
Other than a close-up encountered with real dragons, the Komodo National Park is also home to various creatures, ranging from manta rays, sharks, turtles, dolphins, bats, and more.
2. The Gibbon Rehabilitation Project, Thailand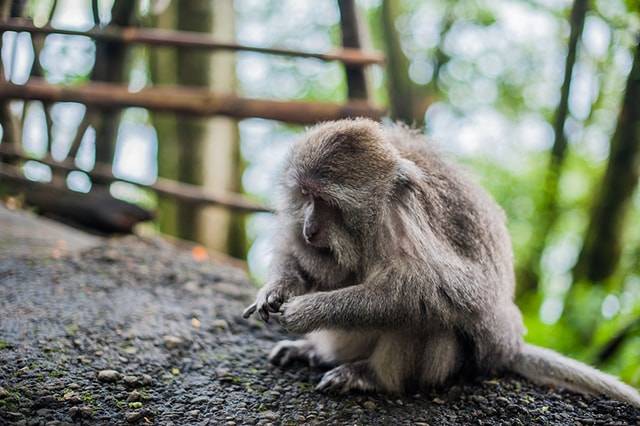 The Gibbon Rehabilitation Project is an initiative that aims to help rescue the near-extinct gibbons, providing them a home before releasing them back to their natural habitat, all the while educating travelers on how they can help bring back the numbers of wild gibbons.
For those interested, the Gibbon Rehabilitation Project is located in the Khao Phra Thaeo National park. It's open to all kinds of visitors and visiting is free. You only need to pay the entrance fee for the park.
3. Cuc Phuong National Park, Vietnam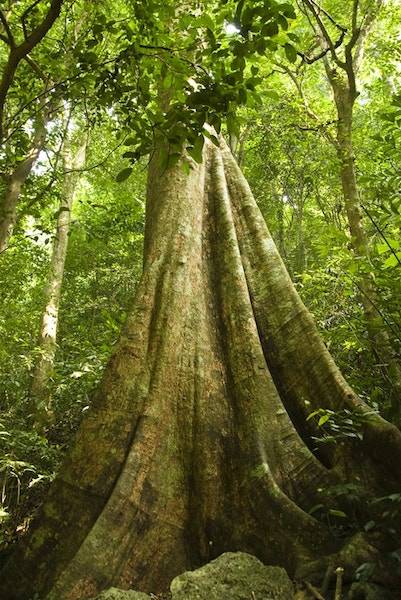 Stretching over 222 square kilometers, the first ever national park in Vietnam houses as many as 2,000 tree species as well as innumerable wildlife, including rare creatures such as the cloud leopard, langur, and even the civet.
You can find two different animal reserves within the park. The first is the Endangered Primate Rescue Centre, which you can visit for a small fee. There, you'll see more than a hundred primates living in large enclosures. The aim of the centre is to help rehabilitate these animals before letting them back into their natural habitat.
The second is the Turtle Conservation Centre. The place is free to enter, although you might want to donate a small amount to help with the operation costs. There, you'll find as many as 19 different species of turtles living there, majority of which were rescued from poachers that intended to sell them on the black market.
There's nothing like immersing yourself and being one with Mother Nature as visiting animal sanctuaries. If the closest you've ever been to a wildlife encounter is to seeing stray cats walking about in your street, then it's time to make a change.
These must-visit sanctuaries in Southeast Asia will open your eyes and make you realize that the world truly doesn't revolve around us.