Non-stop Fun and Adventures on Boracay Island from Day to Night
By Darren, January 29, 2018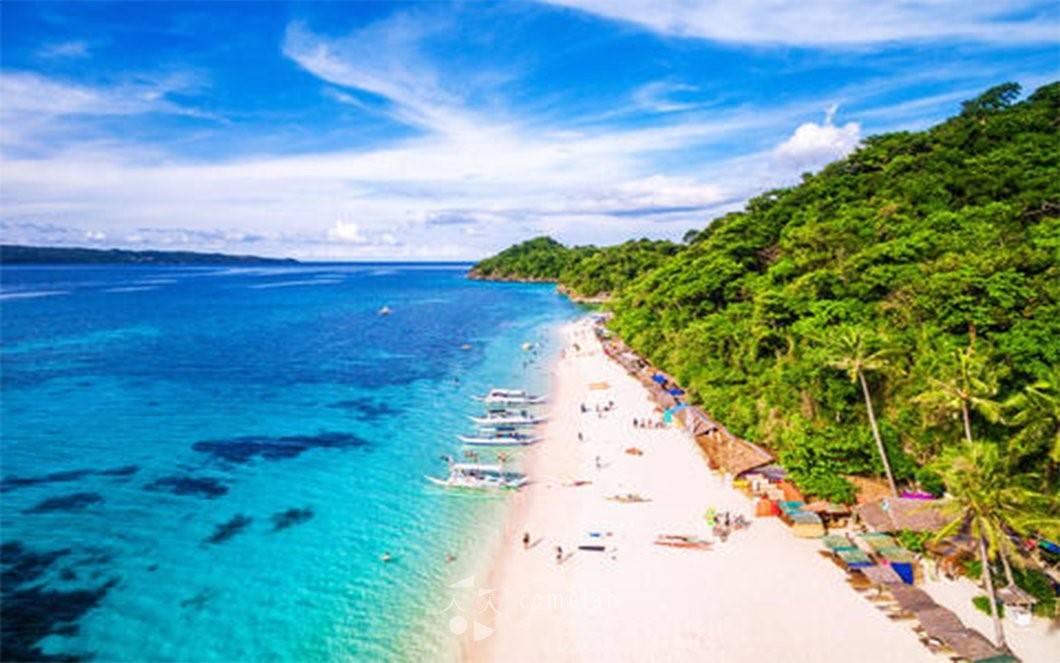 Boracay is a beautiful tropical island with stunning white beaches and clear blue waters perfect for honeymooners and adventurous warriors. It has one of the best beaches in the world, and offers a wide range of activities, from cliff diving to jet skiing, parasailing to kitesurfing, or just simply tanning at the beach. Also, not to forget its booming nightlife too.
The best season to go is during the dry season from November to May, when the waters are calm and suitable for water activities. This is also a good period to enjoy kitesurfing and windsurfing due to the large winds and waves. On the other side, the waters are usually choppy and water activities might get affected during the rainy season of June to October.
Interesting tip: There is no such thing as a Taxi in Boracay and tricycles are the sole form of public transport around the island. They are motorcycles with a carriage attached on the side and are pretty affordable too.
Scuba Diving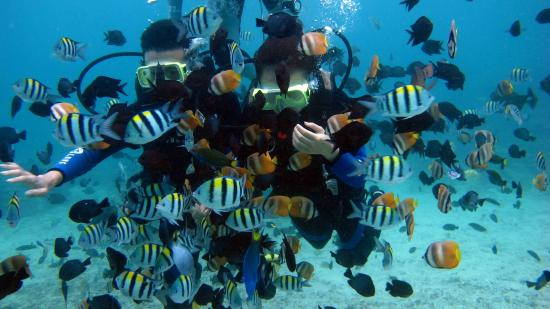 Image Credit: TripAdvisor
Looking to get your Professional Association of Diving Instructors (PADI) certification? Boracay is a perfect place for you as it is good for its calm waters and the abundance of marine life. With many PADI Dive shops across the island and some literally right on the beach, you would become a certified PADI Open Water Diver very soon. For those who are already PADI certified and looking for some leisure dive, there are over 20 dive sites for you to explore and discover interesting spots.
Parasailing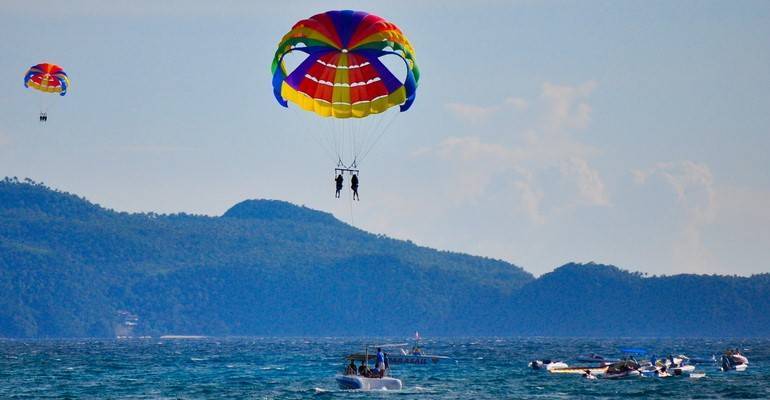 Image Credit: www.myboracayguide.com
This is one of the main highlights in Boracay that would blow you away, literally. Remember how you used to fly those kites when you were young? You get to relive those moments here, except you will be the kite this time. Come soar like a bird and get a decent view from above.
Kitesurfing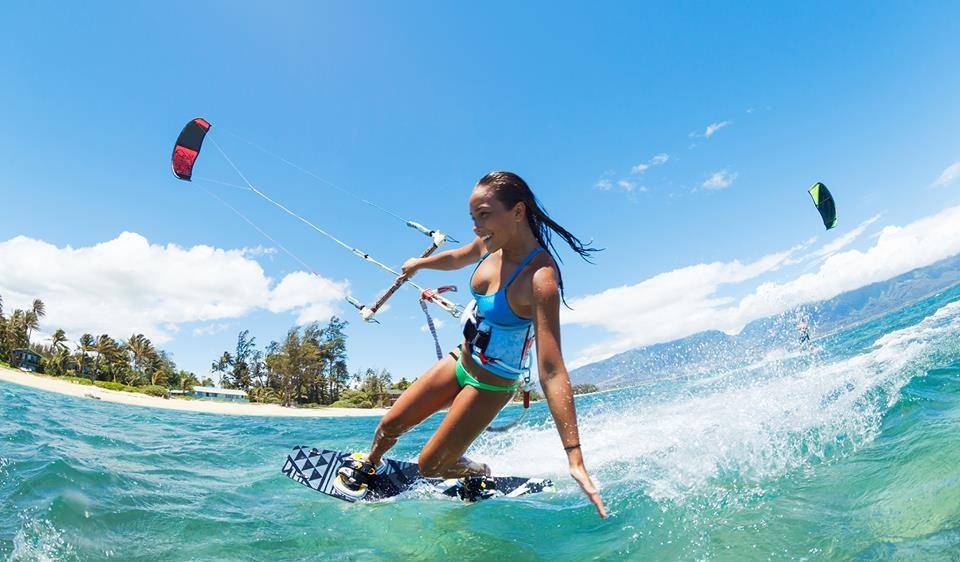 Image Credit: primer.com.ph
Speaking of kites, you should give this a go if you have not tired it before. Take advantage of Boracay's near-perfect conditions to master the art of kitesurfing, and you will be flaunting your moves in no time. This is a popular activity as you will see many kite surfers at any given time of the day, so don't miss out the fun!
Stand-Up Paddling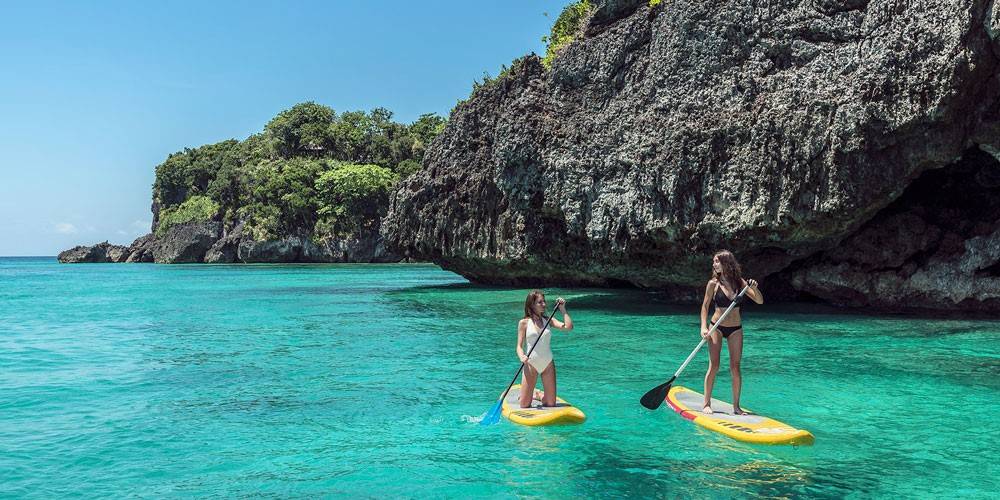 Image Credit: familytraveller.com
If you are looking for something that is not so fast-paced, then rent one of those paddle boards and start paddling away. The size of the boards is big enough to keep two adults comfortably on it; truly romantic for couples. You can of course choose to paddle while kneeling or sitting down, although standing up can be like a light workout of balancing and strengthening your core.
Helmet Diving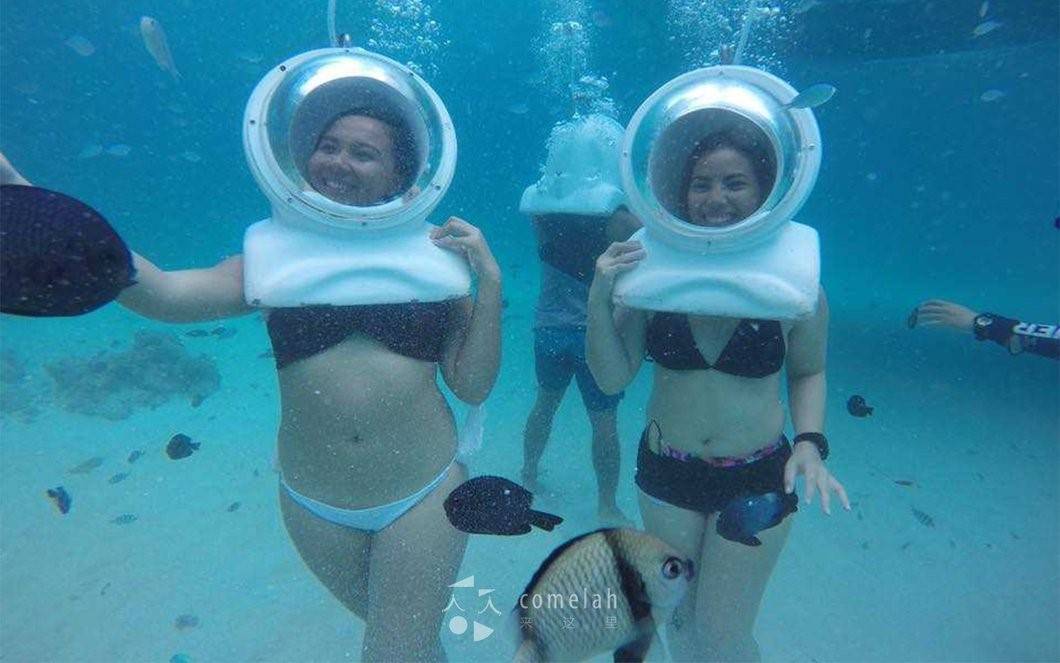 Helmet Diving is a totally cool and different way to find nemo without the hassle of donning any diving gears. Just put on the oxygen-pumped helmet and get a close-up view with the vibrant fishes and corals while descending into the majestic underwater world. Oh, and you get to feed the fishes too.
Jet Skiing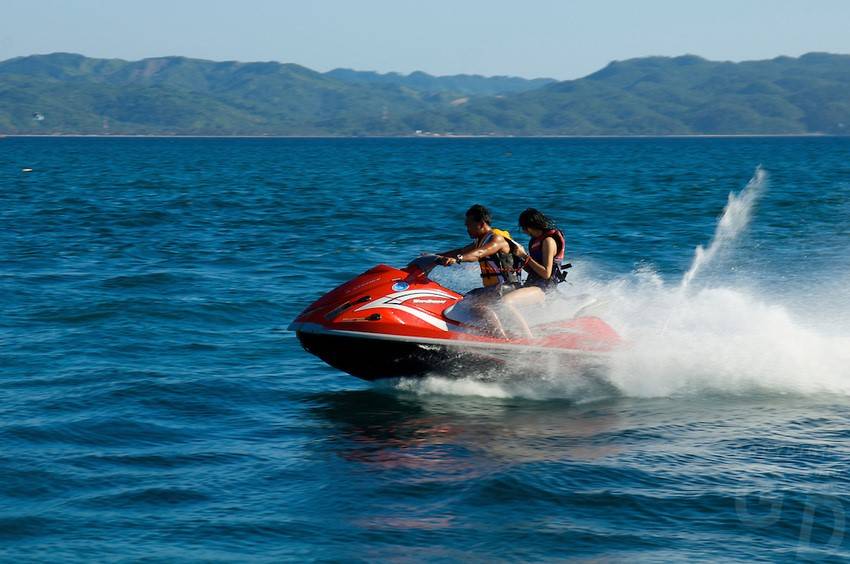 Image Credit: gdeichmann.photoshelter.com
While surfing is dependent on the winds, jet skiing takes you to where you want to go. So take control and race with others, or travel around to see a handful amount of sites in a short time.
Sunset Sail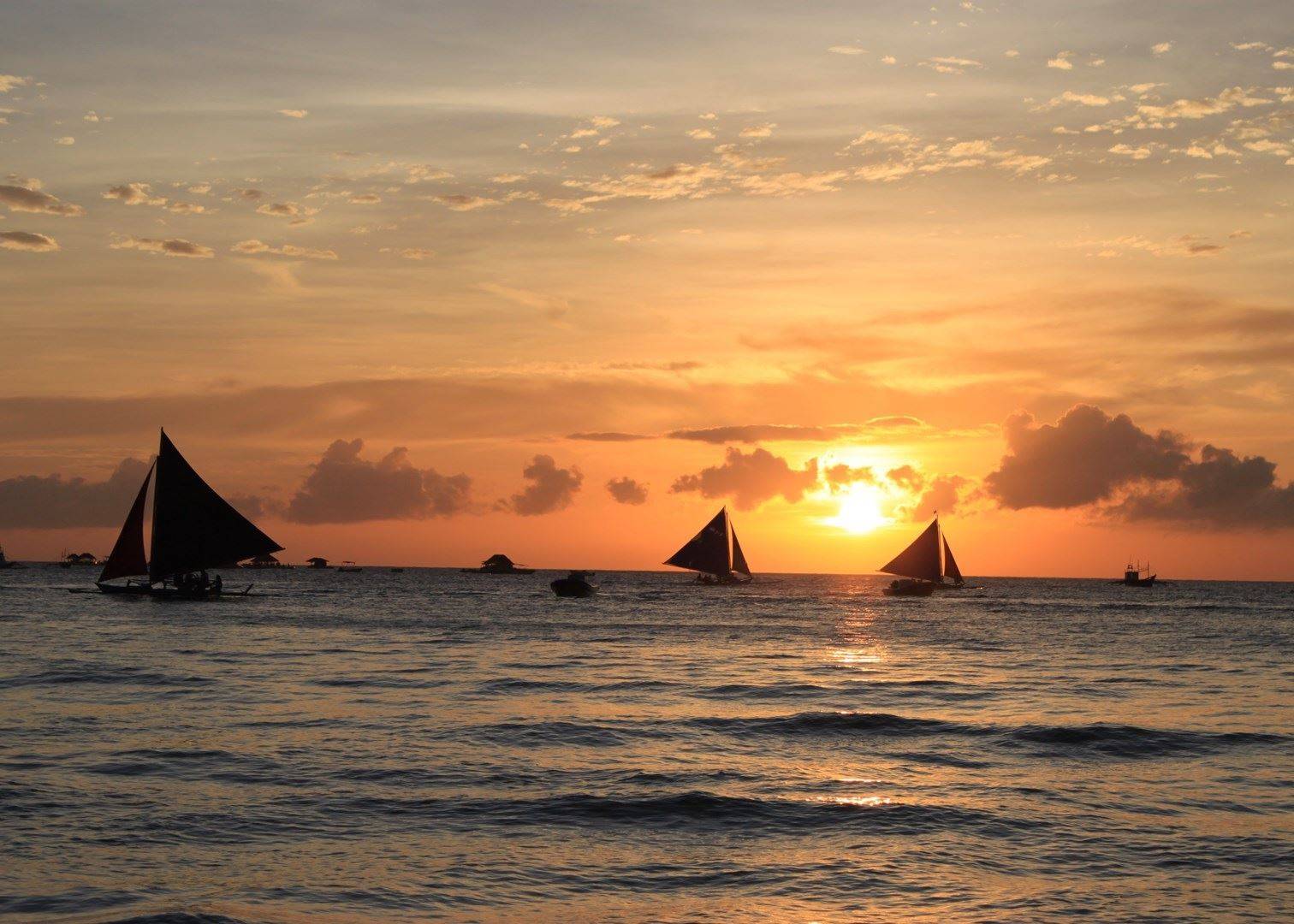 Image Credit: www.audleytravel.com
Because watching the sunset on the beach is too mainstream… Why not admire it on a sailboat out at the sea? This is probably one of the cheapest "ride" in Boracay and the view is nothing short of mesmerising.
Island Hopping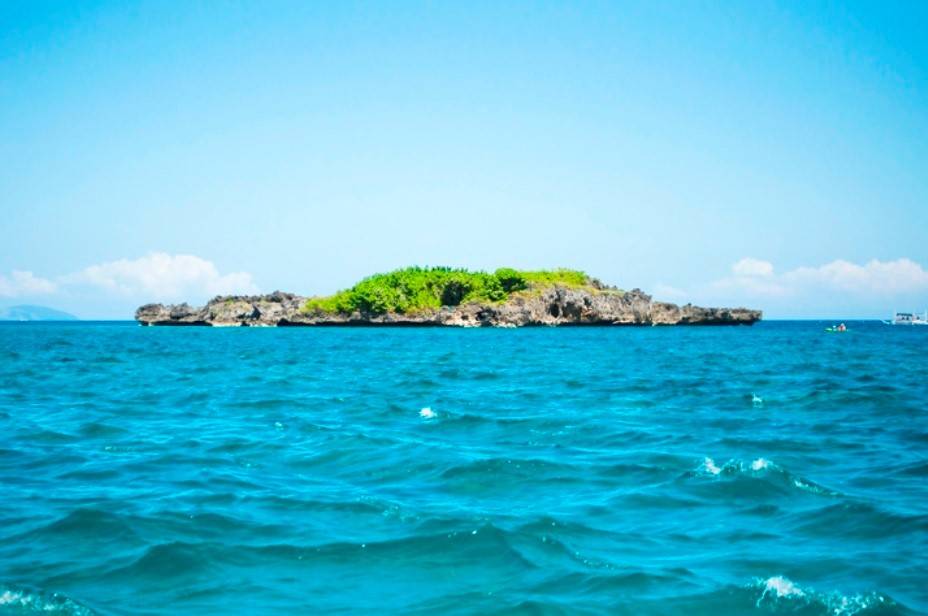 Crocodile Island / Image Credit: www.justgola.com
Café hopping? Nah, not much of the hipster cafés on this island, but what you can do is island hopping. Hire a boat and go on a tour to explore all around the island and its neighbours like Crocodile Island, Magic Island, Crystal Cove and many others.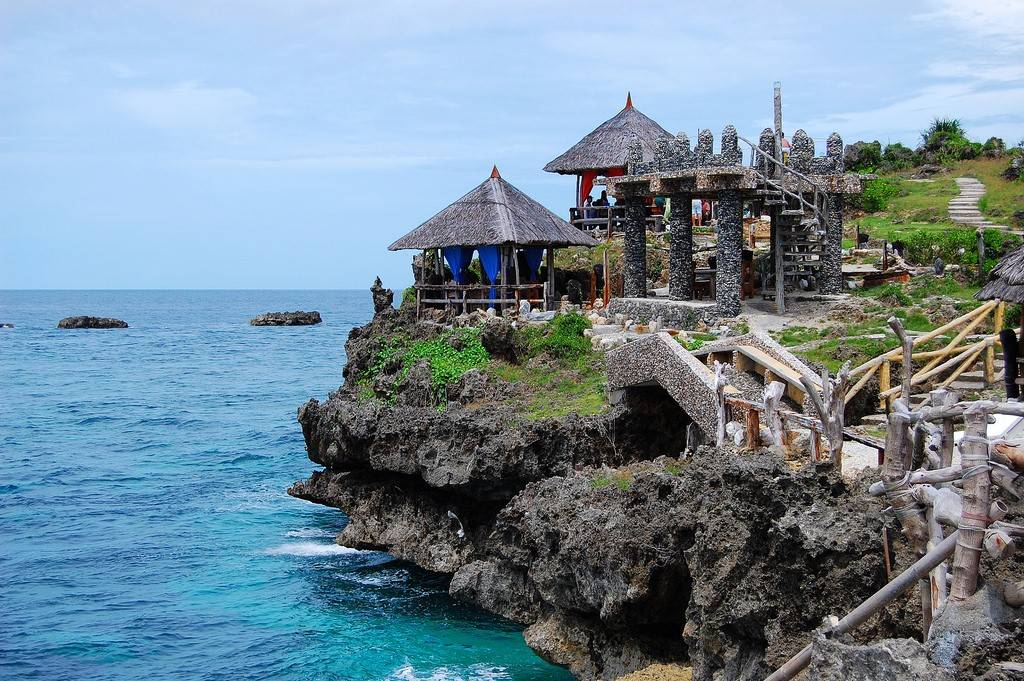 Crystal Cove / Image Credit: www.flickr.com
Cable Car and Zipline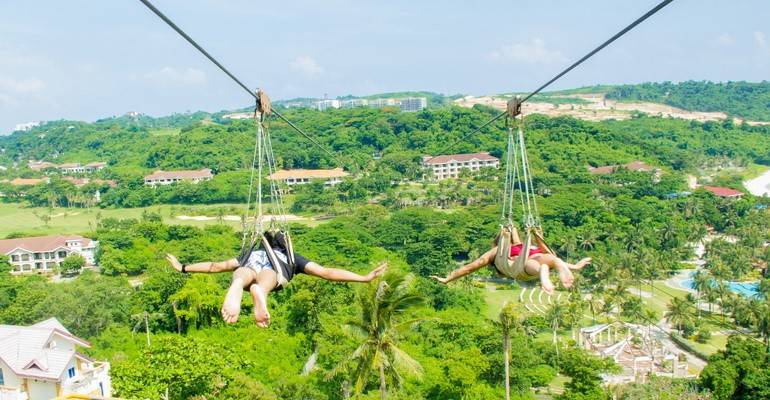 Image Credit: www.myboracayguide.com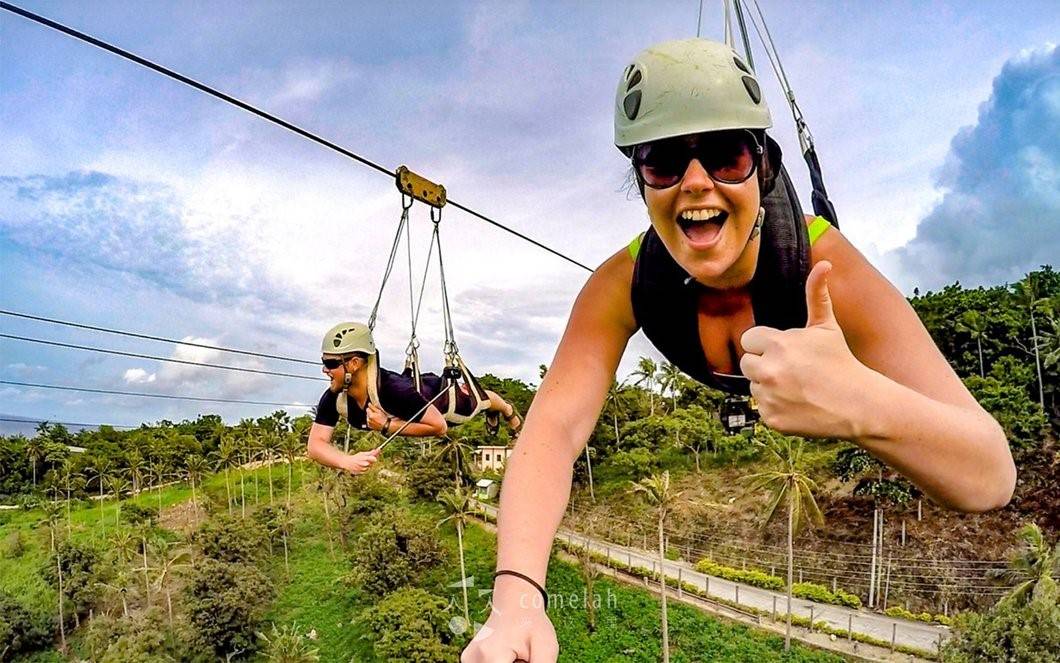 Enough of the waters already, back to the land now. You may have done zip-lining before, but have you experienced it headfirst? Yes, just like Superman flying! Many would be afraid at the start but when the ride ended at the bottom, they would be wishing for another round. After the joyride, you will be sent back to the start point on a cable car where you would get a stunning view of the island's landscape.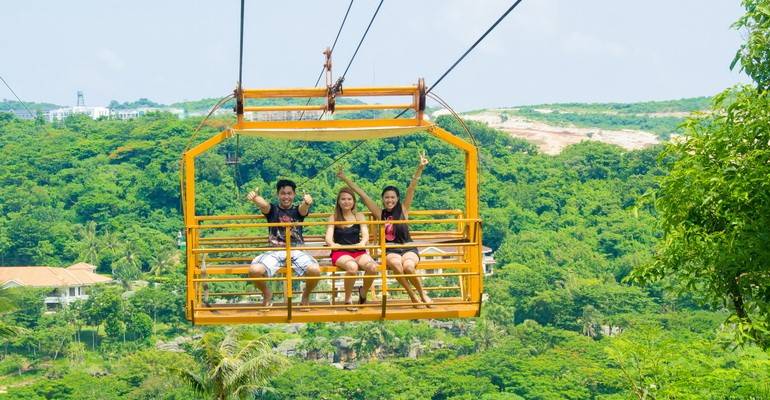 Image Credit: www.myboracayguide.com
Cliff Diving @ Ariel's Point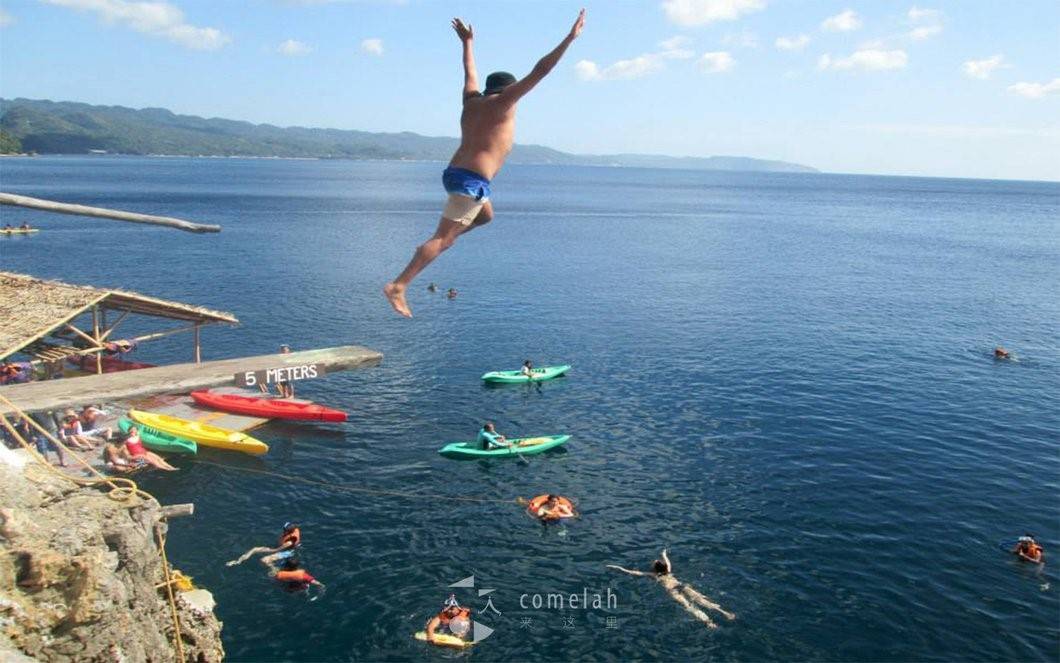 Challenge yourself to some cliff diving that would set your heart pounding and your palms flooding. For those who are archenemies with height, you can try to get a taste of it on the lower platforms (as low as 3 metres) before attempting the main attraction – 15 metres jump off a plank. Warning: Not for the faint-hearted!
Check out about how it would be like here.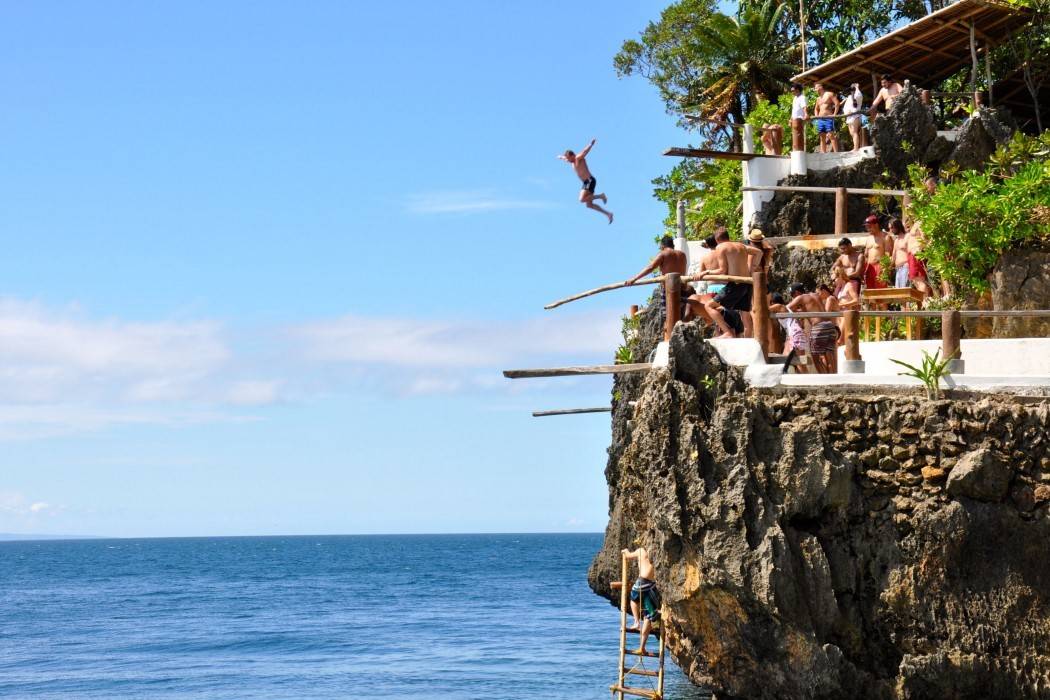 Image Credit: www.arielspoint.com
Going to Boracay without visiting Ariel's Point is like eating a burger without the patty. Best of all, every ticket to Ariel's Point includes a boat cruise ride to the island, a BBQ buffet lunch, afternoon snacks and free flow beverages (alcoholic drinks included). Sweeeeet!
Boracay Pub Crawl
Image Credit: www.pubcrawl.ph
As mentioned at the start, the fun does not end after the Sun sets. This is a first of its kind bar hopping concept that offers both locals and foreigners the chance to party as one big and wild group. As the unofficial motto "Turn Strangers to Friends" suggests, join many other party-goers and challenge them to all kinds of bar games. It's partying all-night long but don't forget to look after yourself. Who knows, you might end up crawling by dawn.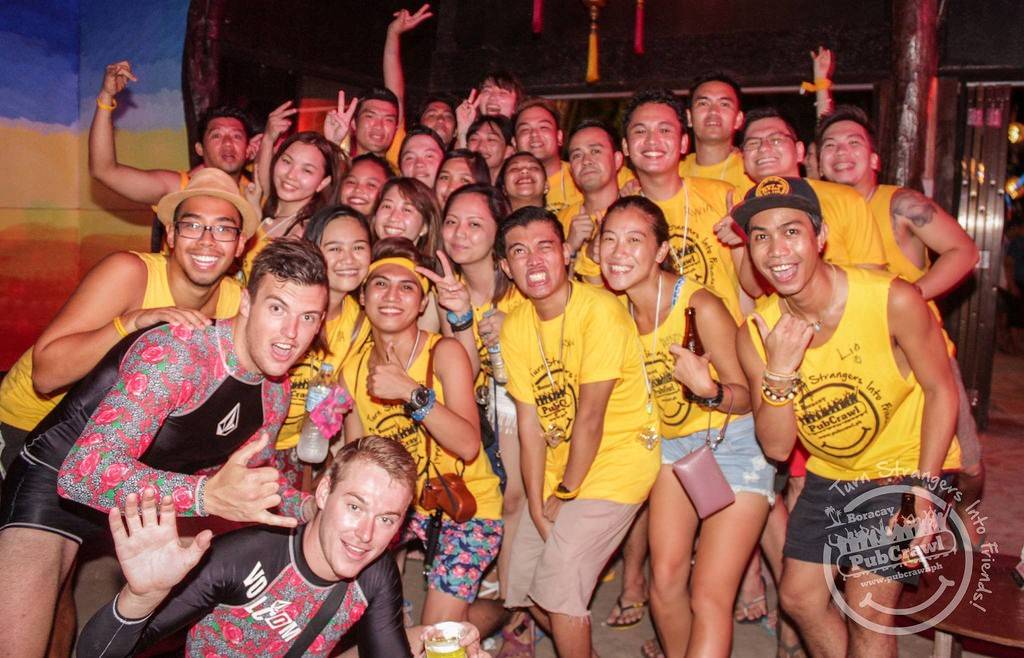 Image Credit: www.pubcrawl.ph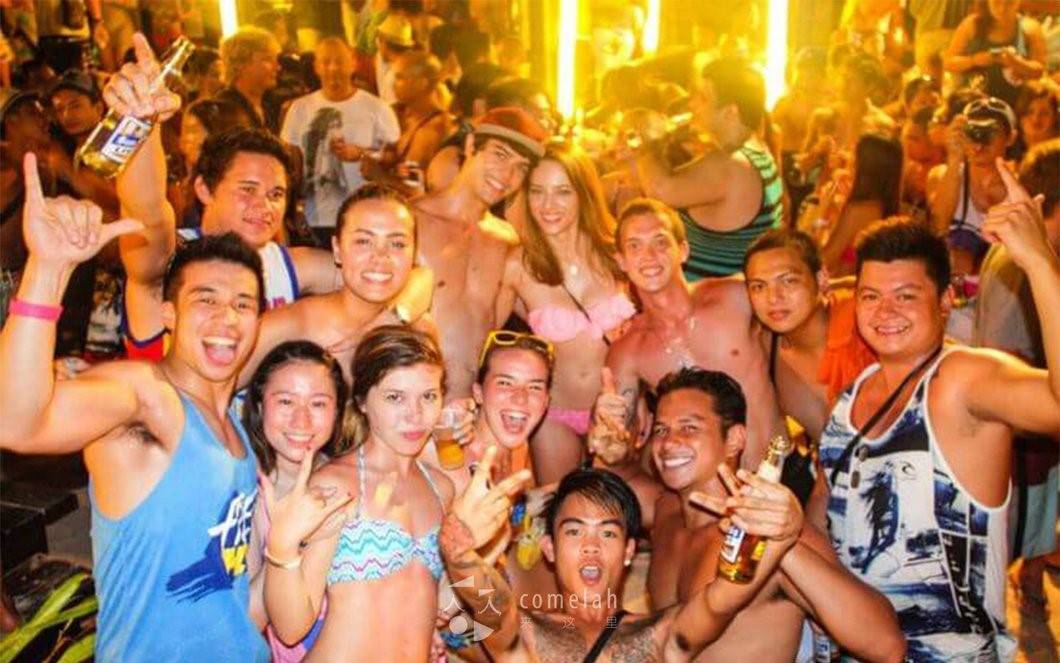 ---
We know that upon reading till this point, you are already exploded with excitement. No problem, we can sense it! Come join us on this fun-filled adventure as we turn your wish into reality with our Boracay Island package, with the choice of 3D2N or 4D3N. Tell us what would you do in the comments below and don't forget to share this with your family and friends.
Have fun!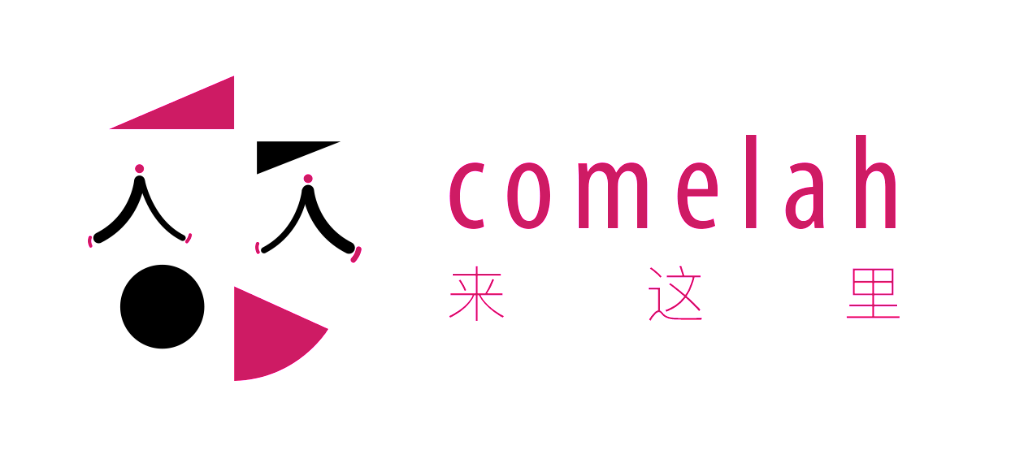 "comelah" is a popular travel booking website for Southeast Asia destinations. Based in Singapore, we believe that travel should start in our Southeast Asia neighborhood, where there is so much to explore and experience.
Email: cs@comelah.asia
Tel: (65) 8671 0532
WhatsApp: (65) 8671 0532
WeChat: tripsg

Address: 61 Ubi Rd 1 #03-08, Singapore (408727)

Opening Hour: 10 AM - 7 PM