Refreshing Round Trip on Indonesia's Island of Paradise
By Joanne, February 26, 2018
One of Indonesia's most well liked travel destinations, the Gili Islands can be found just off the Northwestern tip of Lombok. The Gili Islands, or just the Gilis, is a collection of 3 smaller islands: Gili Trawangan, Gili Air and Gili Meno. It is a perfect destination for a weekend getaway from Singapore, being only a short trip from Singapore. They offer that patented island life experience: peaceful, white sandy beaches, fantastic wildlife and the of course breath-taking sunsets.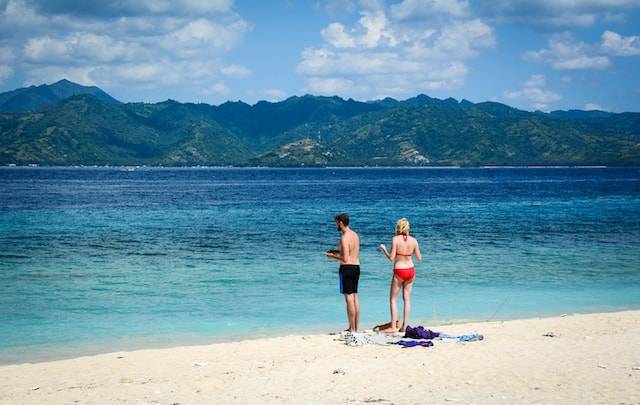 The Gili Air Island was previously more popular with divers and snorkelers. However, a persistent and focused effort over the last couple of years to save the damaged reefs has changed it into a peaceful haven. Gili Air is now a perfect mix of quiet, laid back and unflustered beach life where visitors can pick from many options for things to do: indulging in water sports, dining experiences, exploring the wildlife, or just hanging around and enjoying the atmosphere of the island.
We look at what's on offer at Gili Air, and how it offers a weekend getaway to kick back and recharge only a stone's throw from Singapore.
Indulge in the Variety of Water Sports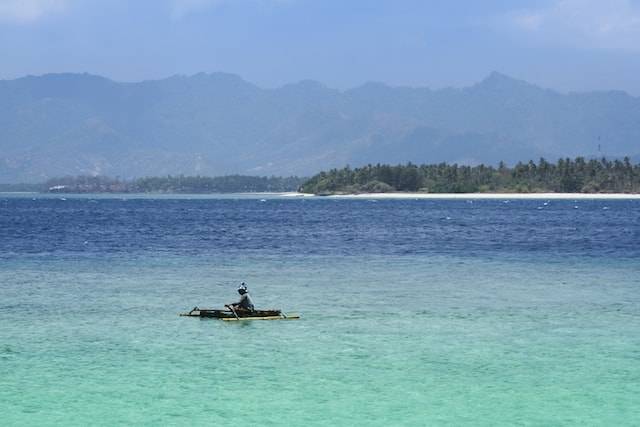 Stand-Up-Paddling, or SUP as it is more popularly known, made its way to the Gilis from Hawaii and was an instant hit. Nothing beats the feeling of comfortably standing and paddling along the island's coast to a new, beautiful spot. It's an activity perfect for those on a trip to spend time with their significant other.
If you don't fancy paddling, you can rent a canoe for two or kite surf your way around the islands to a secluded spot and enjoying the costal breeze. You'll get sufficient instructions from the local guides to navigate the wind or ride the current to your destination.
Explore the Wildlife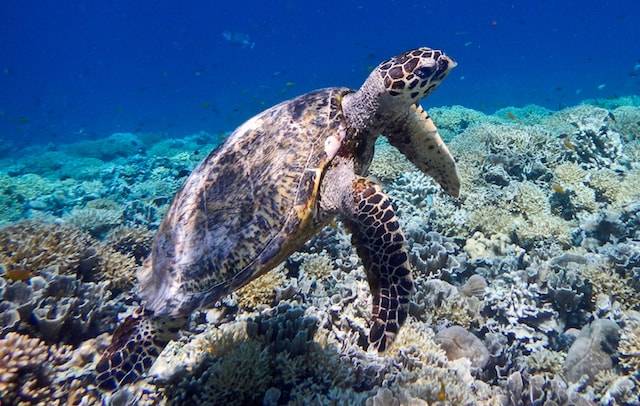 The waters around Gili Air are bursting with a huge variety of marine life. Diving is a must when in Gili Air. If you don't know how to dive, here's a wonderful fact. You can learn how to dive at some of the best diving schools on Gili Air, which will not require you to part with your life savings.
It's a compulsory inclusion for any cheap tour package in Indonesia worth its salt.
You'll get to swim with sea turtles and beautiful fish, watch the sepias and touch the multi-coloured corals.
If snorkelling is your thing, it offers and experience just as amazing as diving. Just rent snorkels and head into the ocean. Glass-bottomed boats are available to ferry you around a the costal waters.
Watch the Sunset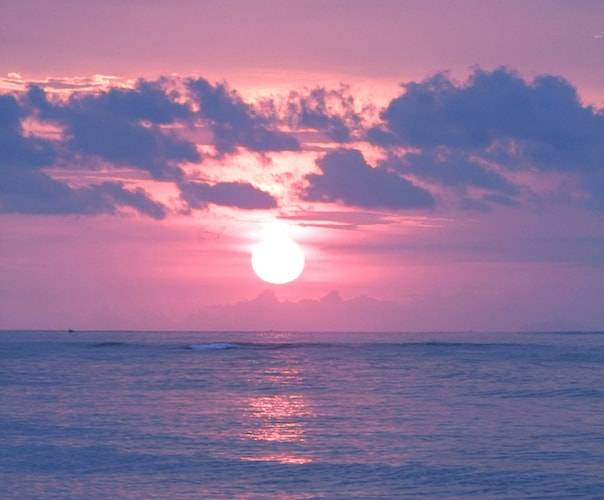 A highlight for most visitors to Gili Air is to park themselves at a beautiful spot on the East side of the island, kick back and watch the sunset. The view is simply breathtaking! Listen to the advancing waves and watch the red sunset fade behind volcanoes on Bali. You'll experience paradise.
Gili Air is the perfect weekend getaway from Singapore. If you were a little disappointed by the crowds at beaches in Bali and longed for some peace and quiet, Gili Air is just what you need!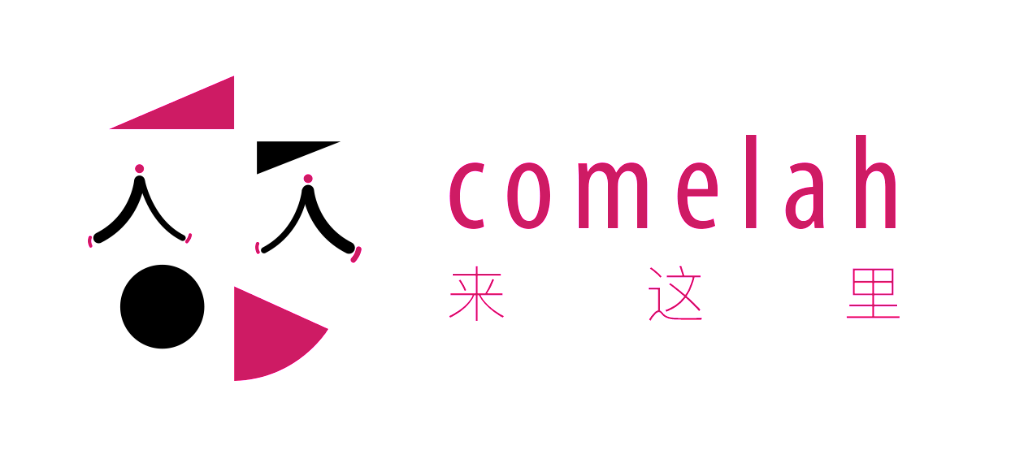 "comelah" is a popular travel booking website for Southeast Asia destinations. Based in Singapore, we believe that travel should start in our Southeast Asia neighborhood, where there is so much to explore and experience.
Email: cs@comelah.asia
Tel: (65) 8671 0532
WhatsApp: (65) 8671 0532
WeChat: tripsg

Address: 61 Ubi Rd 1 #03-08, Singapore (408727)

Opening Hour: 10 AM - 7 PM