Rela先ing On Lombok Island:
Clear Waters & Pristine Beaches
Relaxing on Lombok Island:
Clear Waters & Pristine Beaches
---
From improved health to refreshed productivity when you resume work, the benefits of taking a break from the hustle and bustle of work are invaluable.
Asia is known for a host of tourist attractions such as historical monuments, vibrant cities, and scenic spots. One particular place that you should visit is the Lombok Islands of Indonesia.
Although Bali is the most prominent Indonesian tourist attraction, this should not undercut the dazzling beauty of Lombok. From the beaches to the local culture, Lombok can rival Bali, pound for pound. In this article, we will take a look at some of the places you may enjoy while on a Lombok Island tour package .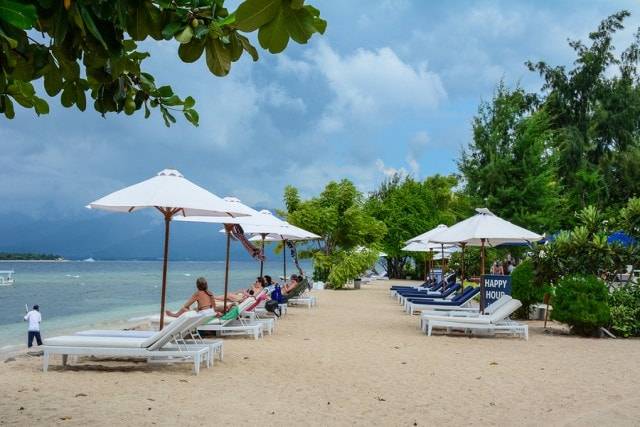 The Sasak people make up a majority of the island's population and their language – Sasak – is the most widely spoken language. They mainly practice Islam, but there are also those who practice other religions.
The island has stunning temples and mosques that attract many visitors. The warm and welcoming nature of the Sasak is one of the things that will make your visit to Lombok memorable.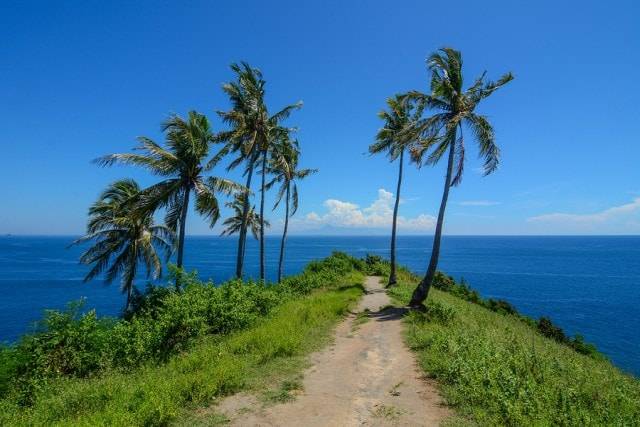 Contrary to popular belief, Lombok is not just a simple stop-over on the way to Bali.
Lombok boasts magnificent beaches that are ideal for activities such as surfing or photography.
You will be greeted with clear blue water when you visit Tanjung Aan, with a beautiful overhead view of two stunning bays separated by a hill.
Aside from Tanjung Aan, there are also many other beaches  such as Selong Belanak, Mawun Beach, and Pandanan Beach which are equally as beautiful and breathtaking.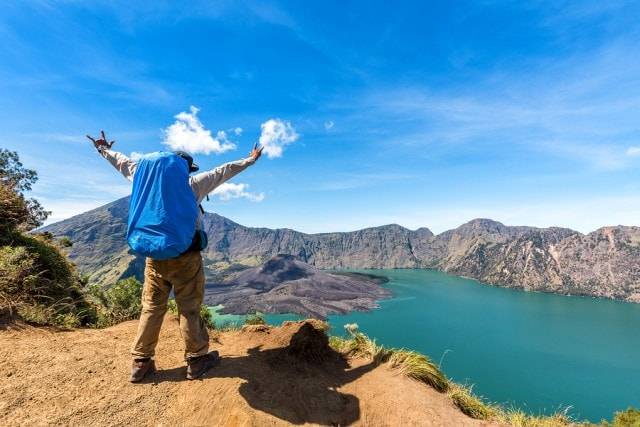 On the islands of South Asia, volcanoes are numerous and accessible to the public. One of Lombok's gems, Gunung Rinjani is one of the highest active volcanoes around, standing at over 3,700 meters above sea level.
At the top of Mount Rinjani, is Segara Anak. Segara Anak is a crater lake also known as Anak Laut which translates to Child of the Sea. It got its name from its blue colour that resembles the turquoise blue colour of the sea.
Mount Rinjani National park offers tourists an exciting hiking experience guided by knowledgeable locals. A trek to the summit is likely to satisfy the taste buds of photography enthusiasts.
Pusuk Monkey Forest is located in the woods of Rinjani and provides a scenic walk through the tall trees and has an array of ambient wilderness sounds that are as fascinating as any other world-class park on the globe.
Not only will you get to see the monkeys, but you will also be able to feed and interact with them first hand. Fear not, they are entirely peaceful, and they won't attack while you enjoy your tour.
As mentioned earlier, Lombok is a predominantly Muslim island. The locals have built numerous mosques with alluring designs of exquisite detail, guaranteed to catch your eye.
Not only are there beautiful mosques but also some spectacular Hindu temples that populate the already striking topography of the land mass.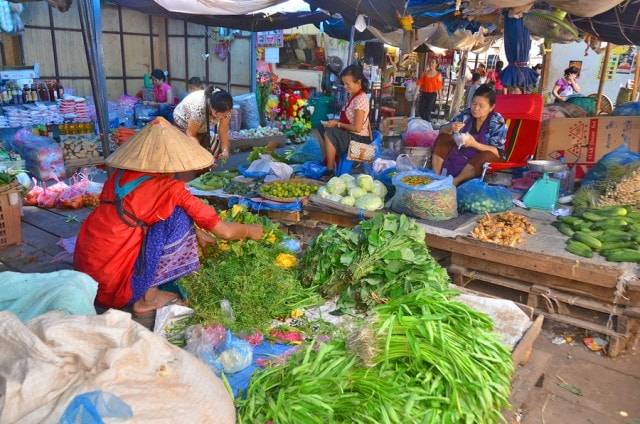 Lombok may not be the shopping capital of Asia, with the likes of Hong Kong and Bangkok. However, the island offers a different experience when it comes to shopping.
You will not go back home with a suitcase full of the latest designer shoes, but you will have opportunities to sample spices and vegetables. While you will, unfortunately, be unable to transport the food back home, you will have the chance to taste Lombok's local cuisine and delicacies.
If you are planning a trip abroad, you might want to consider going to Indonesia and signing up for a Lombok Island tour package. It is the perfect destination for those with an open and adventurous spirit and mind.