6 Types of Female Friends You May Travel With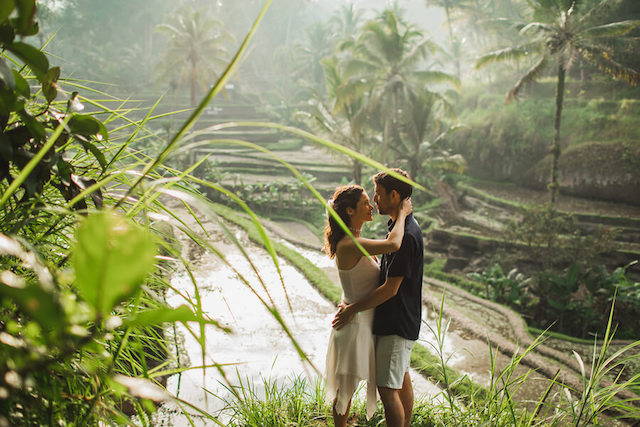 Going on a couple's retreat can be an exhilarating adventure. Most couples might book a Maldives honeymoon package and take the two-hour flight over. Another hot honeymoon destination is located slightly nearer, Bali has slowly crept up to be amongst the top few romantic havens for two.
With its gorgeous sunset views and relaxing retreats, Bali has an immense amount of romantic activities for couples on holiday. Here are our top 5 romantic things to do while visiting the spectacular island.
1. Sunset at Uluwatu Temple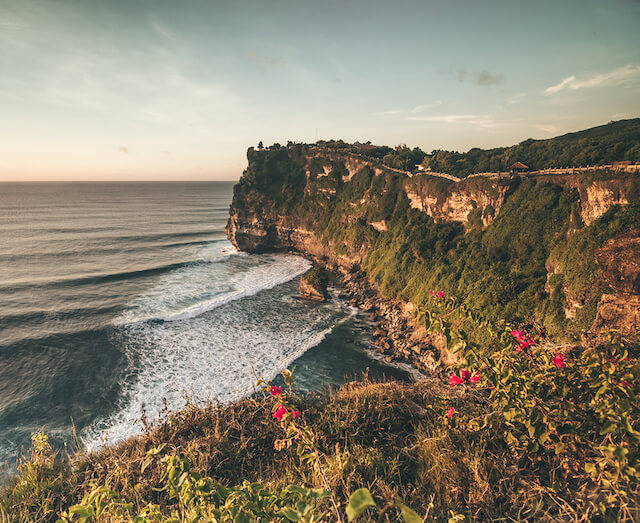 The Uluwatu Temple is situated on a clifftop surrounded by a beautiful ocean. Regarded as one of the spiritual pillars of the island, this temple provides a tranquil site to view the sunset. Witness the magnificent bleeding of the sunrays as the sun lowers deep into the horizon, with your significant other.
2. Beach Hopping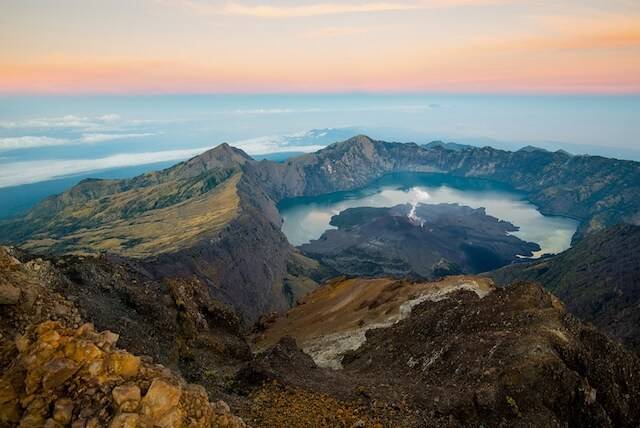 You don't have to coop on the main island when you can take short ferry trips to the nearby islands. Each of the neighbouring islands has its unique quirks that you cannot find elsewhere. Bali's Nusa Ceningan, for instance, has cliff points where you can jump from and dive into the beautiful turquoise water. Book a Lombok island tour package and have a guide lead you all the way up to Mount Rinjani's peak.
3. Massage and Spas
After a rough day of activities, you and your significant partner deserve time to relax. Reconnect and relax with a couple's massage. Bali is known for an array of massage parlours and spas that surround tourist attractions and villages. What's even greater, these quality massages are incredibly affordable. Opt for a spa and wellness facility that will offer you a tranquil space that you can share you're your romantic partner such as The Heavenly Spa by Westin in Nusa Dua.
4. Horseback Riding
Ride horses along the beach with the Bali Equestrian Centre. Led by an experienced guide, you will gallop past magical creeks, temples, rice paddies, and villages. Stop for a picnic while enjoying the beauty of the surrounding areas.
5. Bali Cooking Classes
Take some Indonesian recipes and food skills back home by participating in a couple's cooking class. Together with a local chef, you will learn how to whip up a 3-course meal with the ingredients you bought from the local markets. Not only will you be enjoying a novel experience with your loved ones, you can also start great conversations with other participants. Who knows, you might make a friend or two.
conclusion
As a big honeymoon destination contender, Bali surely has a lot to offer, especially for couples that desire options. Their wide range of activities does not limit to just the beaches, which is what they're known for, but they cater to people with differing preferences. These options will only spice up your romantic adventure and have you leave as a happier couple.