Sipping luxurious civet coffee in a Bali cafe
By Polly, November 14, 2017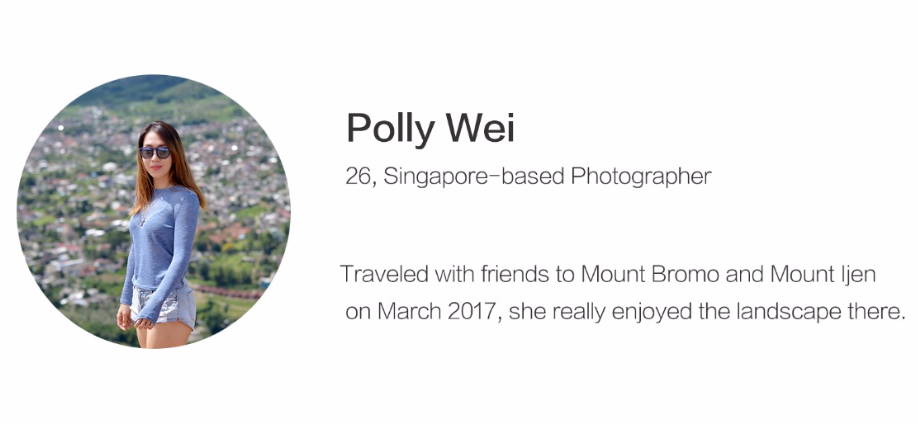 On the last day of our trip, we planned to visit few of popular tourist spots before heading for Singapore.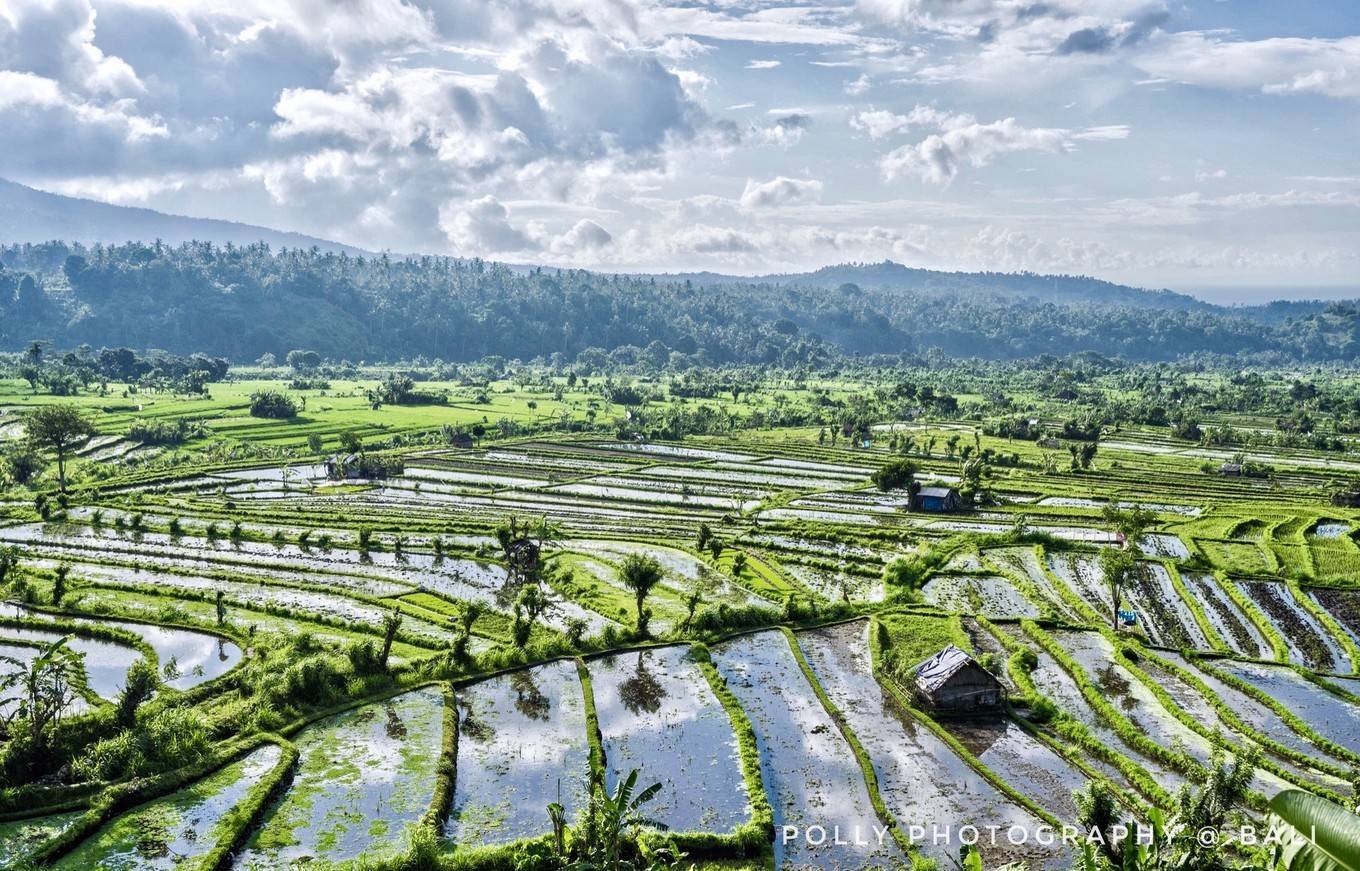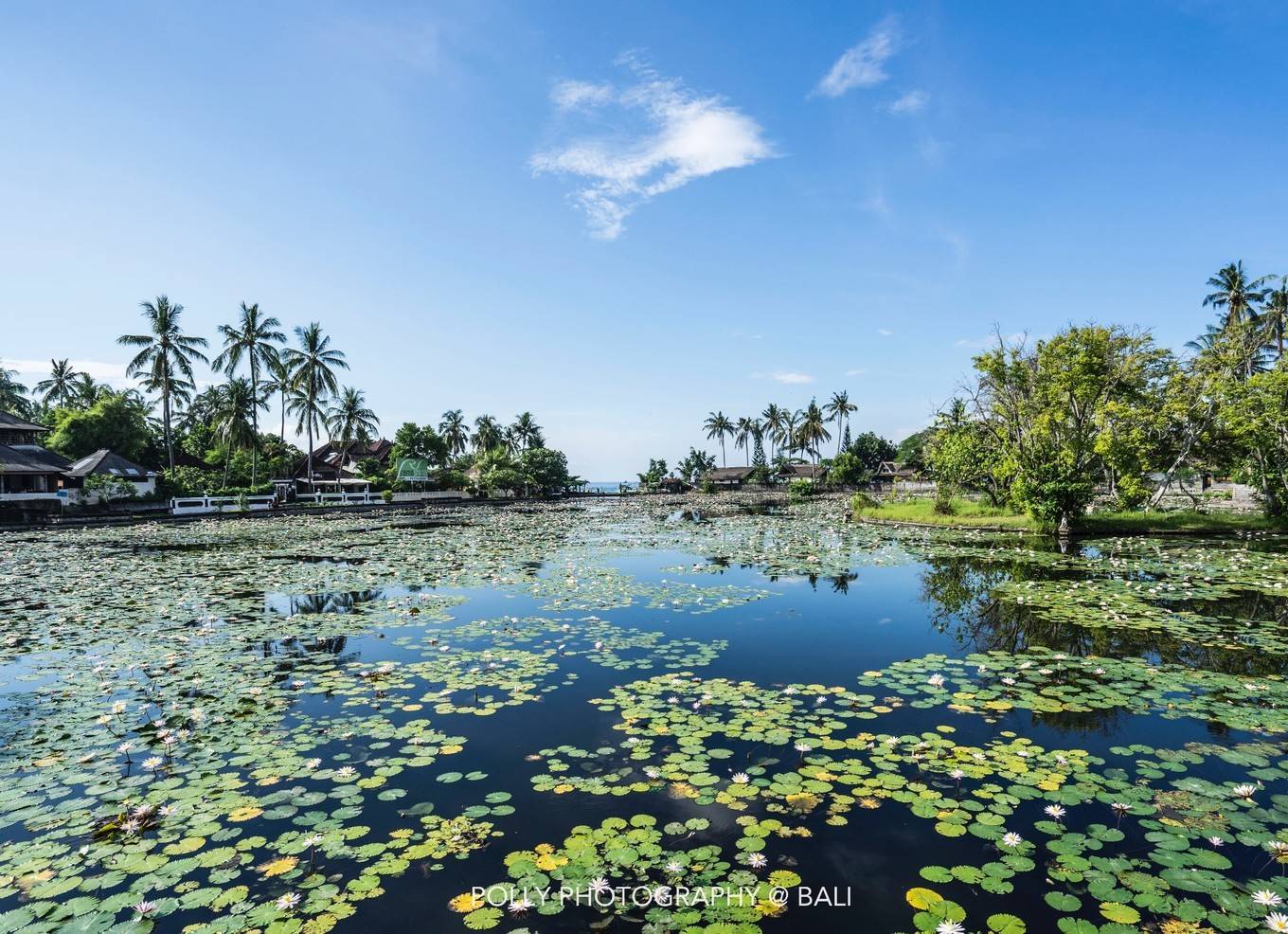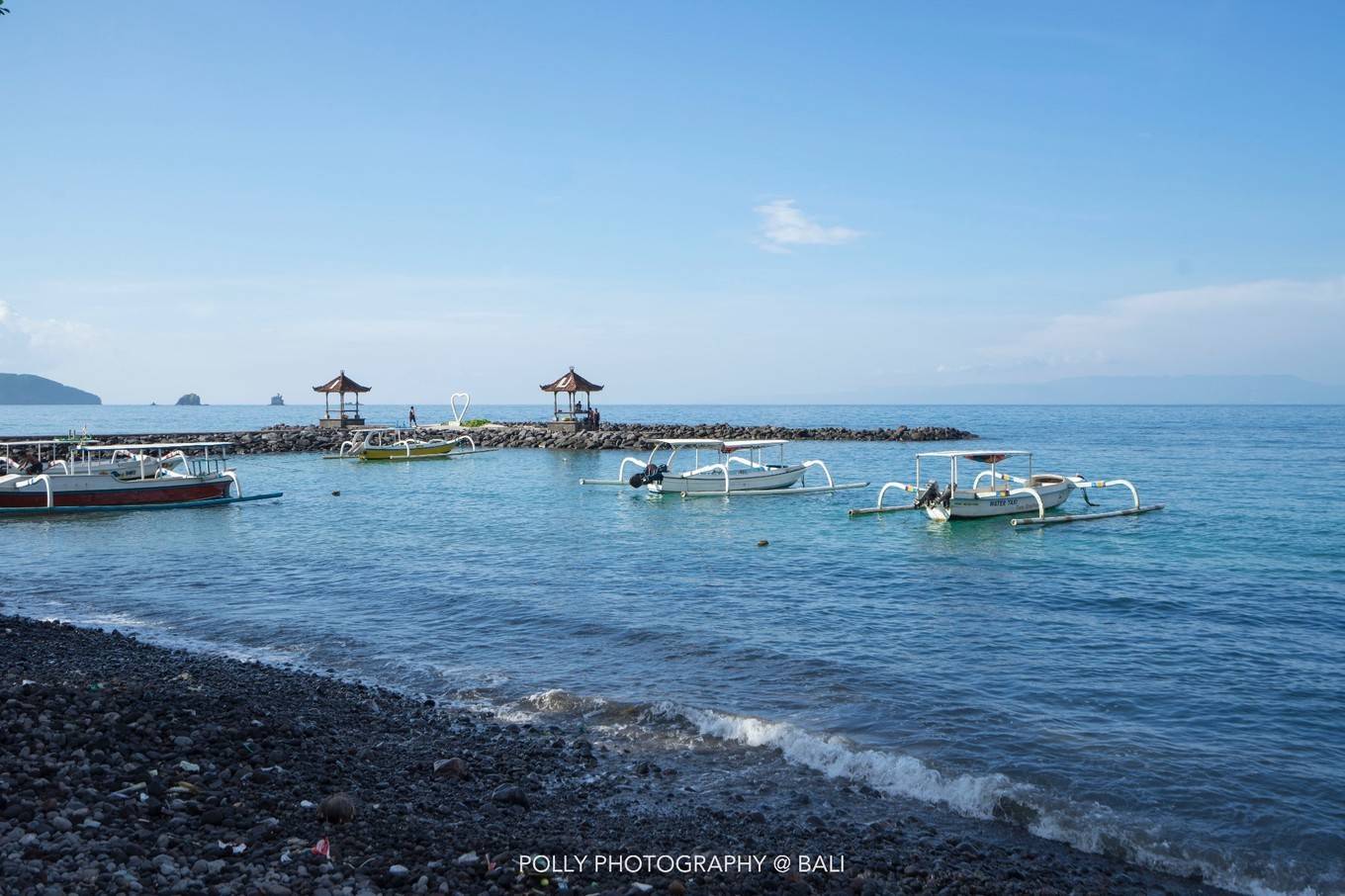 Every time we saw stunning landscape, we would ask our driver to stop and take pictures. At the end of our journey, we became friends with him. He would stop without asking. He is so familiar with Bali, which is 8 times larger than Singapore yet he even didn't need GPS for direction.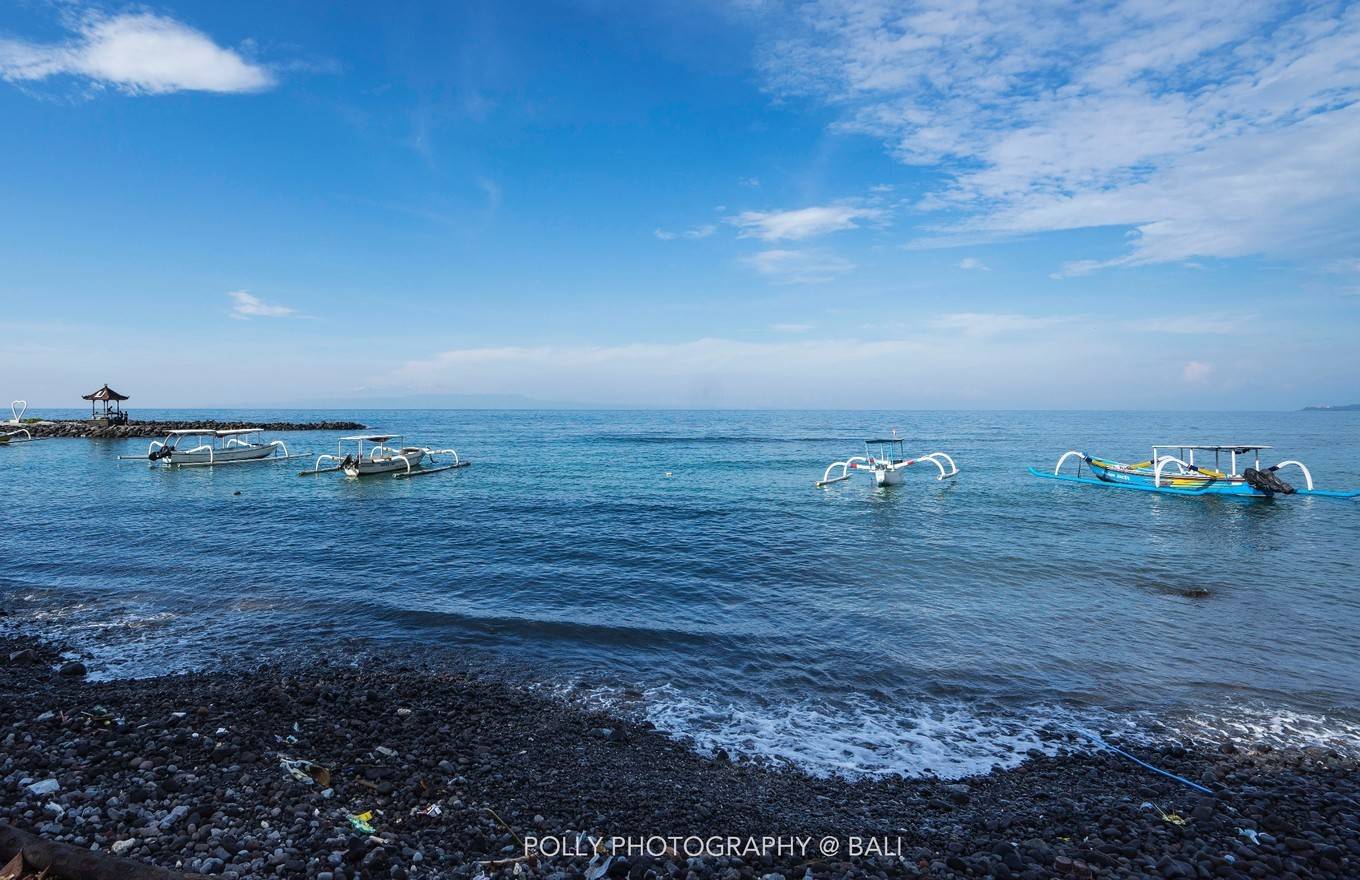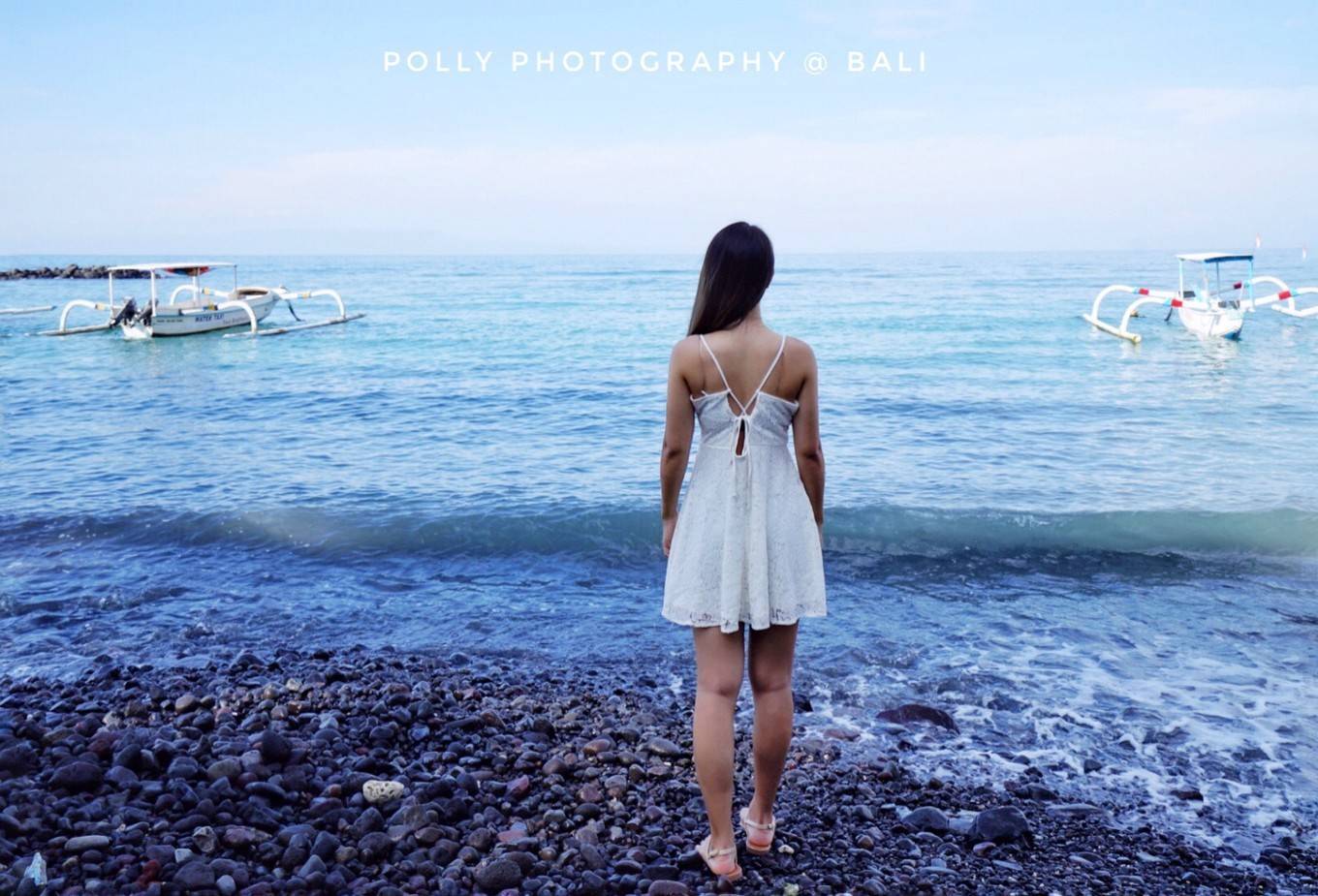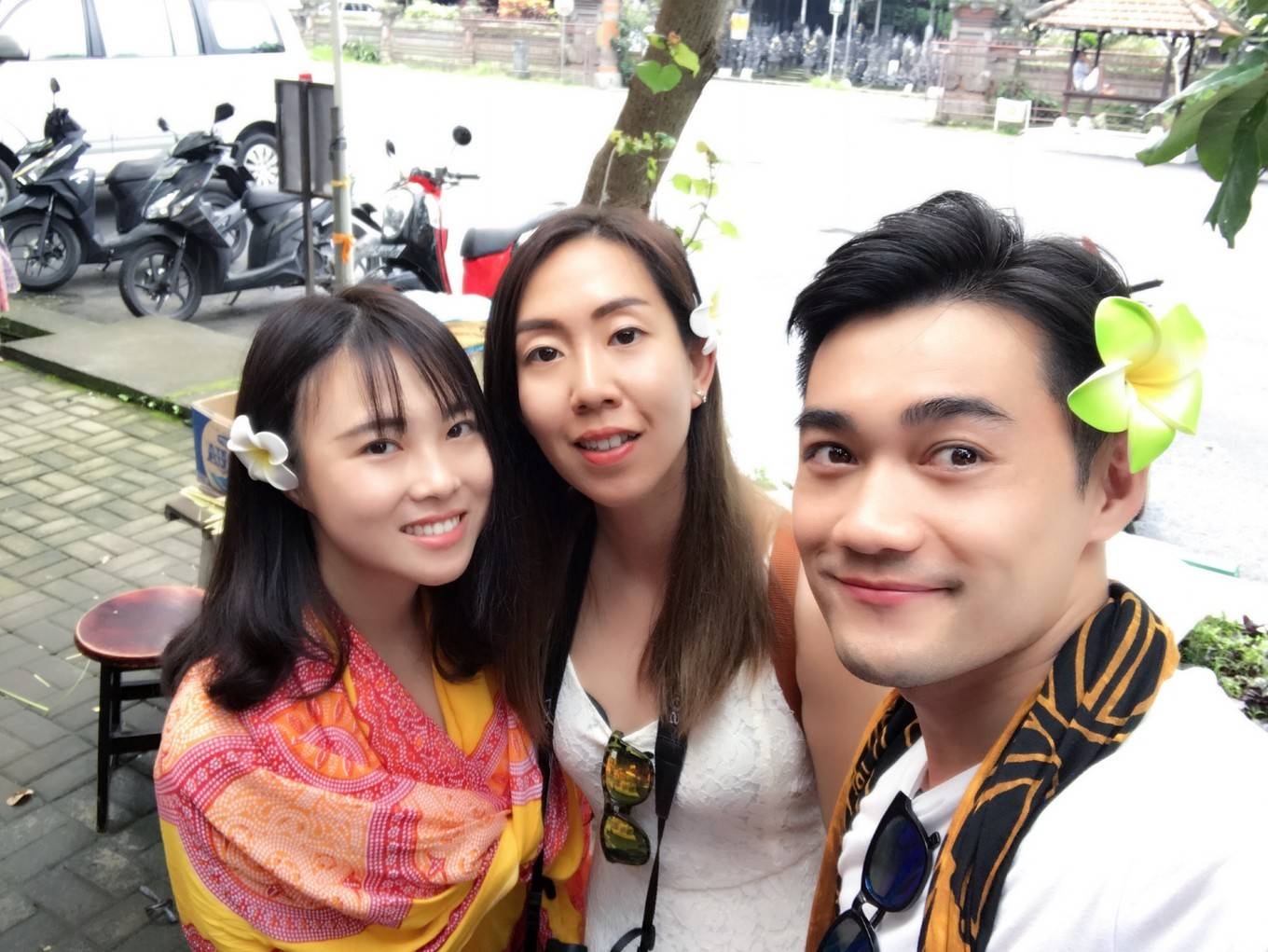 We dropped off to a cafe, which allowed us to taste 12 different drinks without charging. The cafe also serve Kopi Luwak or civet coffee, around SG$5/cup. Kopi Luwak, the world's priciest coffee, is coffee that includes part-digested coffee cherries eaten and defecated by the Asian palm civet.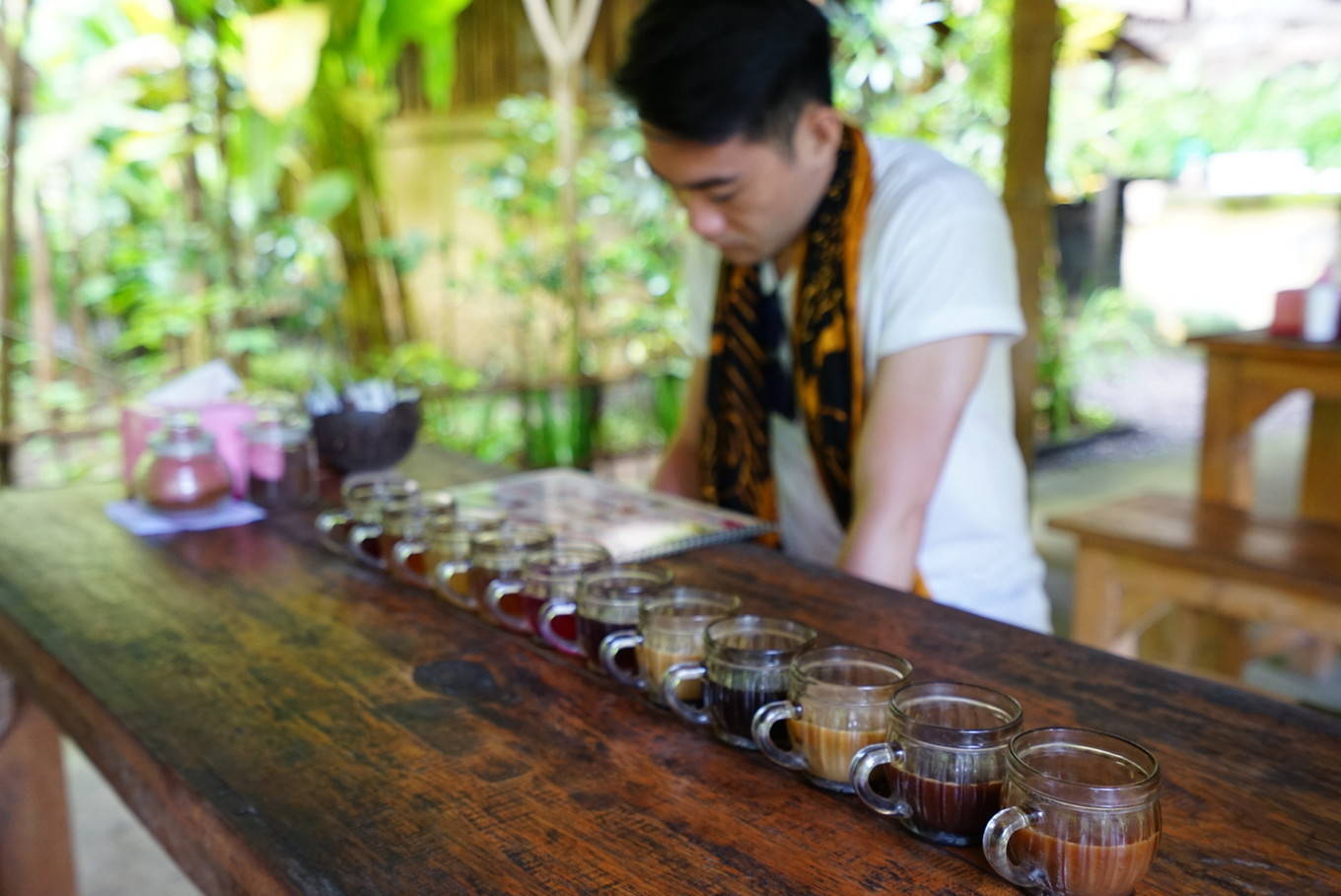 By the way, this cafe is a good place for chilling because it's secluded and refined.
The poor civet cat was held in the cage and looked very sad.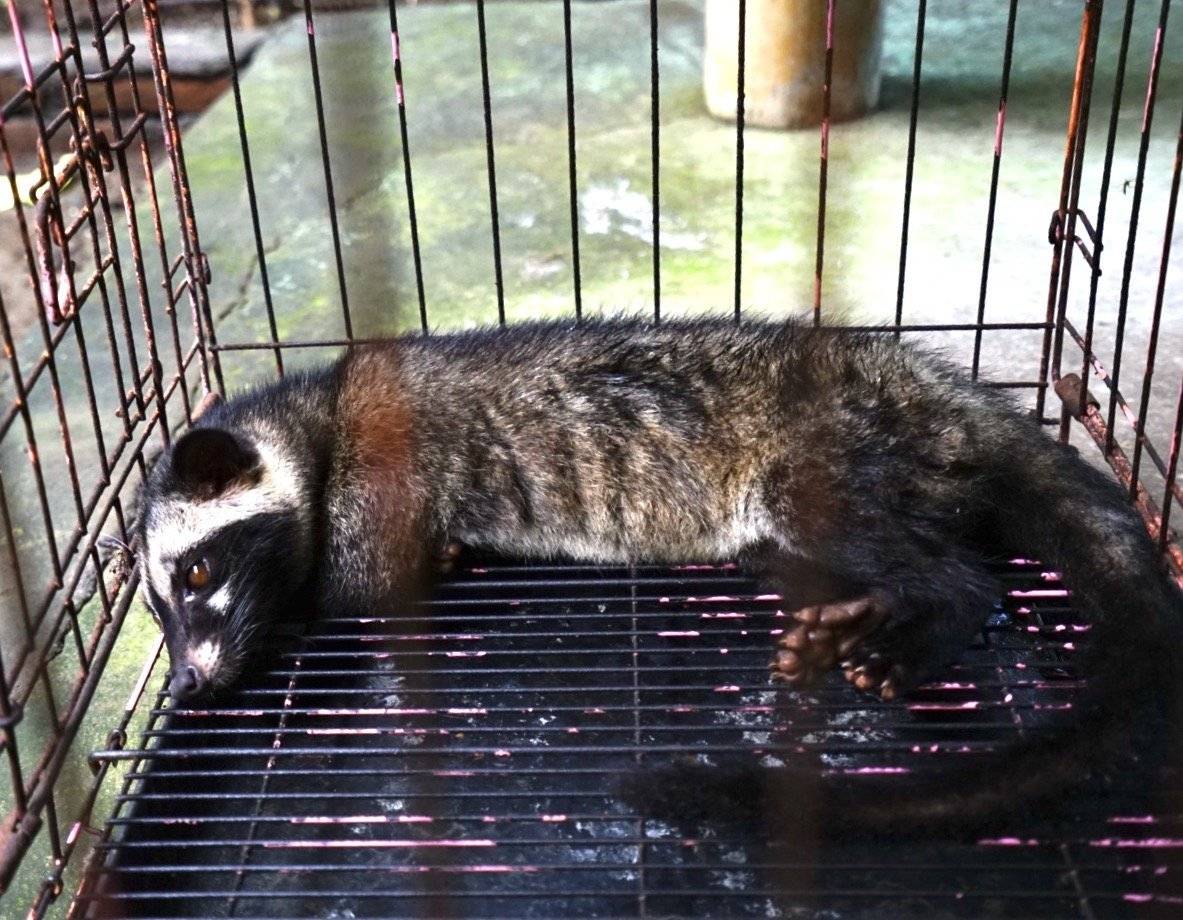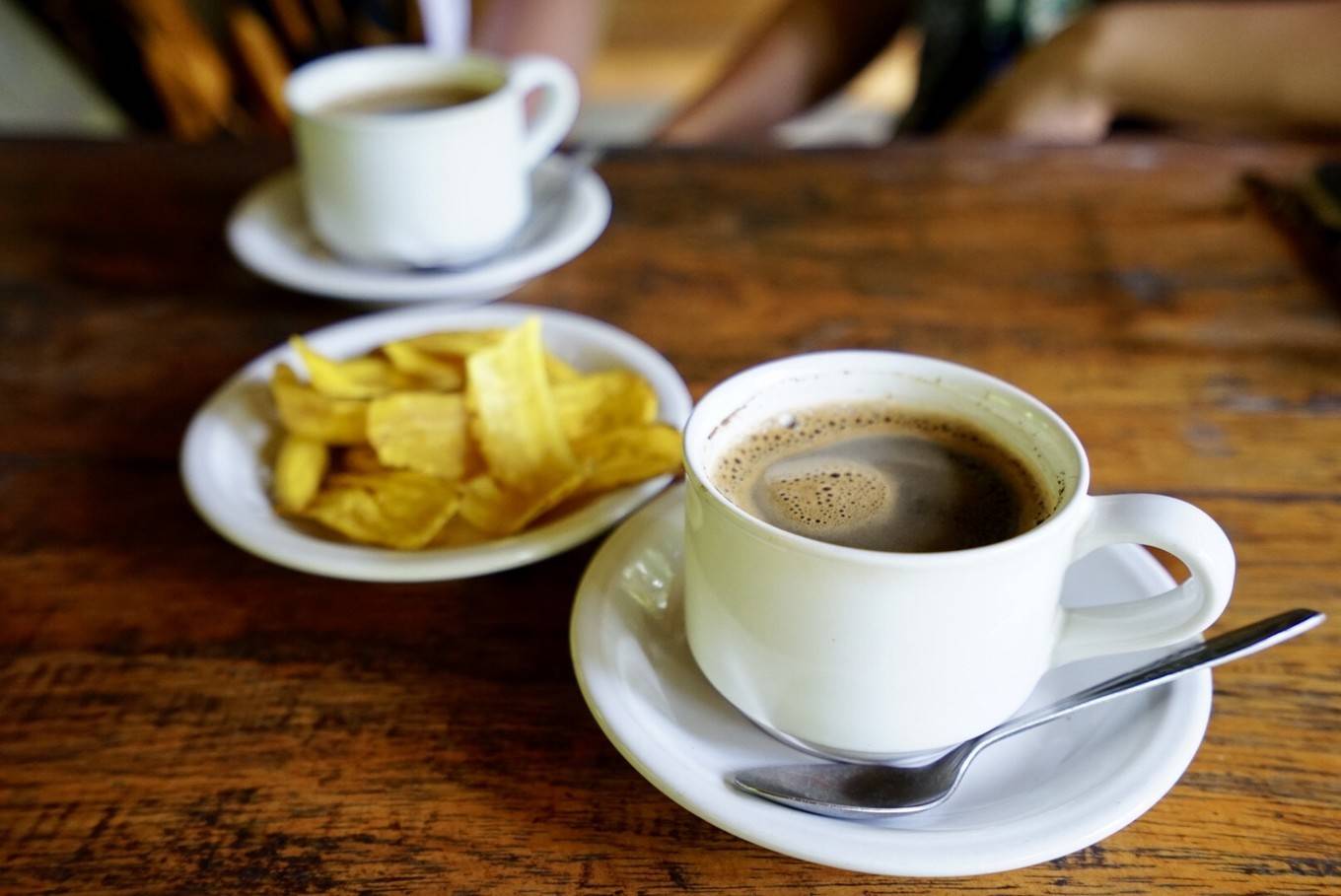 After that, we visited the most popular art market in Bali, Ubud Art Market. Most of the goods found at the Ubud Market are made by the residents in the neighbouring village. If you fancy about handicrafts, you will immediately fall in love with this place.
There is an old saying, when in Rome do as the romans do, so I got a signature elephant pants here.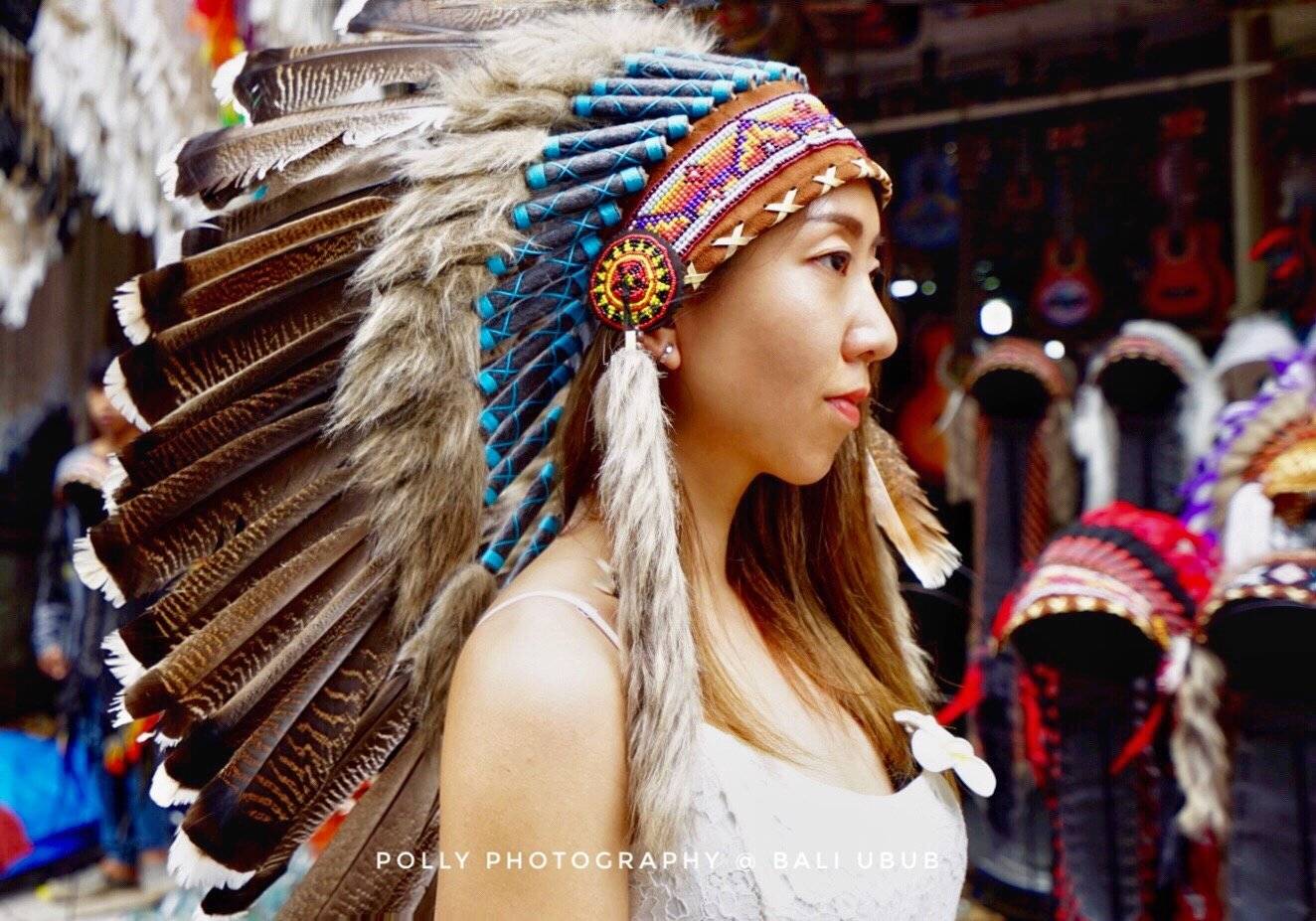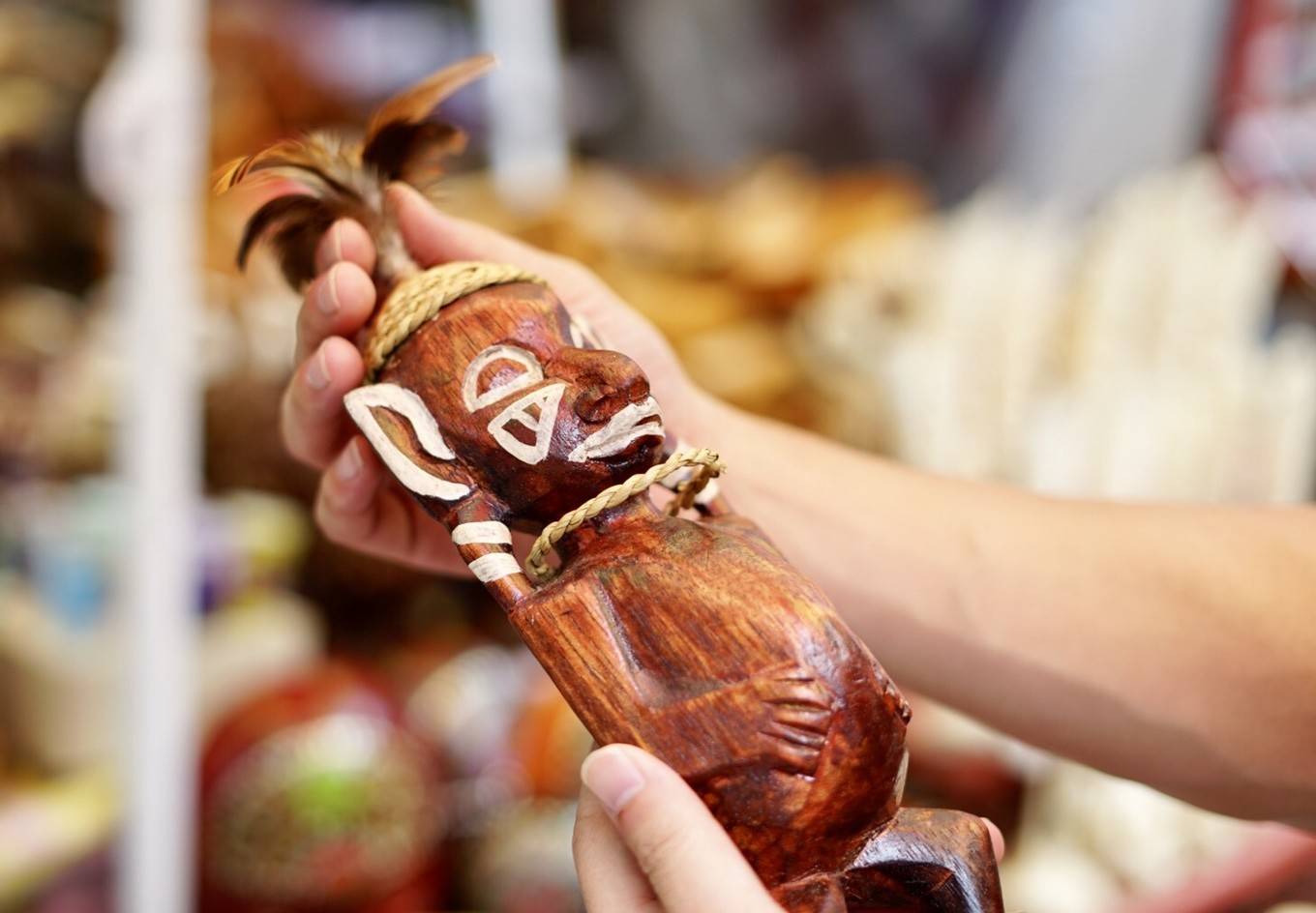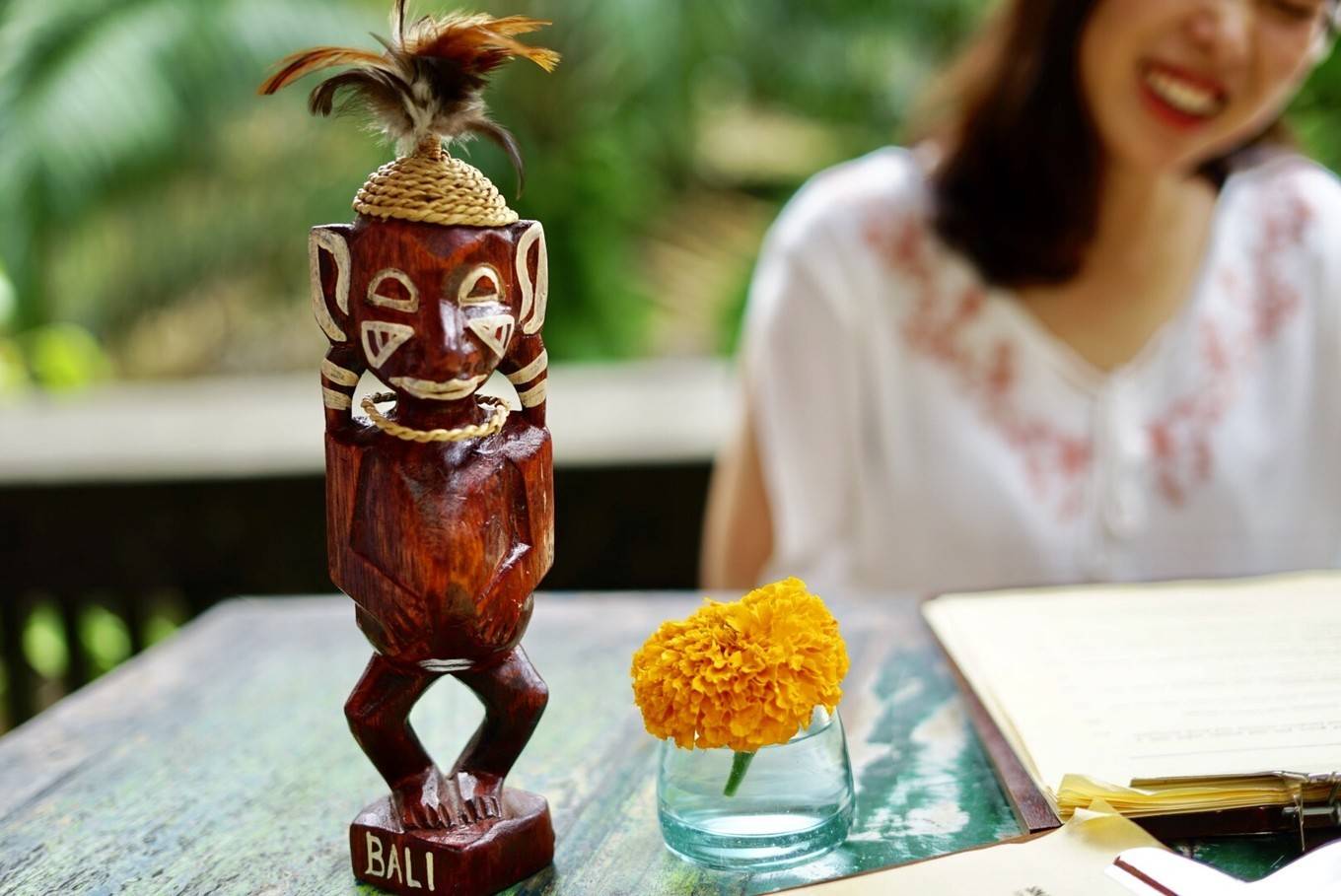 Tanah Lot, one of the most important sea temple in Bali. It was claimed to be the work of the 16-century Dang Hiang Nirartha. Tanah Lot preached on a rock a few meters offshore. At the High tide, the temple will be surrounded by the sea and isolated. While at the low tide, visitors can walk to the base of Tanah Lot.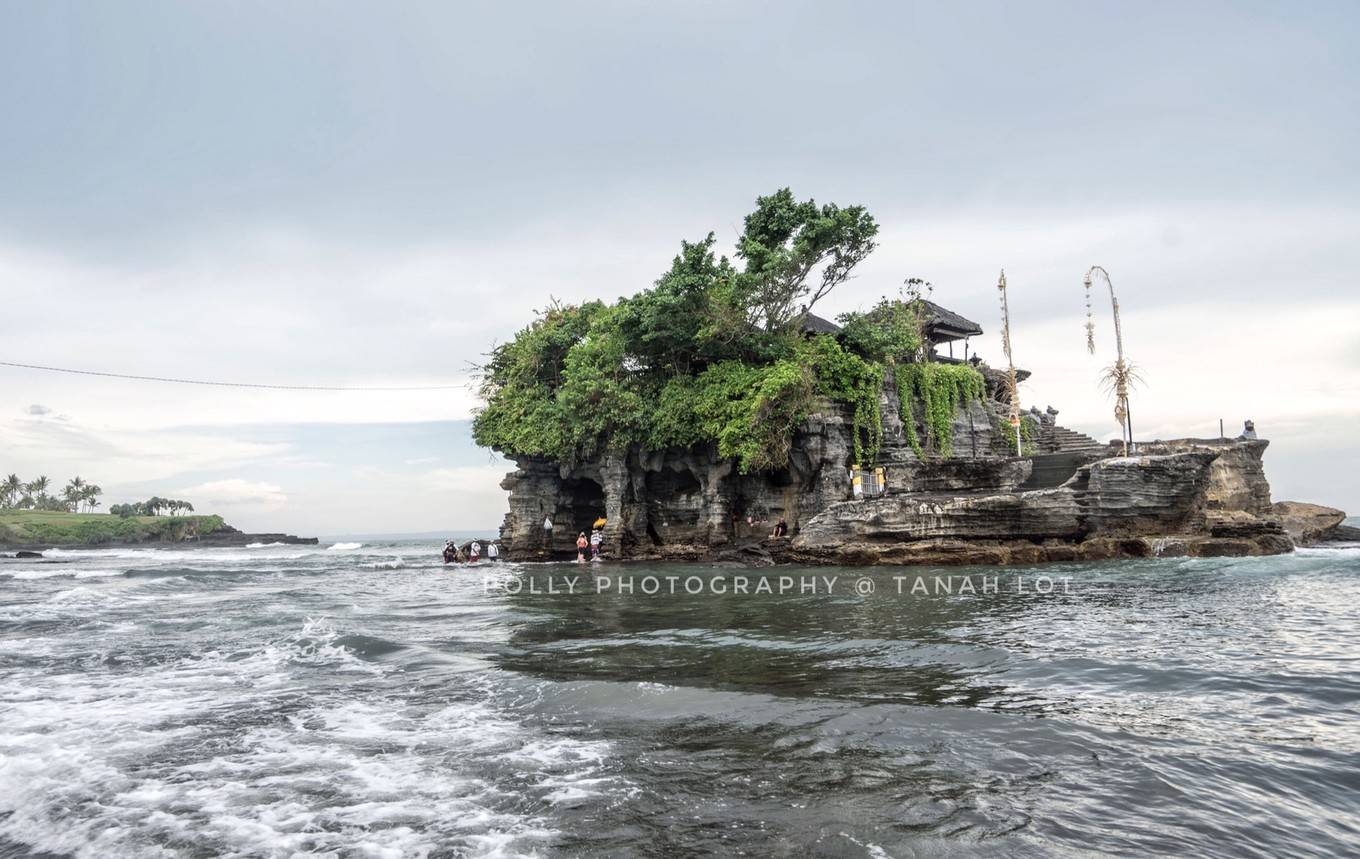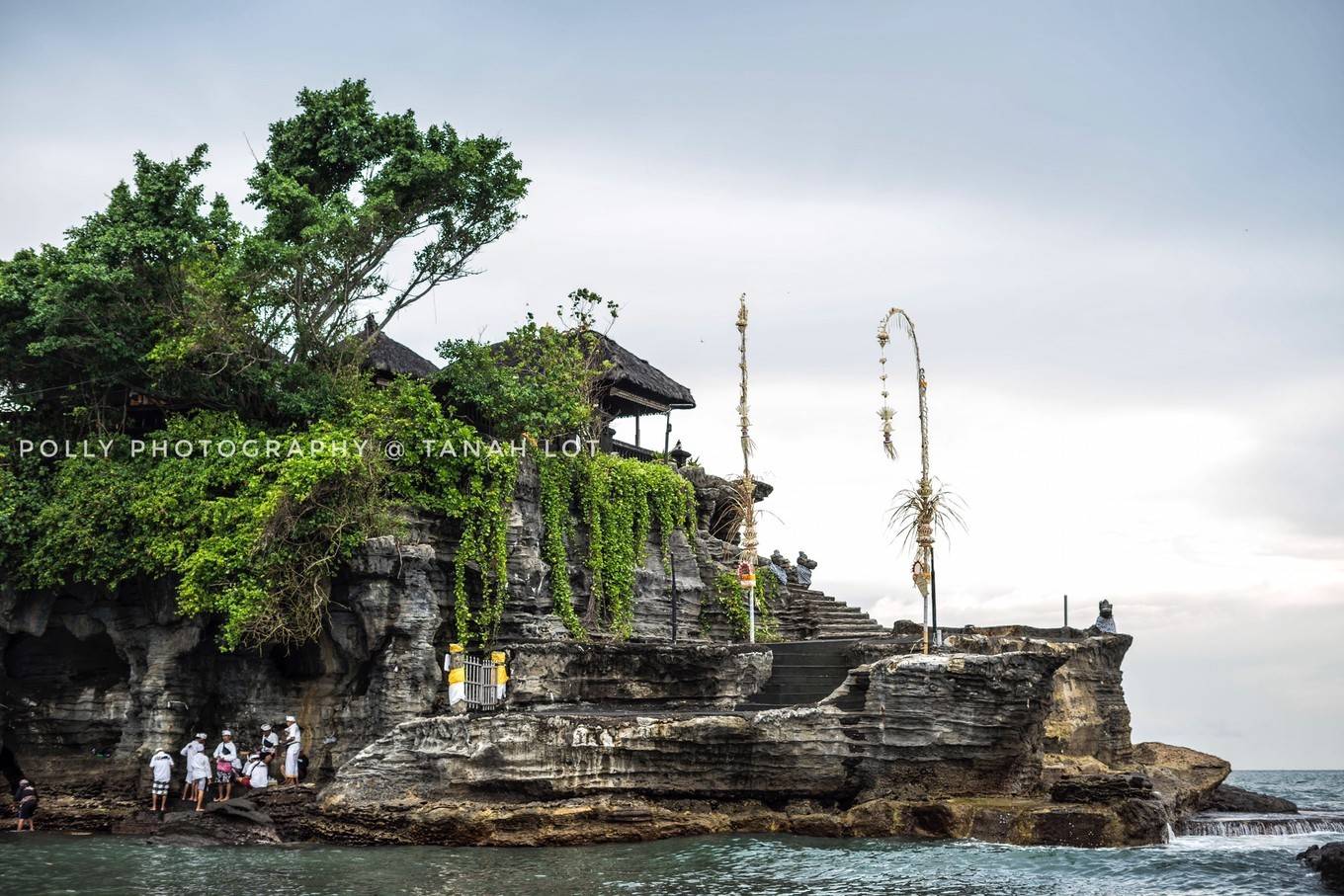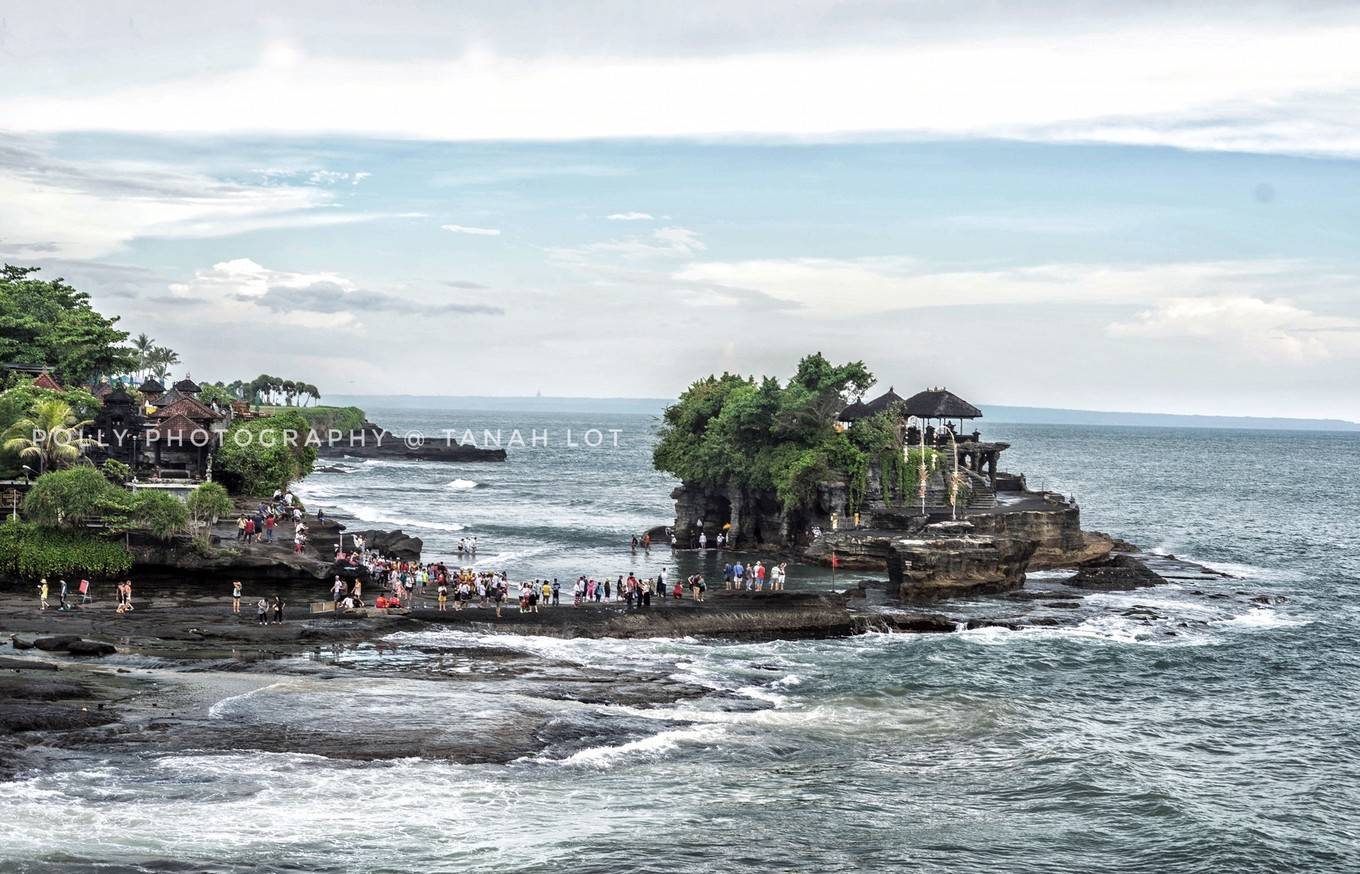 We also checked out the famous Jimbaran Beach, which is just at the south of the airport. It is not the best beach we have ever visited on the journey, but we watch the most stunning sunset. For our dinner, the seafood is just so-so, but good vibes.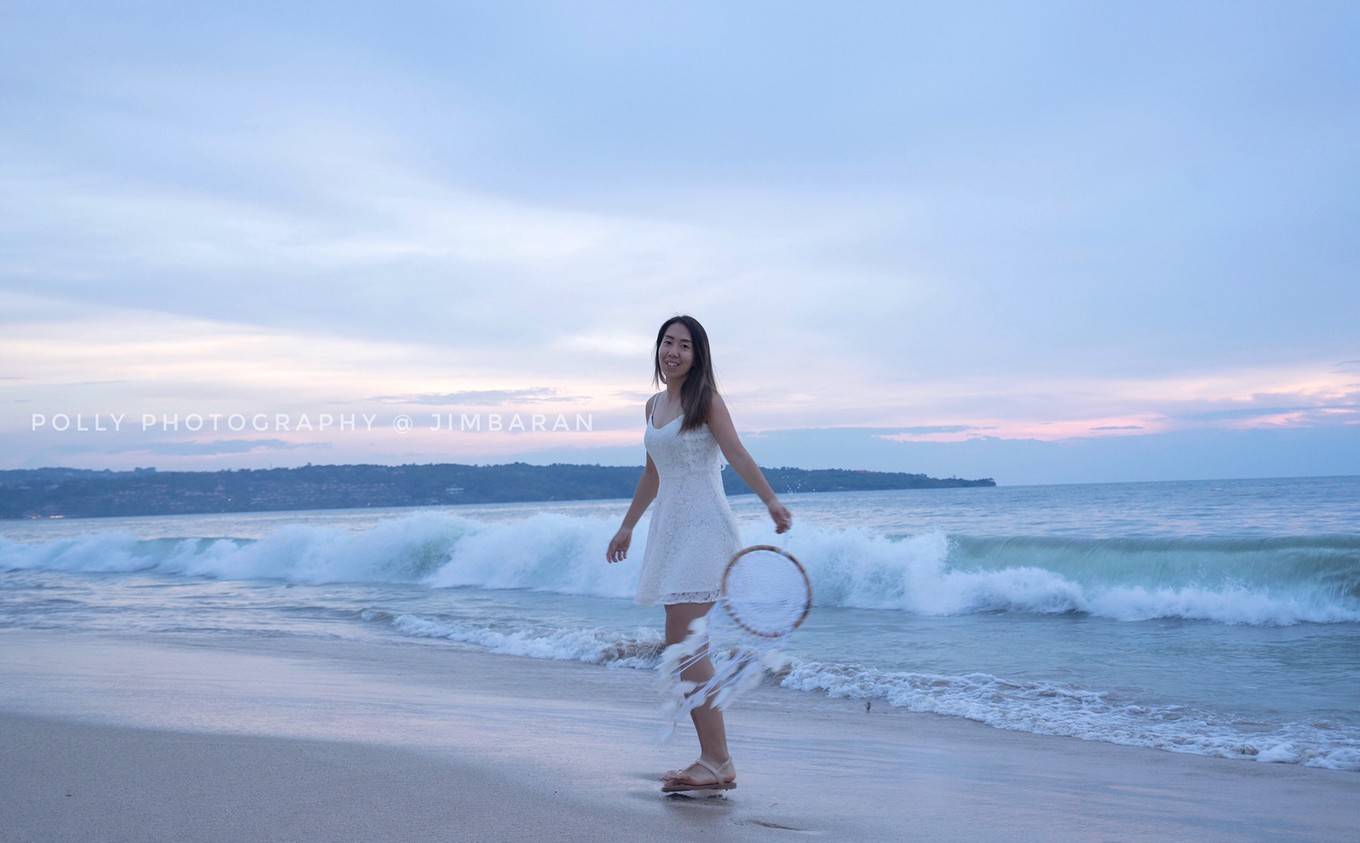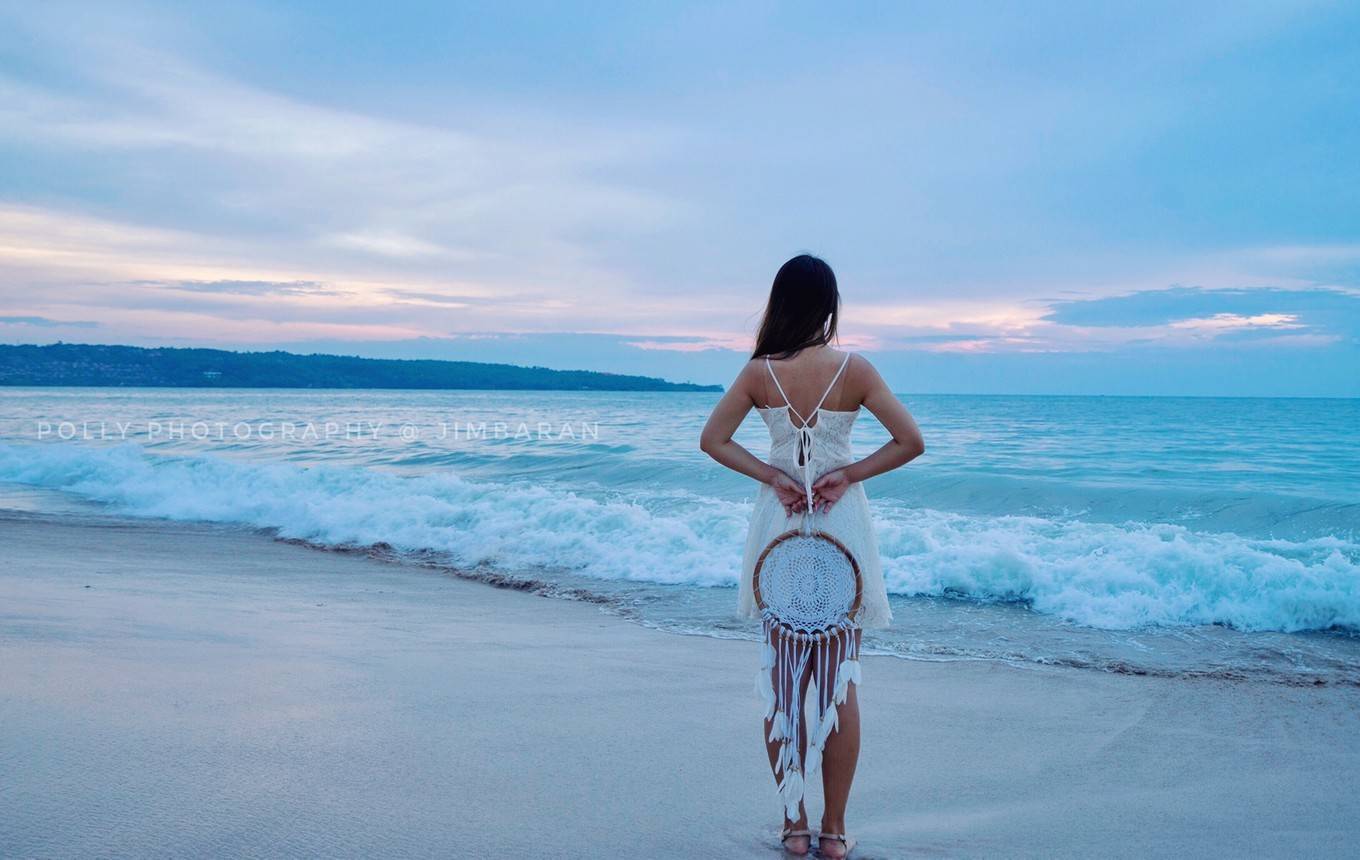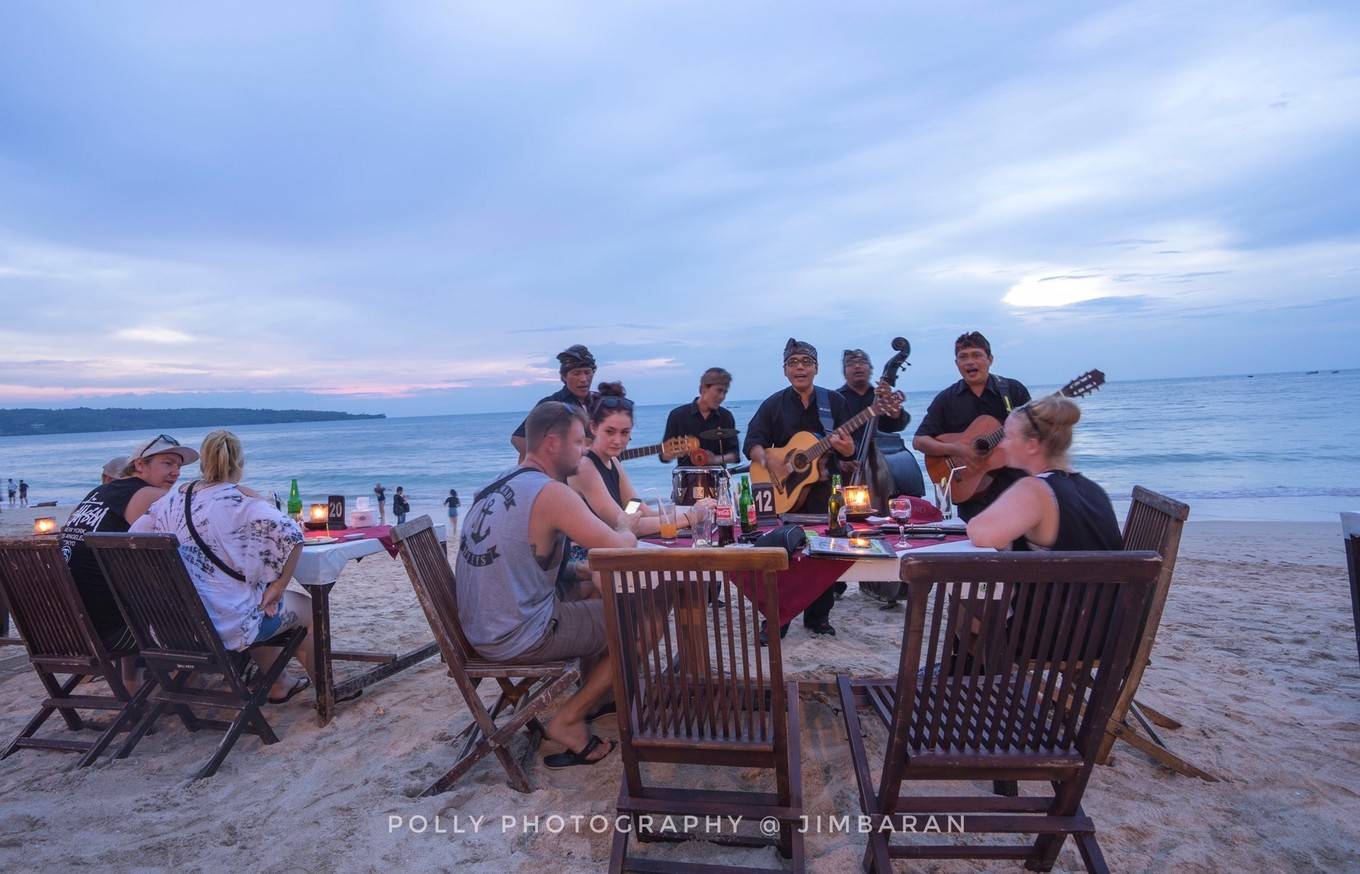 We saw the plane took off and landed at the direction of Denpasar Airport. Some people come and some leave. We enjoyed our last leisure moment on Jimbaran Beach before heading home.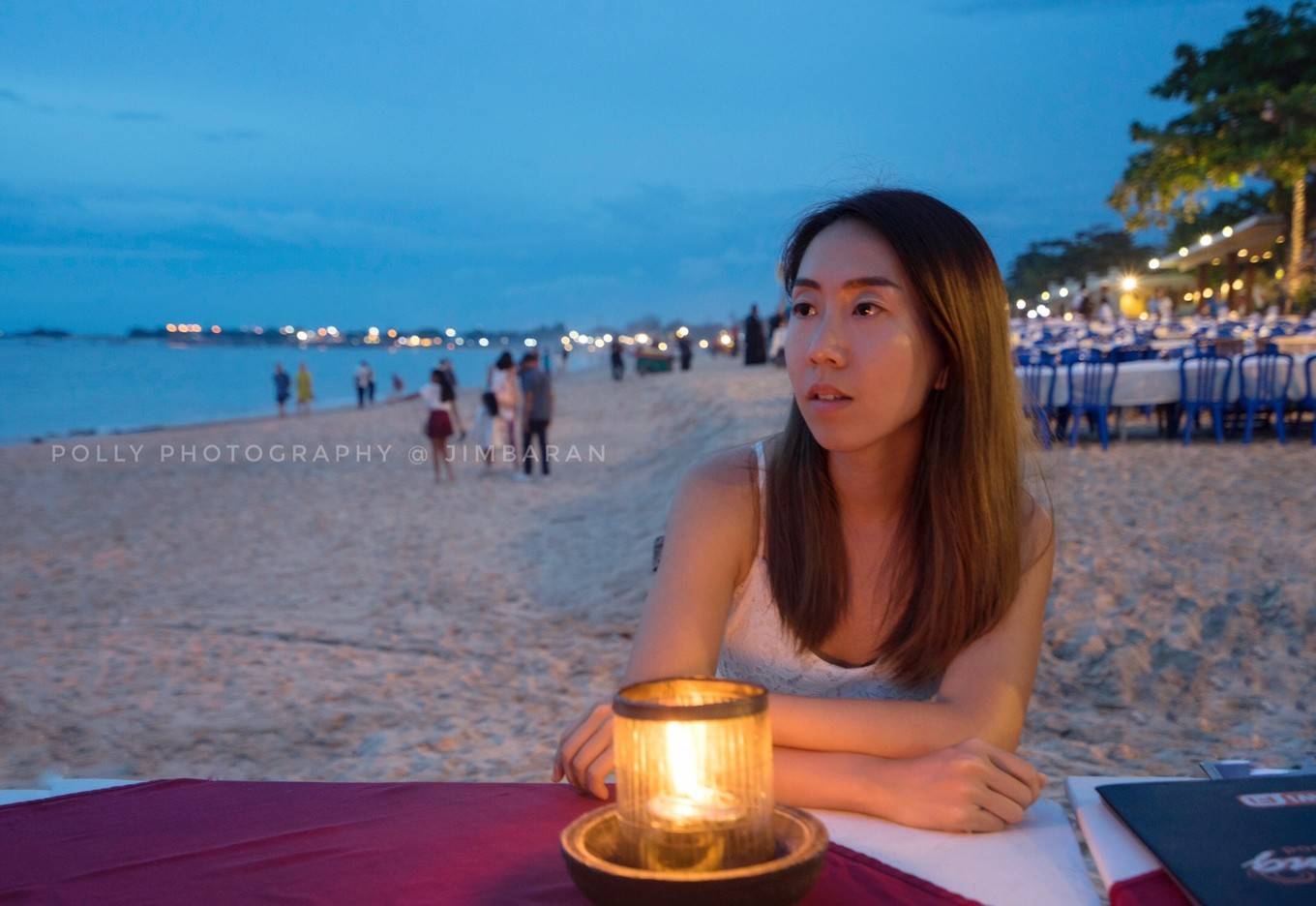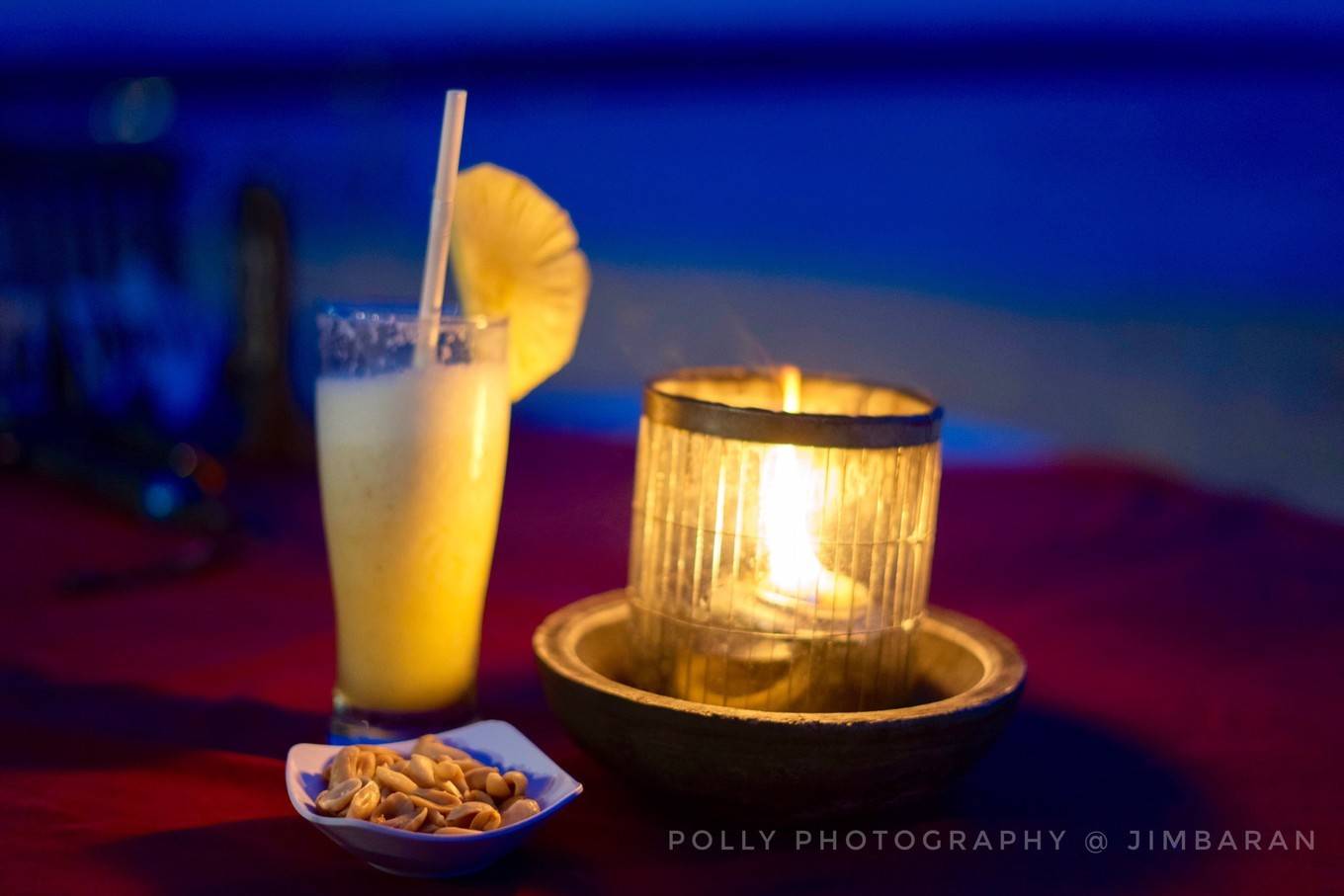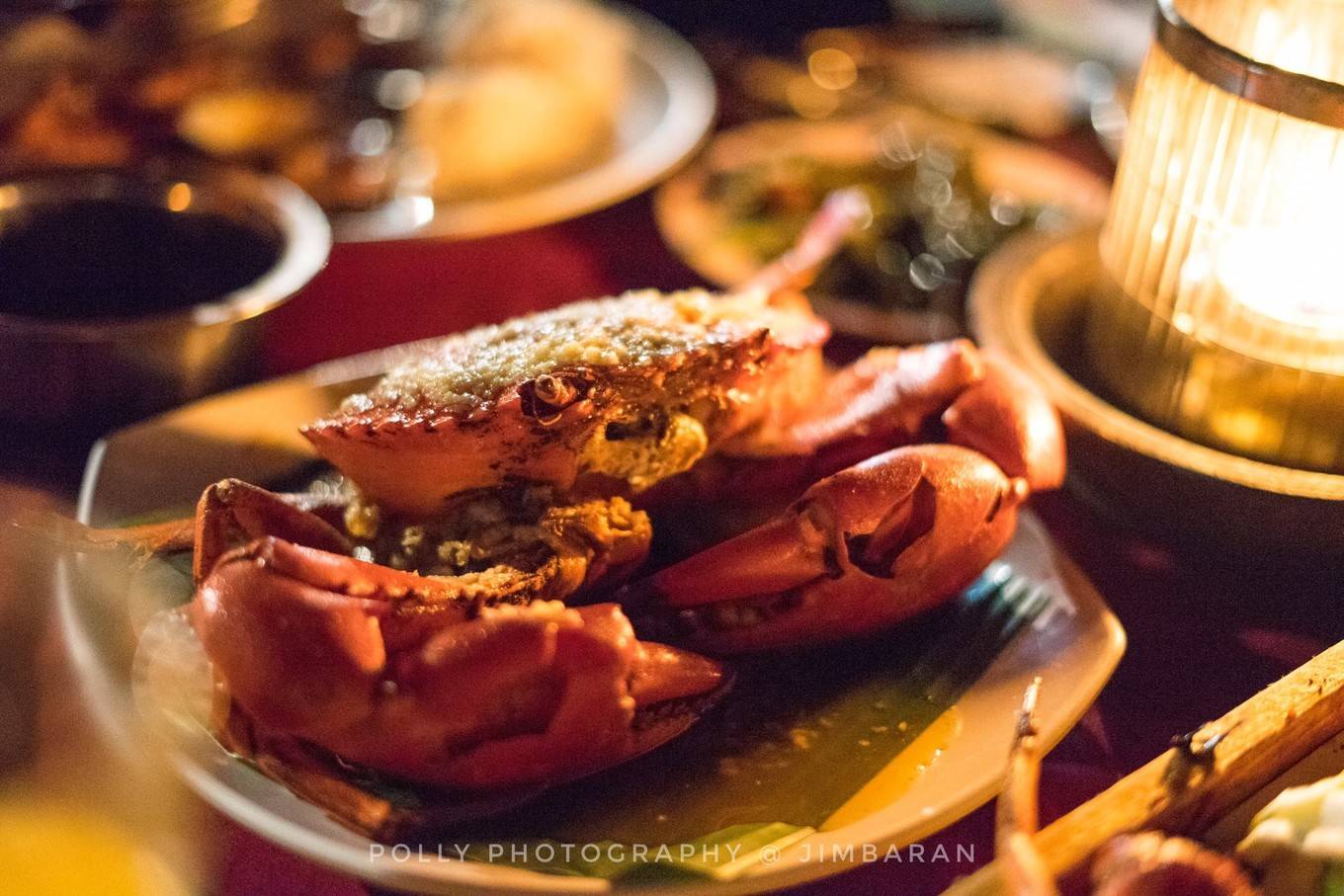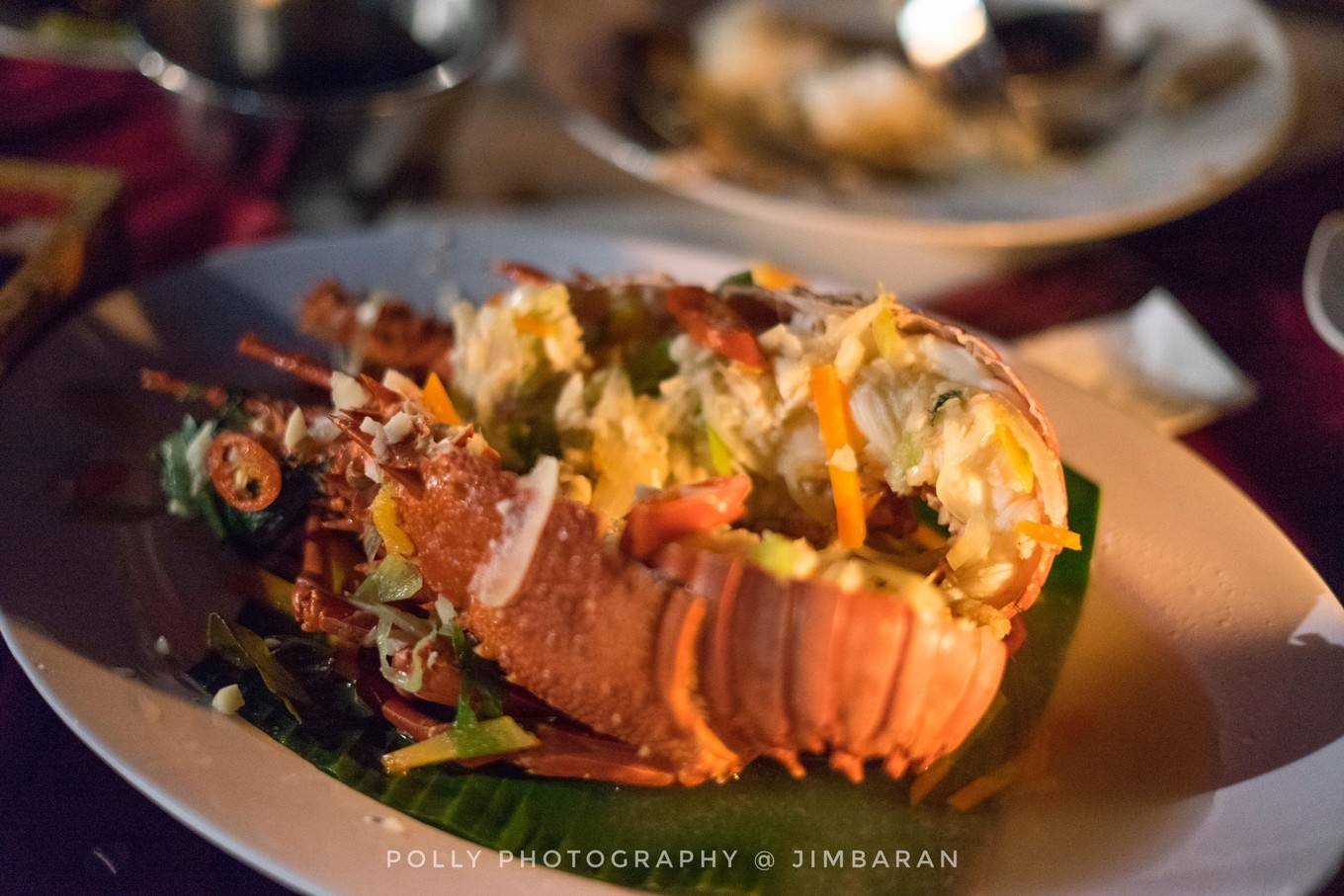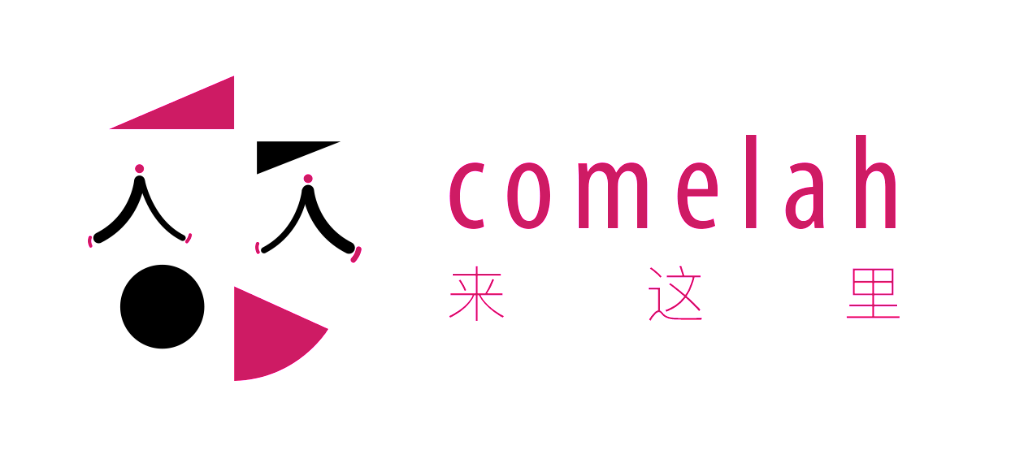 "comelah" is a popular travel booking website for Southeast Asia destinations. Based in Singapore, we believe that travel should start in our Southeast Asia neighborhood, where there is so much to explore and experience.
Email: cs@comelah.asia
Tel: (65) 8671 0532
WhatsApp: (65) 8671 0532
WeChat: tripsg

Address: 61 Ubi Rd 1 #03-08, Singapore (408727)

Opening Hour: 10 AM - 7 PM