Six Ways To Make The Most Out Of Your Singapore Tour
By comelah, December 18, 2017
Save some money while making the most out of your Singapore trip by living like a local! Trying out things locals do may be the best way to maximising your trip to Singapore, in terms of both entertainment and money spent.
From using the MRT, getting a local sim card, and eating in hawker centres, you can make your trip so much more worthwhile. Following the tips we give you will allow you to savor the beauty and richness of Singapore's culture without breaking the bank.
Shop smart.
As tempting as Orchard Road looks, there are numerous stores scattered across Singapore which may offer you lower prices. Of course, there is nothing wrong with splurging occasionally, but there are also ways to save money even when shopping. For example, take advantage of the Great Singapore Sale that usually happens beginning in the middle of the year that lasts for a month. For tourists, establishments offer a tax-refund of up to 3% on goods and services. How cool is that?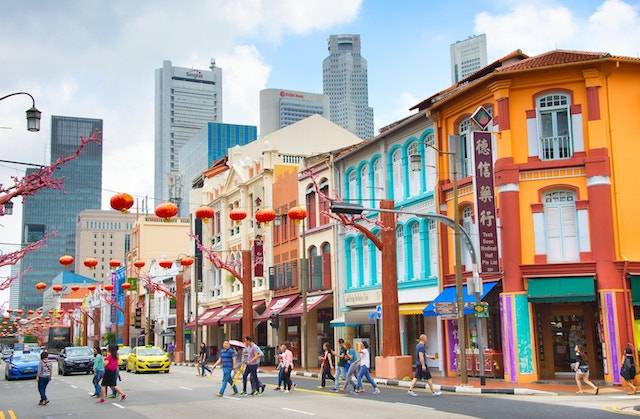 Get The Singapore Tourist Pass
Avoid frequently queuing in line and get the Singapore Tourist Pass instead. You can get this immediately after arriving in the Changi Airport at YourSingapore's Booth. Not only will this will save you a couple of minutes each time you will be use public transport, but you also get to have some of your money back when you return the card before you leave the country!
Avail The Tourist Data Sim
Stay connected abroad without spending too much on roaming! The prepaid tourist data sim card is perfect for short vacations. For about SG$15 a card, you can get 100GB of data for internet access, 500 minutes for local calls, 100 local SMS, and a 20 minute allowance for international calls.
Eat At Hawkers
Hawker centers are the best place to satisfy your Singaporean food cravings. Skip the fancy restaurants and go to hawker centres, small foodcourts or small restaurants instead. These are where the majority of local Singaporeans frequent for meals. While definitely not as posh or refined as fancy restaurants, these places will surely offer great value for your money.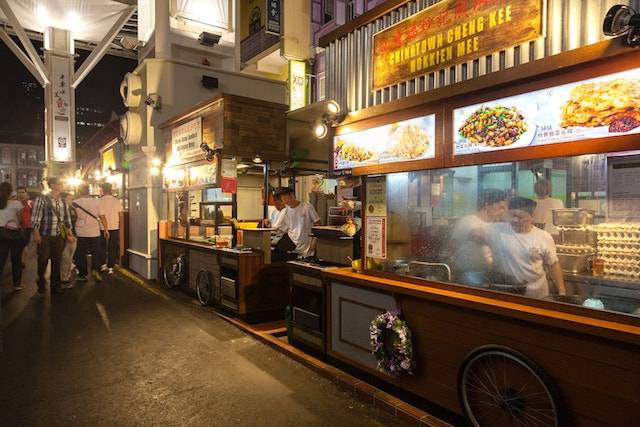 Free Attractions Or Tourist Spots
Singapore may be a small country but it is big on offering tourists amazing location and places to see around the island. Have fun wandering around and visiting these places, without spending a lot of money, because there are tons of tourists spots in the city that are free of charge! Check out Gardens By The Bay for a one of a kind experience or Orchard Road at night if you want to witness amazing lights across this strip of luxury malls and department stores.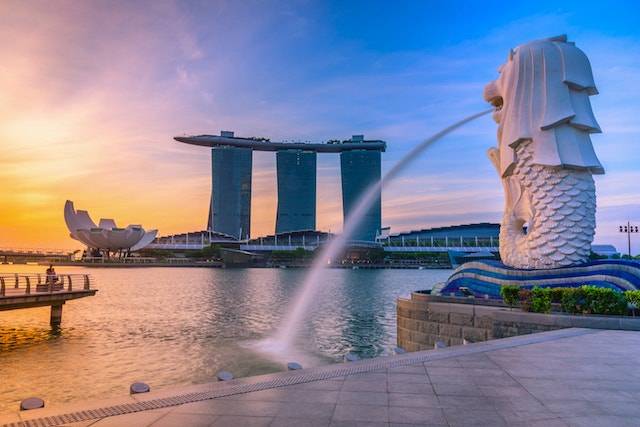 Book Hostels Instead Of Hotels
Whether you are travelling in a group or on your own, you might want to consider renting acommadation in a hostel rather than in a hotel. Although getting your own hotel room is beneficial and ensures you privacy, getting to meet new people in hostels is a good idea to be acquainted with new faces. Check out different online travel agencies in Singapore to stay in the know about the best deals in accommodation!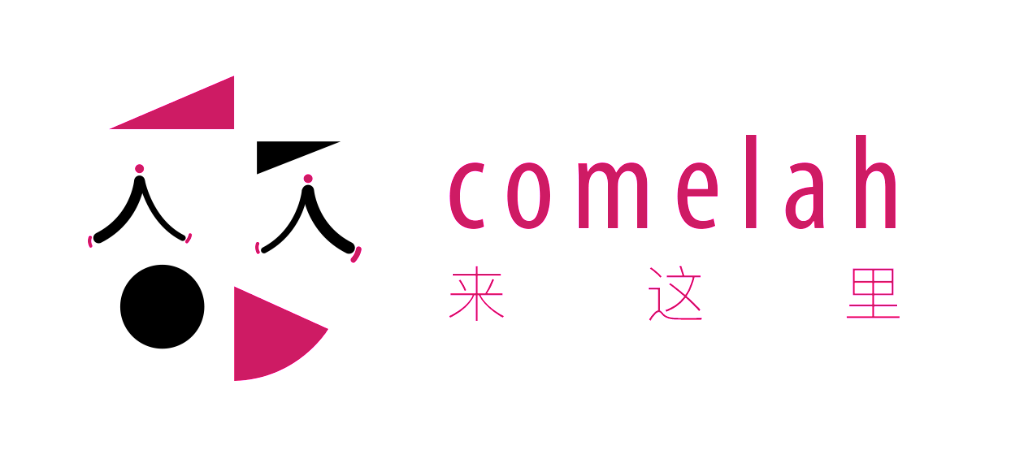 "comelah" is a popular travel booking website for Southeast Asia destinations. Based in Singapore, we believe that travel should start in our Southeast Asia neighborhood, where there is so much to explore and experience.
Email: cs@comelah.asia
Tel: (65) 8671 0532
WhatsApp: (65) 8671 0532
WeChat: tripsg

Address: 61 Ubi Rd 1 #03-08, Singapore (408727)

Opening Hour: 10 AM - 7 PM