Stumbled upon Hari Raya Galungan celebration
By Polly, November 14, 2017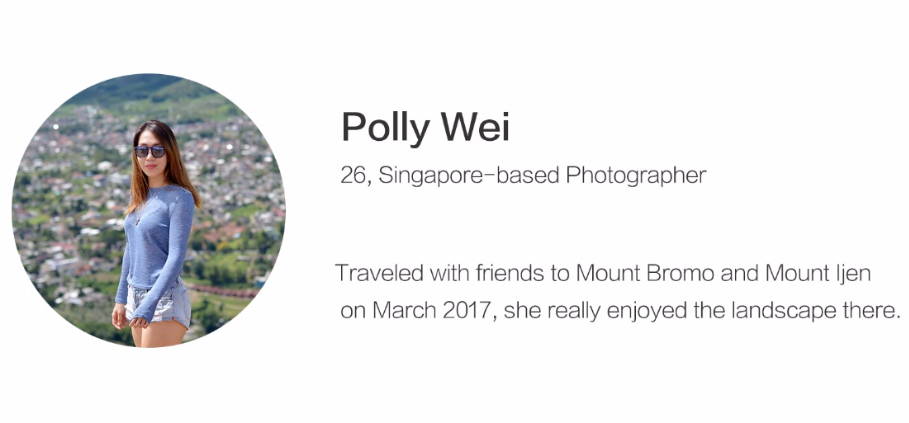 We chose Tulamben as our destination. Because unlike any other islands, Tulamben has a unique view with rocky beach, rice paddies, and volcano. When you are viewing from a high place, Mount Agung extends as far as to the coast.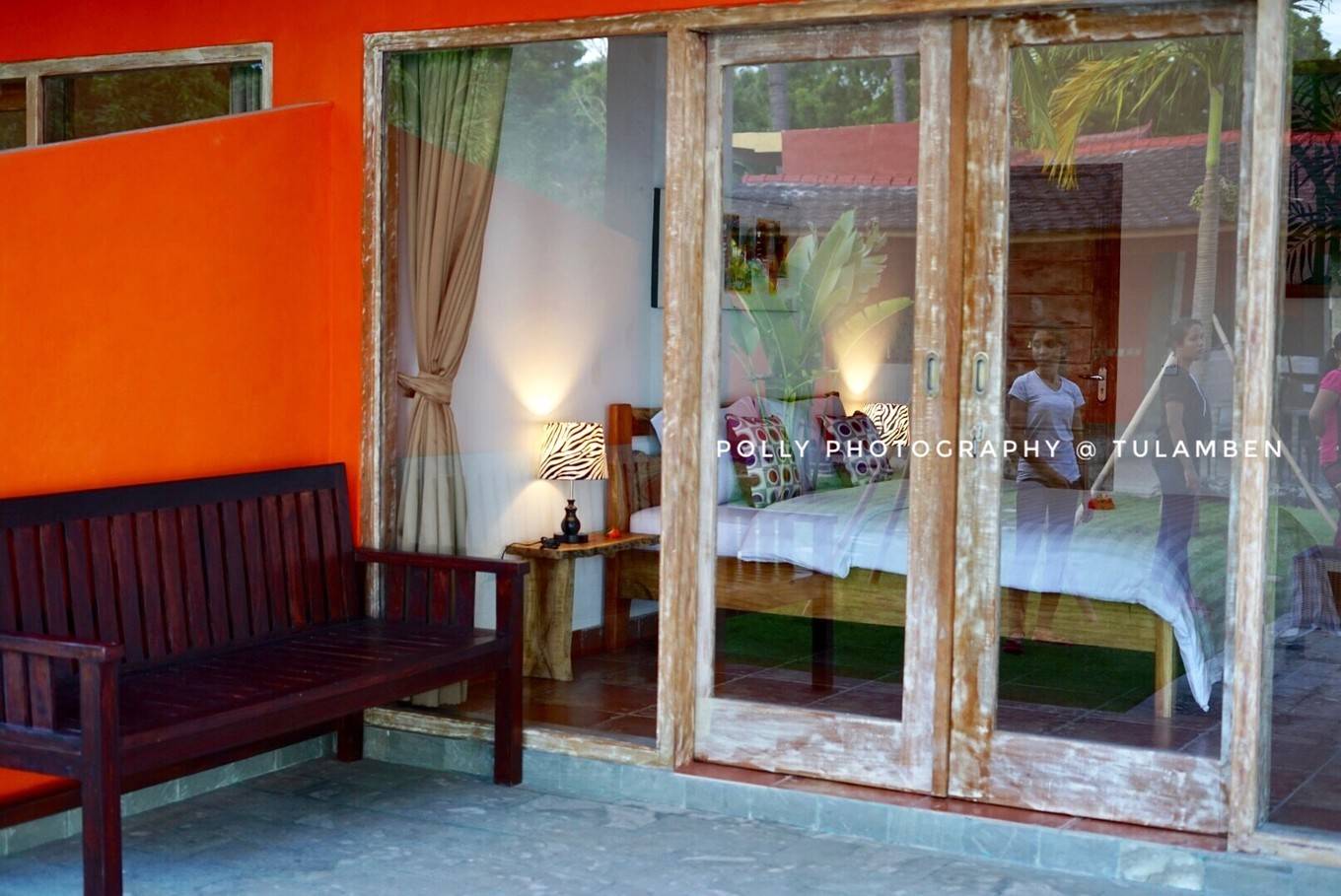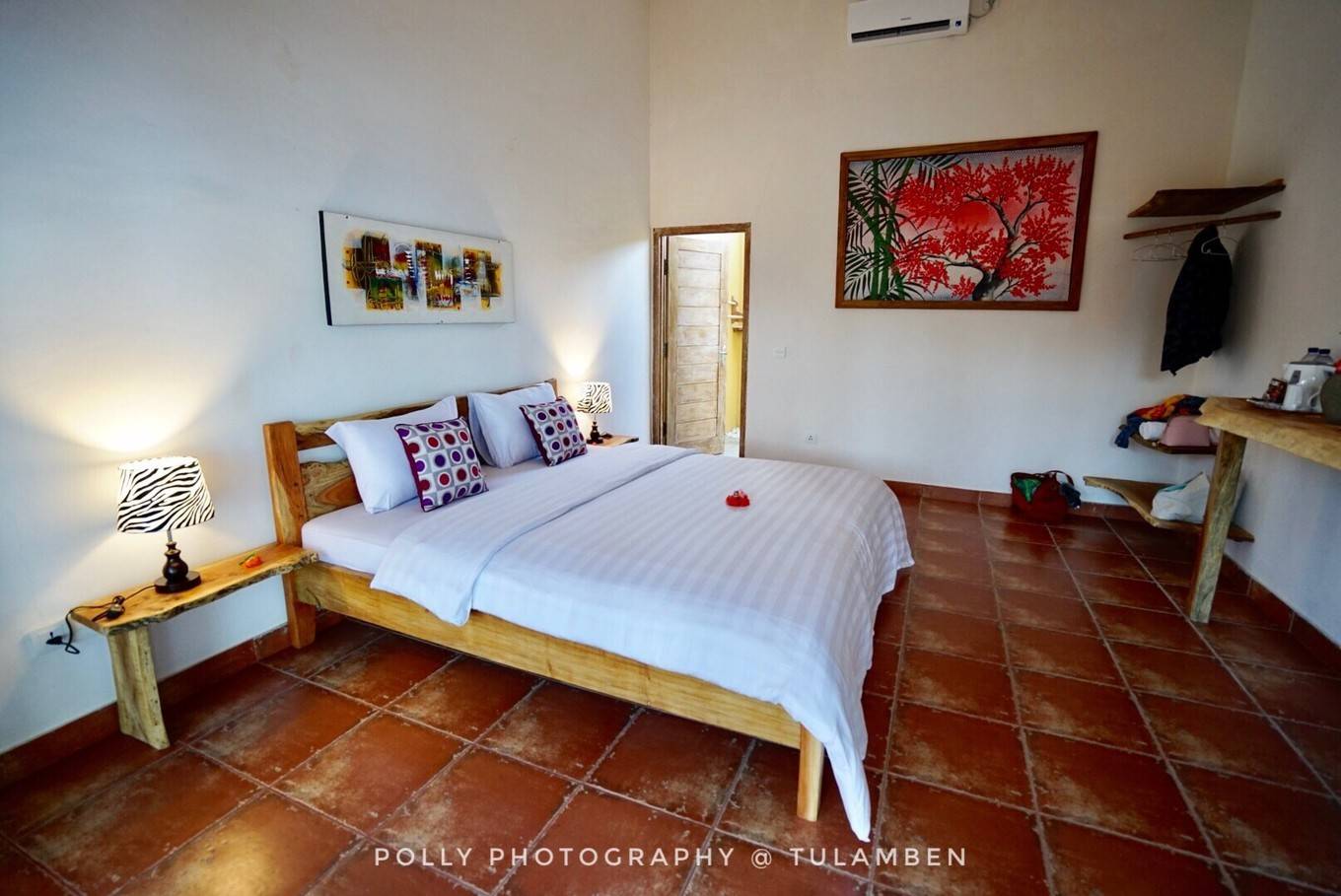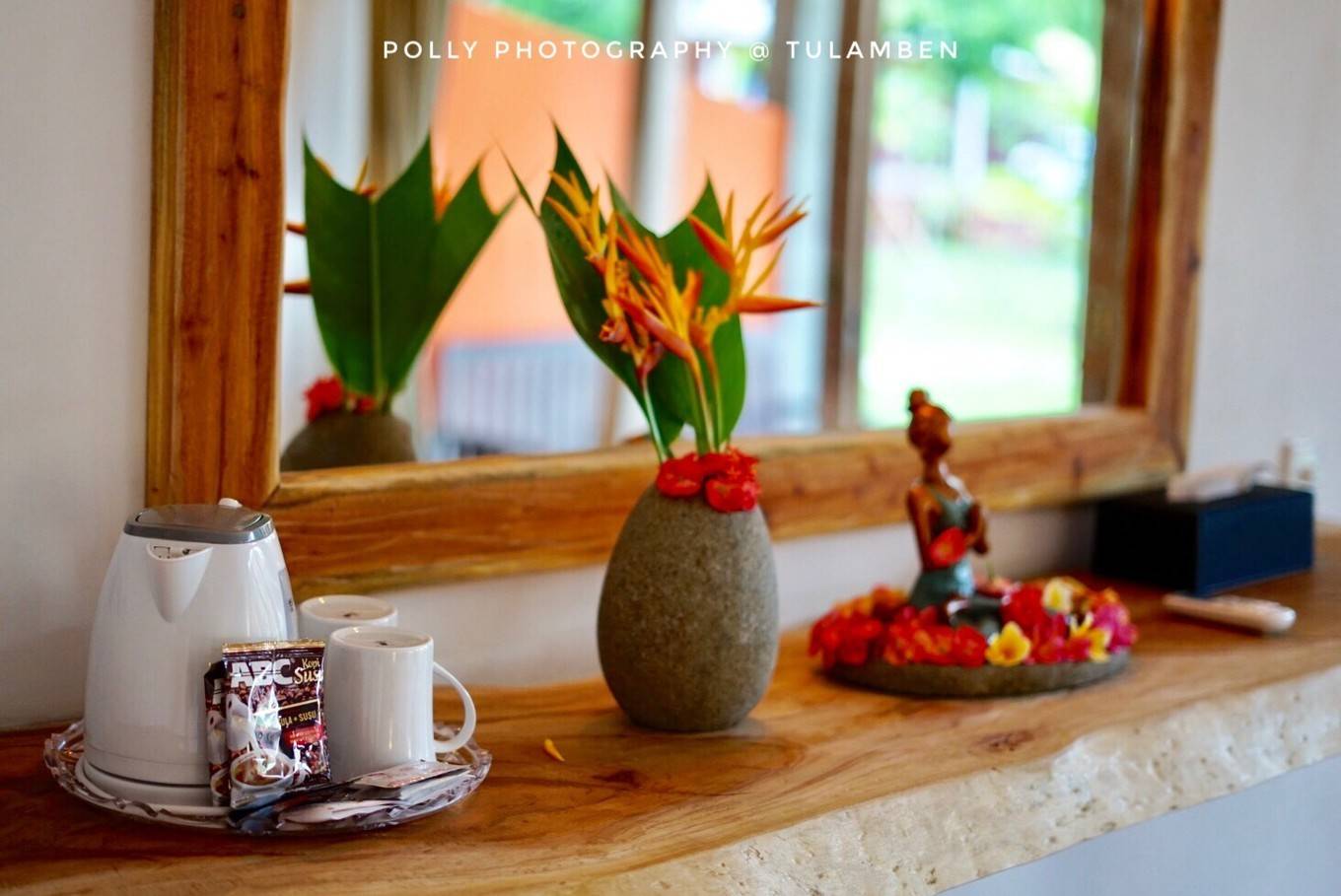 Our resort was simple and unadorned. The owner was very thoughtful. The resort has an amazing outdoor bathroom, and you can see the coconut tree and starry sky when looking up. They also have an open kitchen, which make the resort more like home.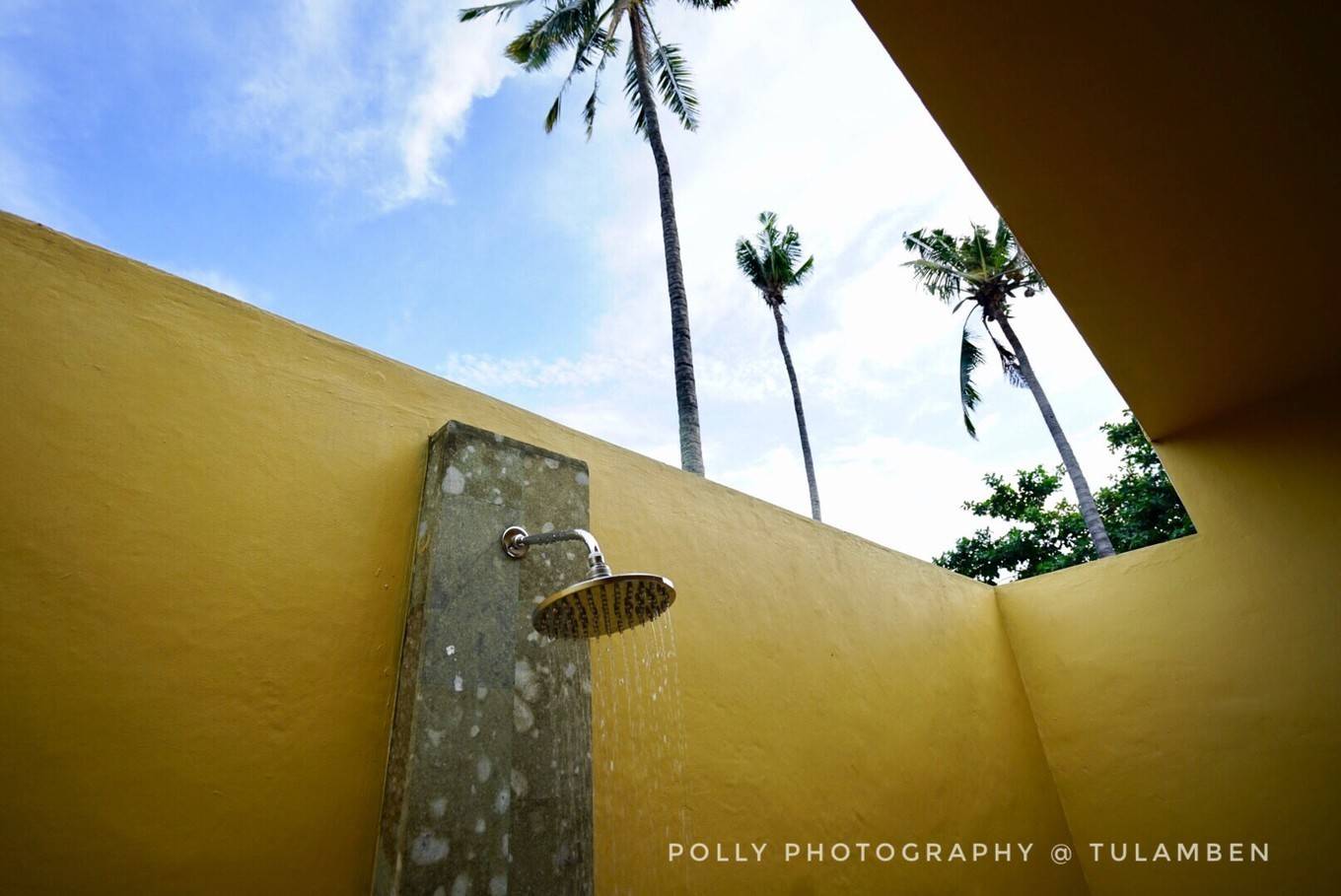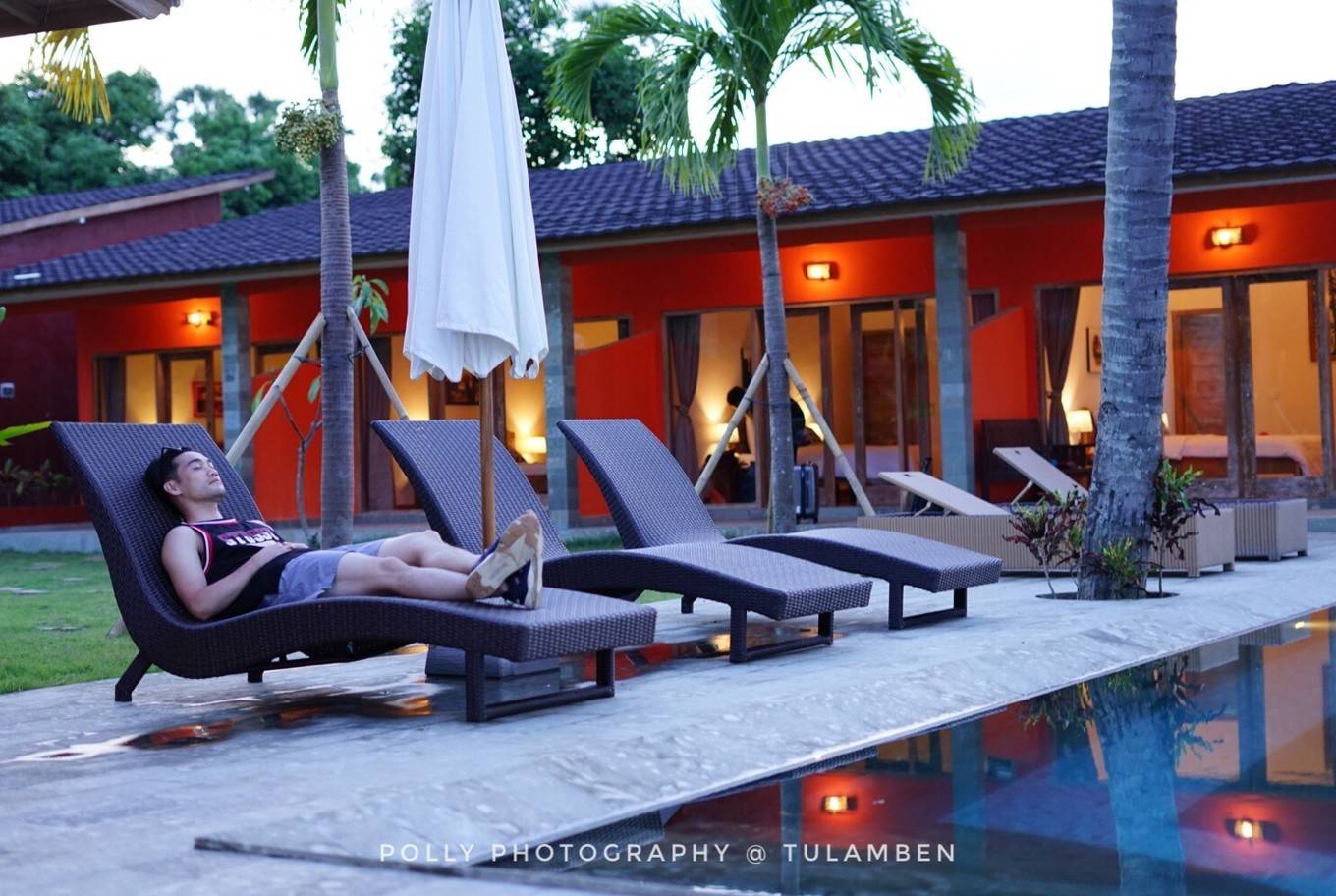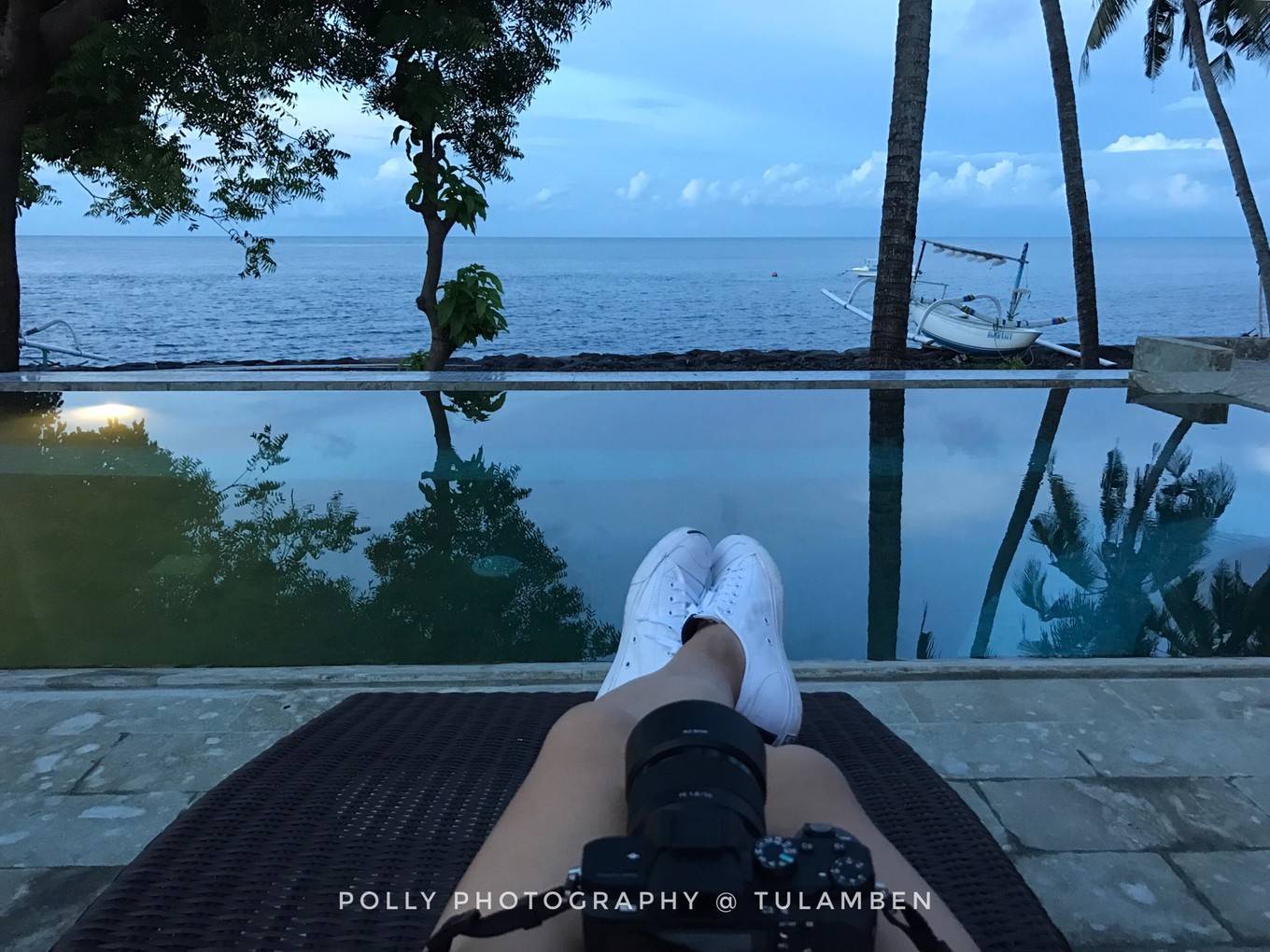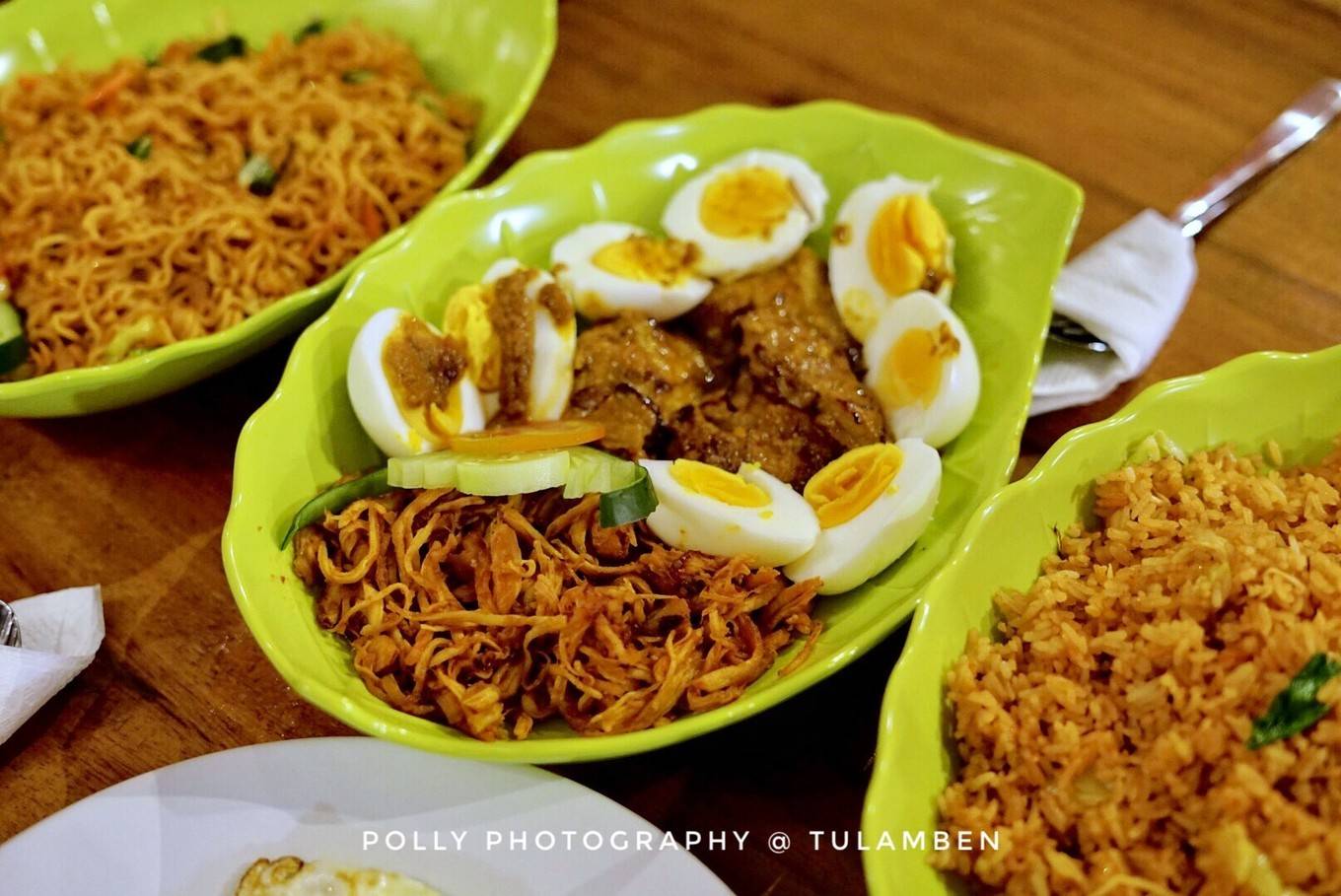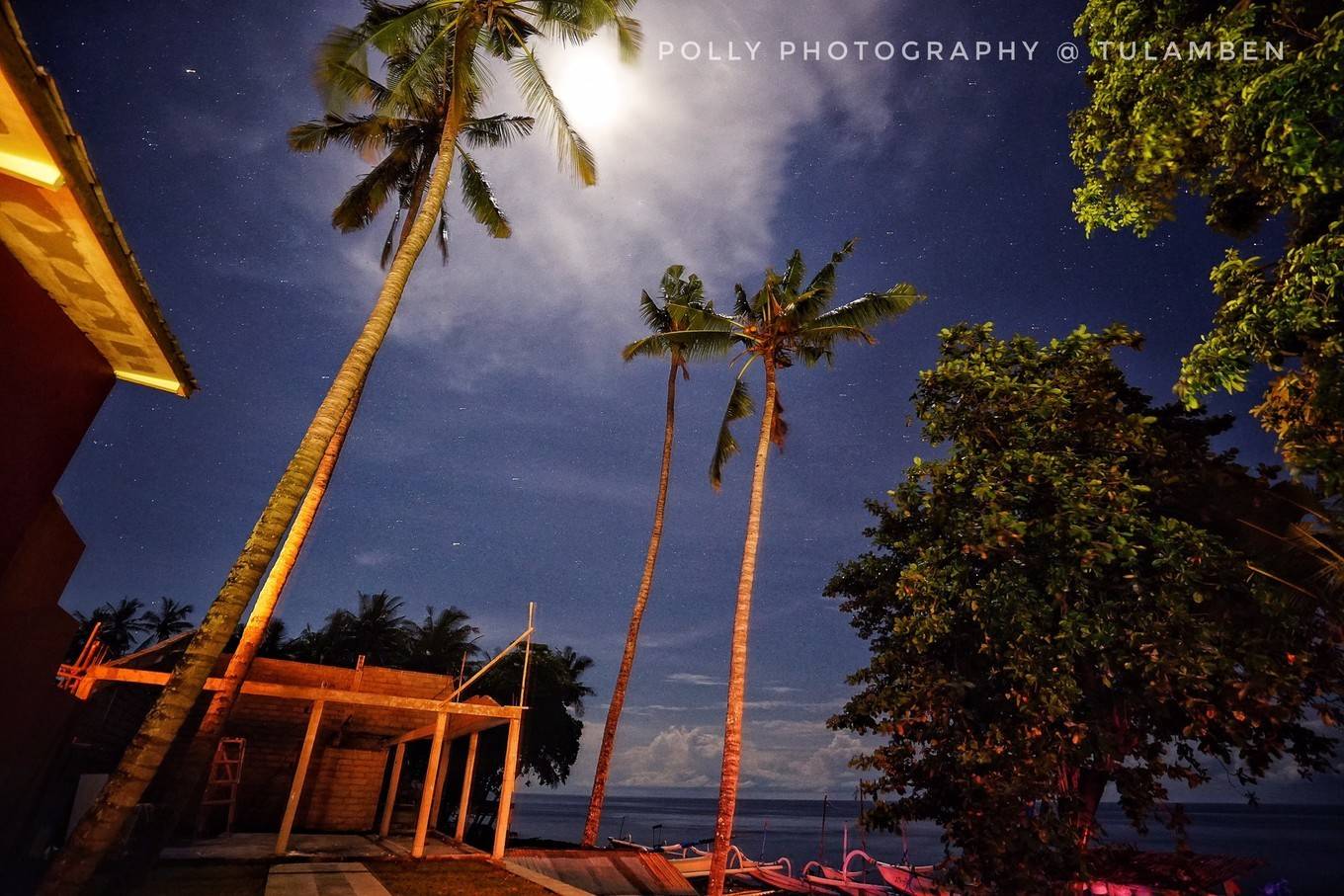 We planned to have diving tour in the afternoon. After breakfast, we spent our leisure time on the beach. The owner of the resort told us it was a very important festival that day and recommended us pay a visit to the nearby temple.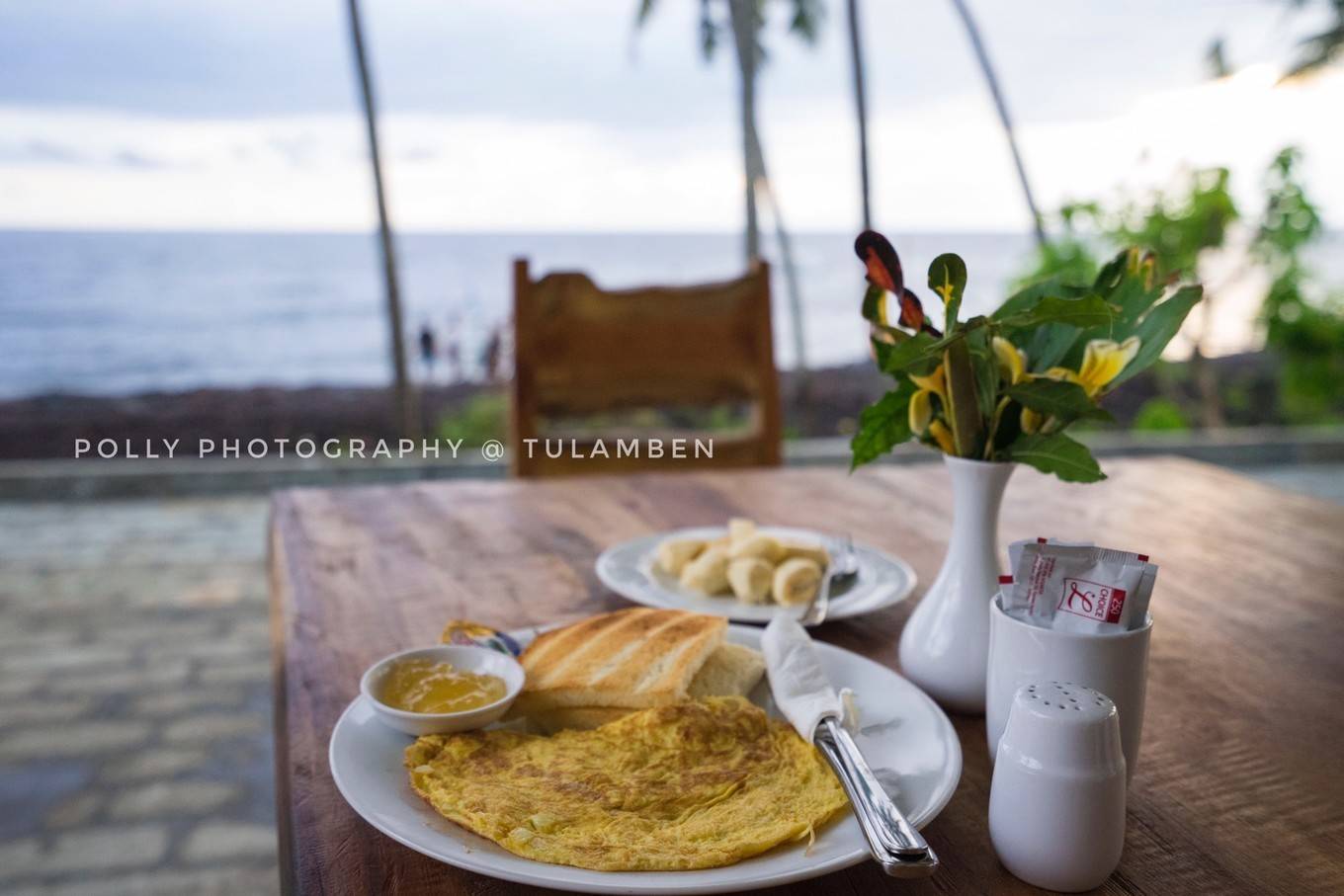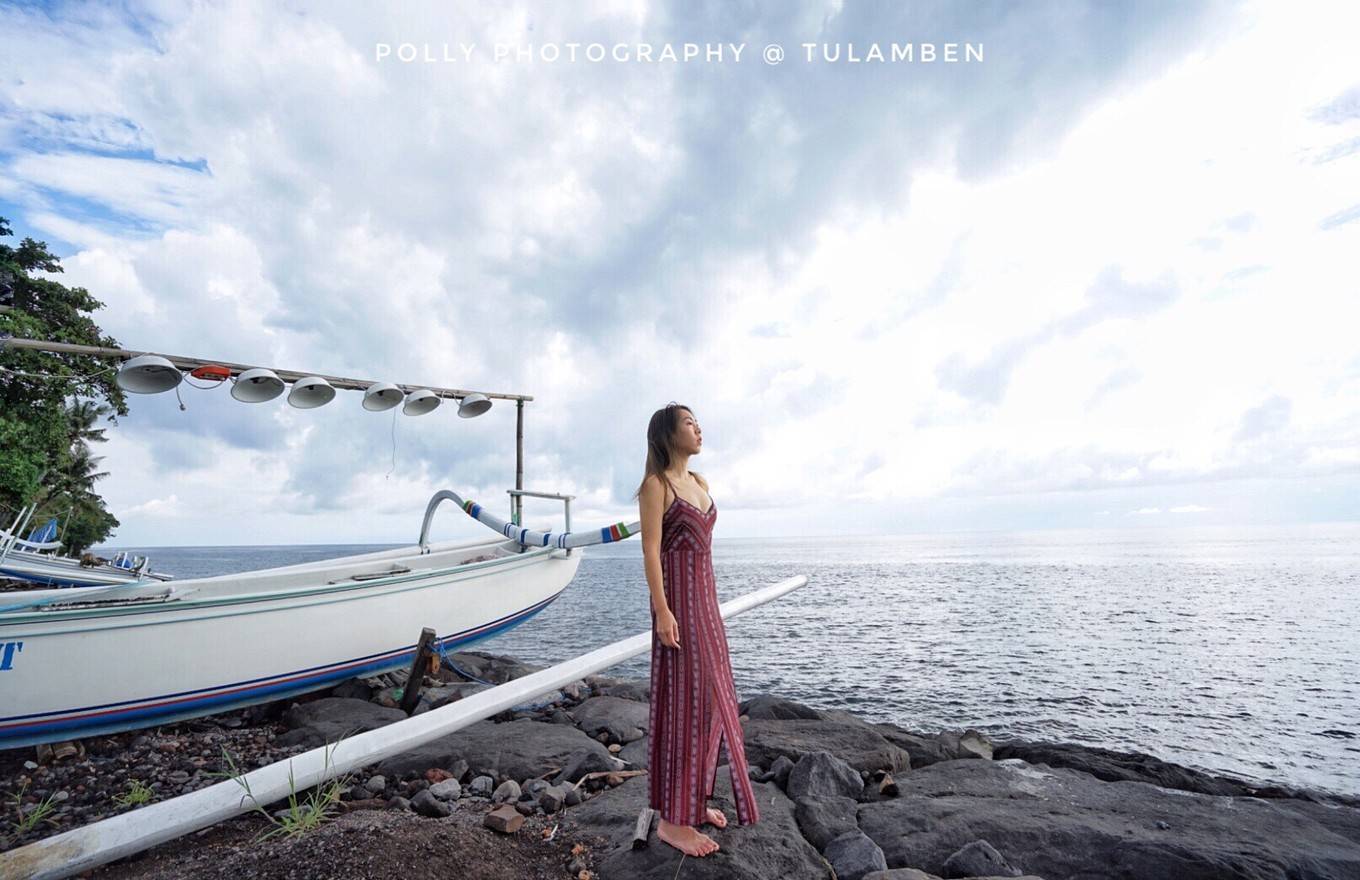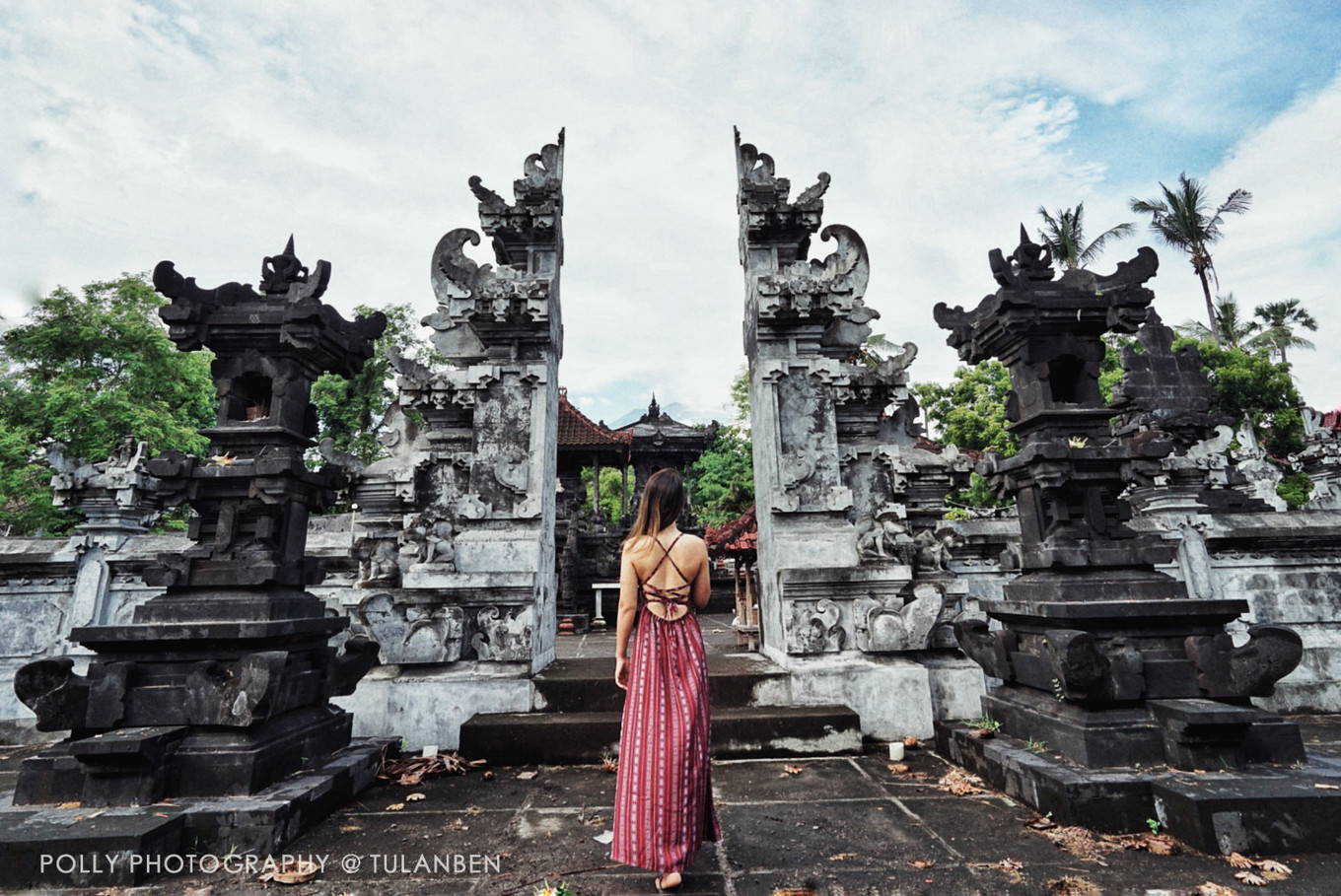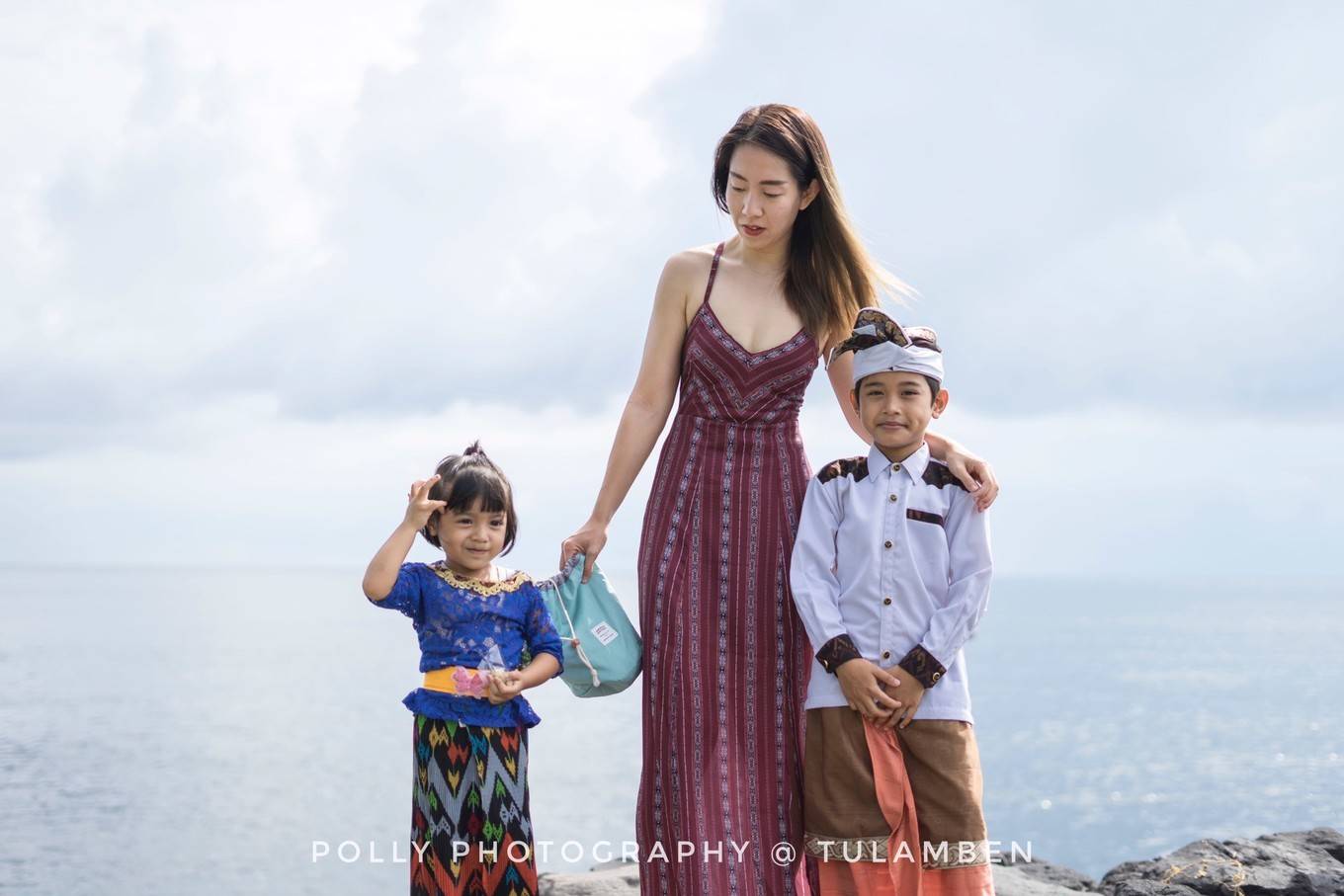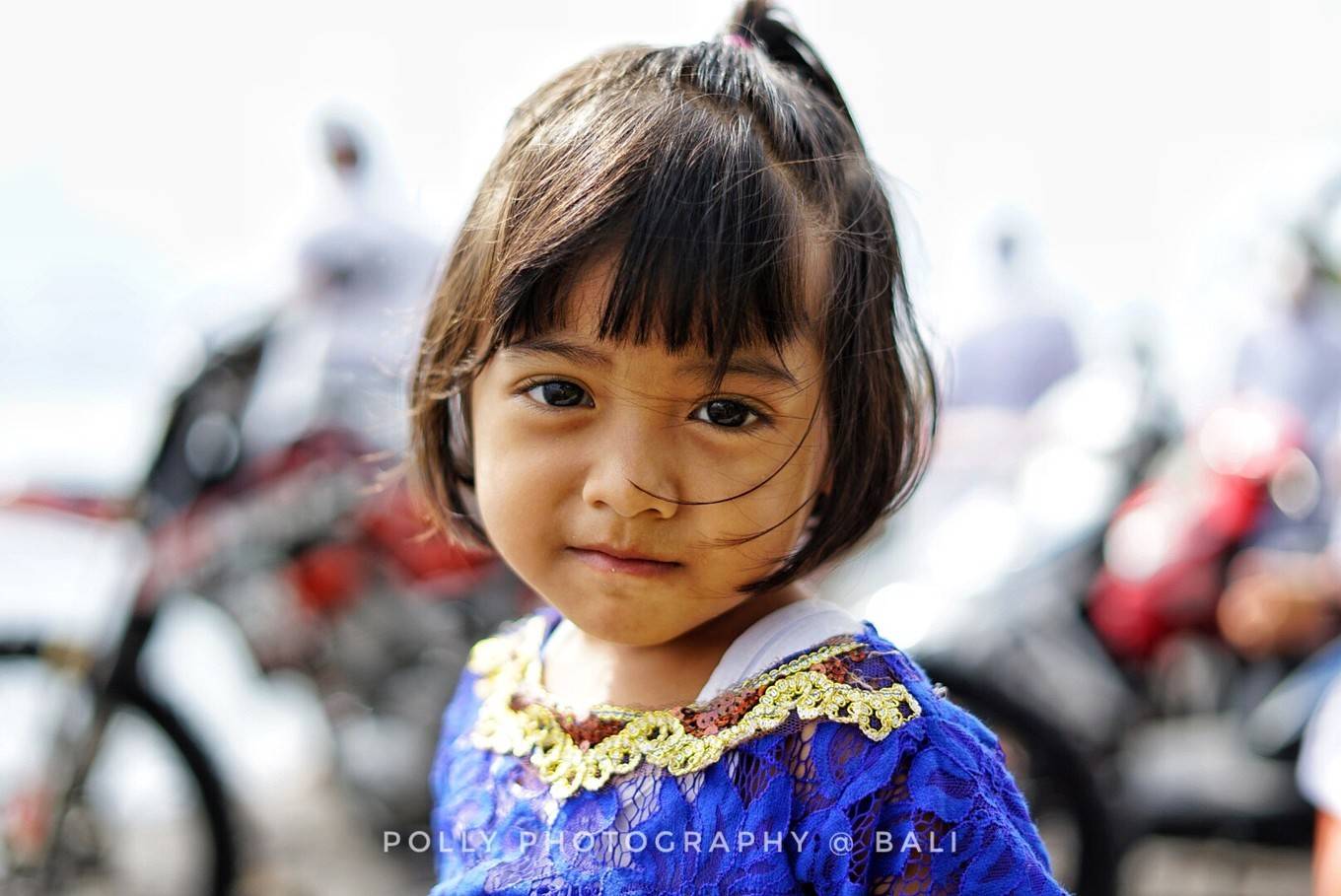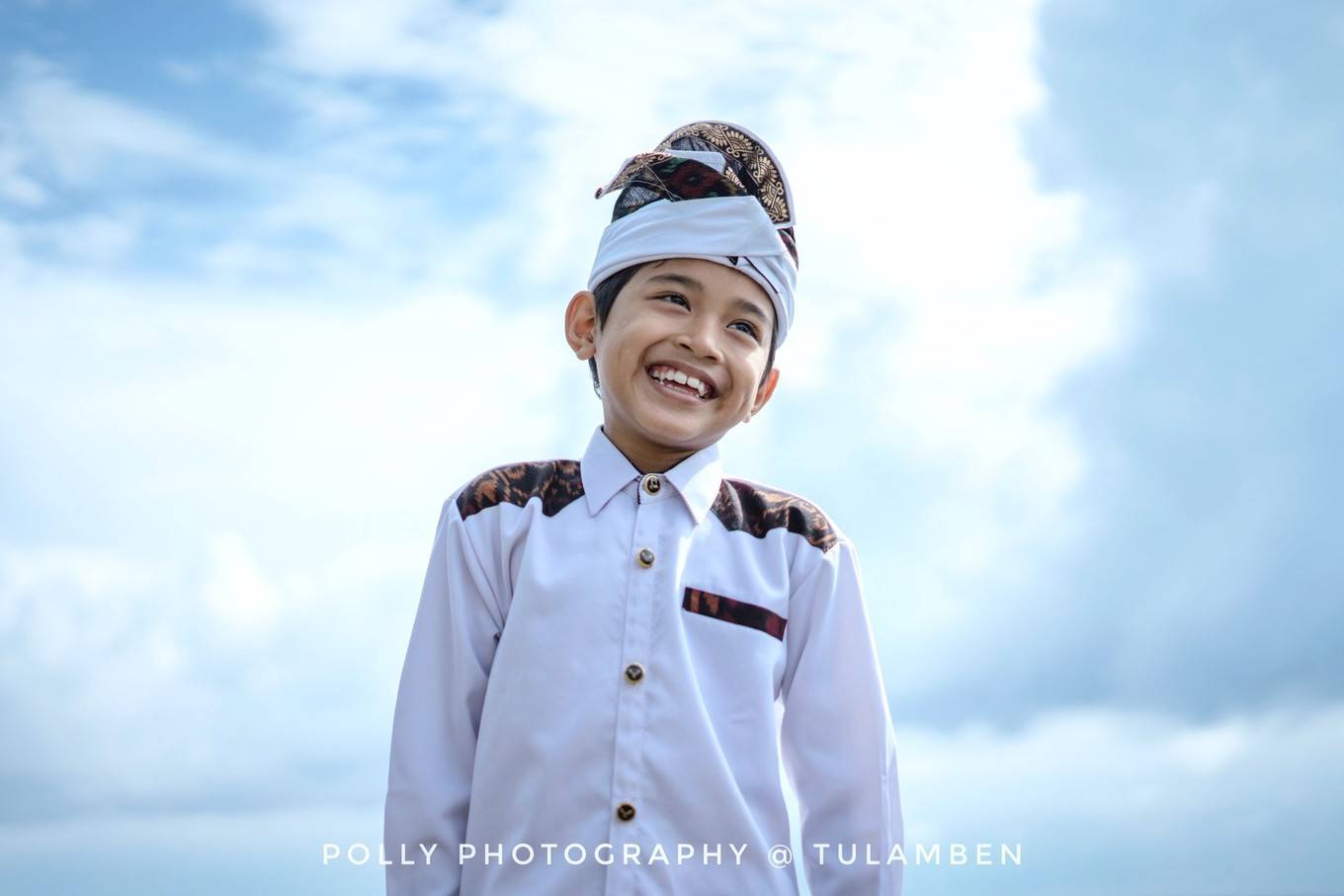 It was Hari Raya Galungan which celebrated the victory of dharma over adharma. All family members are well-dressed and will go to temple to pray and worship. The female will carry offerings in large baskets on their heads. Though we didn't have any verbal communication, their smiles are infectious. Besides the festival, you also can encounter some female in traditional outfit carries items on their head daily.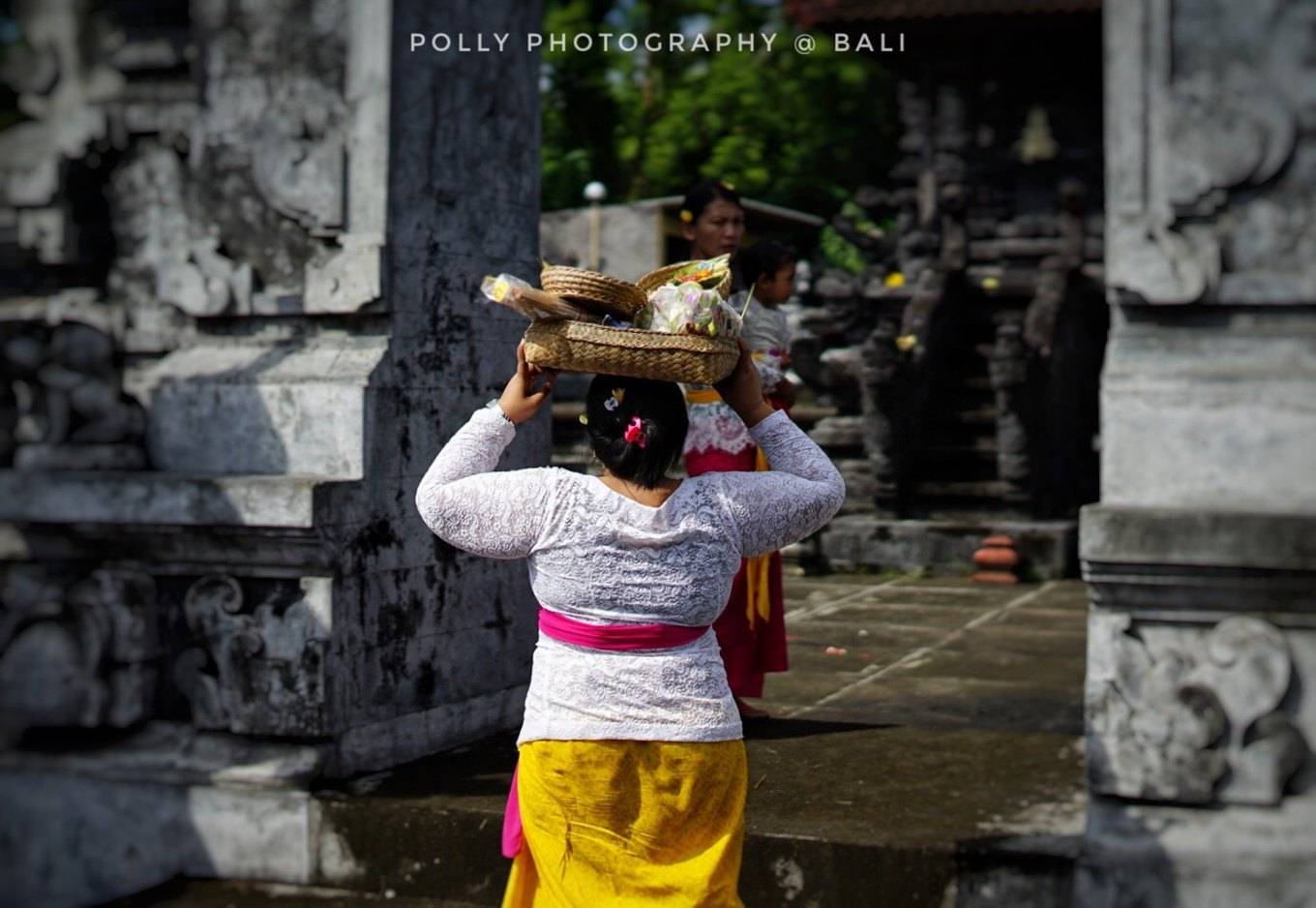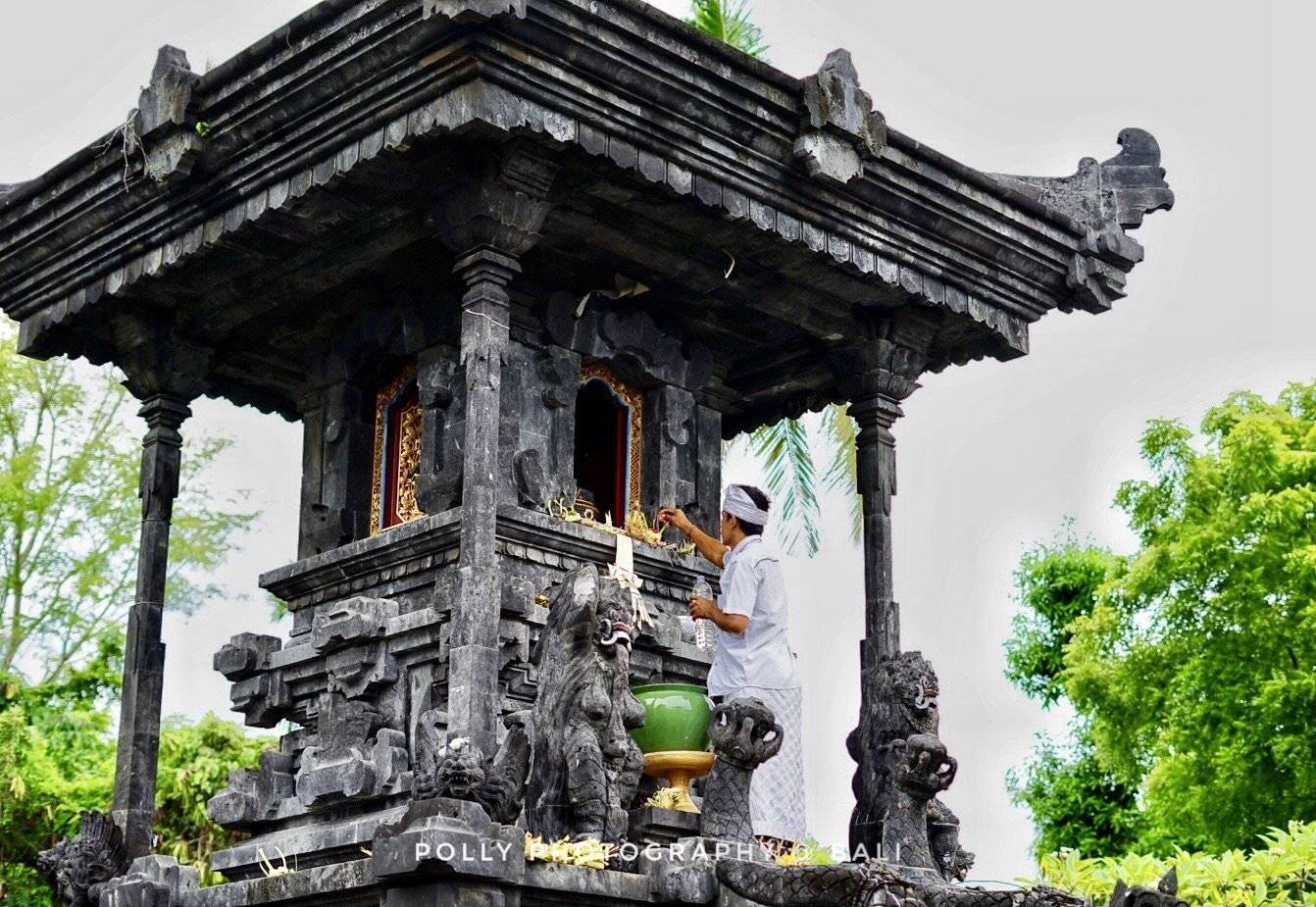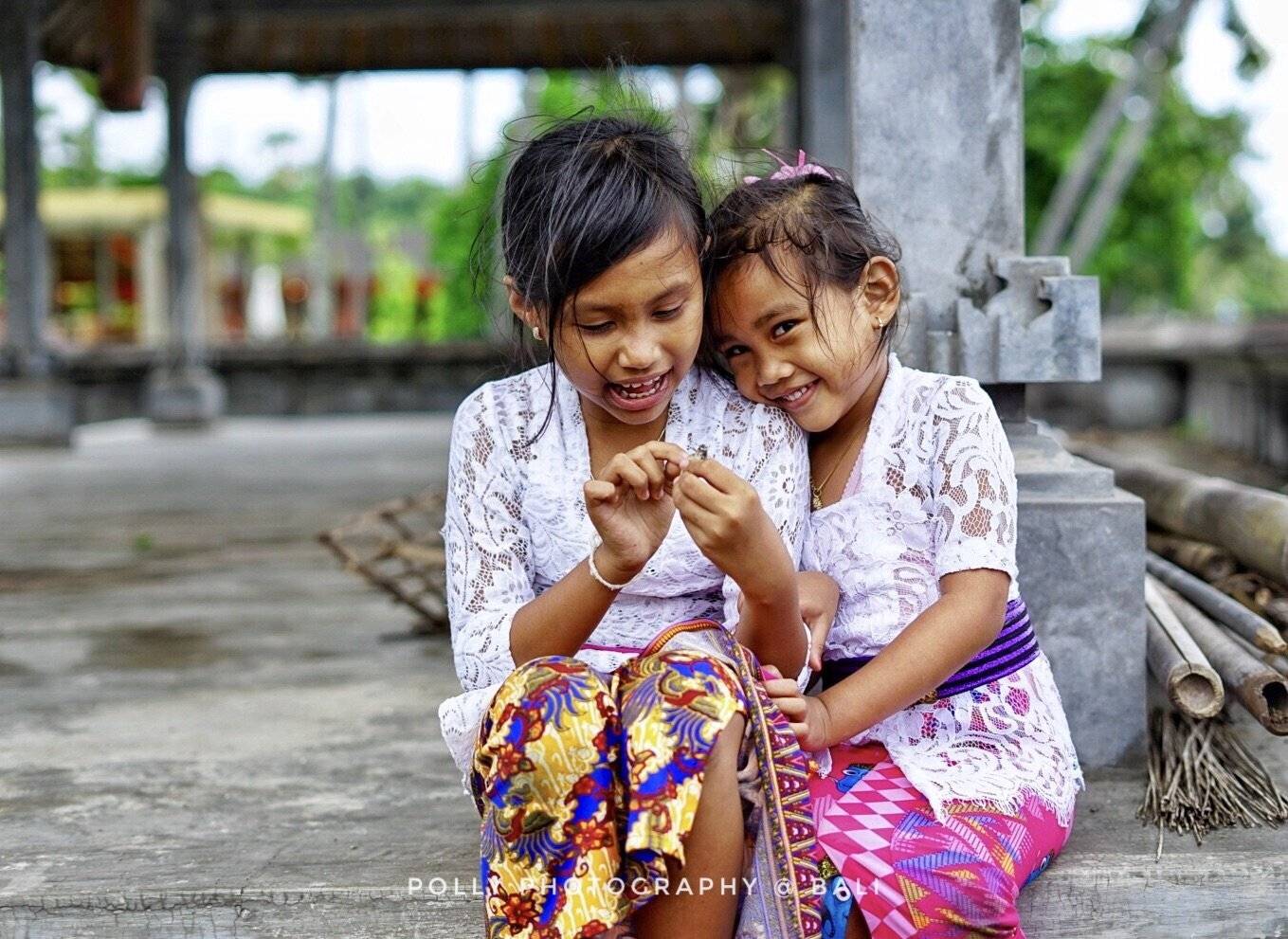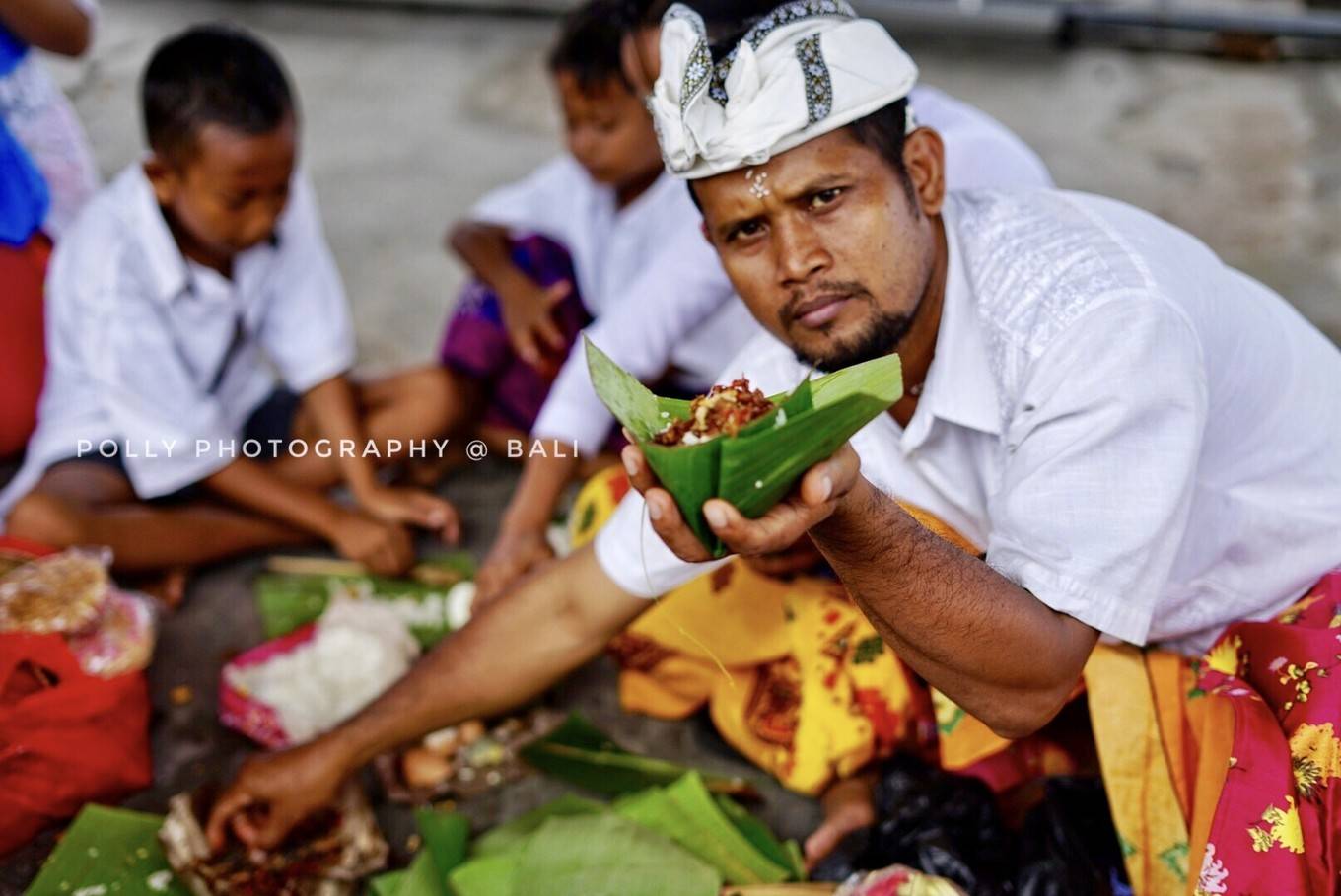 All wet market and restaurants were closed due to the festival. The resort owner prepared the lunch for us. We enjoyed a wonderful grilled fish lunch.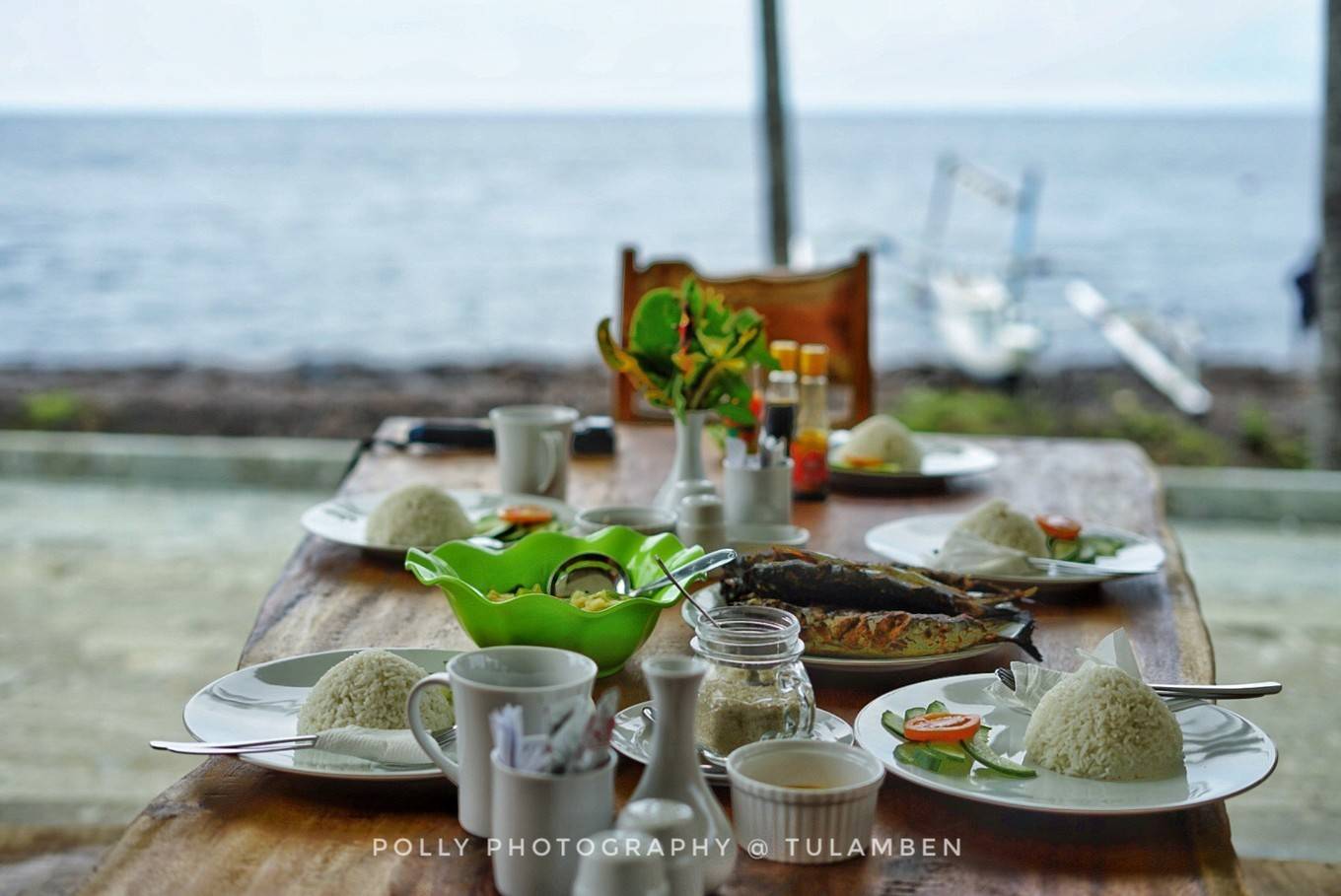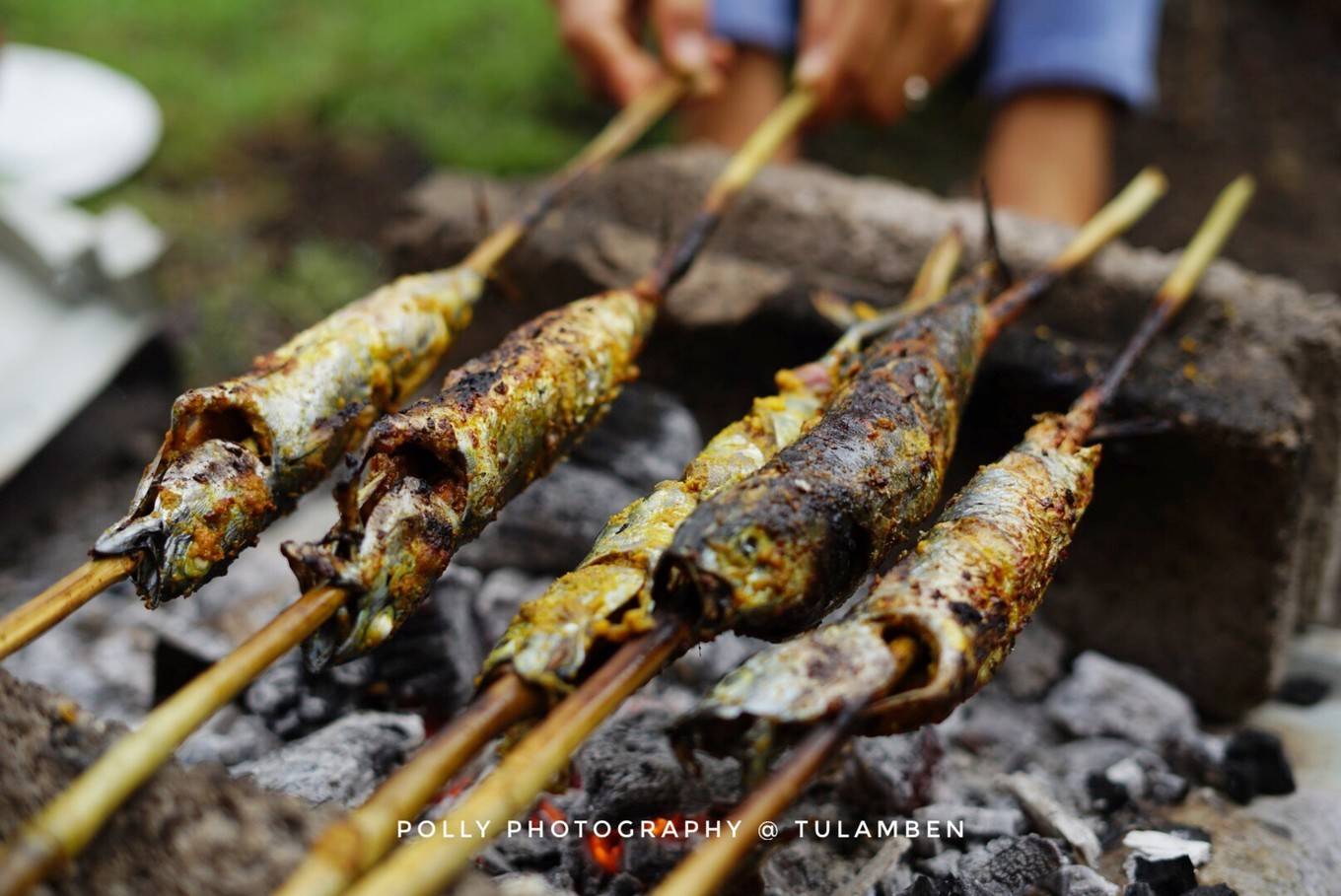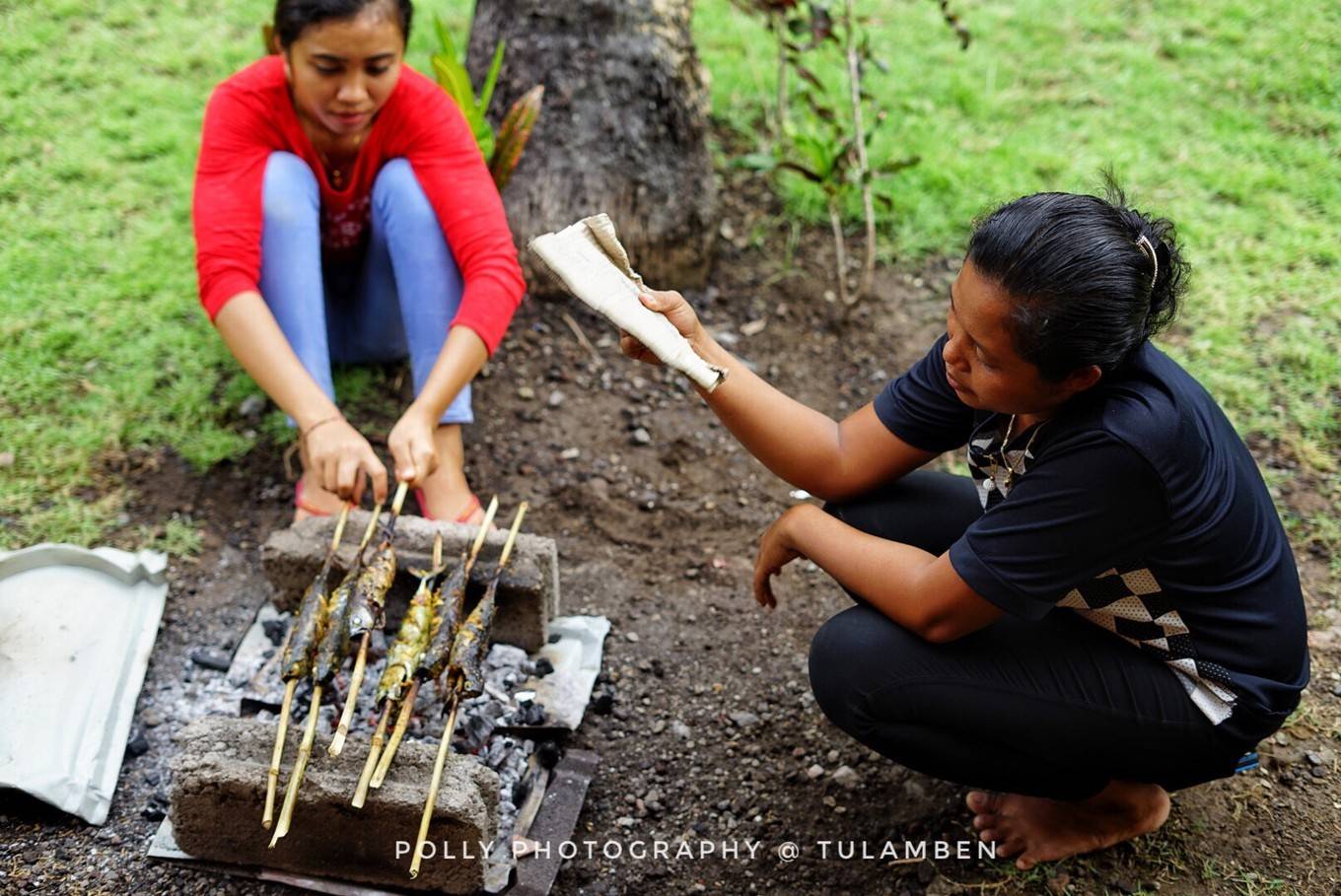 The resort where we stayed was nearby the scuba diving site. Because its unique geographical feature, we didn't need to take boat before reaching the diving site. After lunch, we started our scuba diving tour directly with our instructor.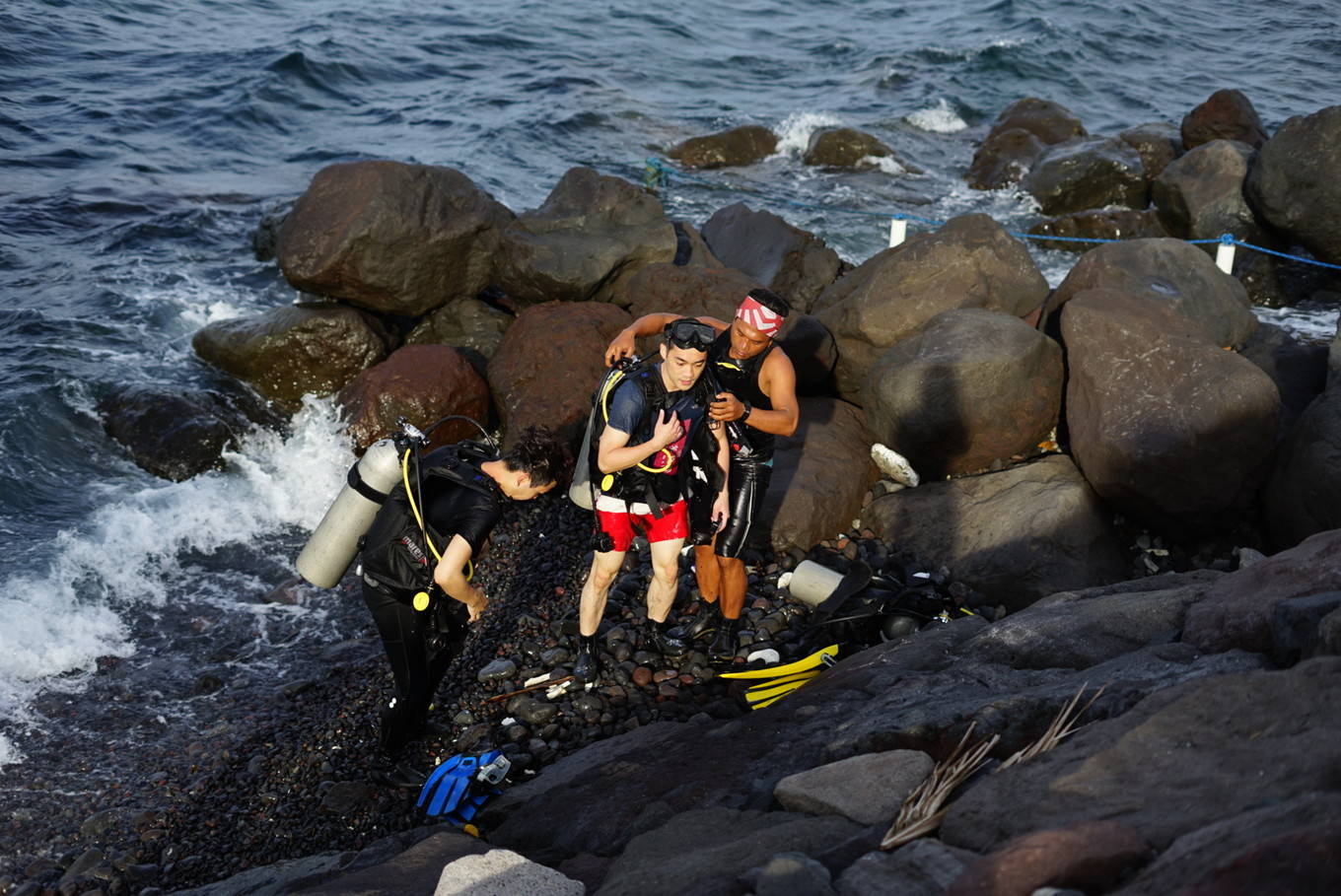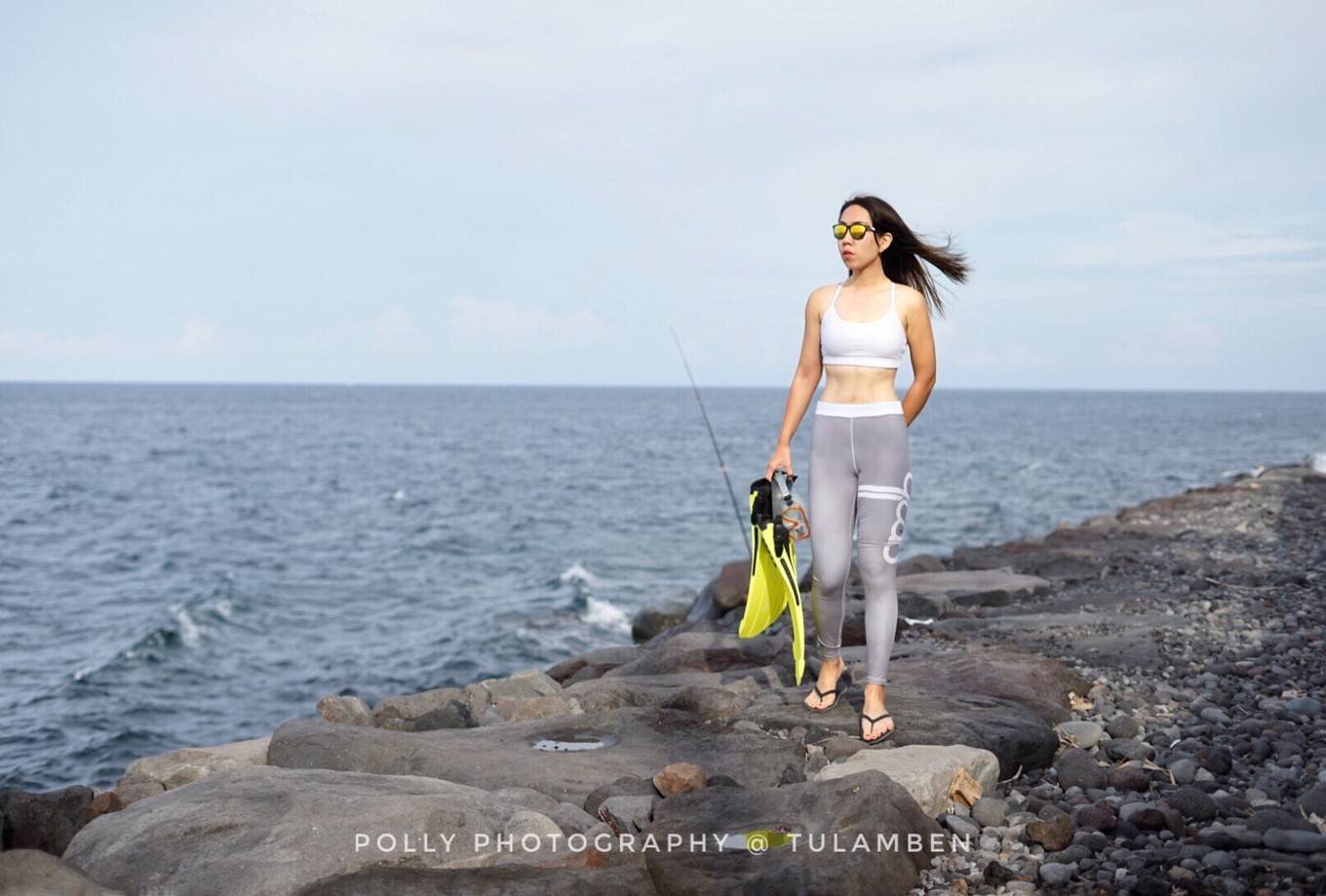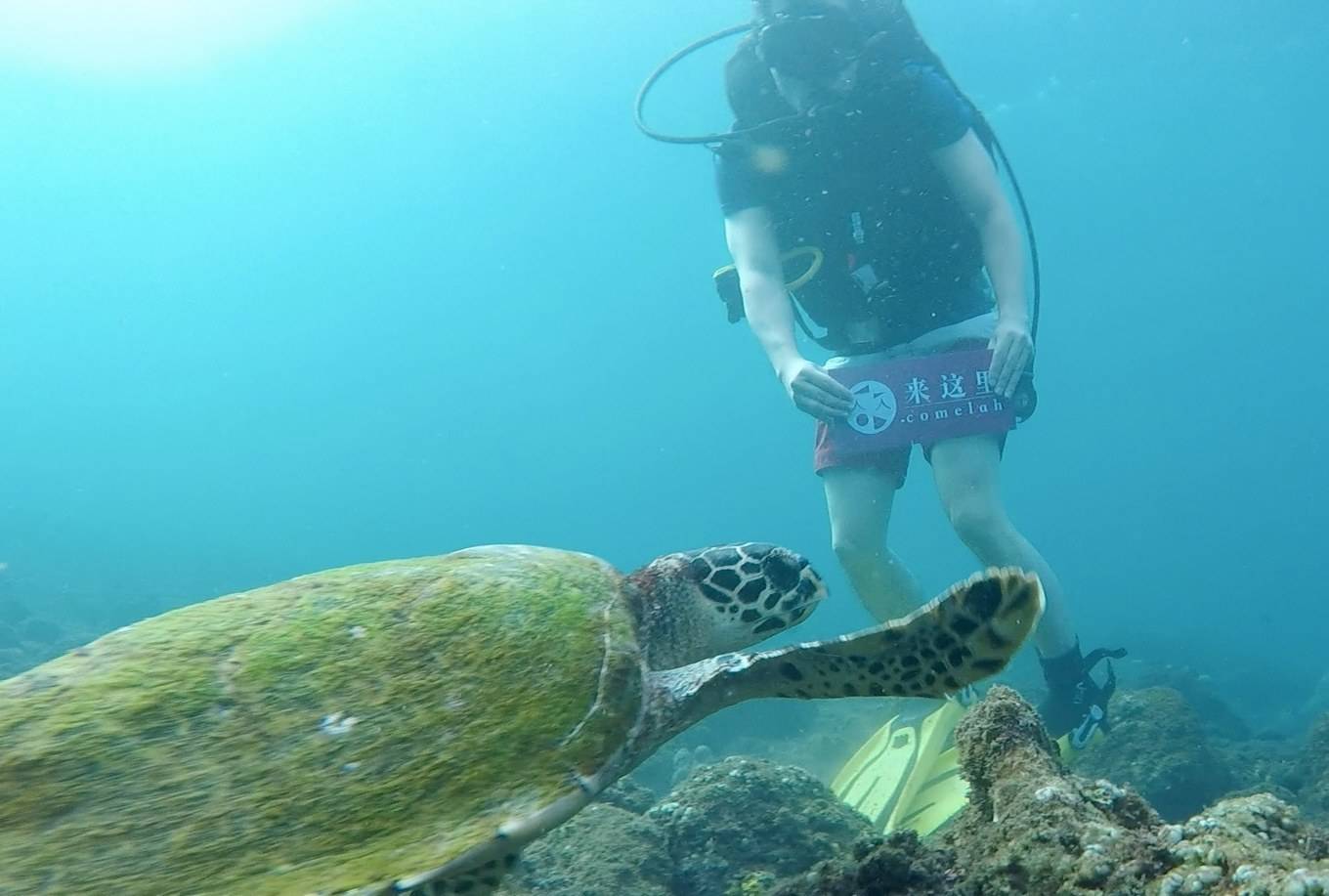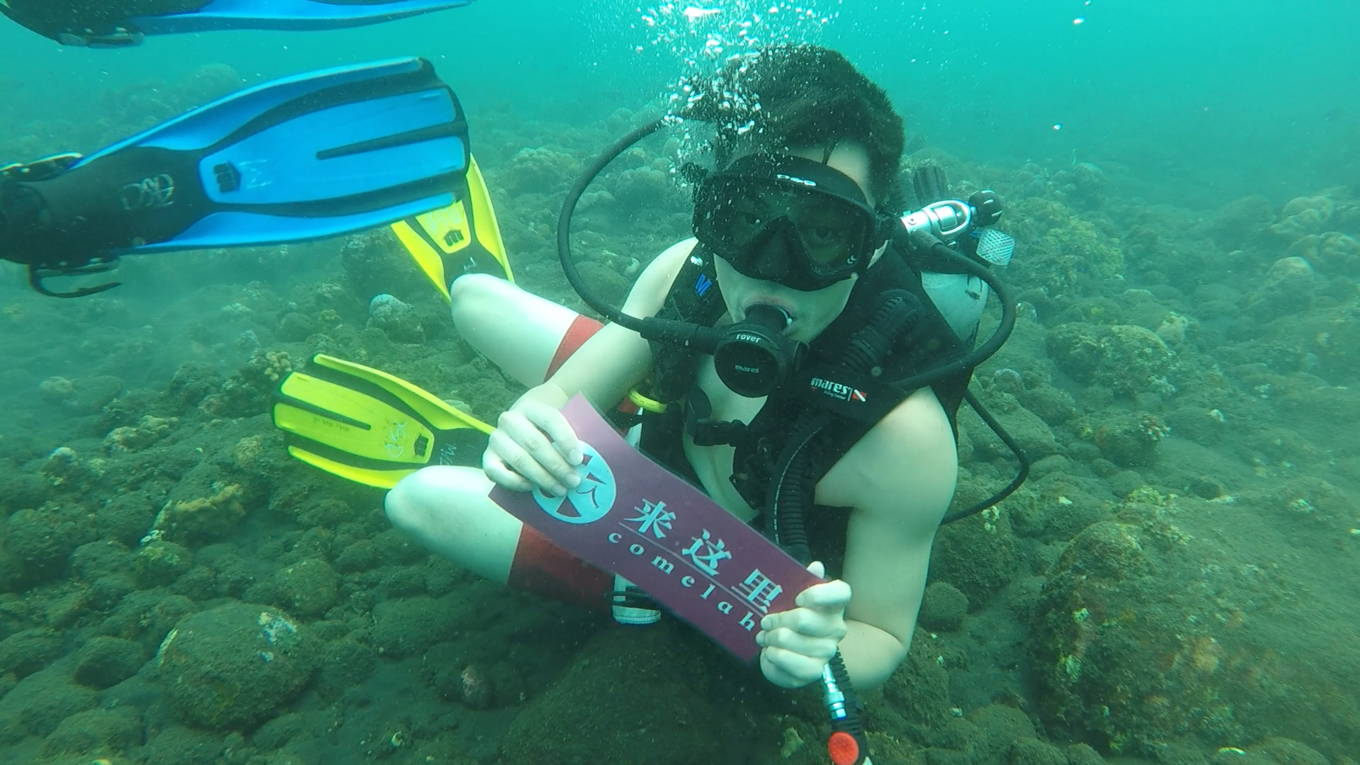 We are probably the luckiest people in the world. We got a chance to dive with the sea turtle. We all were so excited when seeing the sea turtle swimming around us. After the diving tour, we enjoyed our own leisure time at the beach.