Ten Amazing Places You Must Visit In Singapore
By comelah, November 28, 2017
Planning a trip to Singapore? She is, without a doubt, one of the fastest rising countries in Southeast Asia. The country boasts of rich culture, tradition, history and the economy is also booming. The city is bustling with great modern infrastructures while still preserving some of their traditional architecture. In short, ancient times meet the modern world.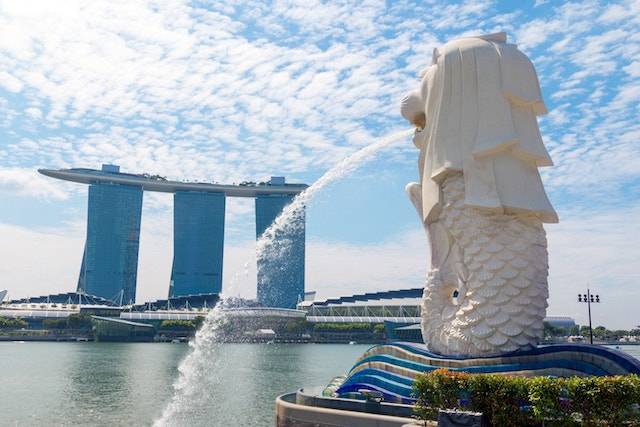 Singapore is dubbed as a country where east meets west, and it is not hard to see why. The country is a melting pot of various cultures that eventually created a great impact to their traditions and way of living.
Whether this is your first time in Singapore or not, we have got you covered! Here are ten amazing places that you need to see while in Singapore!
Gardens By The Bay
A 250 acre of lush greeneries, flowers, and forests situated in the city? It is possible! Gardens By The Bay has been one of the most visited tourist attractions in the country since its opening. The whole place emits a very relaxing vibe and gives you a calming atmosphere that is a perfect getaway from the hustle and bustle of the city. What is also good about this place is that the entrance to the garden is free!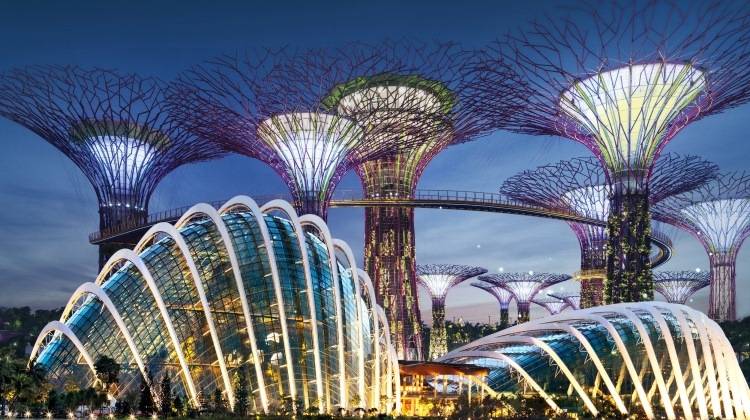 Marina Bay Sands
The Marina Bay Sands is not just a hotel. In fact, the majestic location of the whole place also houses various luxury shops, restaurants, museum, and the iconic Sky Park. The Sky Park is one of the must-see attractions in the area because it offers you an amazing view of the Singapore skyline.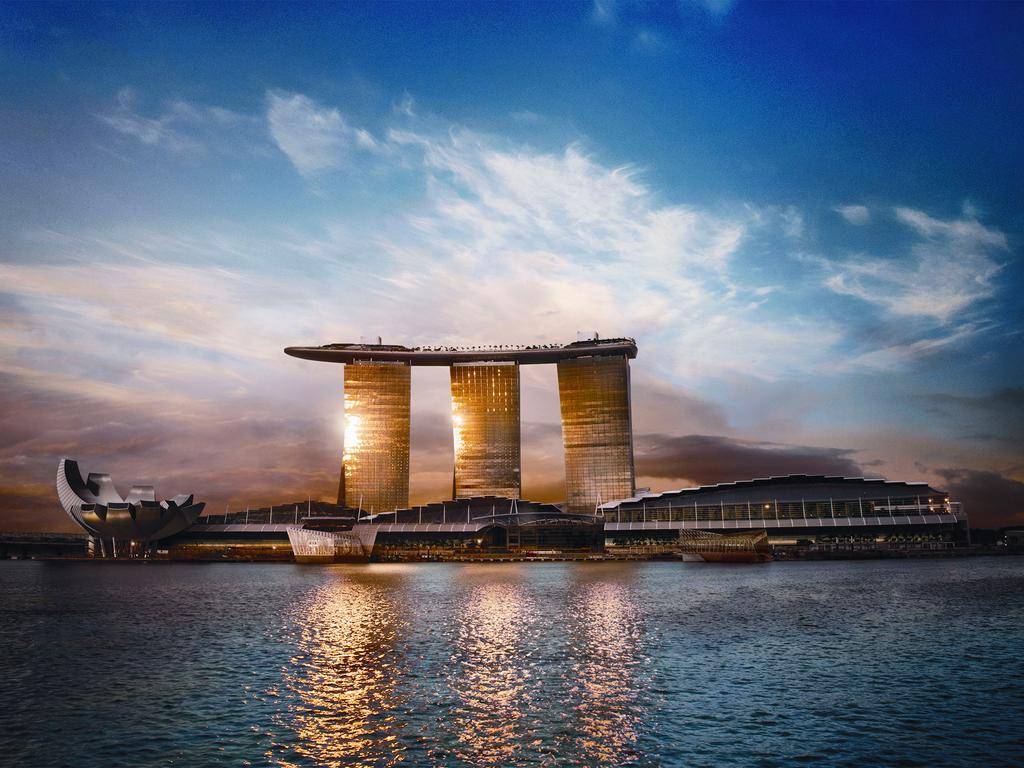 Merlion Park
Your trip to Singapore is not complete without stopping by Singapore's famous landmark, the Merlion Park. It is situated against tall infrastructures that serve as its backdrop.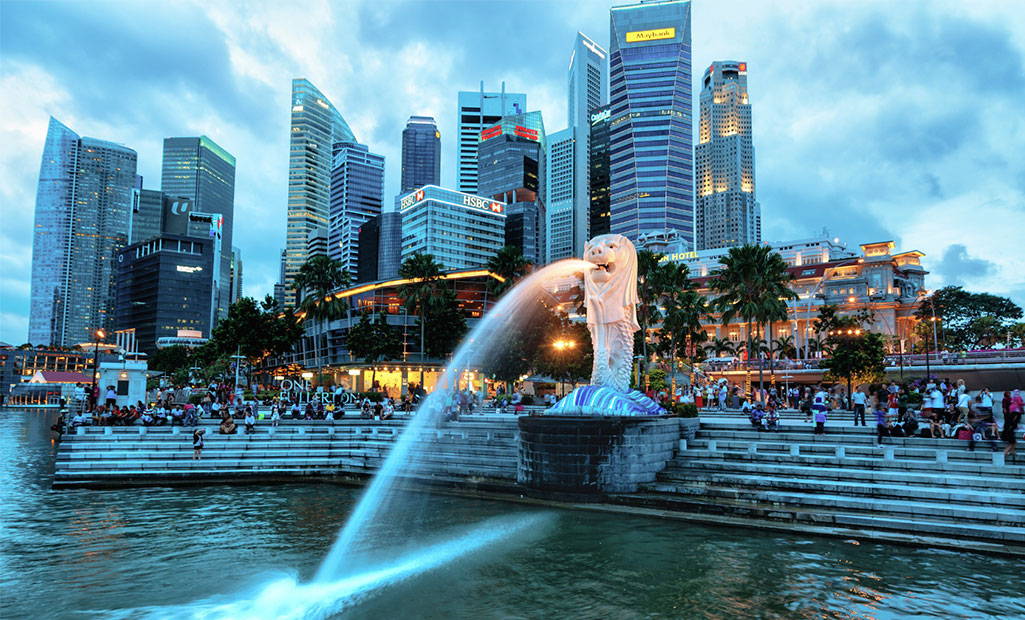 Sentosa Island
This is a huge tourist attraction embracing all of the must-see places in Singapore. In Sentosa Island, you can find the Siloso Beach, Universal Studios, Underwater World, and the famous Resorts World Sentosa. To maximize your trip to Sentosa Island, you might want to check out some of the best travel agencies in Singapore for tours available in the area.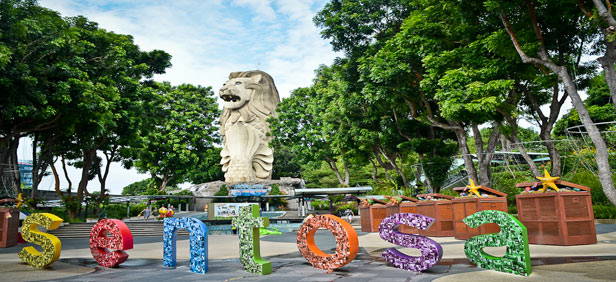 Little India
Care to immerse yourself into something different? Head over to Little India for your daily dose of history surrounded by rich, colourful, and majestic view of temples, churches, and mosques. You will be happy to find that sumptuous and authentic Indian food is served around the area as well!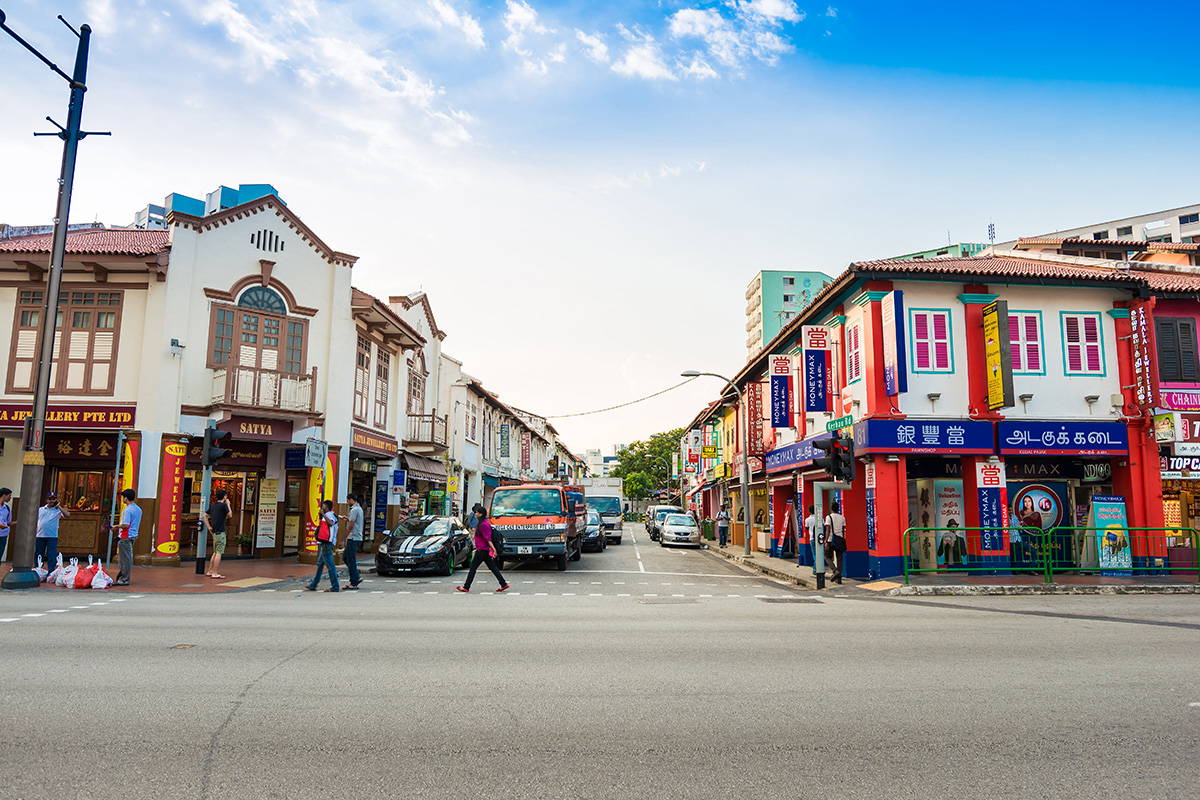 China Town
Believe us when we say that Singapore is rich in culture and heritage. The China Town in Singapore offers the most authentic Chinese cuisine in the country. Complete the whole experience by going around the area as well!
Orchard Road
Shopping? Yes! Your trip to Singapore should be concluded with a dose of shopping across the strip of Orchard Road. This particular place in Singapore is known for housing various high-end luxury brands. About six departments stores and twenty shopping malls are situated in the area.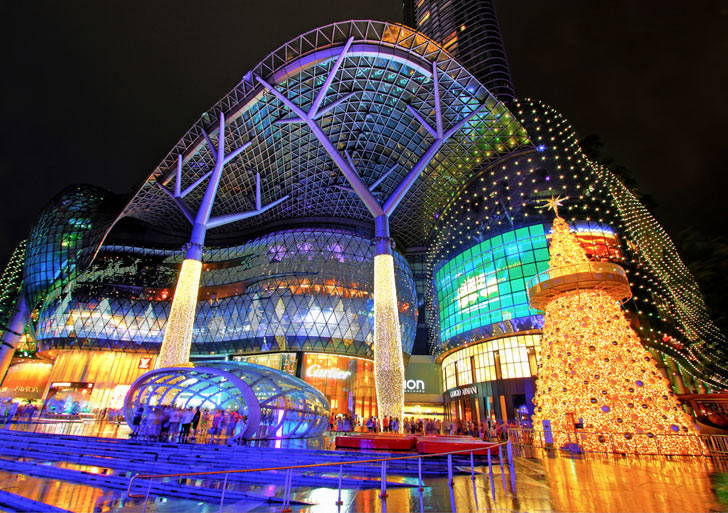 Bugis Junction
This place is perfect for finding the best deals in town. From souvenirs to food, you name it, they have it! Be sure to arm yourself with enough money before heading there and shop till you drop!
Singapore Botanic Gardens
Take a break from the city and head over to the famous Singapore Botanic Gardens! This tropical forest holds the honour of being a UNESCO World Heritage Site as well. With lush greeneries and cool air, your day will surely be detoxified and you will be left ready for another adventure!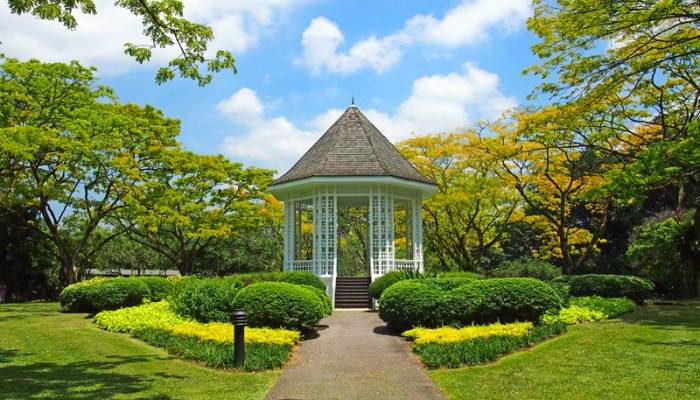 Universal Studios Singapore
For the people young at heart and who loves theme parks, we are sure you are going to love Universal Studios Singapore! Brimming with rides and attractions, this location is perfect for families, friends and couples alike to have an amazing experience.