The Convenience of Tour Packages
By Joanne, January 24, 2018
Planning a trip and feel you have hardly any time? It can be overwhelming. There are so many things to learn and consider before travelling. The best places to stay, food to eat, sights to see, and every activity you can do have to be figured out well in advance. If you are working and constantly busy, it can be a bit of a hassle to sit yourself down and perfectly plan your own trip. This is the most common reason why people opt for tour packages, even for short trips away from Singapore.

When you look for a tour agency to figure out a weekend getaway, you'll be offered with many tour packages. Tour packages typically come complete with accommodation, complimentary meals, airport tickets and all essentials you need. All you have to do is choose a tour package that fits your needs and preferences. With tour packages, you can take a back seat in planning and simply enjoy the holiday.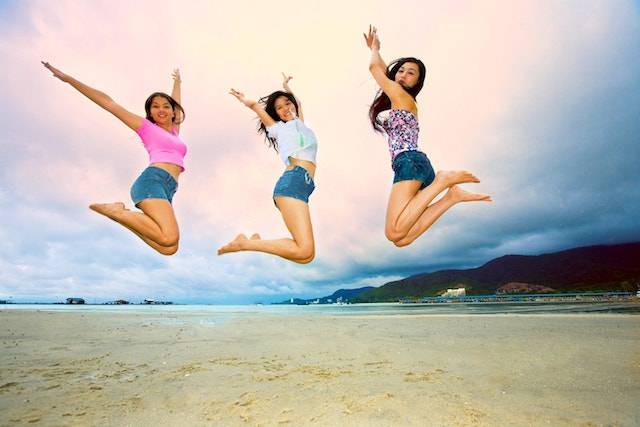 An Overview of Tour Packages
A tour package is the bread and butter of all travel agencies, to provide a convenient and enjoyable travel experience to consumers. They understand how hard it can be to plan a perfect trip and tour packages aim to provide this. With tour packages, you follow a specific itinerary during your trip that will usually bring you to the best the destination has to offer. There are times that a tour guide will accompany you throughout the trip, to give you interesting bits information on the destination.
Tour packages have existed as long as the concept of travel itself. It gives holidaymakers a comfortable, stress-free and fantastic travel experience.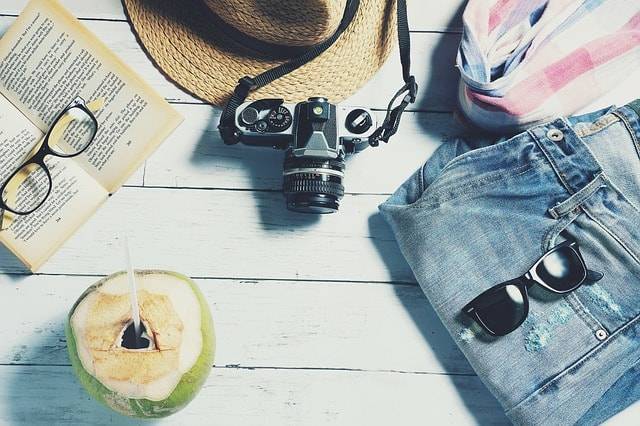 Tips in Getting Tour Packages
Tour packages vary from one another. To get the perfect tour package, check the following tips below:
Do your homework. The packages will be explained to you by the agency. You will still have to check and do research on where you will go or what you will do. You should have a rough idea on the attractions you want to see in the area and check if what the package offers aligns with those ideas. It gives you knowledge on what to expect and if need be, time to look around for a different tour package.
Save Money. Depending on the agency, there are times that they will allow you to create or customise your tour package to suit your travel tastes. It helps you save money as you can include what you only need.
Group or Family Packages. Most tour agencies will offer group or family packages that you can enjoy. It comes with great deals that can save you a lot! Ensure you check the availability of such packages if you intend to travel with a large group of friends or family.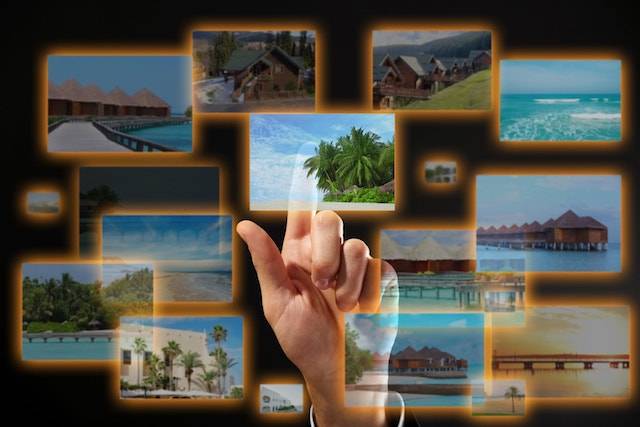 As you take time in checking out tour packages available to you, you should also check for any other things you will need while you are on your trip or if there are specific activities or sights you must visit.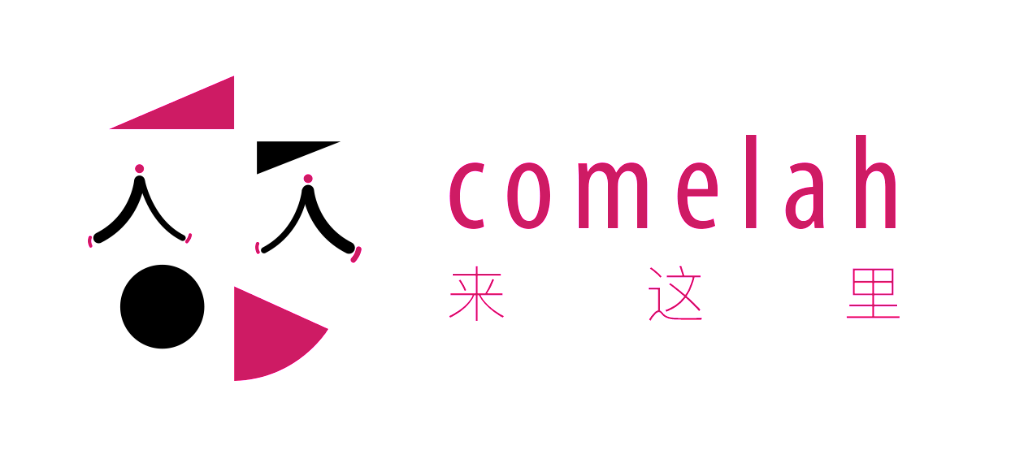 "comelah" is a popular travel booking website for Southeast Asia destinations. Based in Singapore, we believe that travel should start in our Southeast Asia neighborhood, where there is so much to explore and experience.
Email: cs@comelah.asia
Tel: (65) 8671 0532
WhatsApp: (65) 8671 0532
WeChat: tripsg

Address: 61 Ubi Rd 1 #03-08, Singapore (408727)

Opening Hour: 10 AM - 7 PM