Things To Know Before Visiting Mount Bromo
By comelah, January 08, 2018
Are you thinking of booking a Mt. Bromo tour package in Indonesia? Well, here are a couple of things that you may want to know first before hopping on the proverbial bus to Mount Bromo.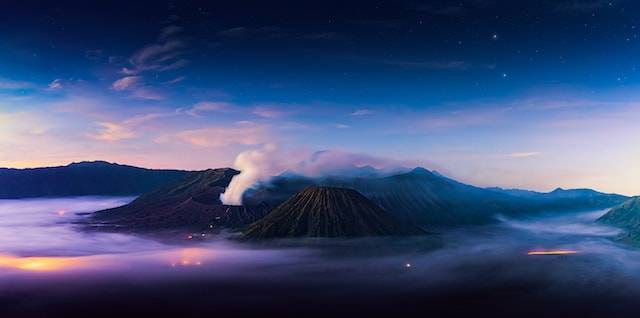 1.   Surabaya Is the Go-To Choice
You will choose between flying to Surabaya or Malang. If you can, choose Surabaya. The city is one of the biggest in Indonesia, with more flights and amenities available. The place is also generally much more accessible as well, especially if you're flying from out of Java.
2.   Don't Forget to Pack for the Cold
No, we didn't miswrite hot as cold. Indonesia is a tropical country, which means there's no winter. However, this is Mount Bromo we're talking about, and we're pretty sure you're planning on seeing the world-famous sunrise. If so, you'd better be prepared because up there, the temperatures can go as low as 0 degrees Celsius, as we were constantly advised prior to our journey.
If you want to see the sunrise comfortably and not shivering while trying to take photos, wear what you would in Europe would during the winter. A layer of undergarments, with a sweater and winter jacket on top, as well as a scarf around your neck is a good start. Socks and covered shoes are mandatory as well. As are leggings or jeans, on top of tights if possible.
Don't worry, though. If you forget to buy or bring along winterwear to a volcano, such items are available at stores in and around Mount Bromo. You can rent or buy equipment, whichever you prefer, although it's best to bring your own.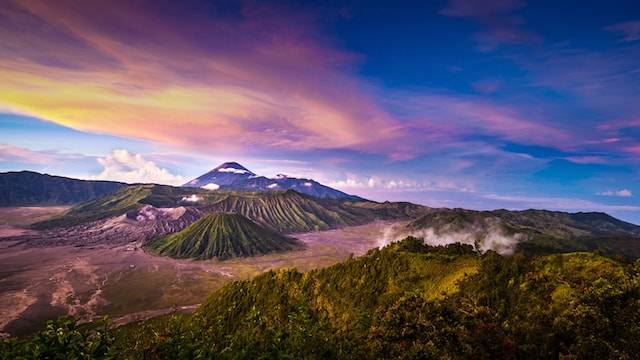 3.   Bring Extra Clothes
Speaking of packing, don't forget that you're going to an active volcano. This pretty much means that the place will be extremely dusty. We found that bringing an extra set of clothes along for the hike allowed us the most comfortable journey home.
4.   Bring Toilet Paper
Amenites in Mount Bromo are nice, considering they are on a volcano, however Indonesians typically don't use toilet paper. Instead, they just use water and soap. So, don't forget to bring toilet paper for your own personal use if you're not used to it.
5.   Bring an Umbrella or Raincoat
The weather can occasionally turn unfriendly, even during the dry months of June to September. Just in case things go sour, which is not impossible, bring an umbrella or a raincoat.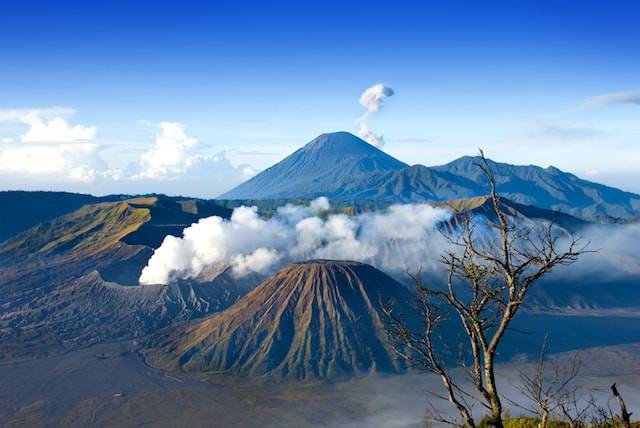 6.   Bring Sunblock
Lastly, bring sunblock. The temperatures might get freezing cold at night and dawn, but we enjoyed typical Indonesian heat in the afternoon. With little to no cover trees around, We were grateful for the sunblock someone brought along.
So, what are you waiting for? Book via an Online Travel Agencies in Singapore today and treat yourself to a wonderful time at Mount Bromo in East Java, Indonesia.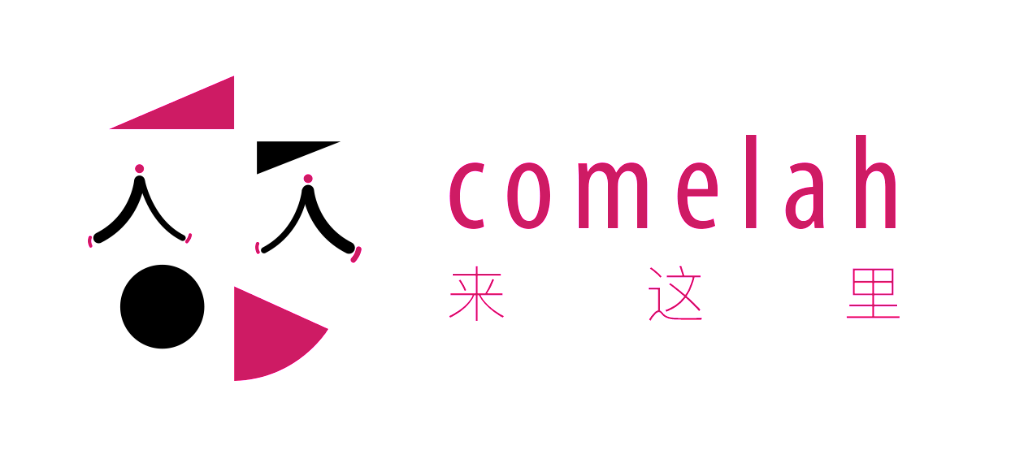 "comelah" is a popular travel booking website for Southeast Asia destinations. Based in Singapore, we believe that travel should start in our Southeast Asia neighborhood, where there is so much to explore and experience.
Email: cs@comelah.asia
Tel: (65) 8671 0532
WhatsApp: (65) 8671 0532
WeChat: tripsg

Address: 61 Ubi Rd 1 #03-08, Singapore (408727)

Opening Hour: 10 AM - 7 PM