Things You Can Do in and Around Mount Bromo
By Joanne, January 12, 2018
Take advantage of a Bromo tour package in Indonesia today to witness the magnificent Mount Bromo in all its 2,392 meters high glory. A 4-hour drive from the capital city of East Java, Surabaya, the mountain is part of the humongous Bromo-Tengger-Semeru National Park that encompasses roughly 800 square kilometers.
Home to spectacular views and mystical volcanic sand, Mount Bromo also hosts the Tenggerese people. Considered a sub-group of the Javanese ethnicity, they are group who, until this very day preserve their age-old traditions and way of life.
To get the most out of your time in Mount Bromo, here are a couple of things that you absolutely should do and not even contemplate missing: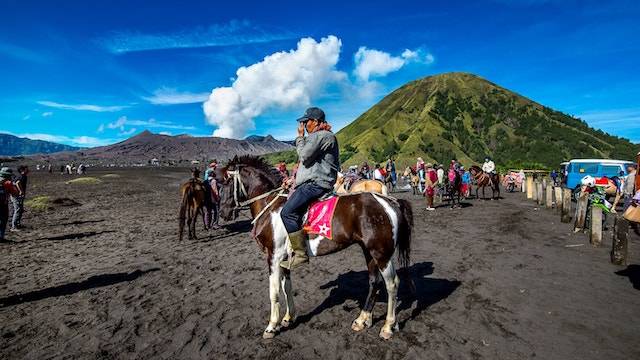 1.   Witness the Sun Rise
You've probably seen and heard about the legendary sunrise at Mount Bromo. Looks wonderful, doesn't it? Well, you can stand where those pictures are taken and witness it yourself.
A vantage point on the nearby Mount Penanjakan will treat you to a fantastic view of the mystical sunrise over Mount Bromo. The added view of surrounding mountain ranges creates a surreal atmosphere and a view to die for.
Be warned, though. The trek can take a little over an hour, depending on where you park your jeep. You should plan ahead so you don't end up missing the sunrise, which often starts around 5:30 AM.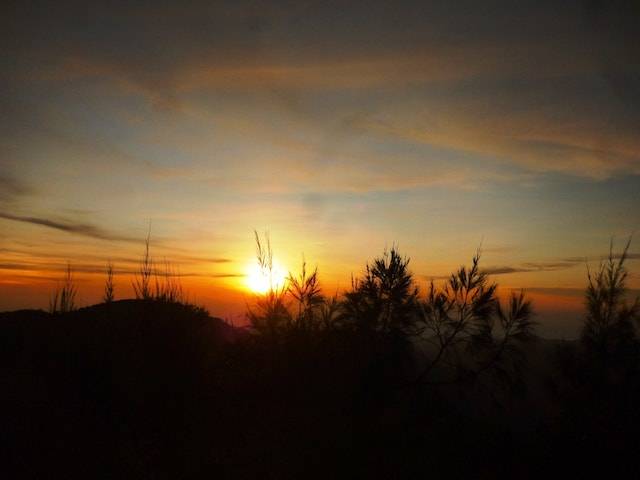 2.   "Swim" In a Sea of Sands
Technically, you can't swim. But, you get my point.
The desert-like Sand Sea around Mount Bromo is a place accessible only to jeeps and it's more than worth the effort of getting there.
Plenty of operators around the area will happily arrange an off-road tour for you around the mountain, so you won't have to worry about finding a jeep. Your only concern, if it can even be called that, is preparing yourself for a sensational experience.
On another note, you can further immerse yourself by riding a pony or horse around the mountain instead of a jeep. Even those unfamiliar with forces will enjoy this, as owners typically hold the lead rope of each horses.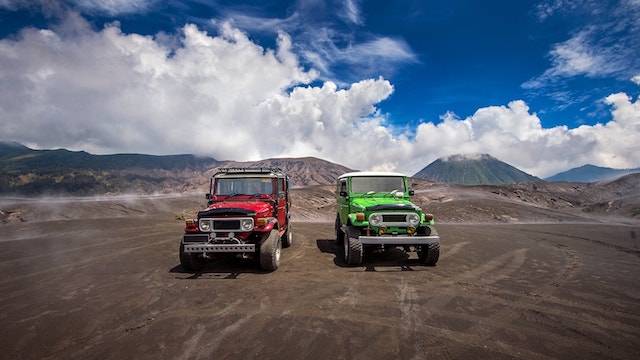 3.   Join the Kasada Ritual
Immerse yourself in the culture of the people living in Mount Bromo by joining in the annual "Yadnya Kasada" by Tenggerese Hindus.
The ritual is conducted every 14th day of the Kasada Month according to the traditional Hindu lunar calendar. The ritual is to honor Gold Almighty, or Sang Hyang Widhi. The ritual is also held to honor the daughter of King Majapahit, Roro Anteing, and the son of Brahmana, Joko Seger.
The ritual is usually held in Ngadisari village and starts off with dance performances. Before midnight, dozens of shamans gather around the Luhur Poten Shrine to bless the gathered offerings. Once done, the Tenggerese flock to the top of Mount Bromo to throw the offerings into the crater while praying for prosperity and safety throughout the year.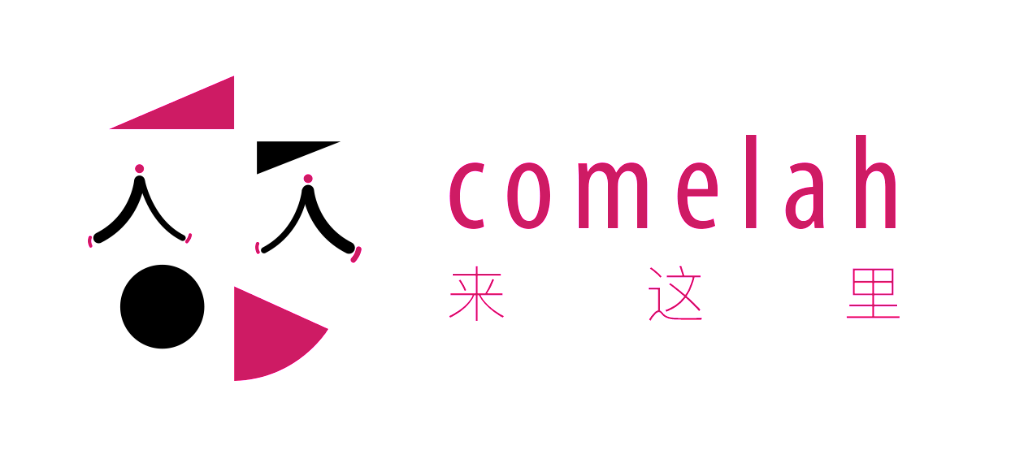 "comelah" is a popular travel booking website for Southeast Asia destinations. Based in Singapore, we believe that travel should start in our Southeast Asia neighborhood, where there is so much to explore and experience.
Email: cs@comelah.asia
Tel: (65) 8671 0532
WhatsApp: (65) 8671 0532
WeChat: tripsg

Address: 61 Ubi Rd 1 #03-08, Singapore (408727)

Opening Hour: 10 AM - 7 PM